Hello all, it's my very first time publishing a #monomad challenge post. I hope I'll be welcomed. 😀
Earlier today, I went to shop in a mall and I noticed a beautiful toy car 🚘. I decided to take pictures of it from different angles.
Immediately I got home, I decided to contribute to #blackandwhite community with it and I'm so excited I did.
The images below are the #monomad of the toy car I captured with my phone. The pictures are in two versions (Day & Night). I'm open to corrections.
What do you think about it ?
What should I add in my next post?
What should I remove in my next post?
BackView Day & Night
---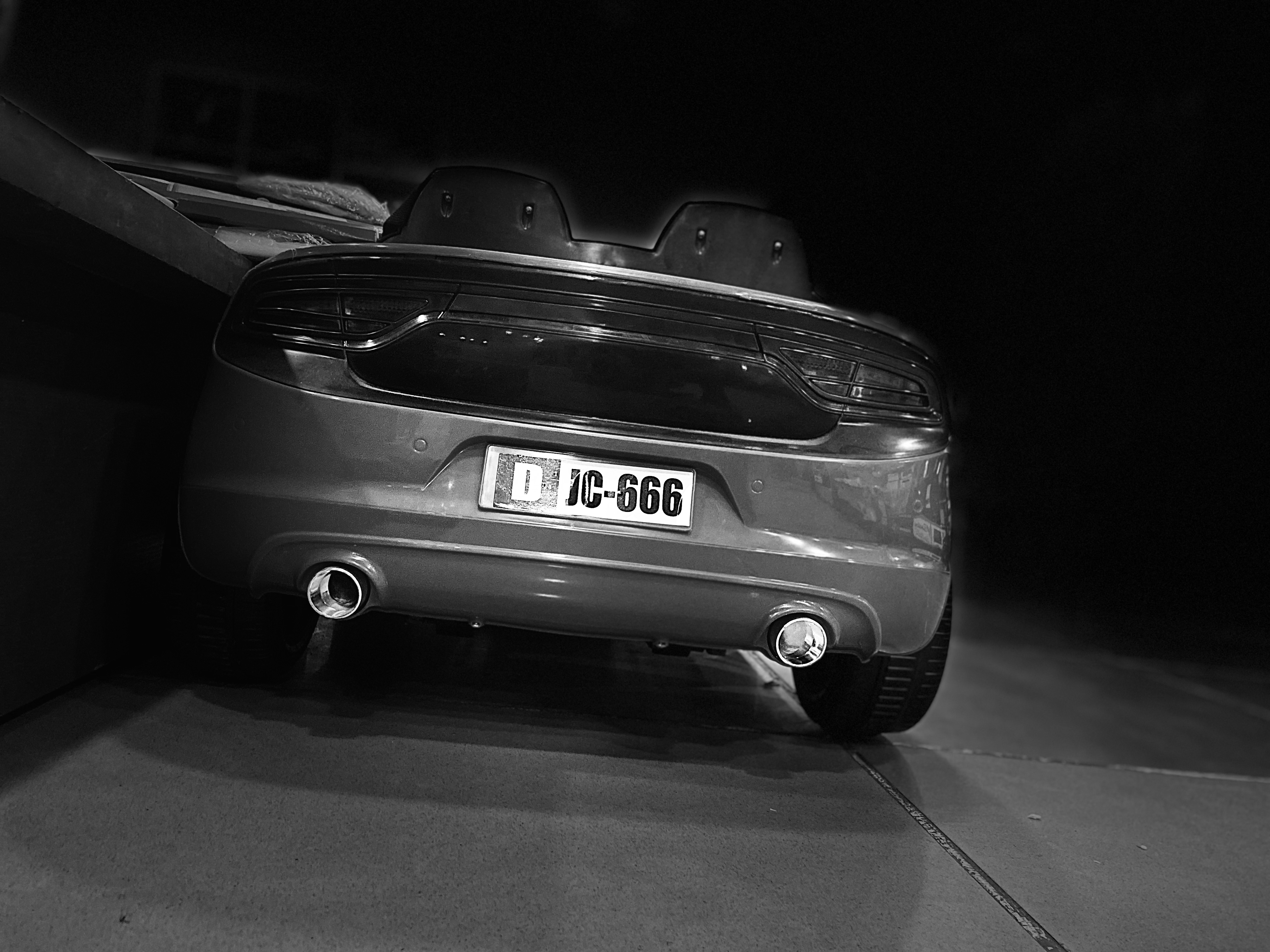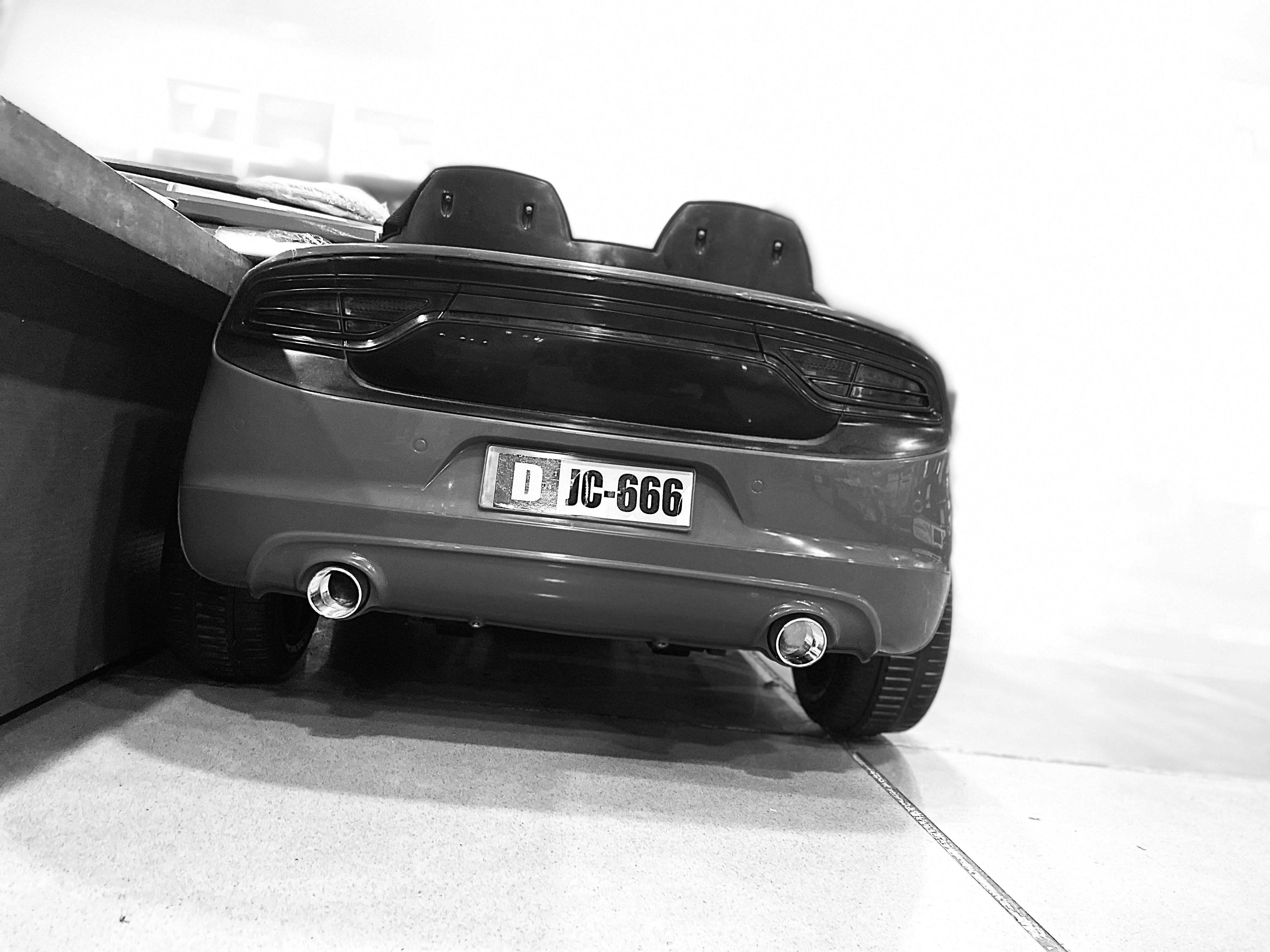 ---
---
SideView Day & Night
---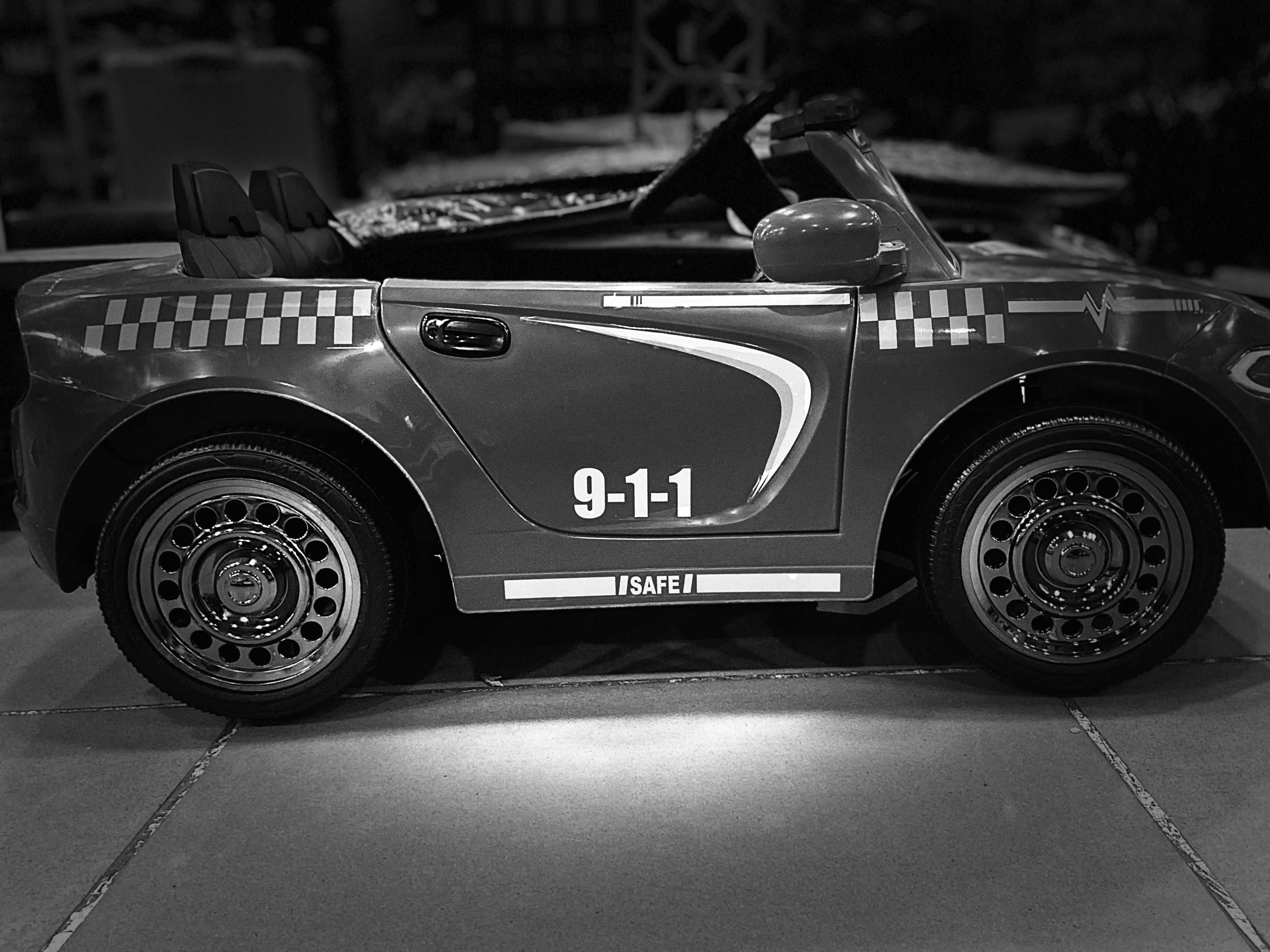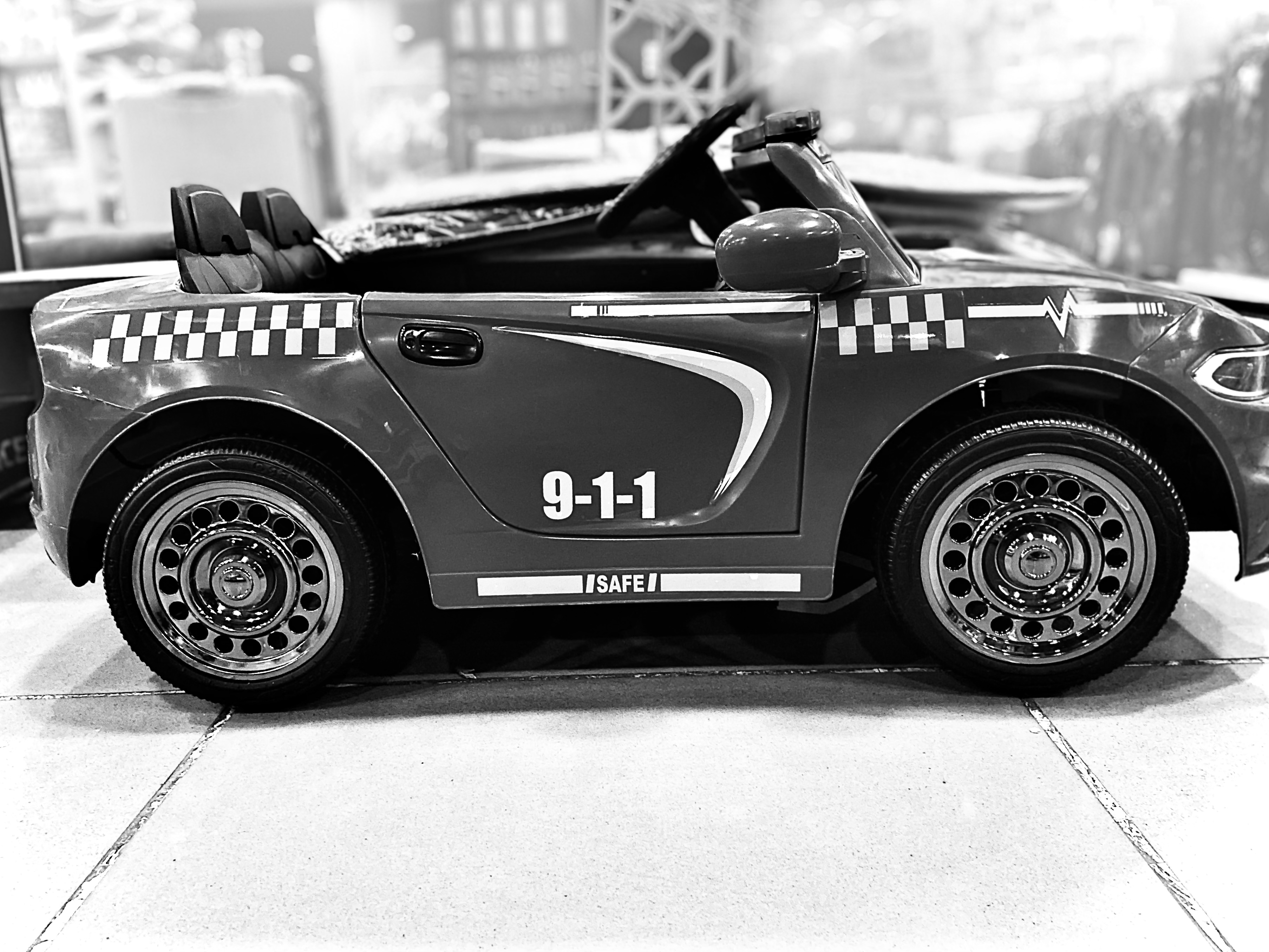 SemiSideView Day & Night
---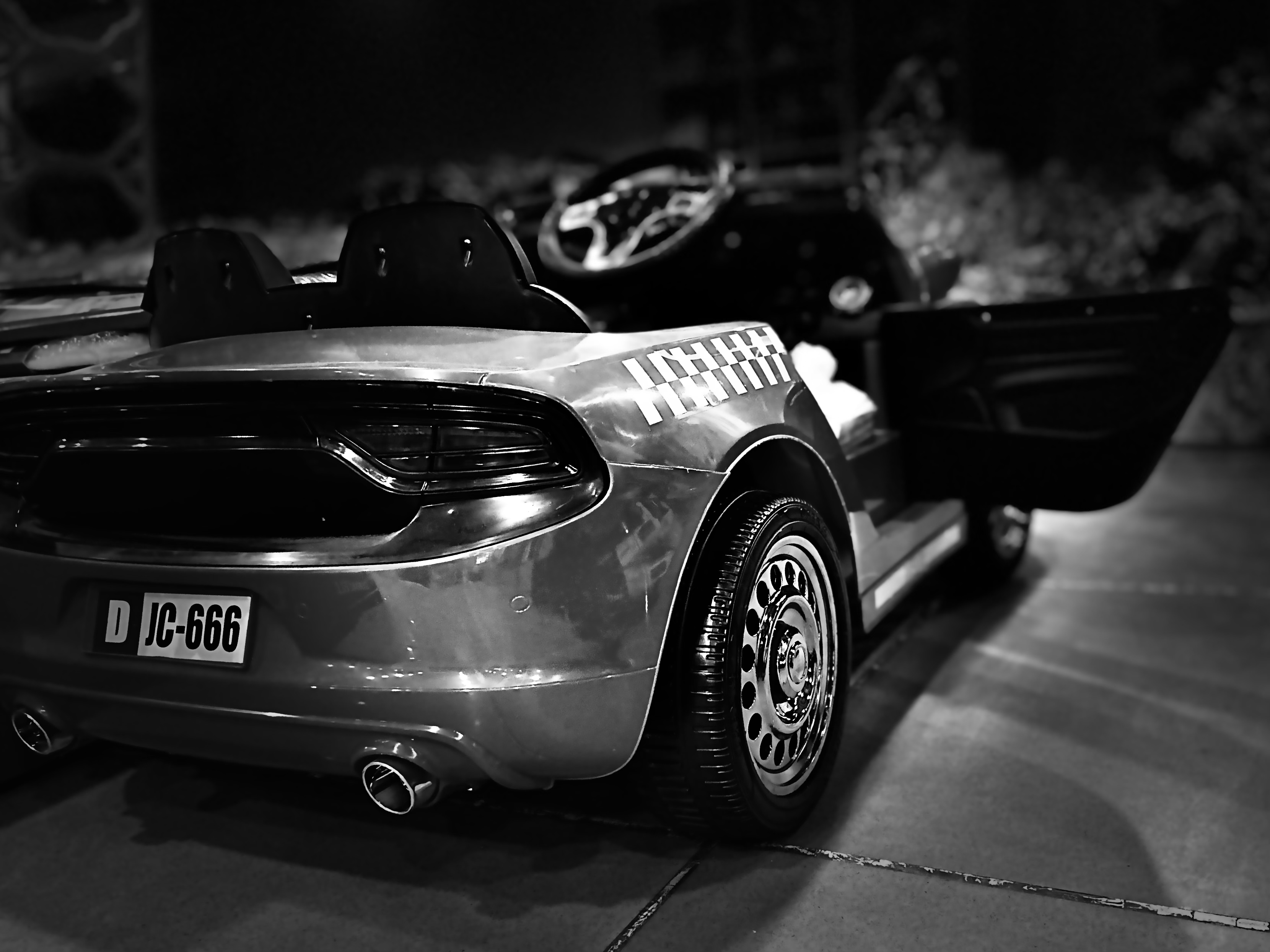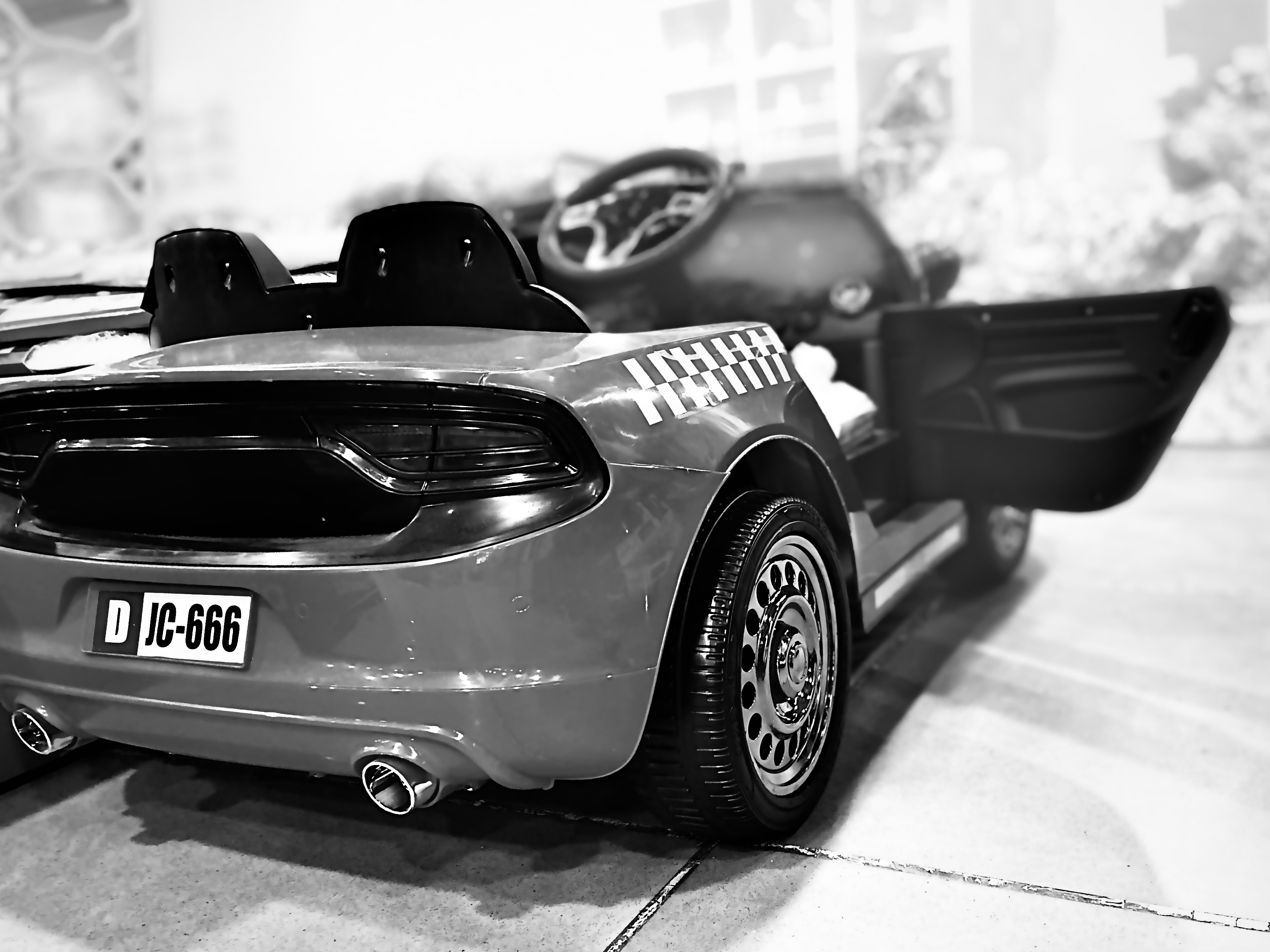 ---
FrontView Day & Night
---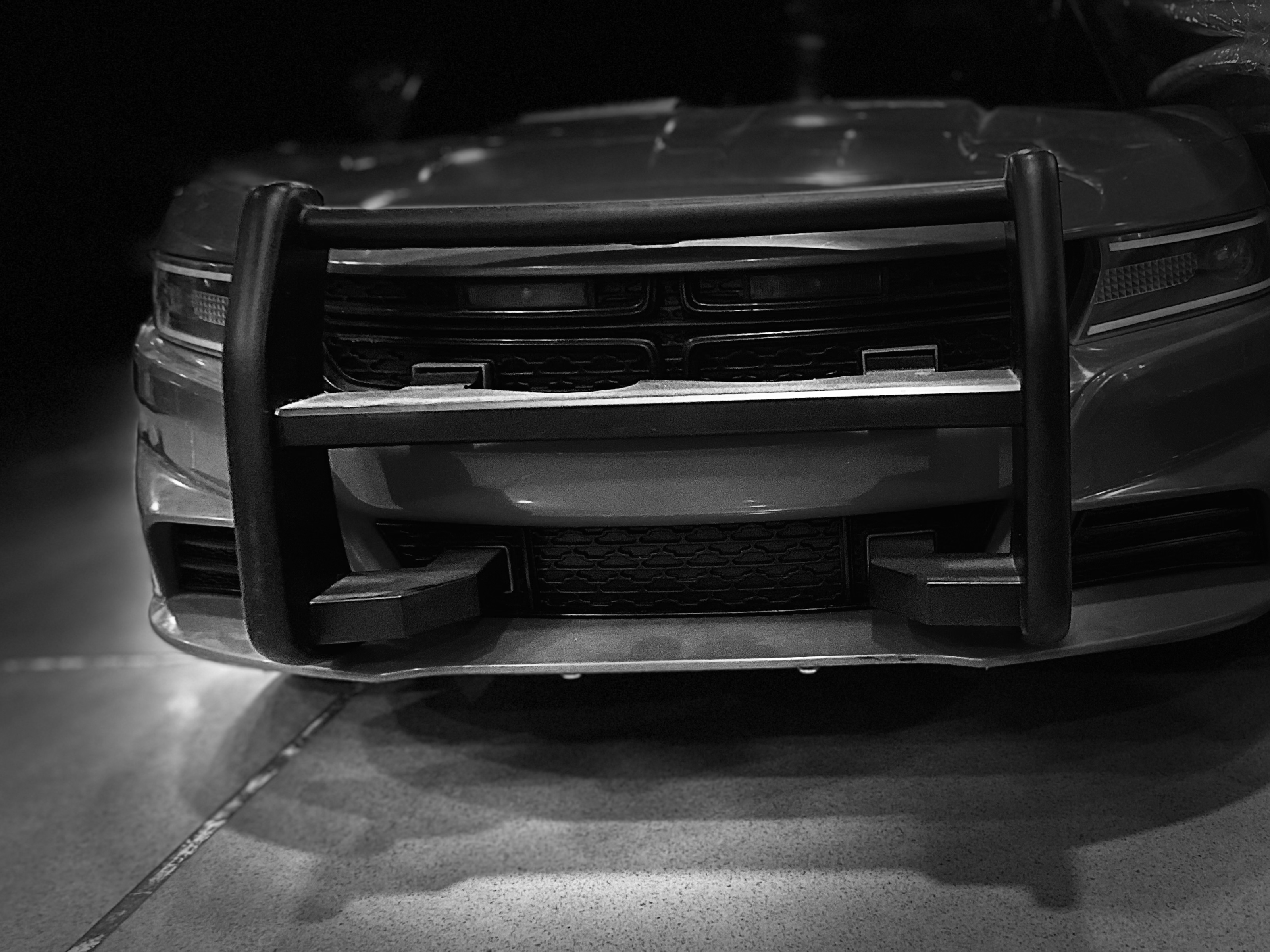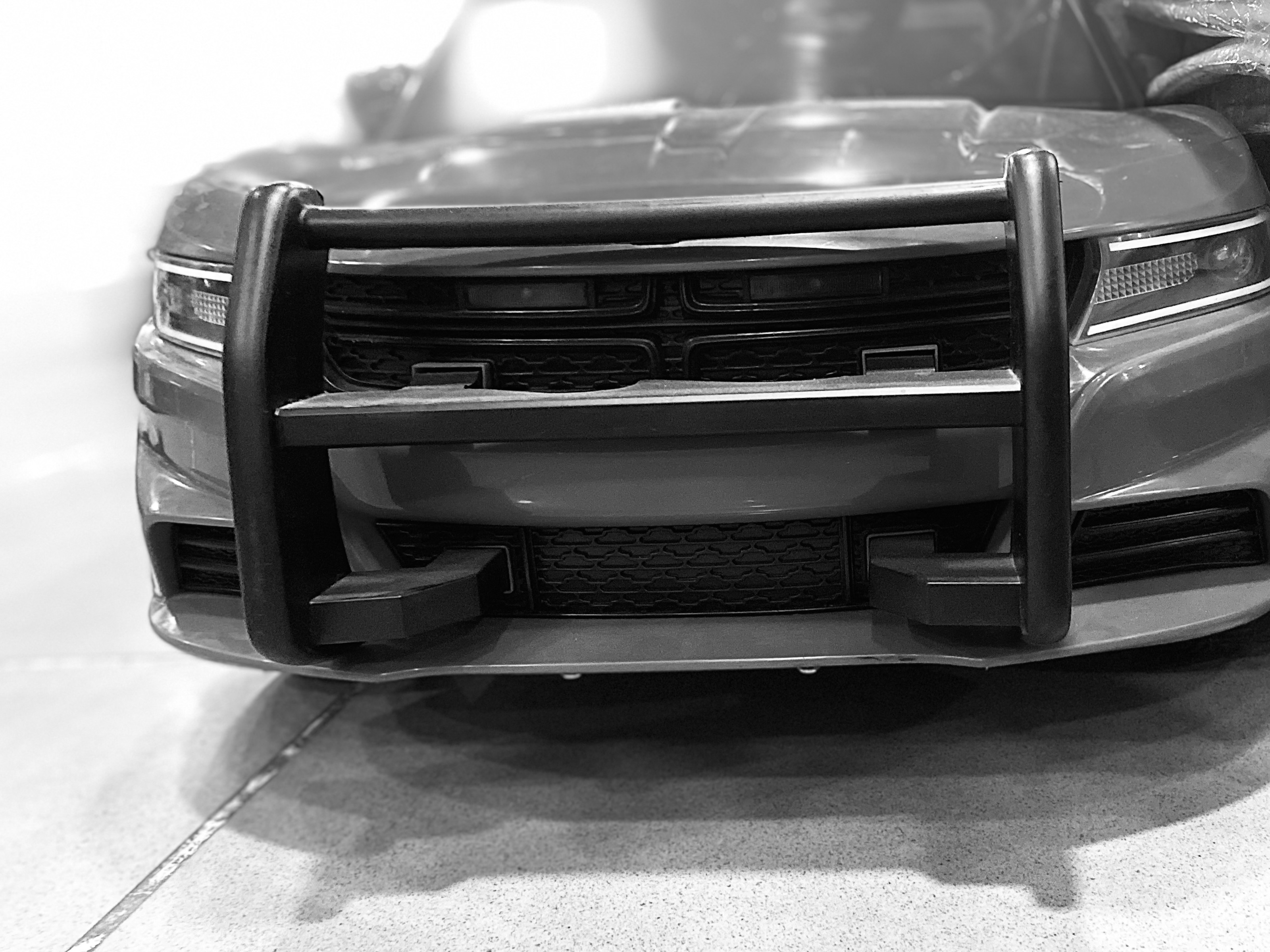 All images taken with my iPhone 11.