Hail tothe Hive!
Today Idecided to take a walk back along the canal from where we are moored to take a closer look at the aqueduct we crossed recently. This aqueduct allows us to cross over the river Tame in our little narrowboat 'Badger'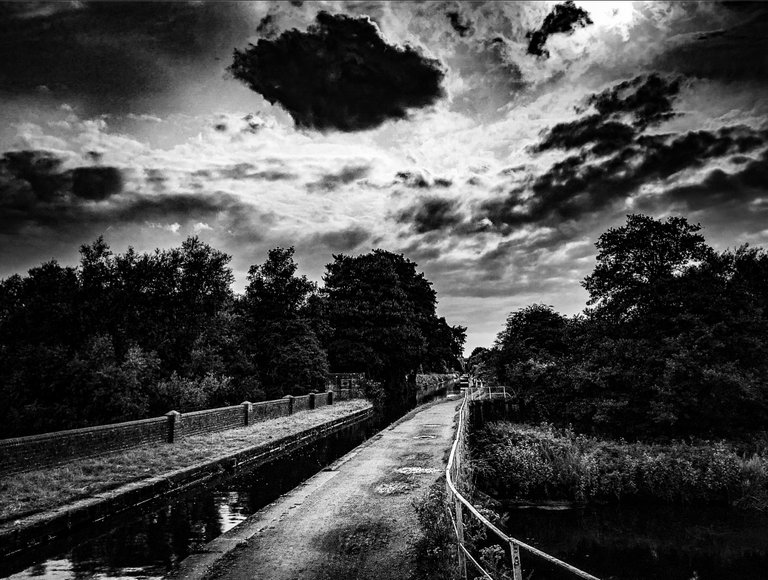 As the canal is a completely man made waterway originally designed tomove goods from one part of the country to another before the invention of railways, it had to navigate its way through the landscape. The locks enable the boats to change the elevation of the waterway and aqueducts allow it to pass over rivers and valleys.
It's quite weird to be in a boat crossing over a river like the Tame and looking down on it as you are on a waterway as well.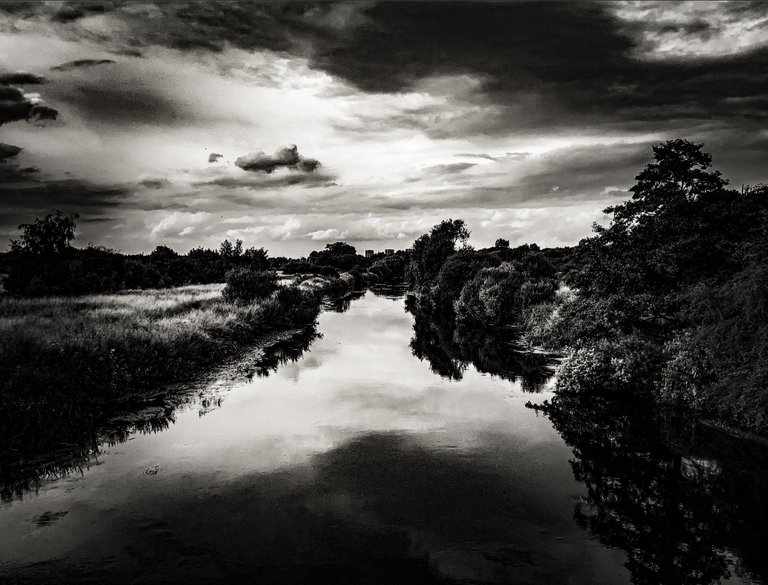 One thing I hadn't noticed when we crossed previously was that there was a Pill Box on one end of the aqueduct.
Pill Boxes were constructed in the UK in 1940 in preparation in case the Germans invaded. They would have been little defendable positions to hold off the enemy at key locations. There are still about 6500 of them dotted about the country, many in overgrown areas of woodland or fields.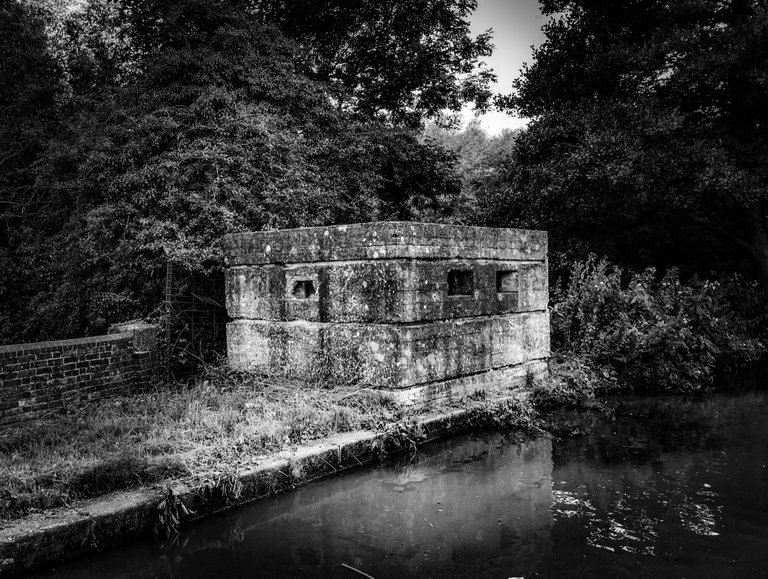 I can imagine a couple of rifles sticking out of those holes.
I do love how there's always something to find around the canal network be it nature, architecture or a bit of history.