Hail to the Hive!
For my #monomad offerings today I bring you the shabby chic, desert dwelling, sea front, eclectic mish mash of coastal shop fronts and cafes.
The all ooze far flung rustic charm kind of like if Robinson Crusoe decided to develop his little desert island into a fashionable hippy backpacking paradise. They radiate chill and I think it would be almost impossible to feel stressed or rushed in an environment such as this.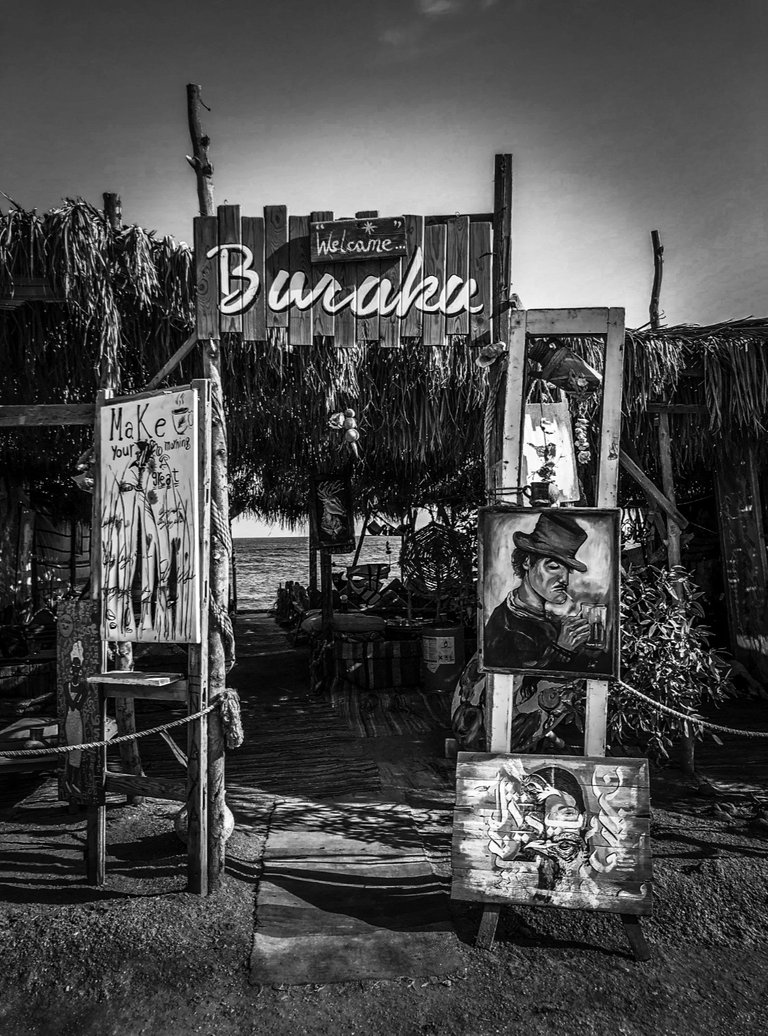 The mish mash of art and collectibles with old tyres, swings and wheels works beautifully. There must be some design to it surely as it can't be as simple as chucking it all together, can it?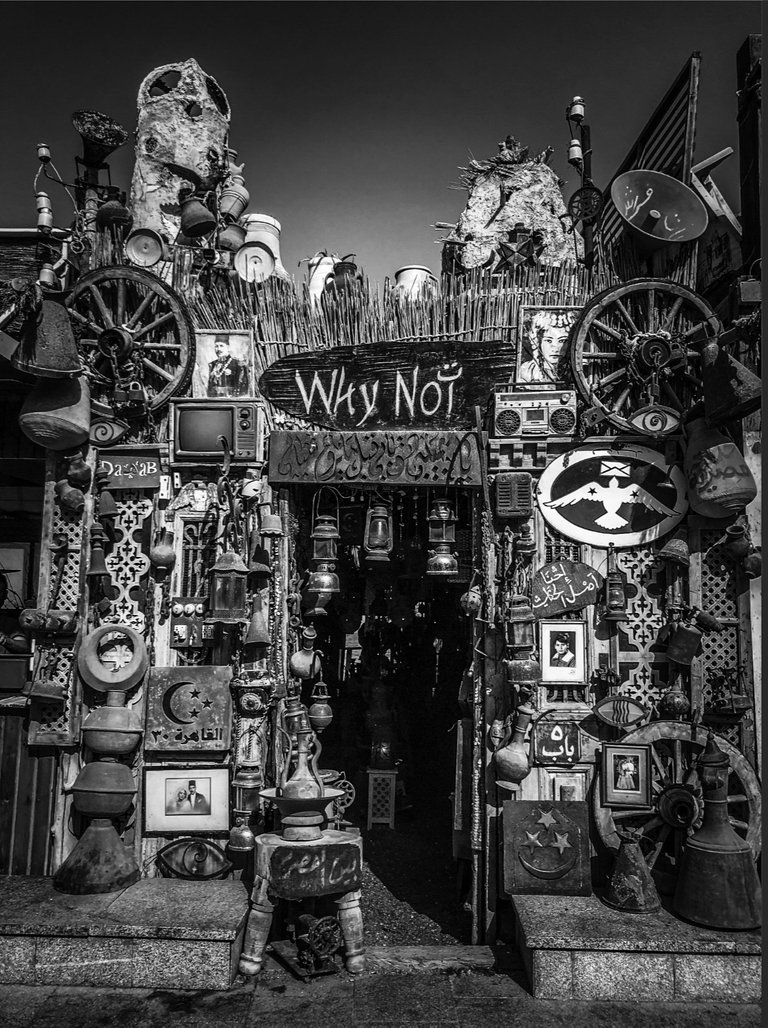 I think for me the hardest part of my day will be deciding exactly which of these cosy little seafront castaway style cafes I choose to plonk myself down in and partake in a glass or 3 of Egyptian tea, or maybe a turkish coffee. Hmmm too many decisions to make, I can't cope.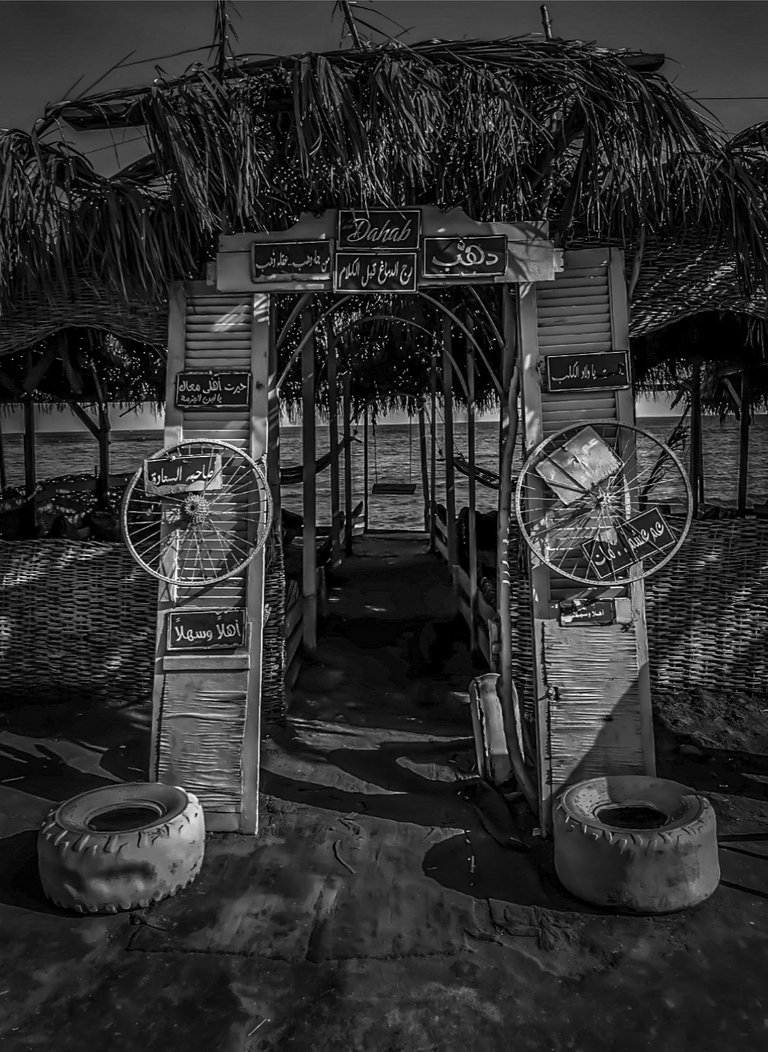 But Imdid decide to take some shots of all of them, which was wise. Because as a lot of you know……..