Every December 16, thousands of pilgrims arrive at El Rincón in Santiago de las Vegas to fulfill their promise to the great saint. After the pandemic, these celebrations are held outside the church for health reasons. That day people from all over Cuba come to the place, some begin their pilgrimage days before to arrive at the church on vespers.
Cada 16 de diciembre llegan a el Rincón en Santiago de las Vegas Miles d pelegrinos a cumplir su promesa al gran santo, luego de la pandemia estás celebraciones se hacen fuera de la iglesia por temas de salud. Ese día acuden al lugar personas de toda la cuba ,algunos comienzan su peregrinación días antes para llegar a la iglesia en las vísperas.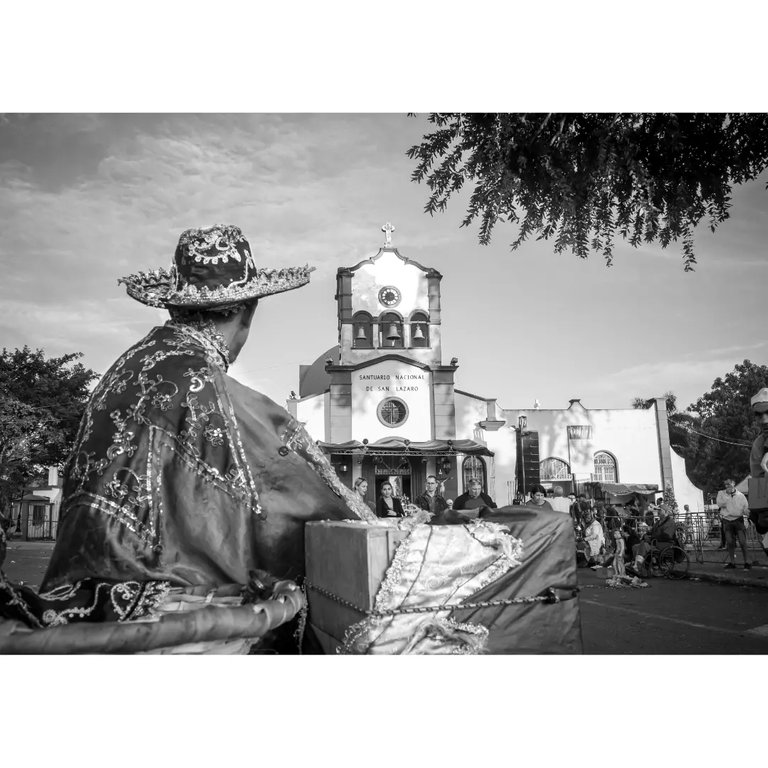 Some come to the place to put flowers and light their candles, others with more painful promises drag stones tied with chains to their bare feet or go on their knees from the entrance of the town to the church. Their faith gives them the strength to finish their promises through tears, sweat and blood. Paramedics are always present as some push their bodies to the limit where they need medical help and are taken to the nearby hospital.
Algunos llegan al lugar a poner flores y prender su velas,otros con promesas más dolorosas arrastran piedras atadas con cadenas a sus pies descalzos o van de rodillas desde la entrada del pueblo hasta la iglesia. Su fe les da la fuerza para terminar sus promesas entre lágrimas,sudor y sangre .los paramédicos siempre están presente ya que algunos llevan su cuerpo al límite dónde necesitan ayuda médica y son trasladados a el hospital cercano.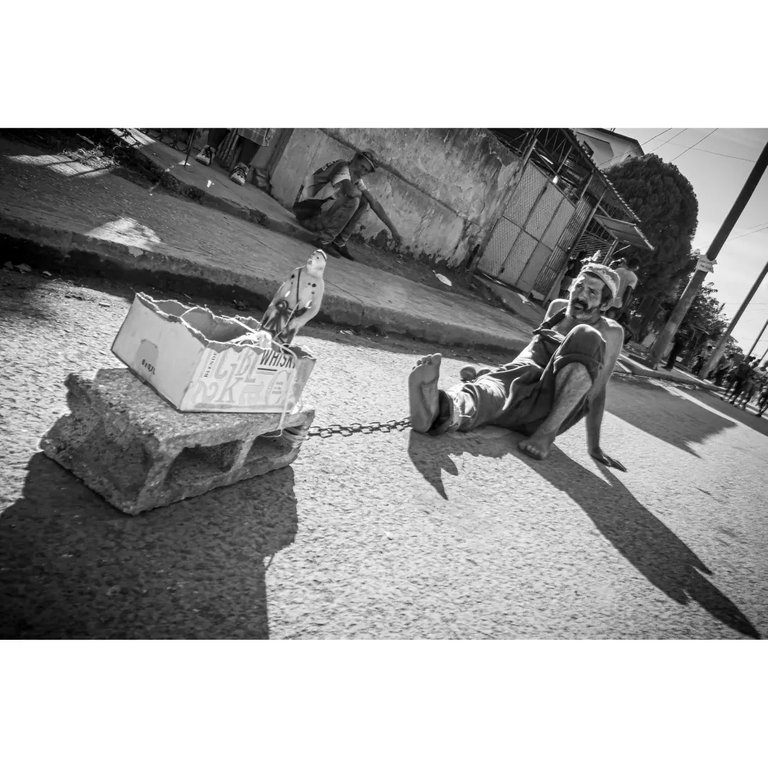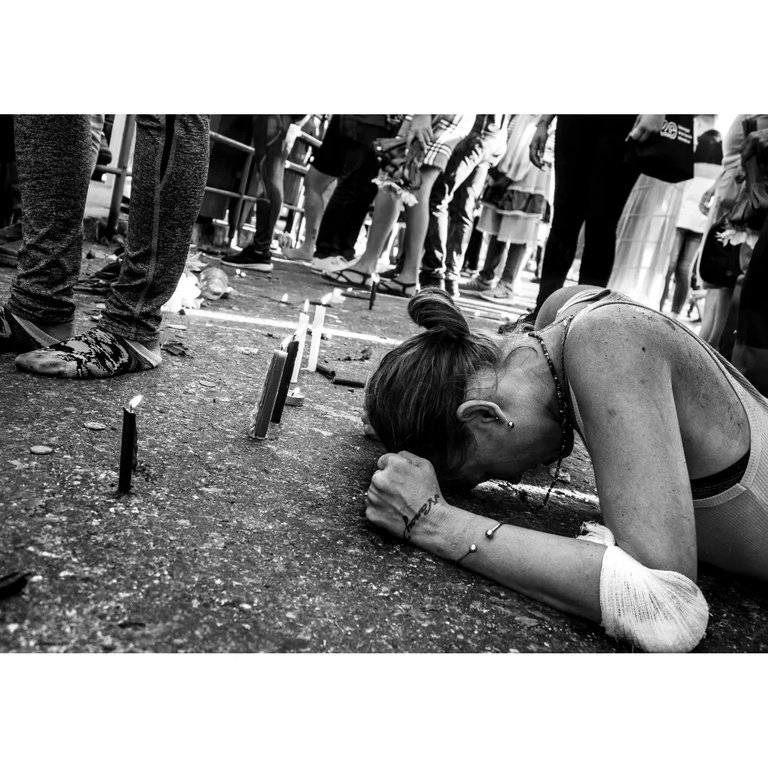 That night when I left the church I met Mirian, an old woman who was sitting in the dark on the street but her candles illuminated the night, I sat down to talk with her to learn more about this religion and have testimonies, and she is one of the happiest people I have ever met, she told me that she came every year to fulfill her promise, since her twin sister suffered from cancer and promised that if her operations went well she would attend for 7 years to fulfill her promise.
Esa noche al salir de la iglesia conocí a Mirian, una anciana que estaba sentada en la oscuridad de la calle pero sus velas iluminaban la noche , me senté a conversar con ella para saber más acerca de esta religión y tener testimonios , y es una de las personas más alegres que he conocido , me contó que todos los años venía para cumplir su promesa, ya q su hermana gemela padecía de cáncer y prometió que si sus operaciones salían bien ella asistiría por 7 años a cumplir su promesa.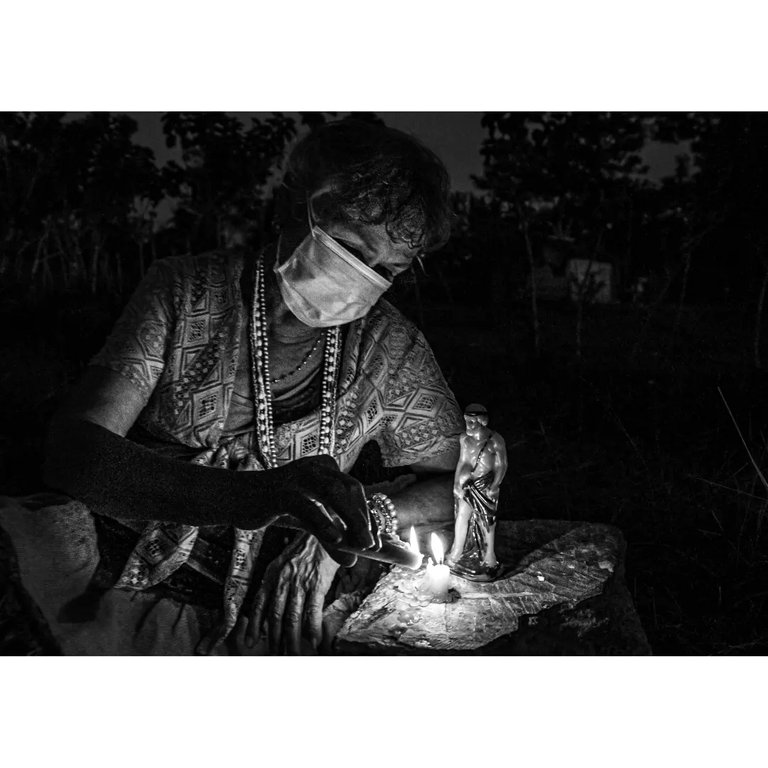 Instagram : https://instagram.com/slaicom?igshid=YmMyMTA2M2Y=