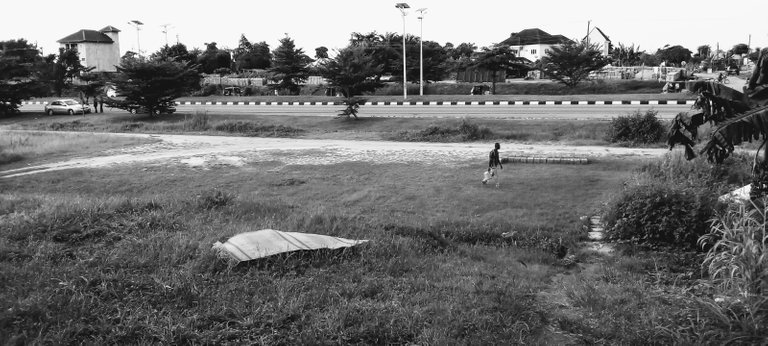 Certainly, there's no place like home. The above is a picture of neighborhood in Nigeria. It is a cool, serene and conducive environment.
I feel safe whenever I'm here cause I have a lot of friends and family here. I've resided here for over 20 years now and the place is getting developed day after day.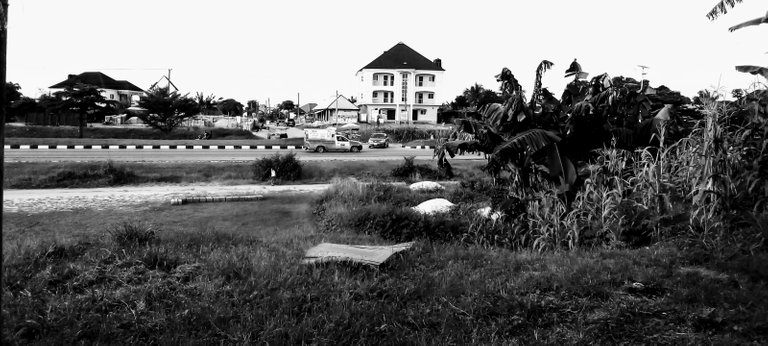 ---
I love my home and I love my country Nigeria ✌️
This post servers as my entry for the monomad contest.