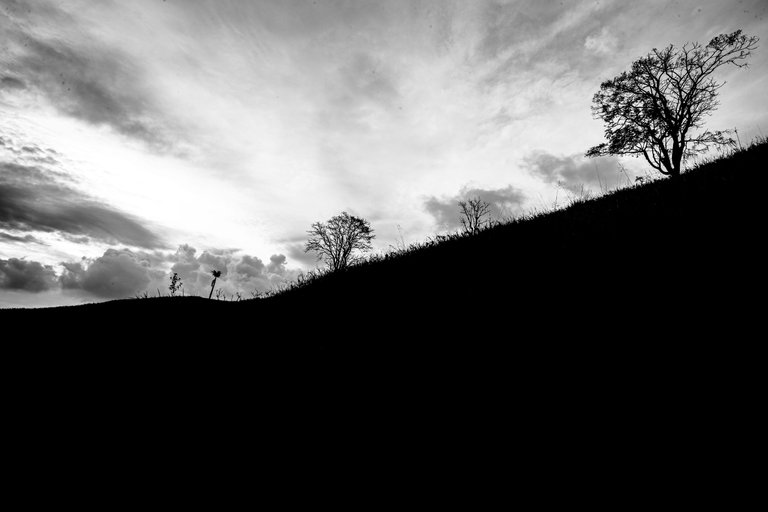 Paloh Pineung meadow hill, Lokseumawe, the hiking trail to the top of the hill by a path used by local gardeners, was a long and exhausting climb for me with my camera backpack and tripod. I shot pictures while resting on my trip to the peak.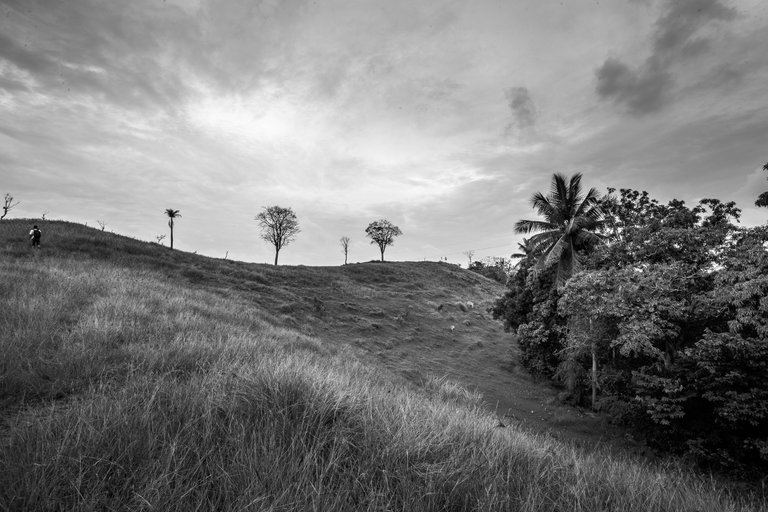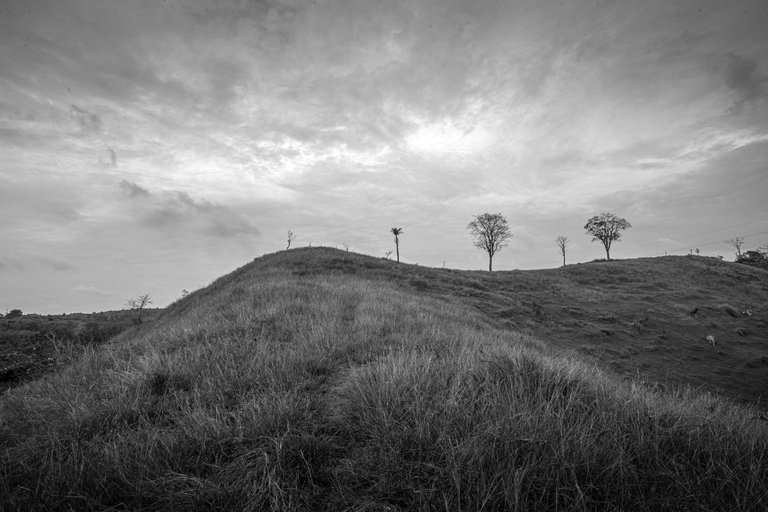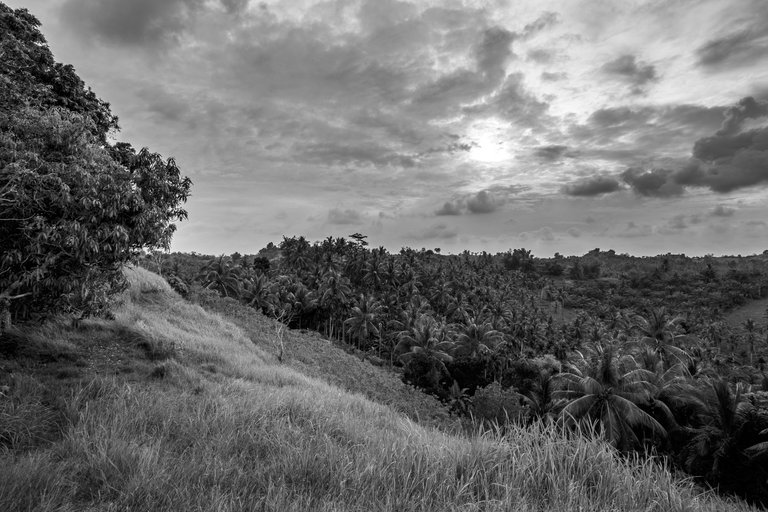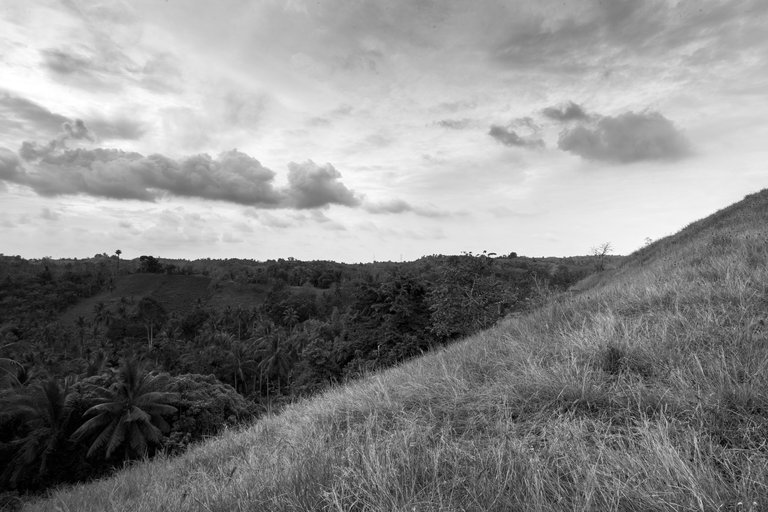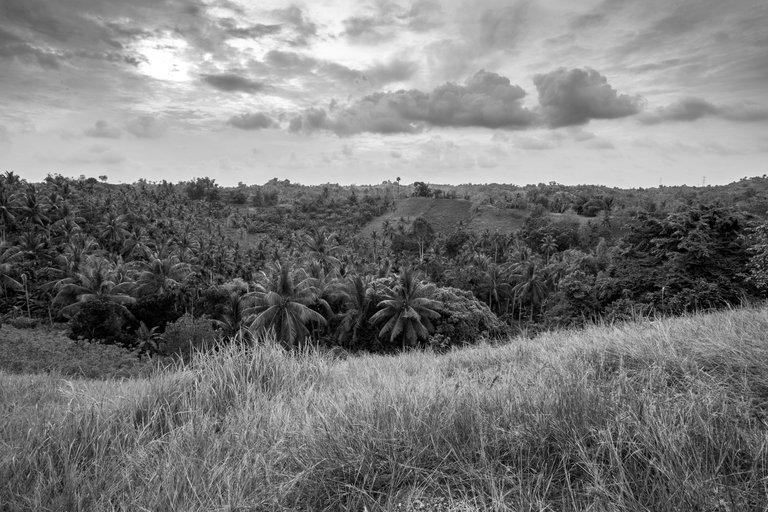 I attempted to make the following five photographs fully black and white.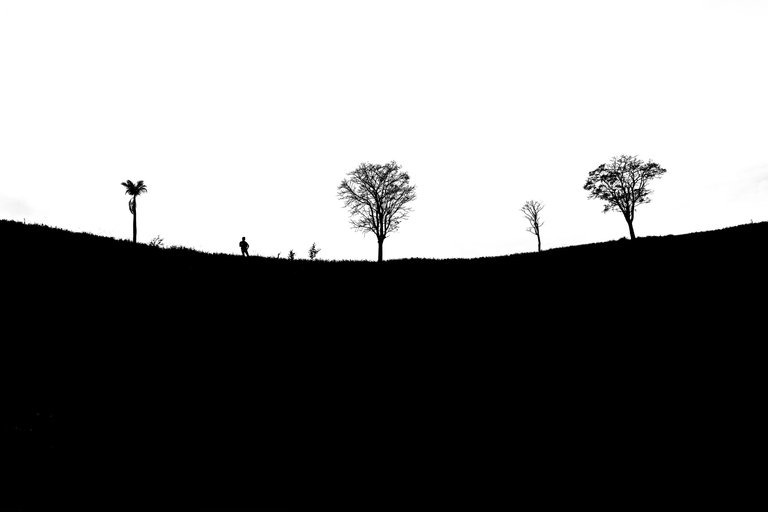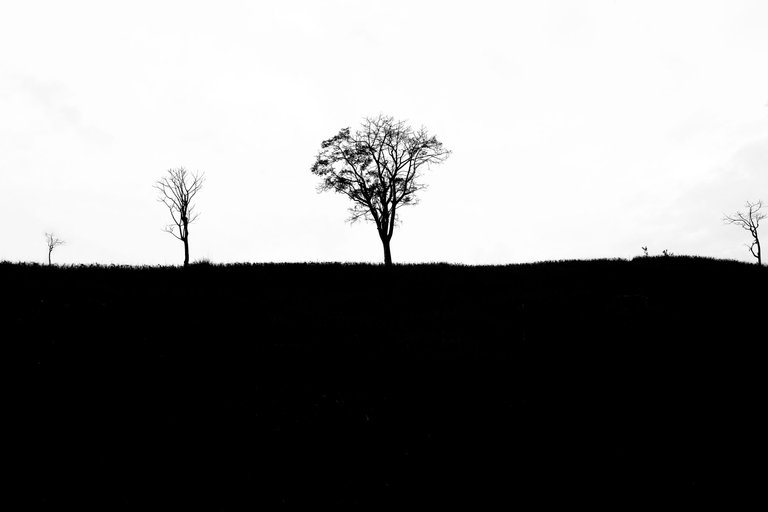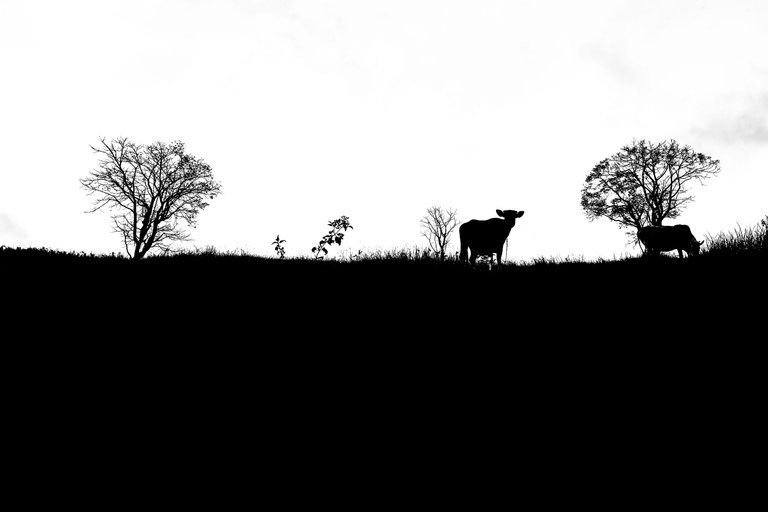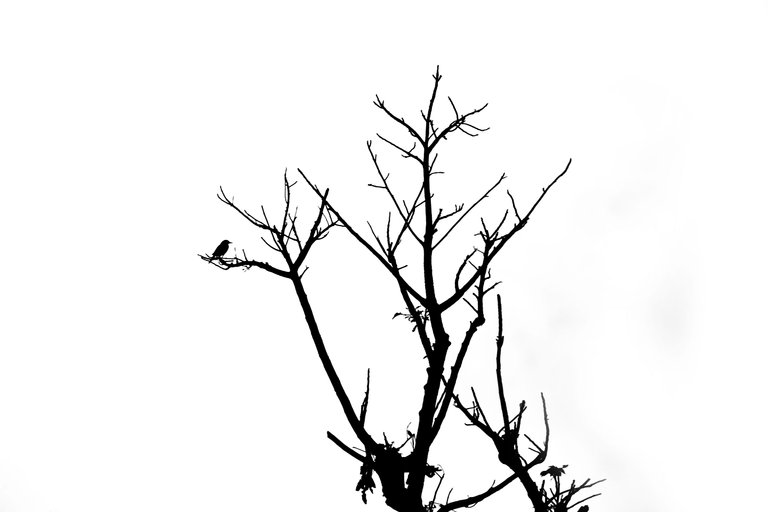 Thank You!
Irfan M Nur (@vannour)
Taken with Canon EOS 6D, EF100-400mm f/4.5-5.6L IS USM & EF 17-40mm f/4L USM lens.
---
All images in this post were taken by and remain the Copyright of Irfan M Nur.