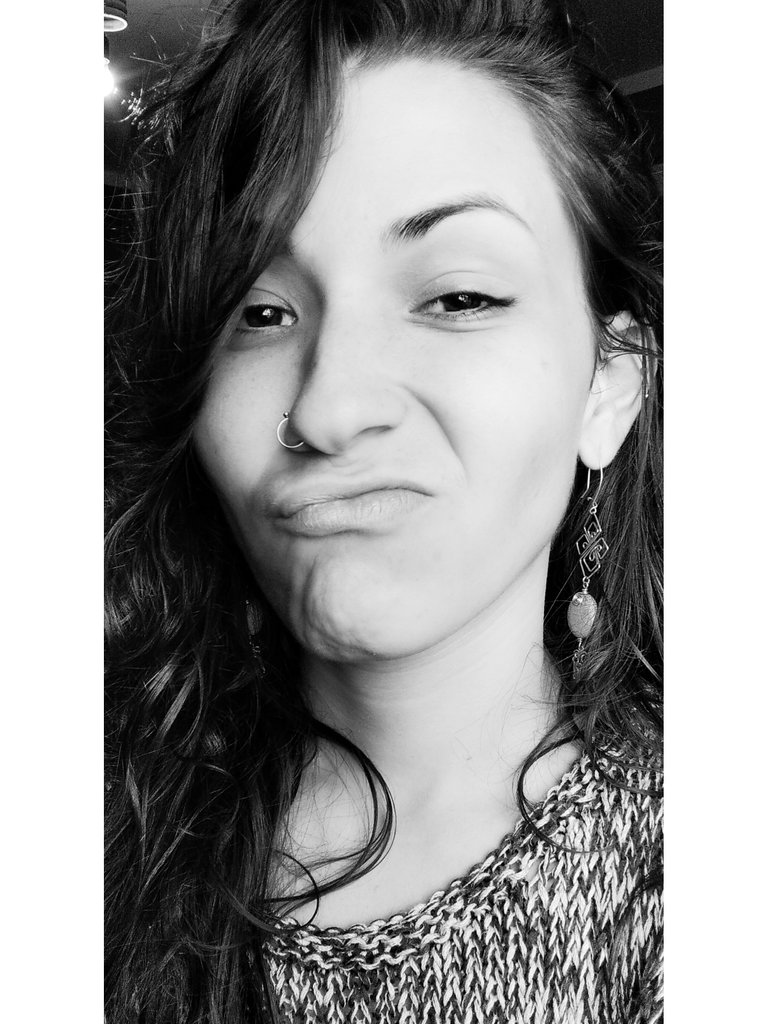 ---
Hoy se muy bien que no estoy loca. Se bien que nadie comprende realmente nada. Antes solía pensar eso, cuanto miedo tengo que soltar. ¿Cuantas veces se repite la misma historia? ¿Cuantas veces me culpó de ser quien soy? ¿Cuantas veces me he culpado por pensar como pienso? ¿Cuantas veces me he catalogado por loca por no sentir lo mismo que la gente? Cuantas veces me he Traicionado? ¿Cuantas veces buscó la compañia vacia? ¿Y si decido irme?Quizá dejó el apego, quizá dejó la sensación de estar acompañada, capaz dejó ausencias, caricias no correspondidas, palabras cansadas de no ser escuchadas. Puede que me apegue al desapego.
Pero , ¿a quien culpó? Sino soy más que yo la culpable de permanecer. A nadie puedo culpar realmente, sino a mi misma. ¿Cuantos cuerdos están en el manicomio por no ser comprendidos? Esto que hoy está pasando no se está repitiendo, nada se repite realmente. Siempre algo cambia.
Me voy, llegando a mi misma, decido quedarme.
Today I know very well that I am not crazy. I know well that nobody really understands anything. I used to think that before, how scared I have to let go. How many times does the same story repeat itself? How many times have you blamed me for being who I am? How many times have I blamed myself for thinking like I think? How many times have I labeled myself crazy for not feeling the same as people? How many times have I betrayed myself? How many times did you search for the empty company? And if I decide to leave? Maybe she left the attachment, maybe she left the feeling of being accompanied, capable she left absences, unrequited caresses, words tired of not being heard. I may become attached to detachment.
But who did he blame? If not, I am more to blame for staying. I can't really blame anyone but myself. How many sane are in the madhouse for not being understood? What is happening today is not repeating itself, nothing really repeats itself. Something always changes.
I'm leaving, getting to myself, I decide to stay.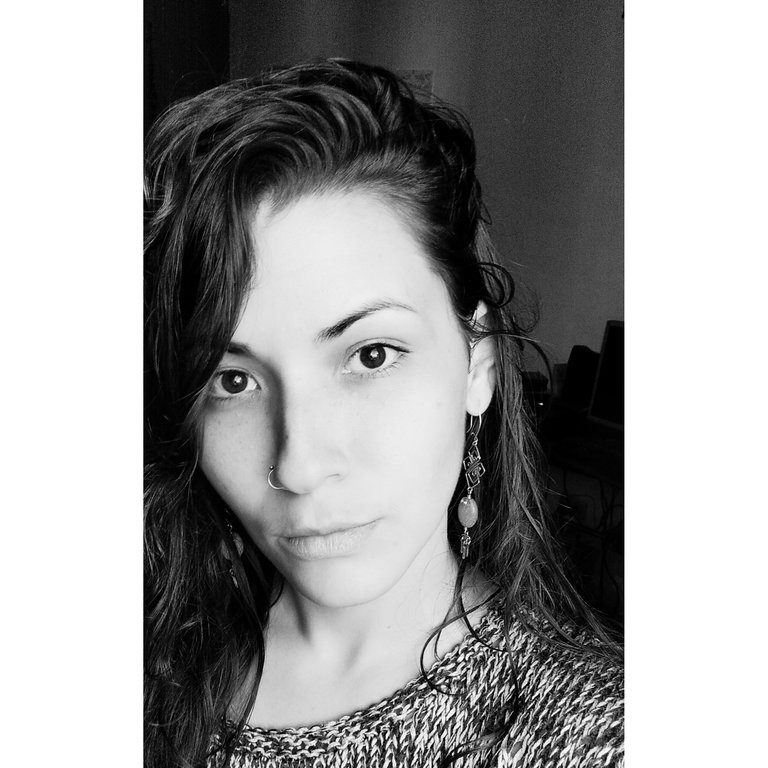 ---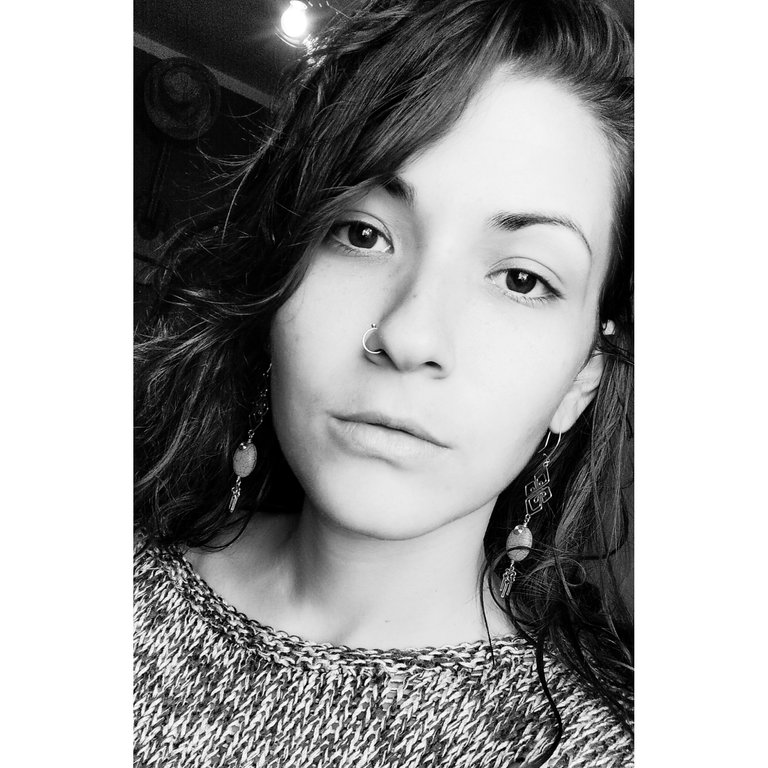 ---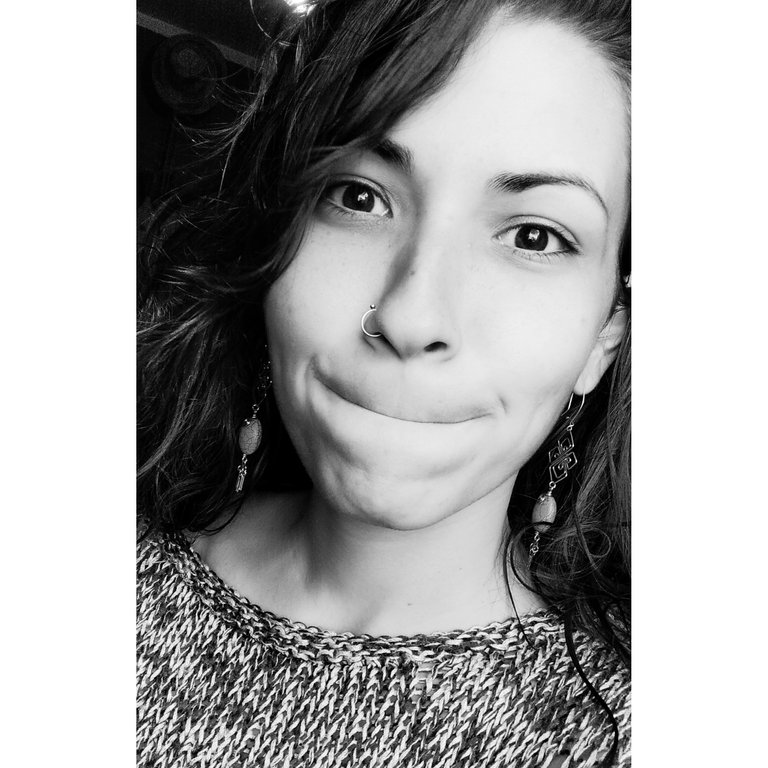 ---