Hello, dear friends and followers!
Welcome to my photo series taken in Berlin.
Today's selection was preceded by a quite usual (to me) associative series. Did you ever taste a Stollen, a traditional German bread eaten during the Christmas season? I used to bake it myself, but last weekend I saw one in a supermarket and decided to purchase it (it was a mistake). And only once I had a chance to buy the original Stollen, it was a few years ago in Berlin, but I missed it. Until today I feel very sorry.
But back to Berlin. Its architecture amazes. It's stylish, modern, elegant, concise.
Like the Holocaust Memorial.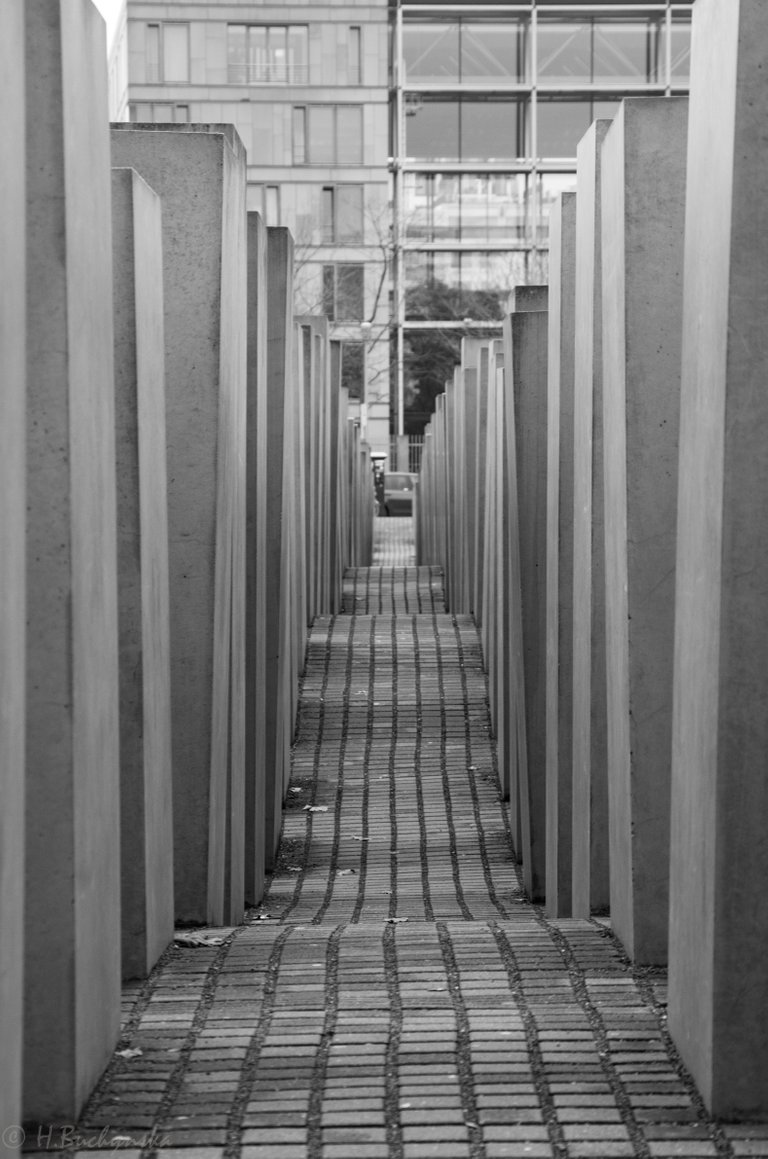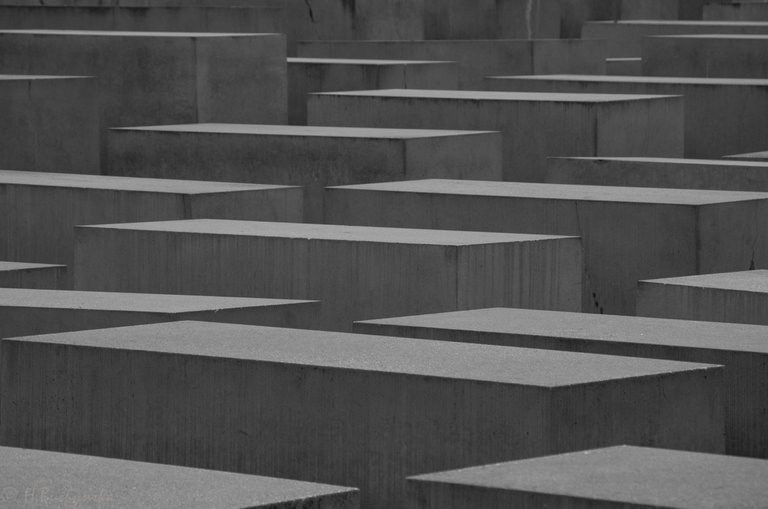 Or modern buildings.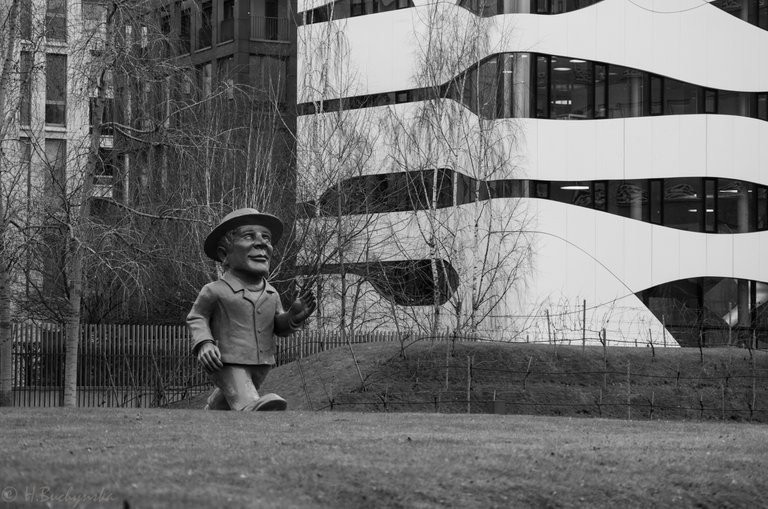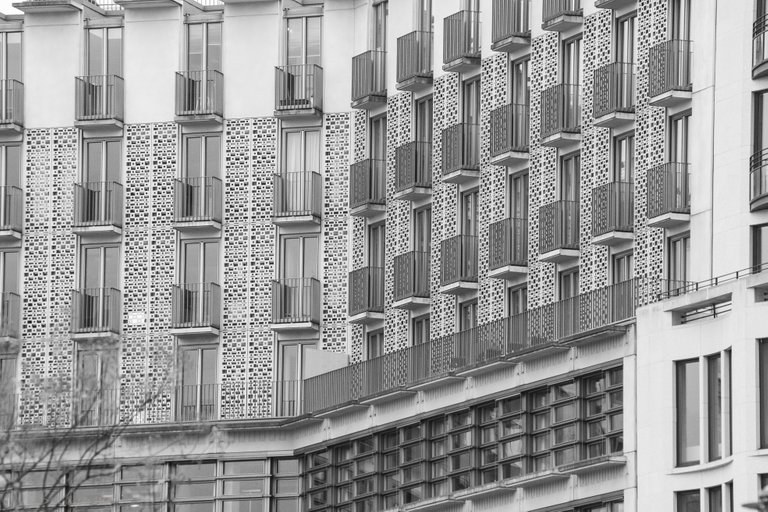 Or modern buildings and old bridge.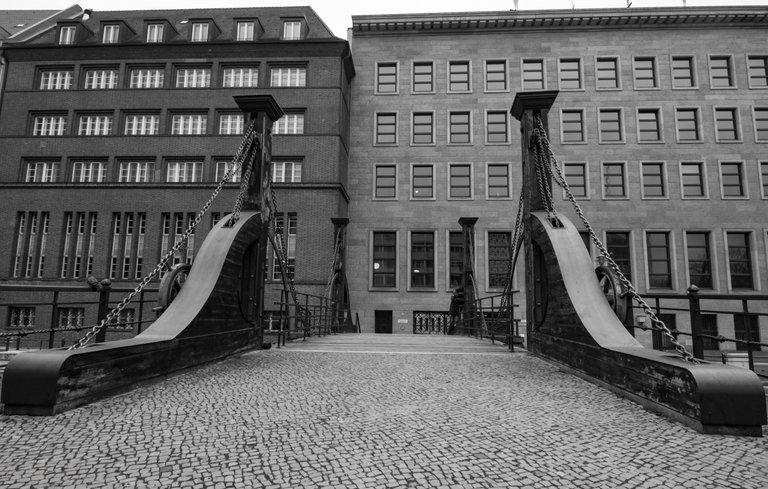 Even a staircase in an art museum.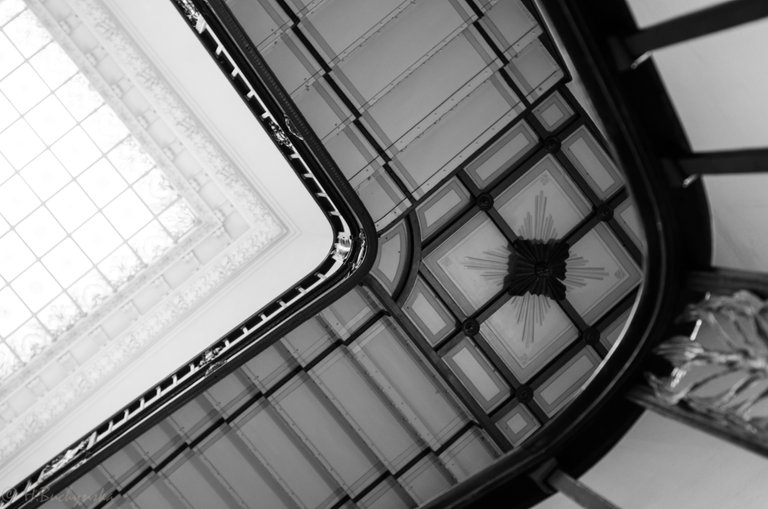 Or remains of the Berlin Wall that remember so much...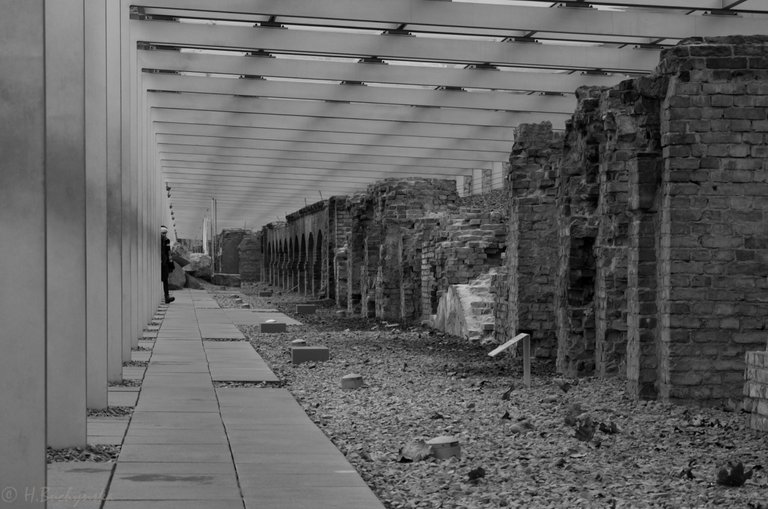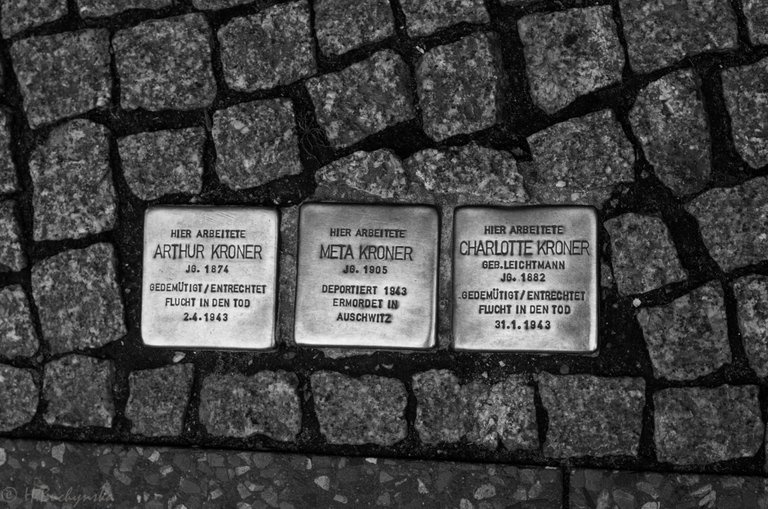 And, of course, this amazing engineering construction, the cupola of the Reichstag Building made of a bunch of mirrors that catch the light up outside and bring it right to the parliament meeting hall beneath it.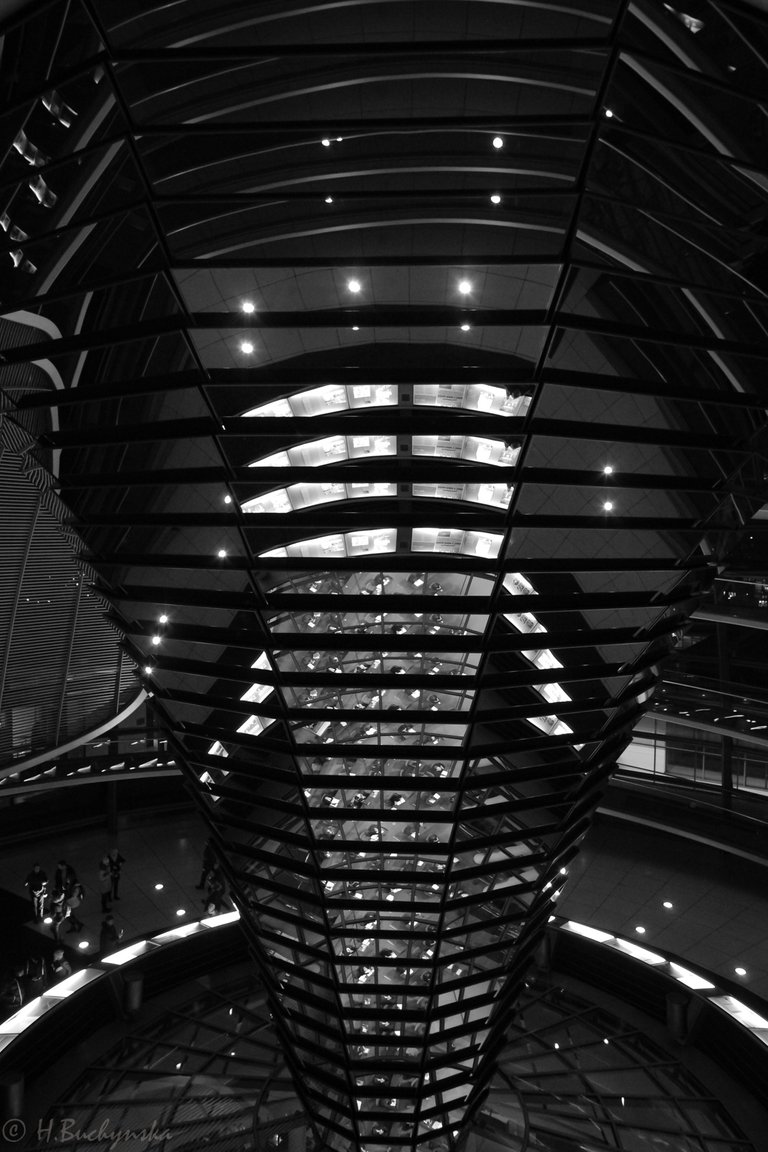 These days, we hear Black Friday announcement from everywhere. Just a year ago, this hysteria could be countered with a weighty argument. To save on buying unnecessary things and put off for travel. Well, that has changed too.
Anyway, life goes on.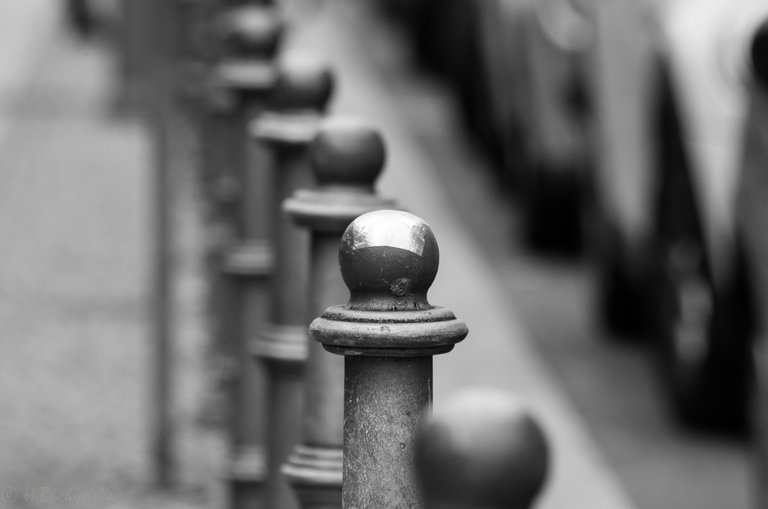 Thank you so much for your time to view and read my post, for your kind support, and interaction. I always appreciate it!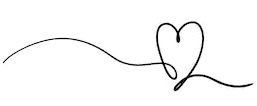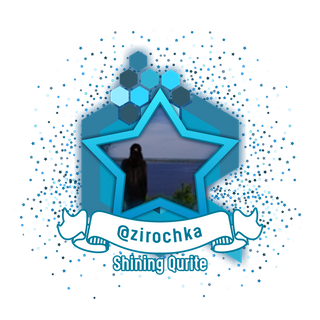 Qurator is now on HIVE!