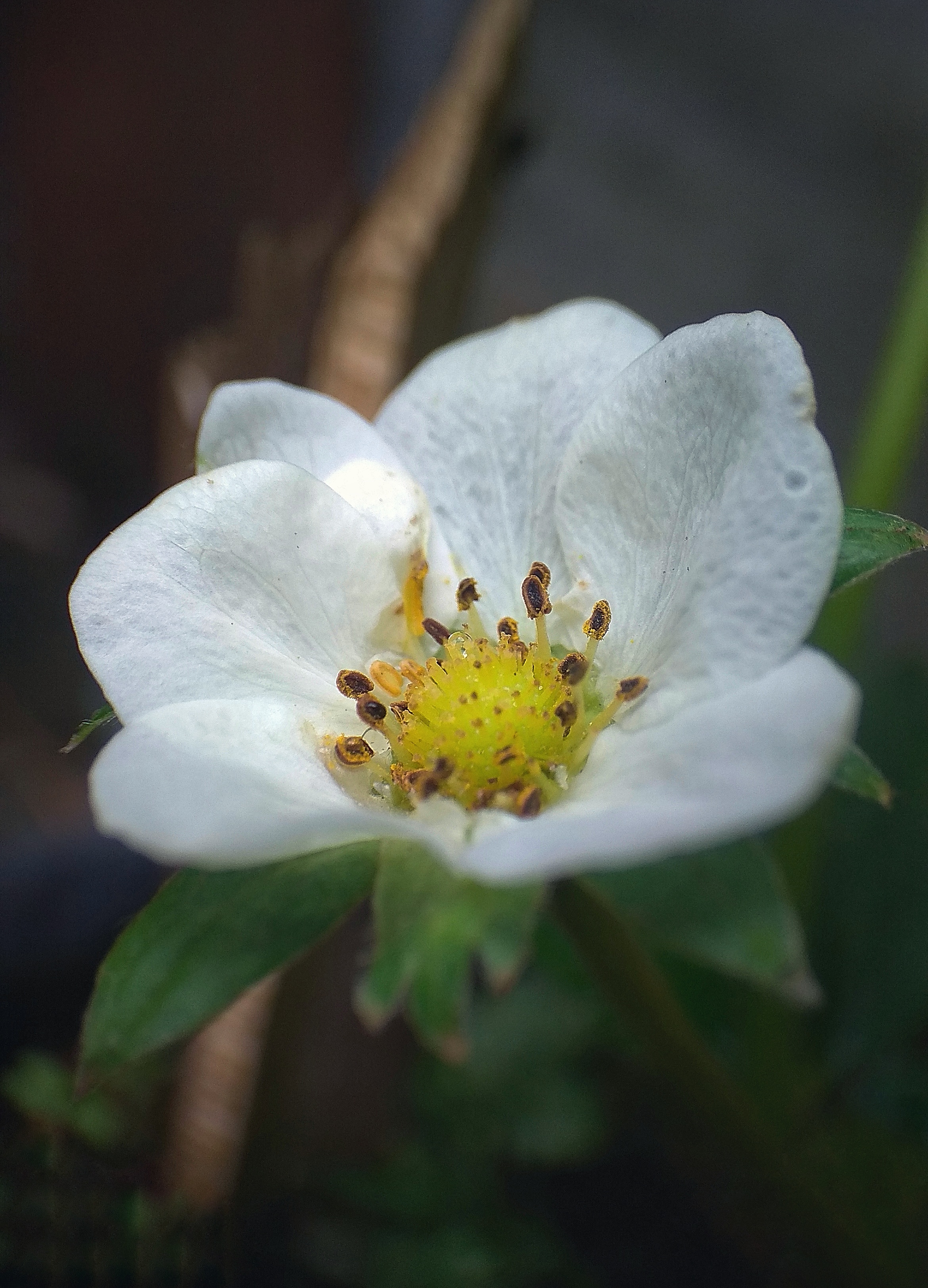 While enjoying a cup of warm coffee in the morning, my habit is to surround the strawberry plants that I plant in polybags around my yard,,to see the evil caterpillars that might come back to attack my strawberry plants, because this incident happened two months ago due to my lack of attention to the strawberry plant and some of the plants were destroyed by the caterpillar.
Although this is an ordinary strawberry plant, I like to plant it to fill the yards of a rented house and this plant is also a fruit plant that my cousin really likes.
Some of my strawberry plants are back in the fruiting season and they produce very beautiful flowers because they are classified as growing chlorophyll and I took some snaps of the strawberry flowers in several macrophotography shots at different times and here you can see some macrophotography shots of the strawberry flowers.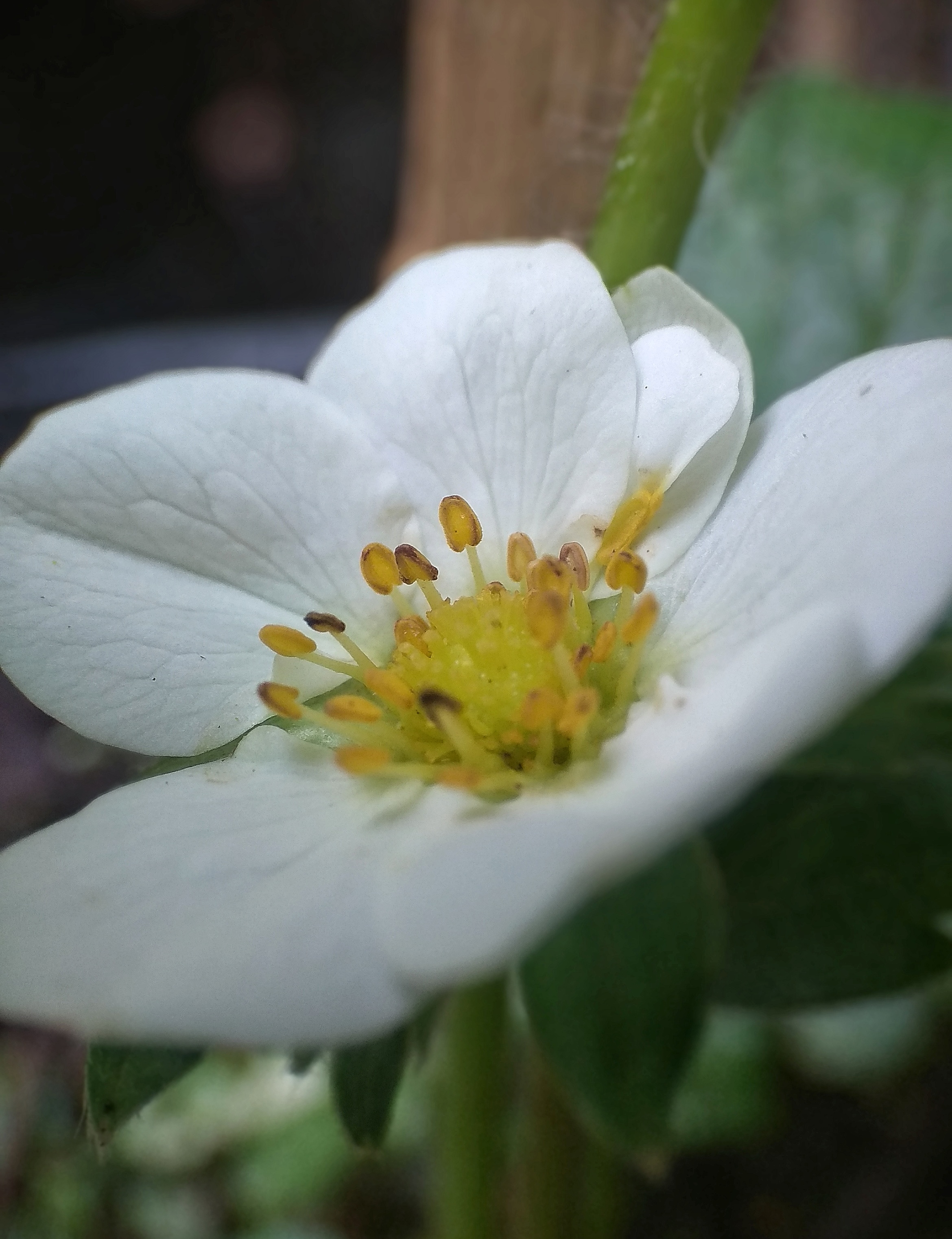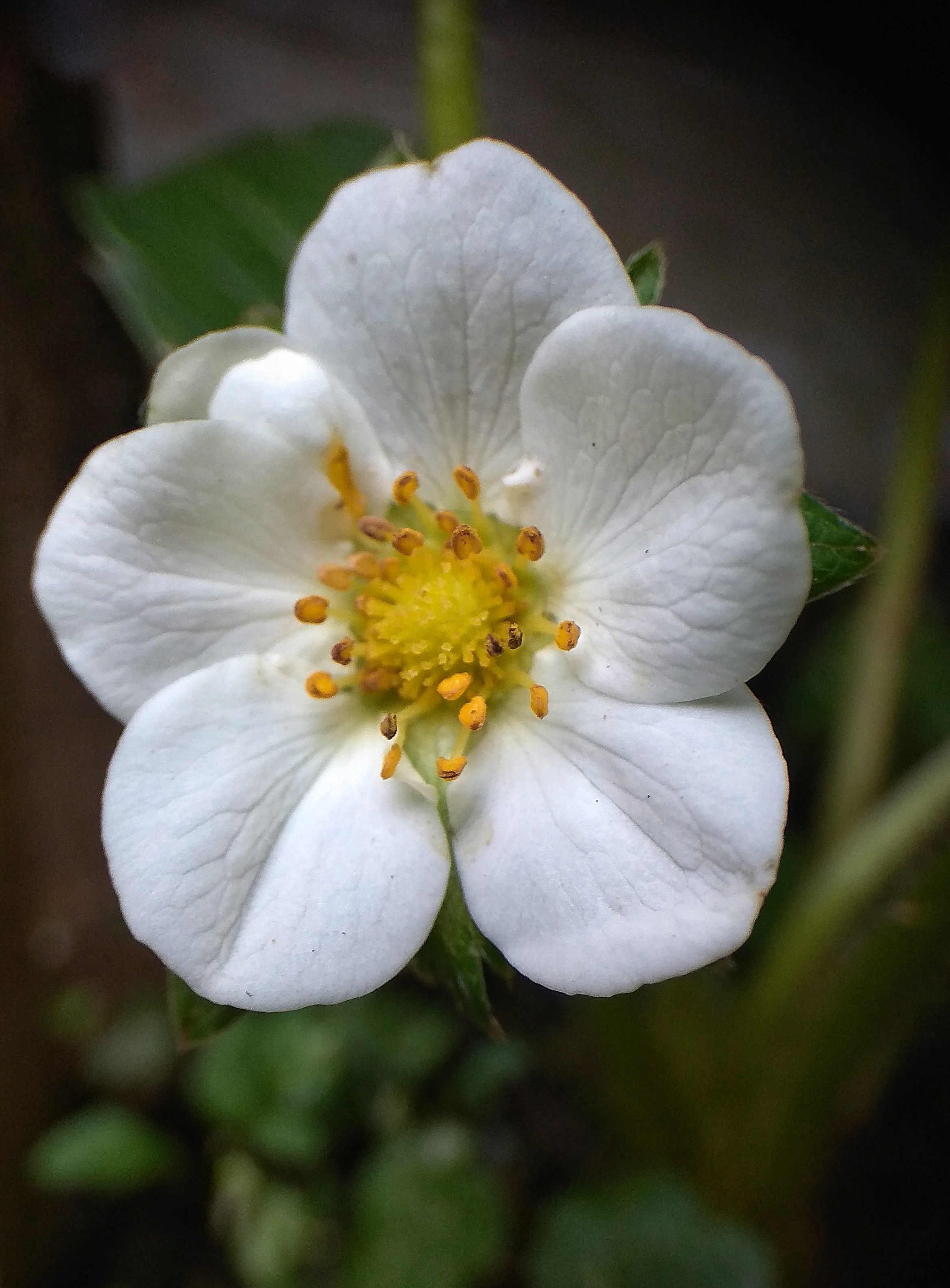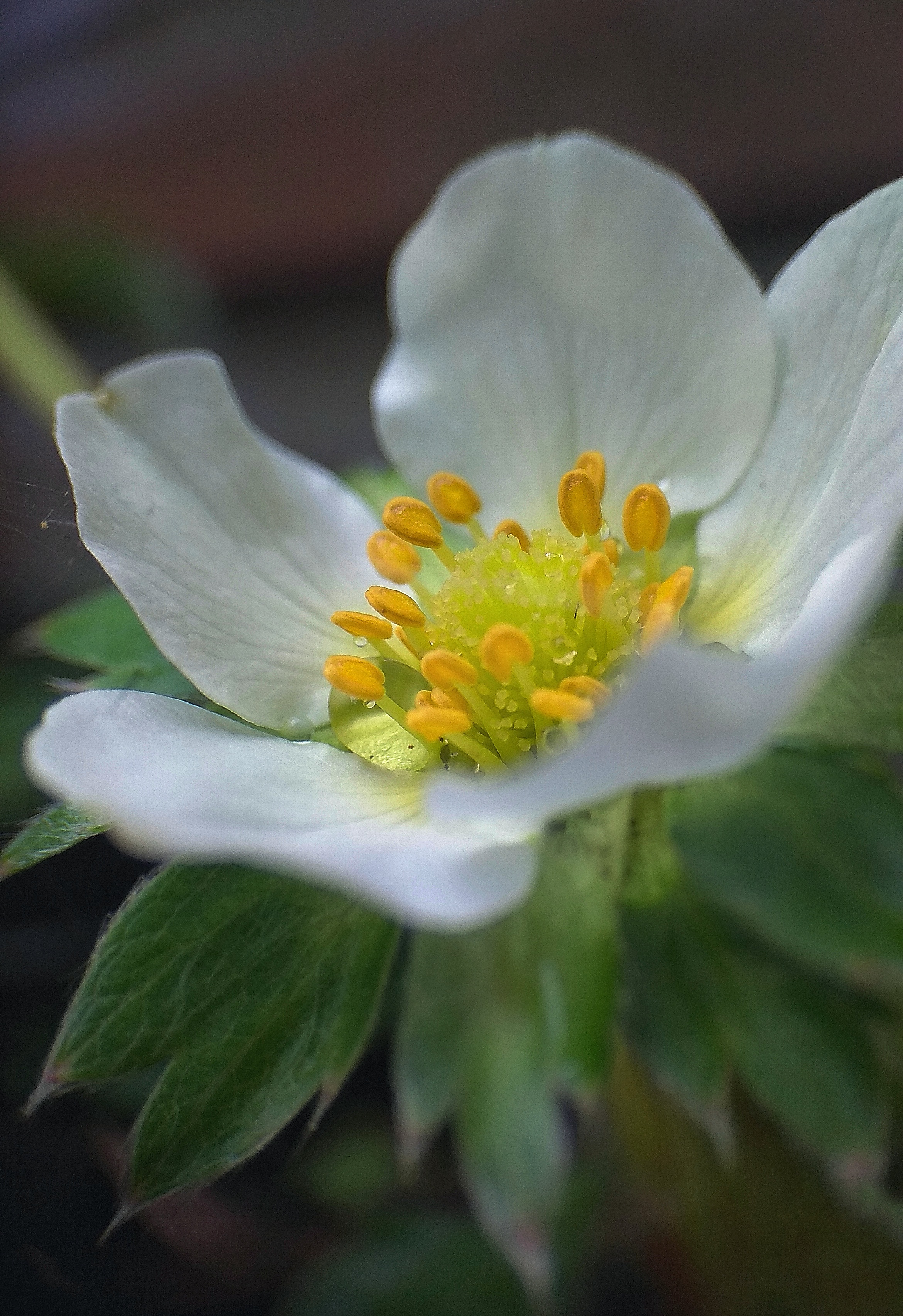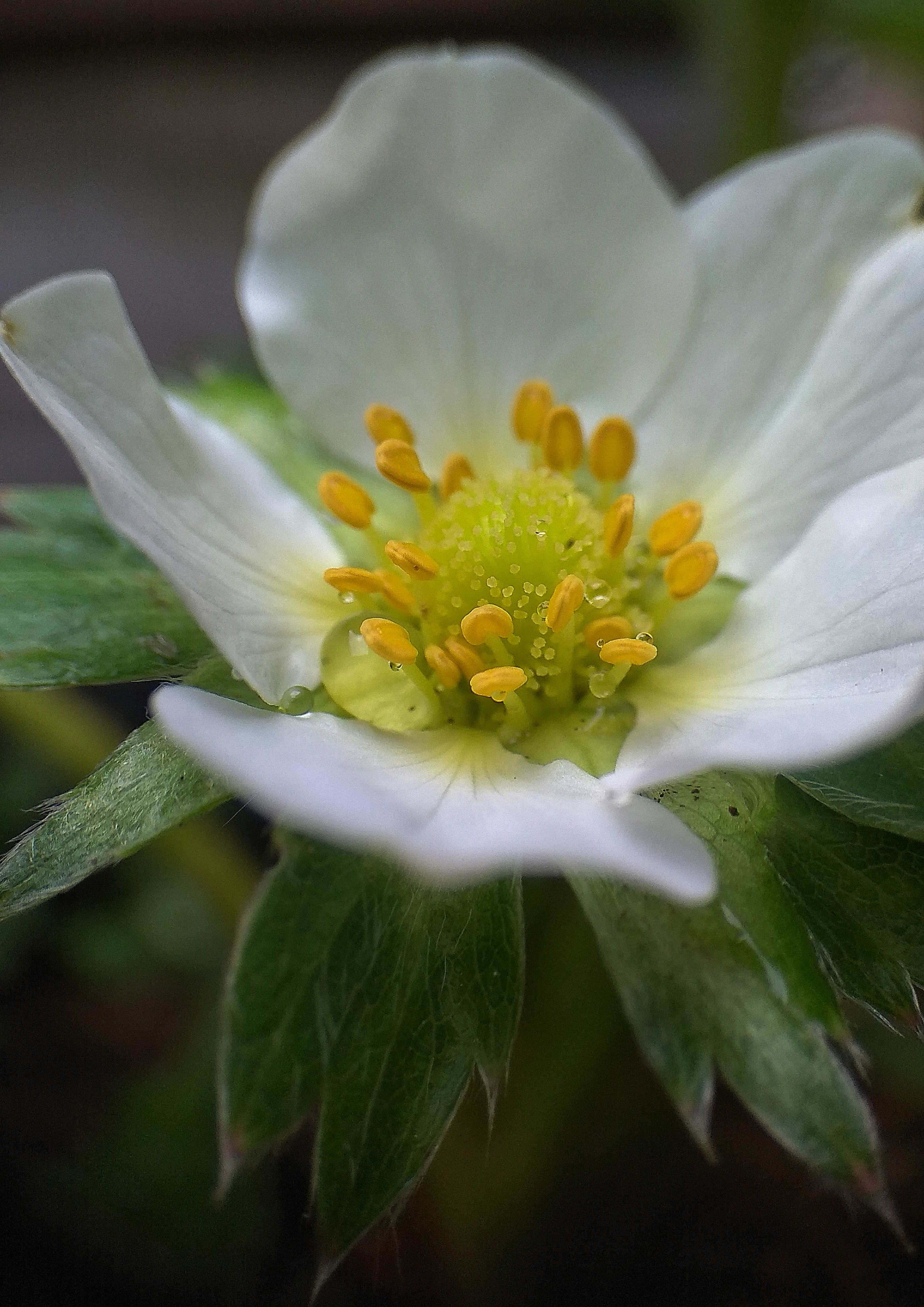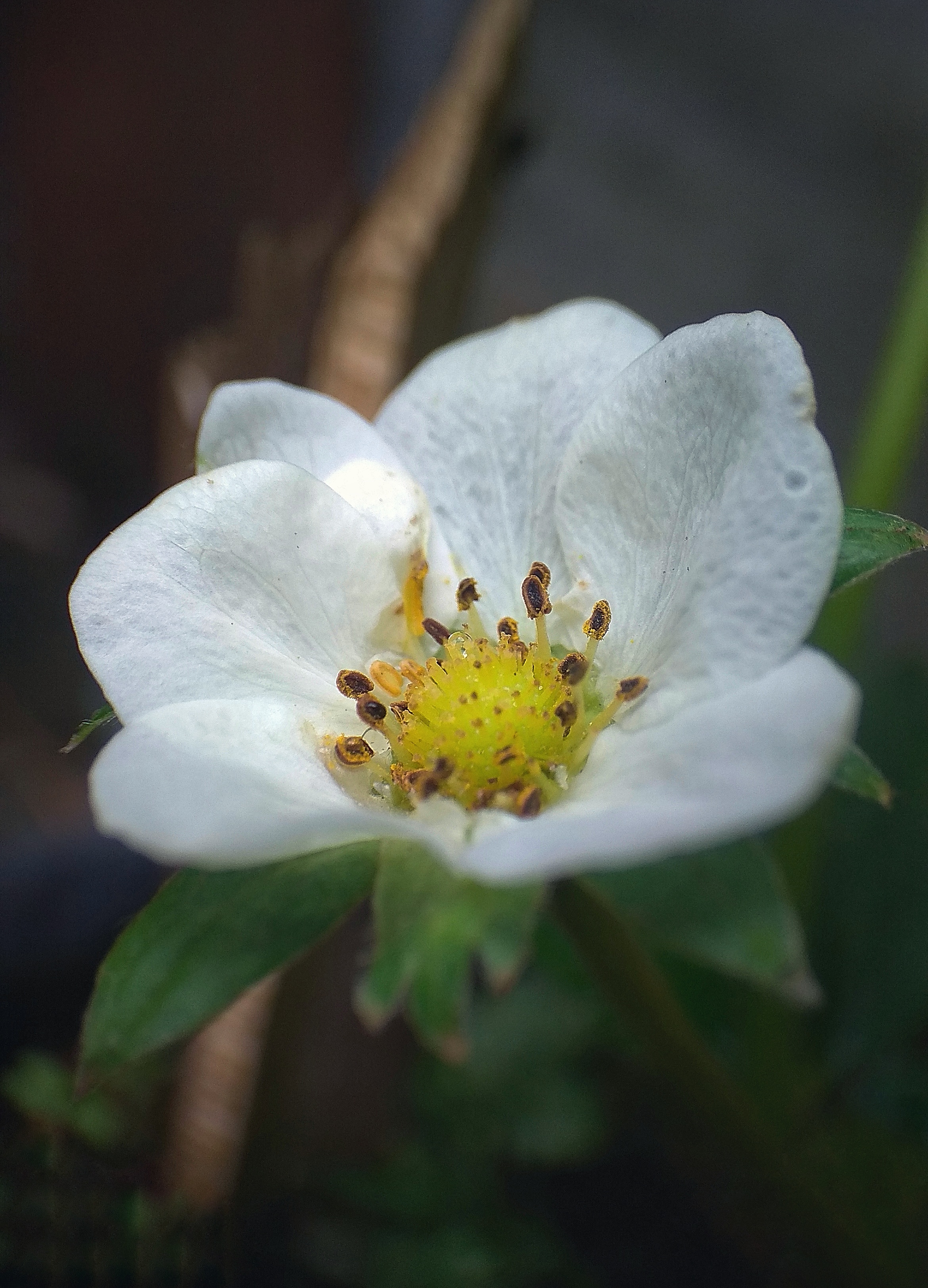 The shape of this flower petal (strawberry) looks very beautiful and the flower crown of the fruit plant which is rich in vitamins for body health is amazing.
I took some macrophotography shots of this strawberry flower at two different times, at night and in the morning...
Here you can also see some macrophotography shots from the flower phase to the fruit pistil surrounded by leaf petals and that look very beautiful.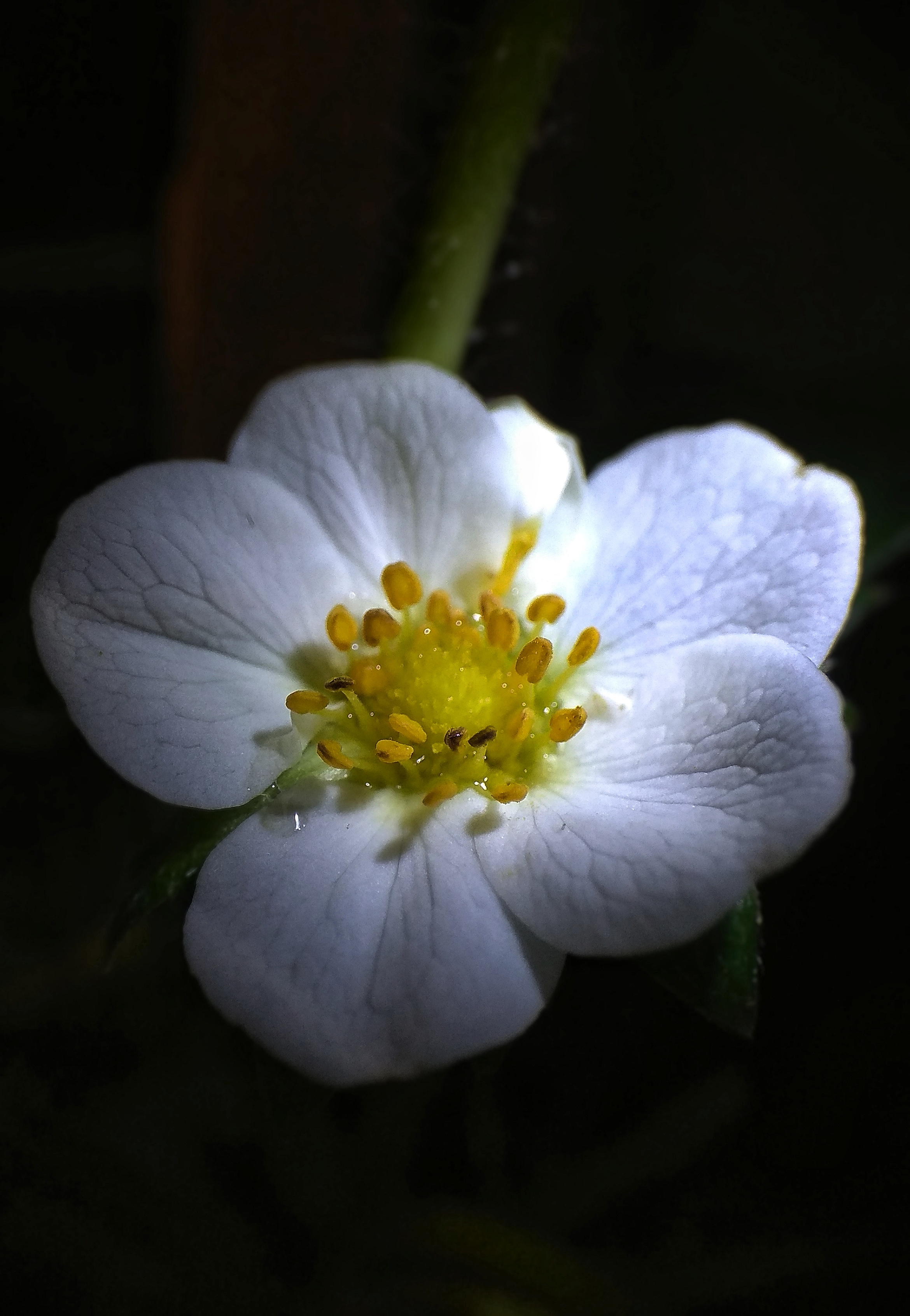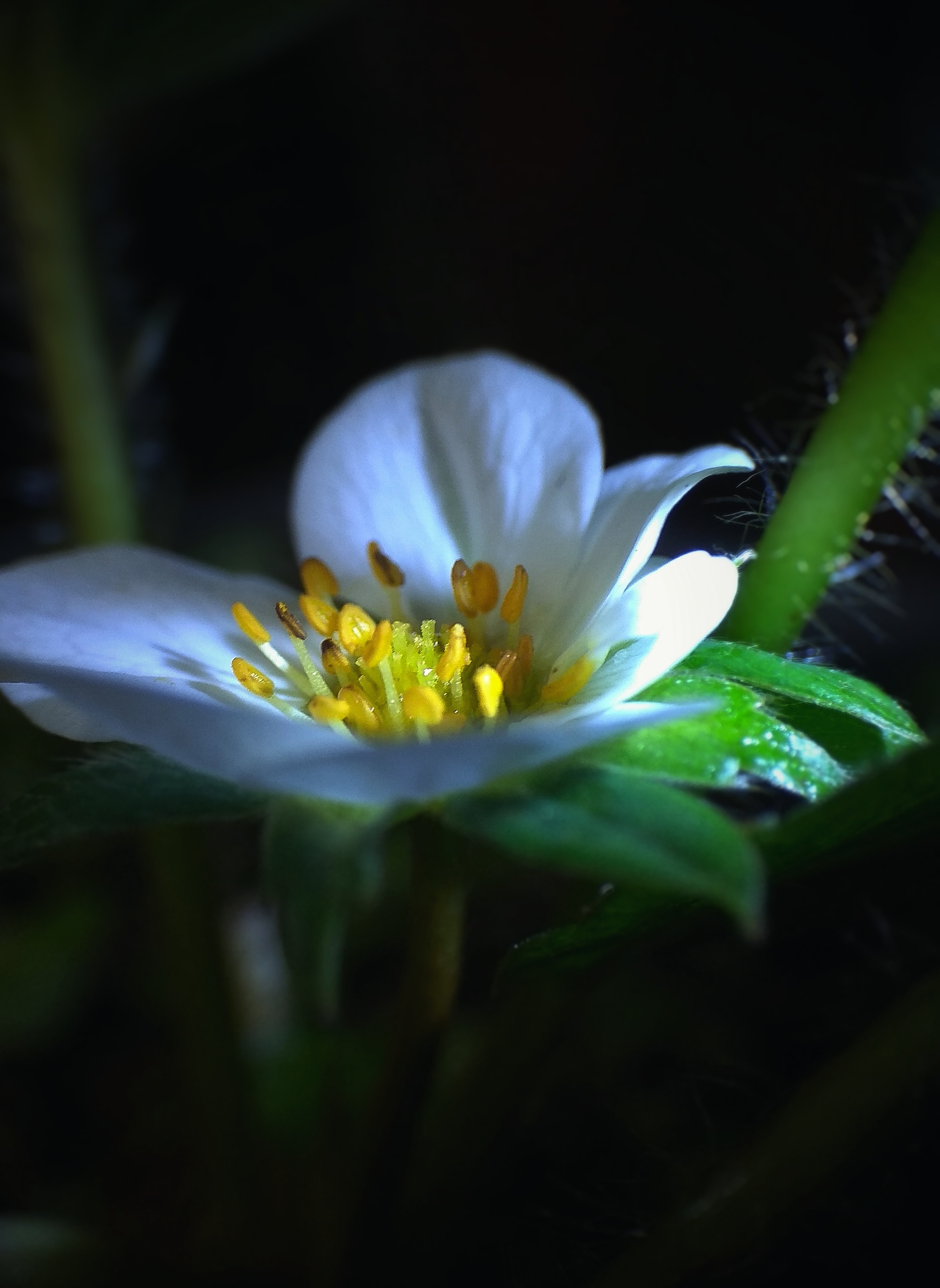 I also tried to take some macrophotography shots of strawberry plants at night when they entered the fruit of phase in macrophotography shots and here you can enjoy them..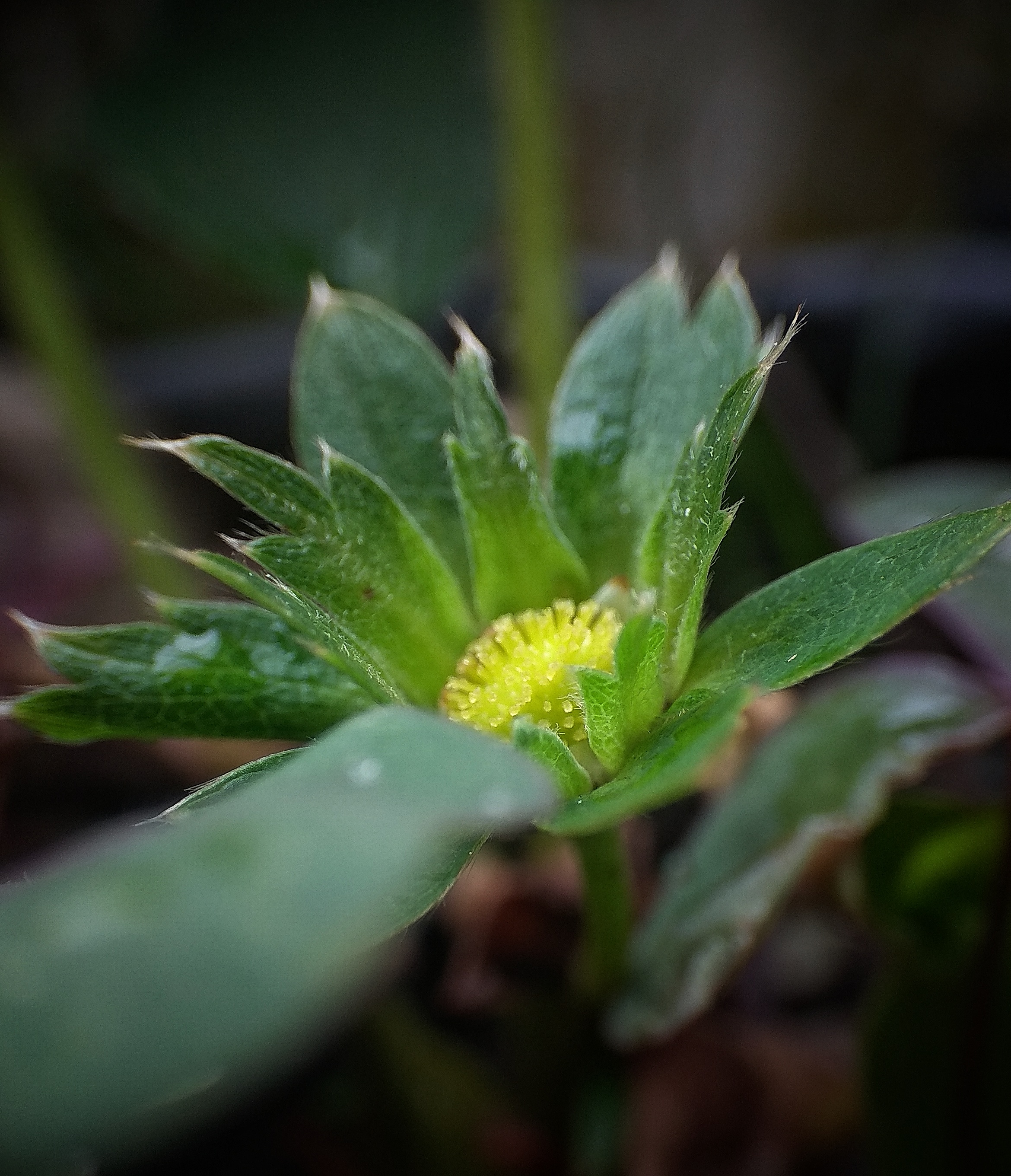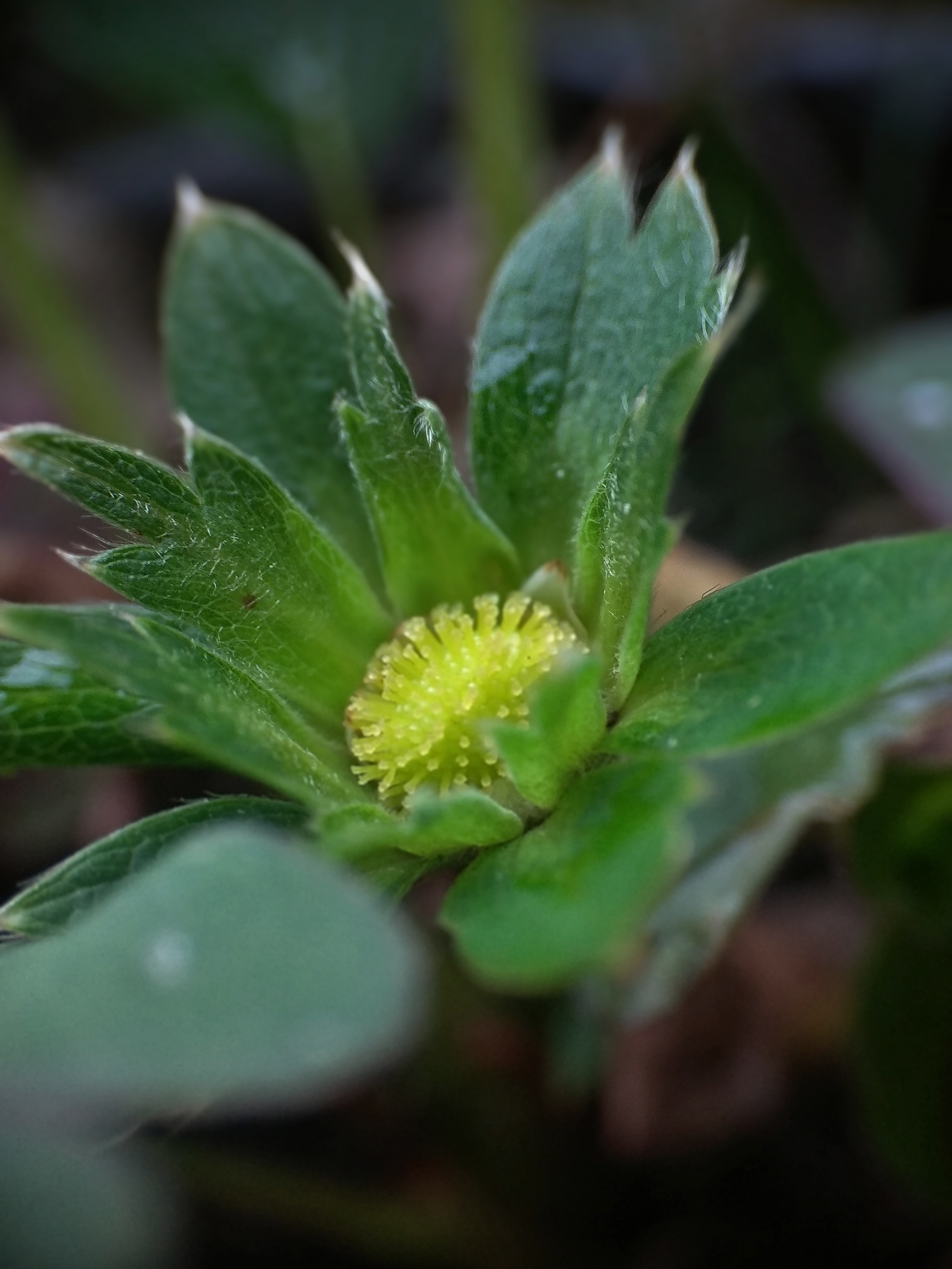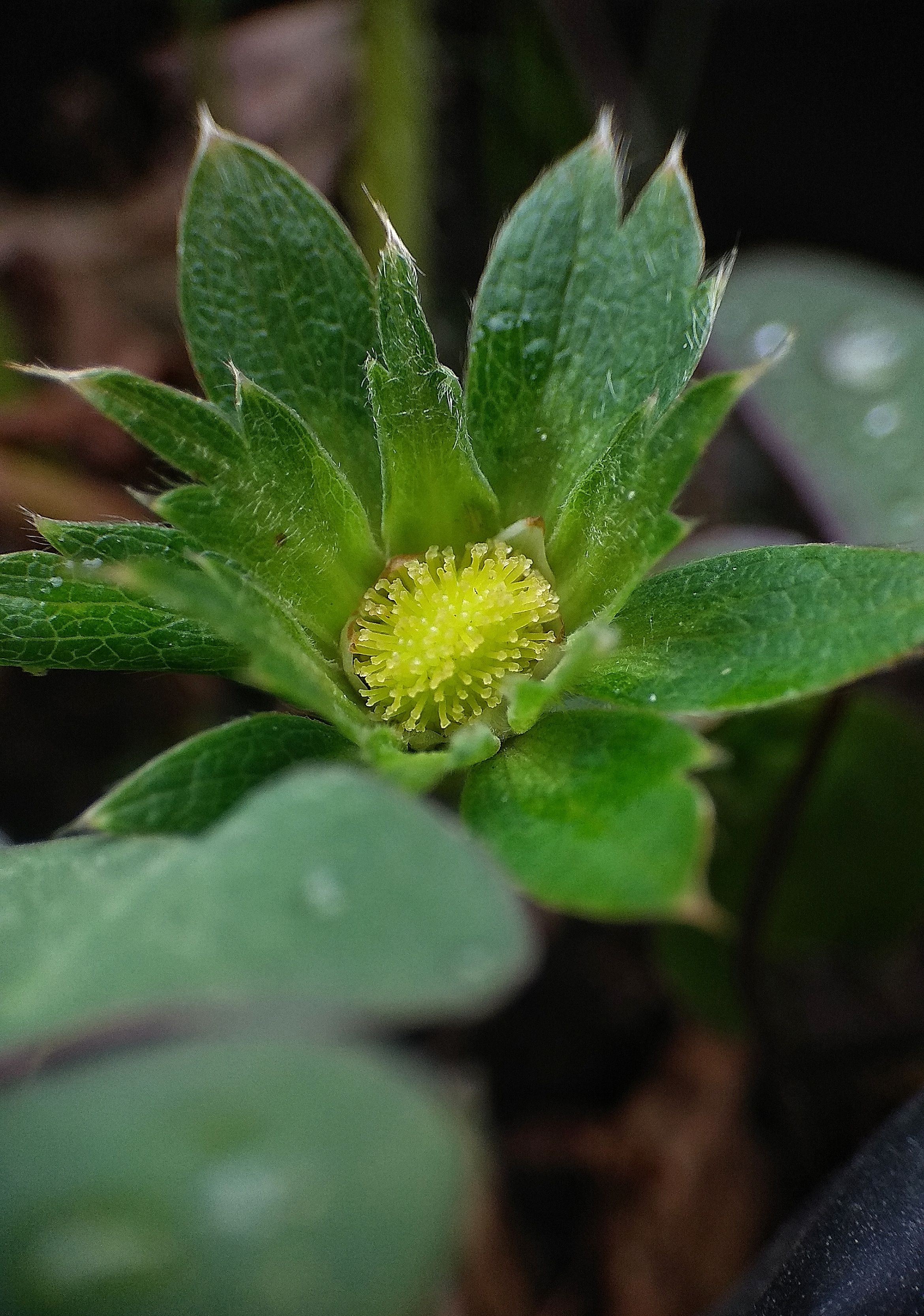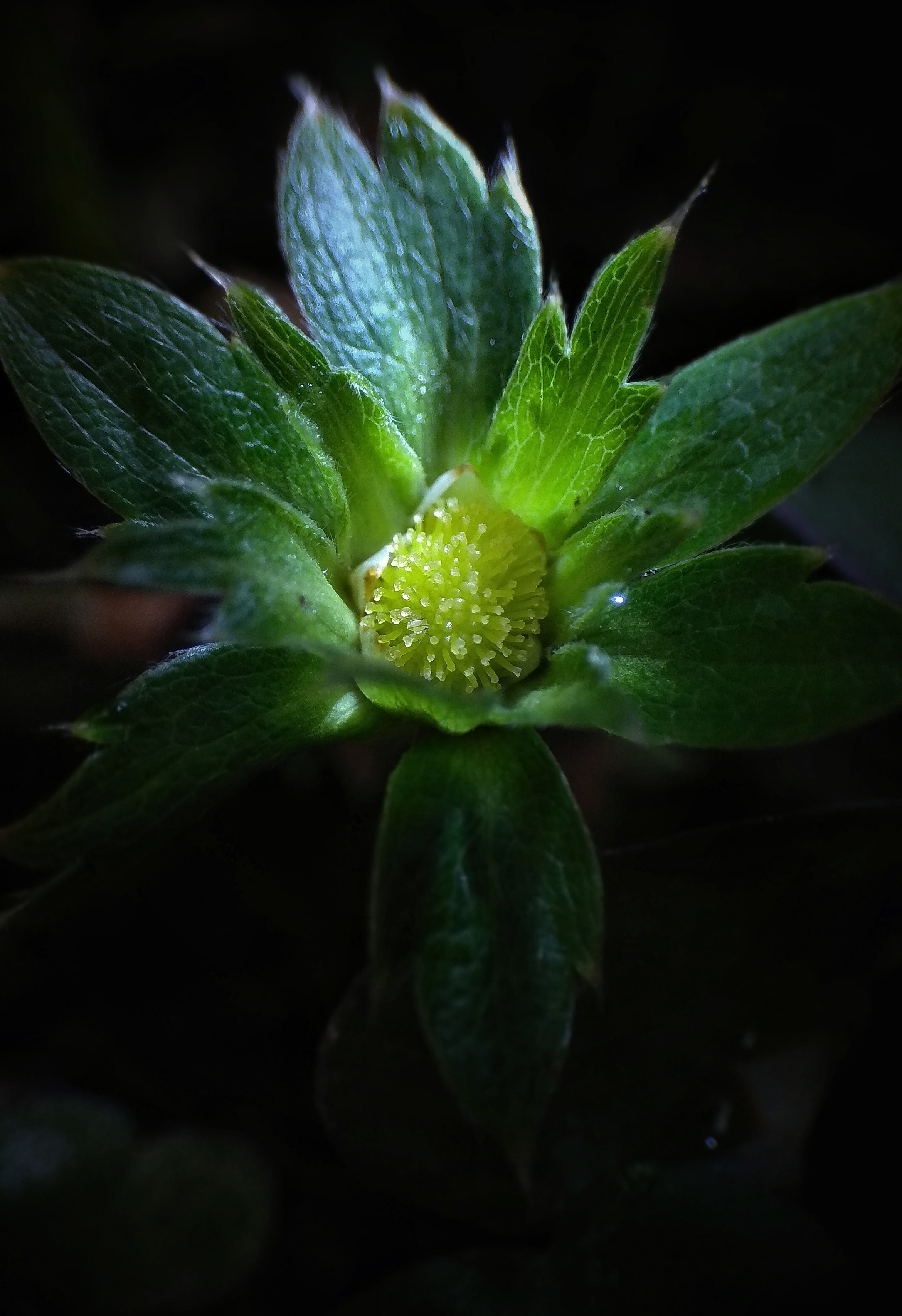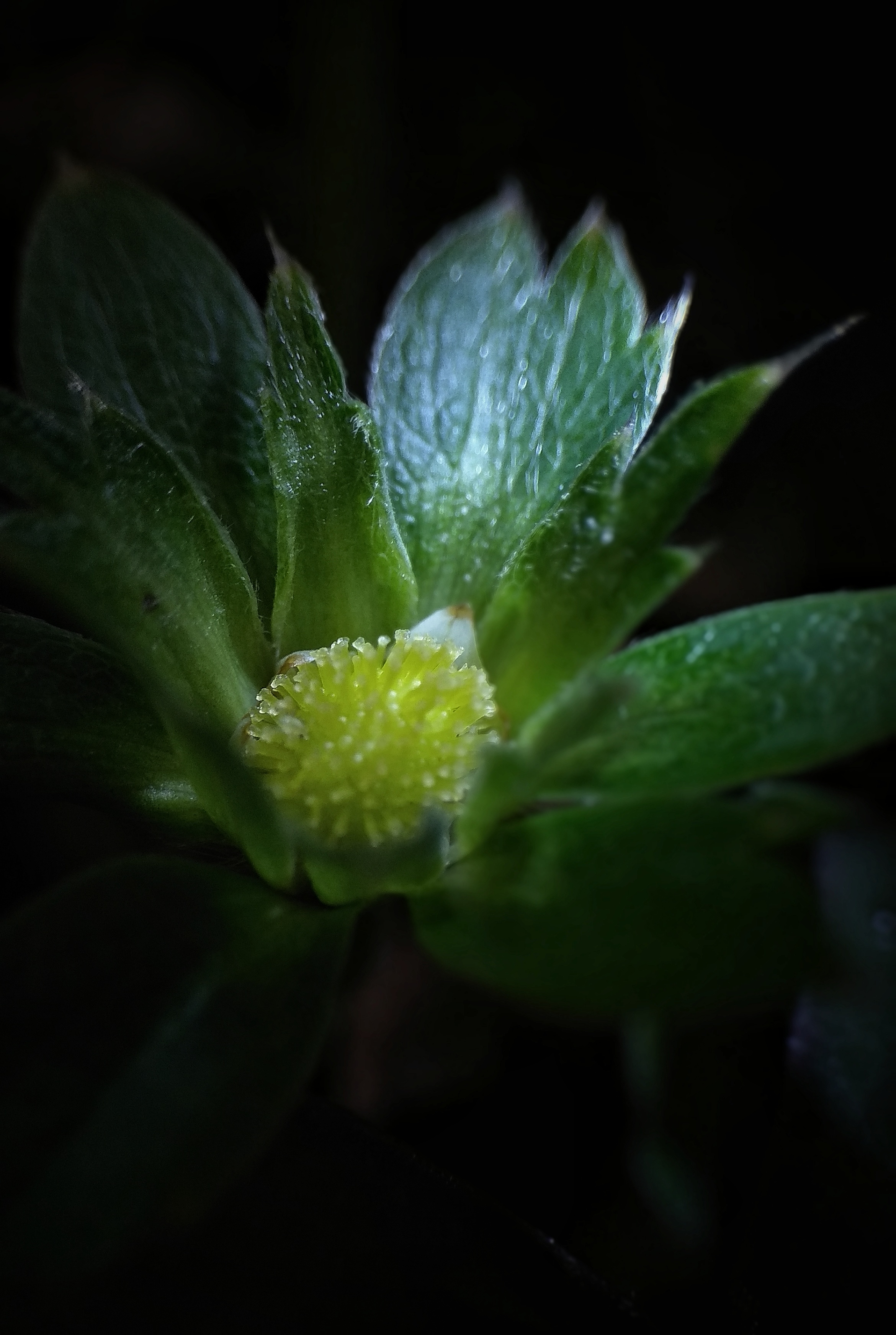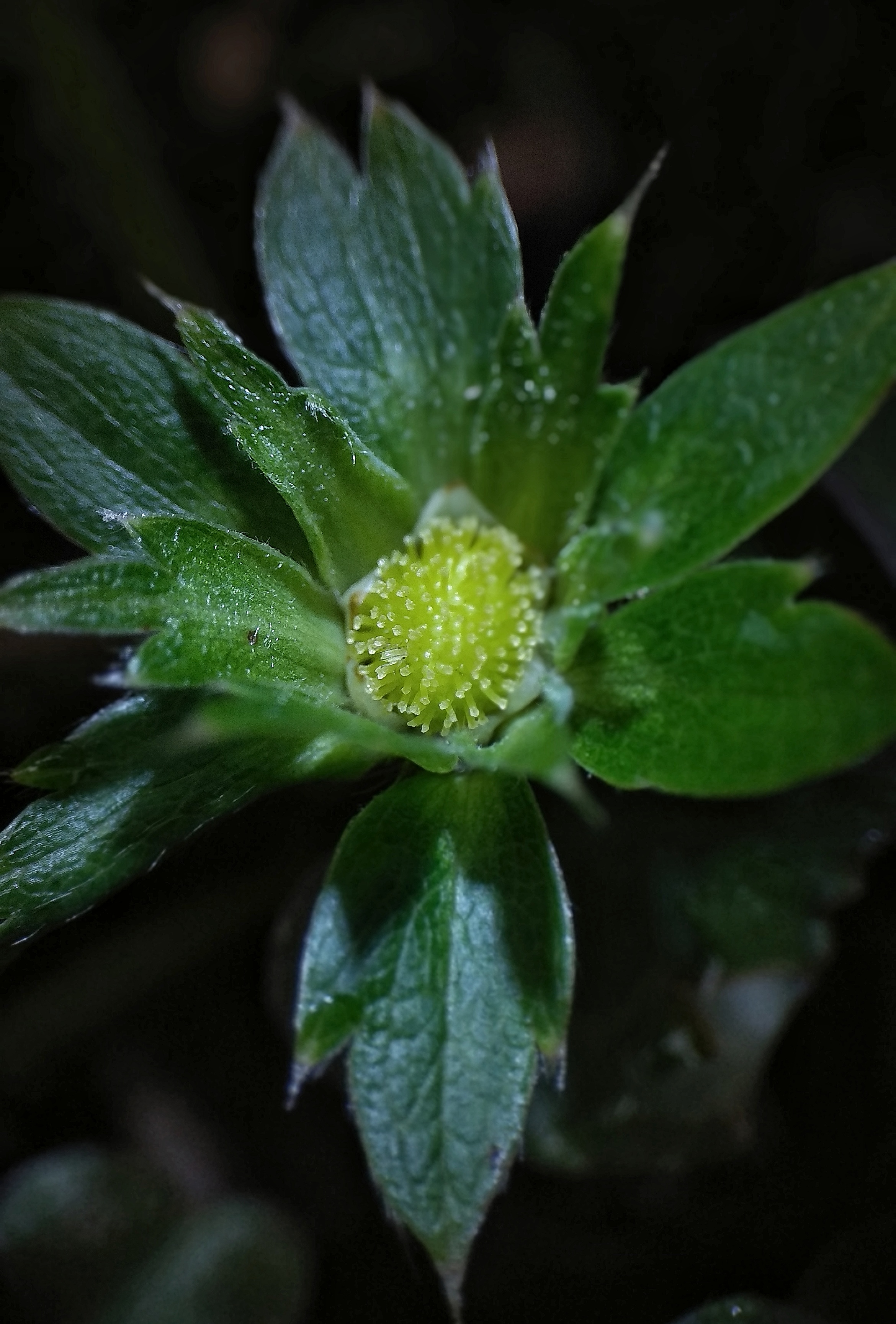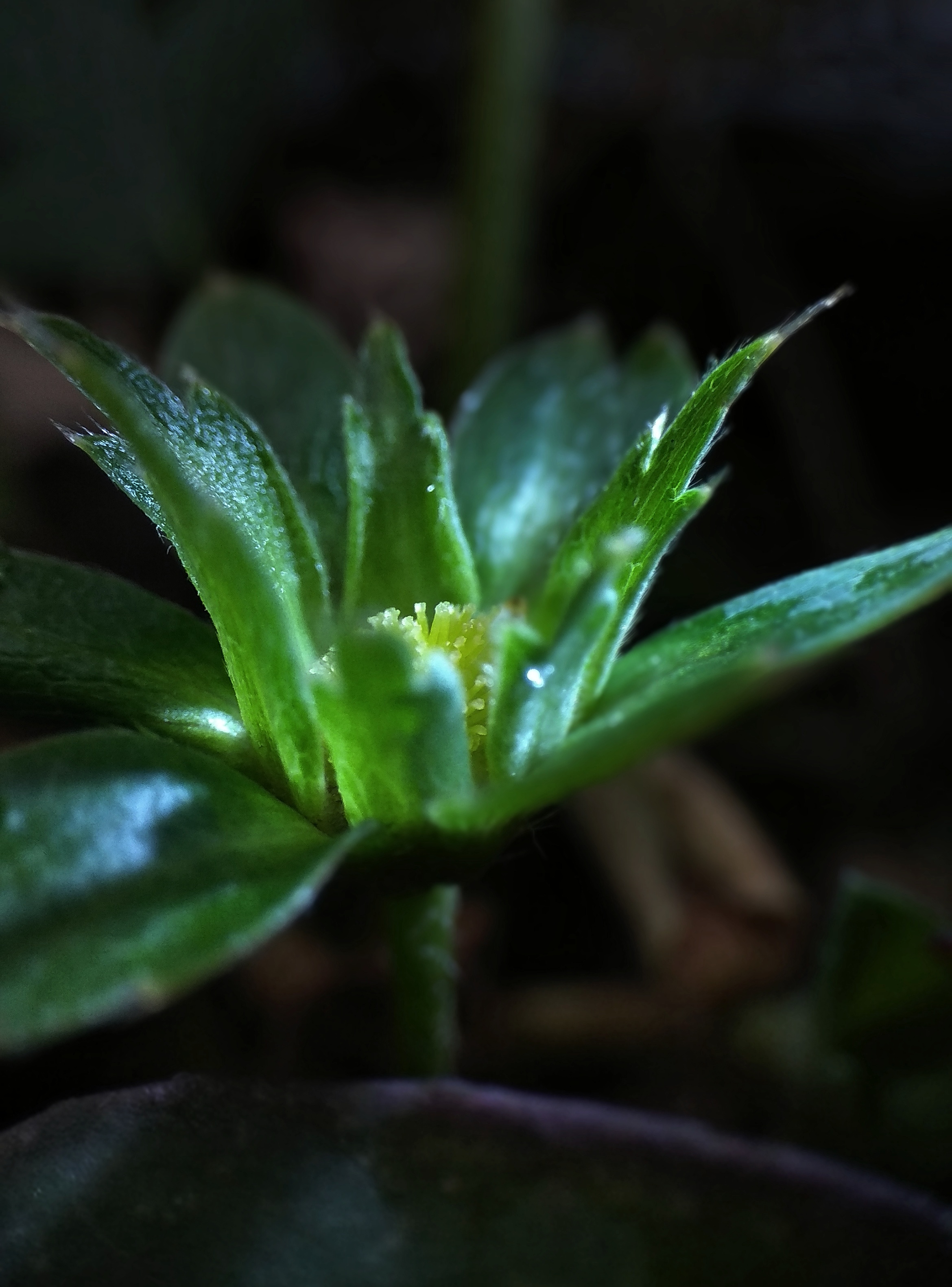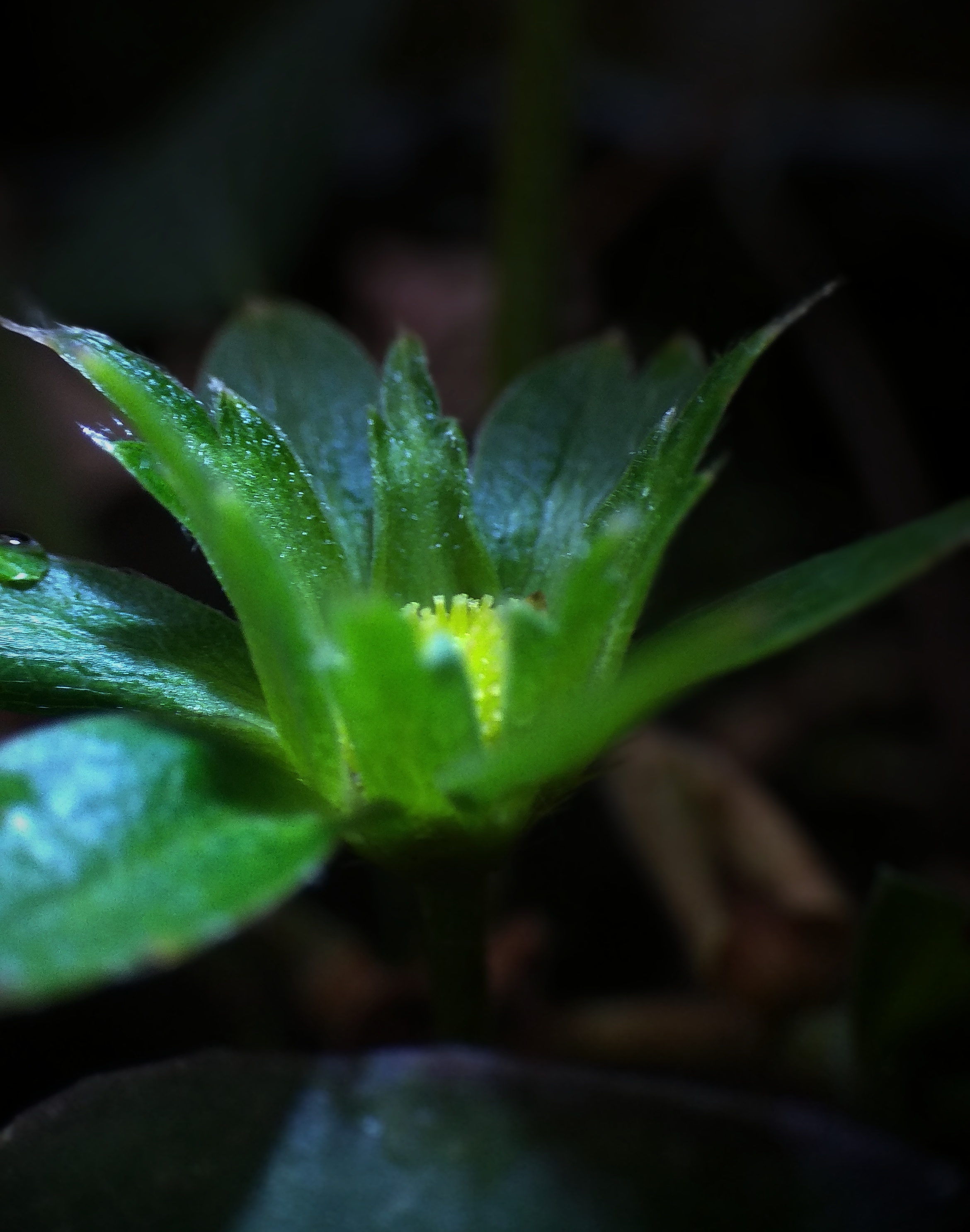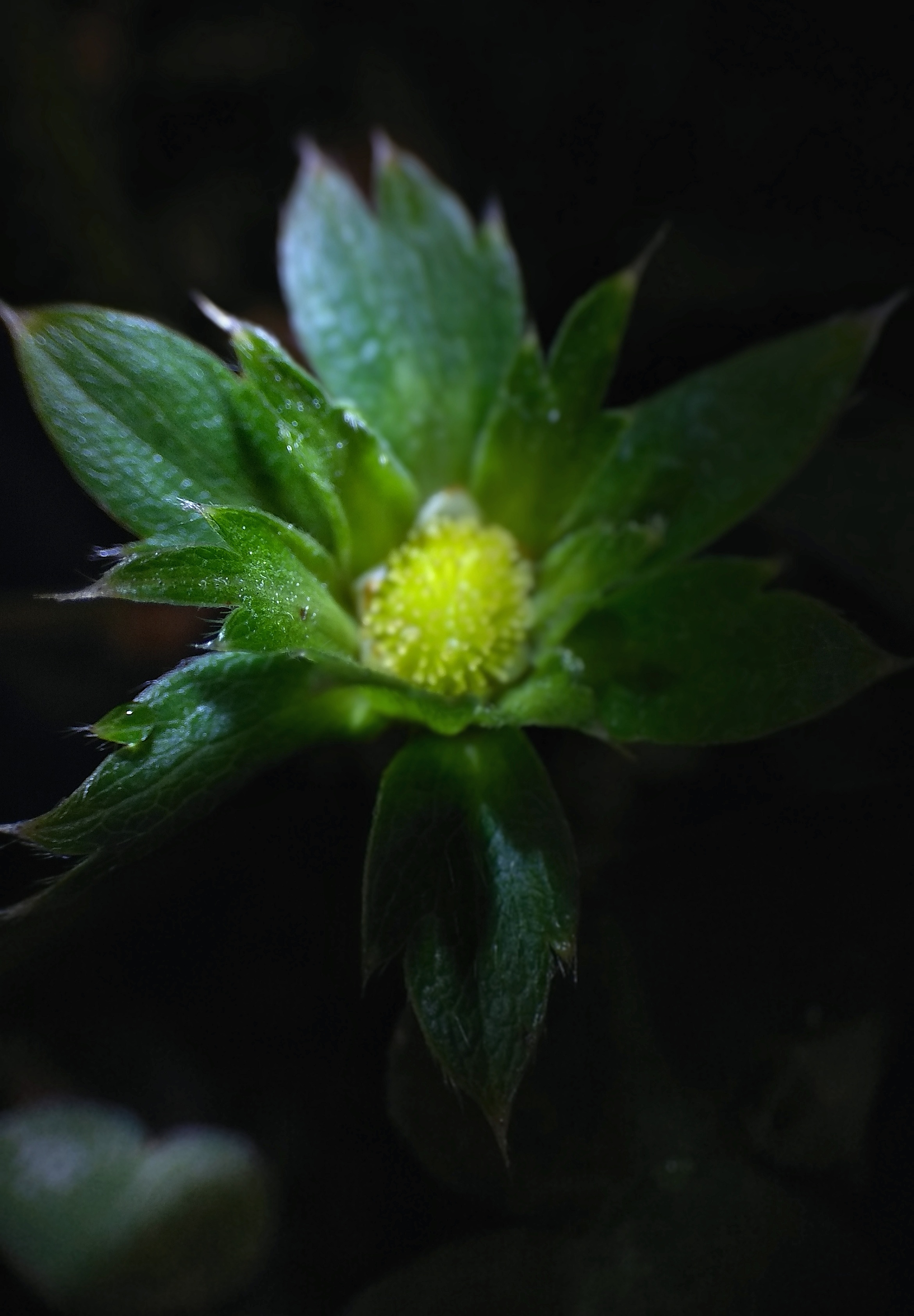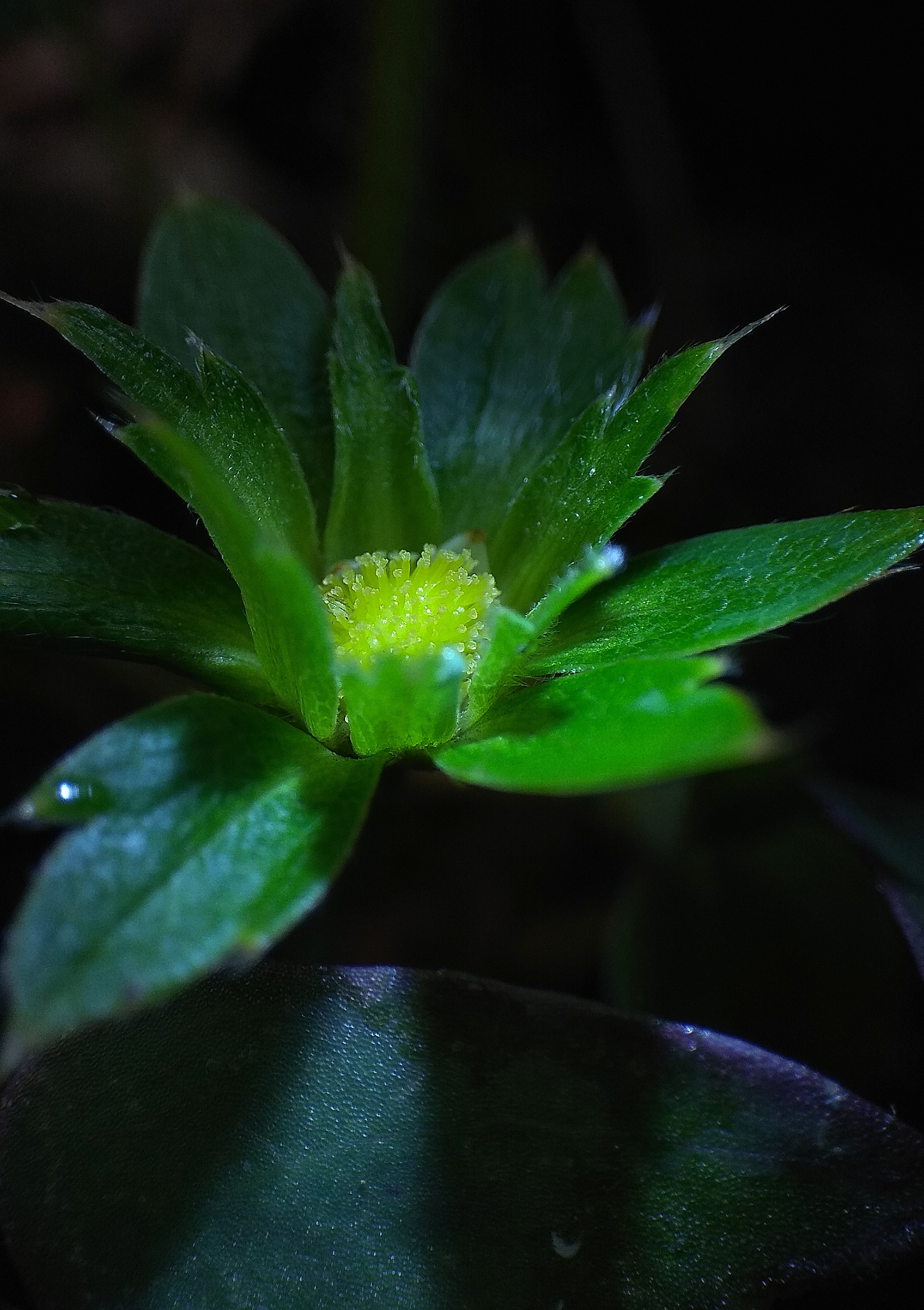 This is are some macrophotography shots of my strawberry planting flowers from fruit phase to fruit pistil, hope you can enjoy them.
Thank you for visiting the page macrophotography smartphone @Deltasteem .
| Camera | Smarphone + macro lens |
| --- | --- |
| Iso | Otomatis |
| Editing | Snapseed app |
| Photographer | @deltasteem |
| Lokasi | Aceh, Indonesia |