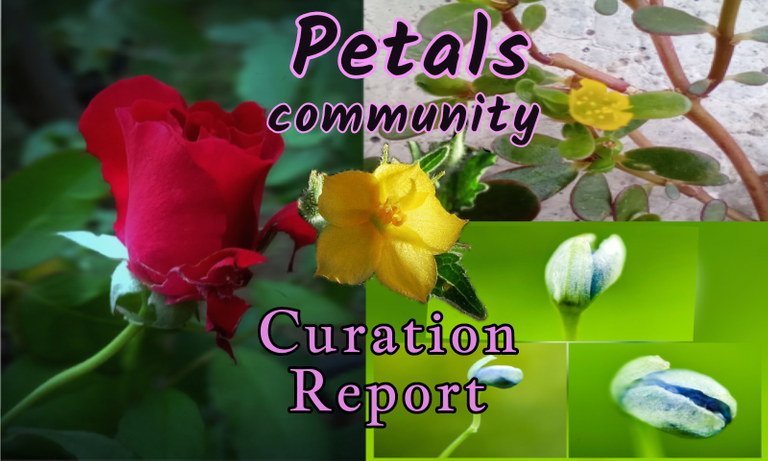 Welcome to the first edition of our PETALS community report it has been a very gratifying few days because it has had a great acceptance and that is always appreciated, before publishing we recommend that you read the community rules and comply with the requirements mentioned below so that your publication can be selected by the curatorship team:
The publication must have at least three photographs.
You must write a minimum of 300 words in your publication.
Add truthful information about the specimen they are showing.
Mention where and when you took the photographs.
The publication must be posted within the petals community.

| @ridor5301 | Some flower seed poses are very beautiful and charming |
| --- | --- |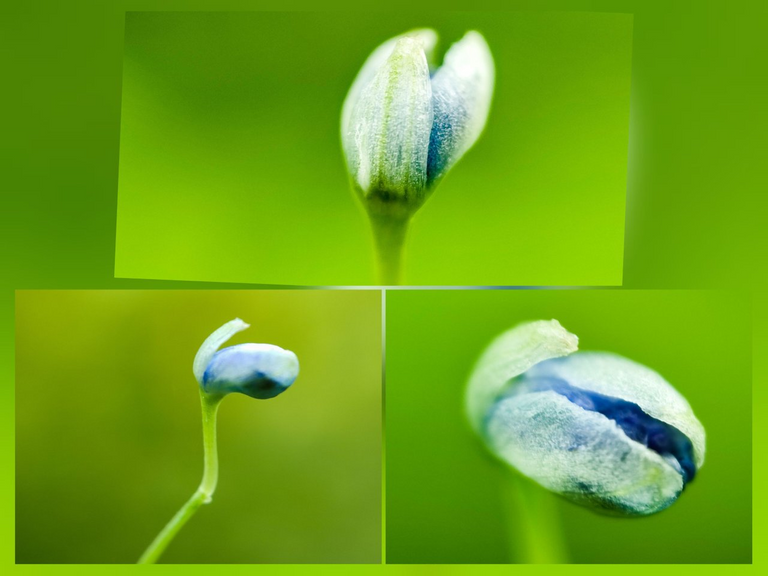 Hello all friends of the petals community, how are you, have a nice day, on this occasion I found wild flower seeds that have not yet bloomed but look very beautiful, and it turns out that this is a type of wild flower, Centrosema virginianum, which is a plant species of the butterfly pea species from the tribe Fabaceae...
see more
| @luecas | Dark or darkness colors try to embrace red |
| --- | --- |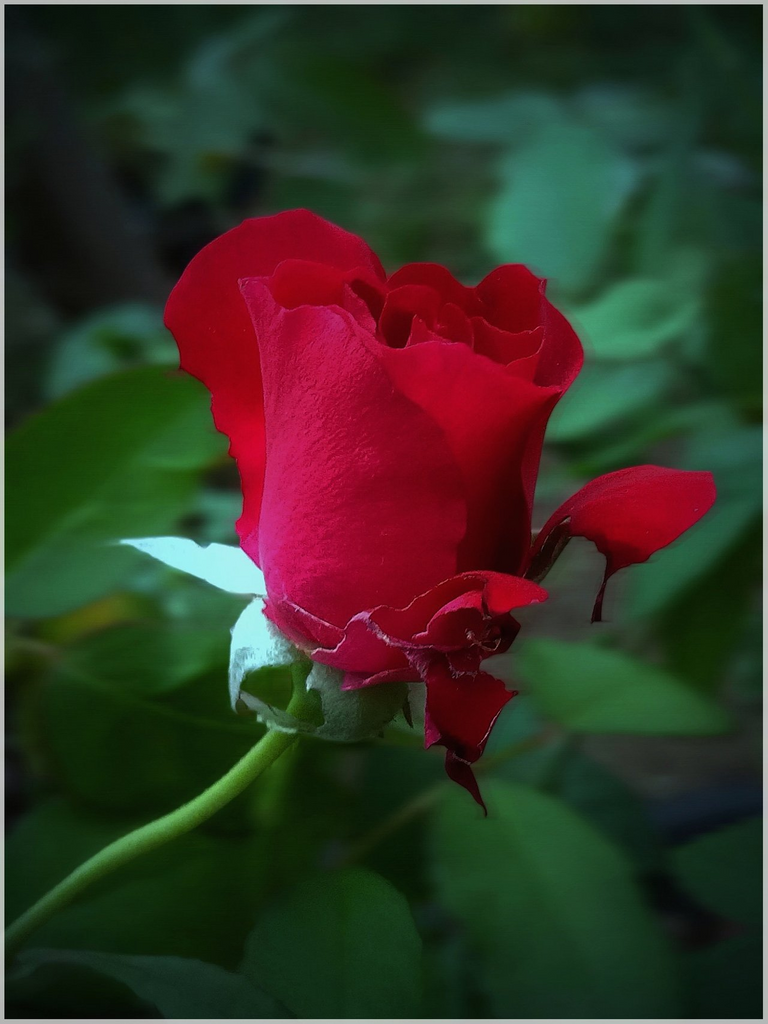 I didn't know and somehow this happened! When I see red roses in particular, I remember something related to Hive.blog, maybe the color of the flowers themselves, or maybe the experience of writing for the first time writing here, I don't know. Even though the color is different in red color contrast but for me there is one particular thing to be here...
see more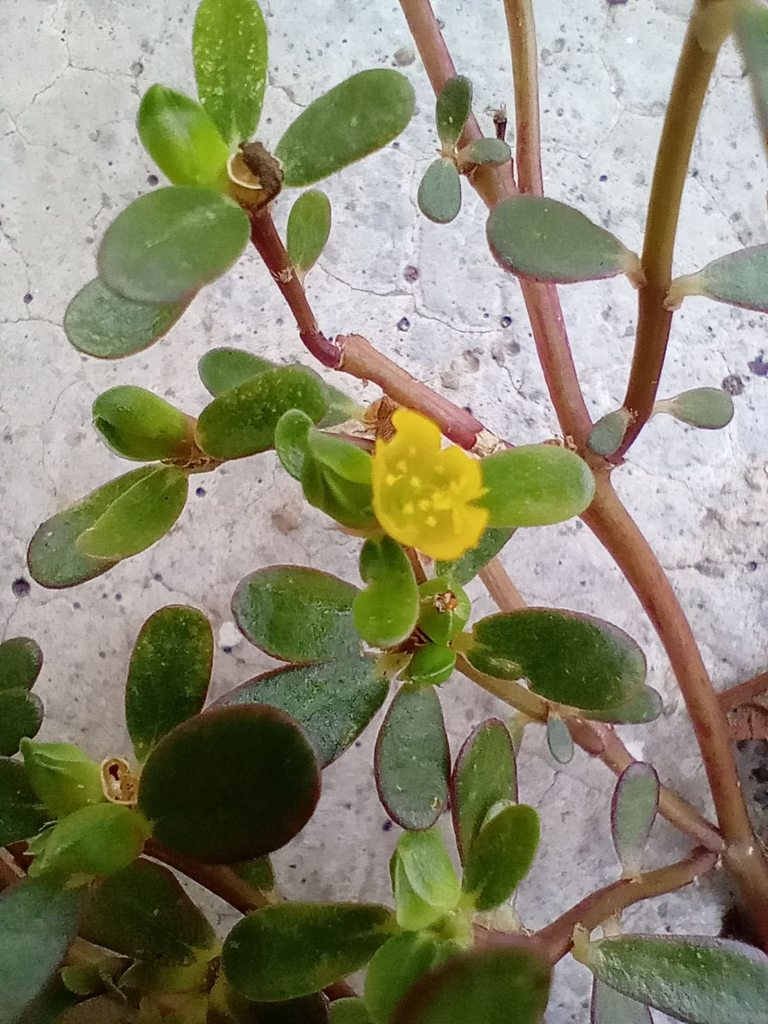 Hello dear friends of Hive, I hope you are all very well. Today I want to talk to you about a very small wild plant (15 to 20 cm) that grows in the tropics and in more temperate places. It grows as a weed on sidewalks and patios, also in the field, where it can withstand long droughts.
see more

Consider joining the community by clicking on the following banner

Come on and...together let's take HIVE to the moon!