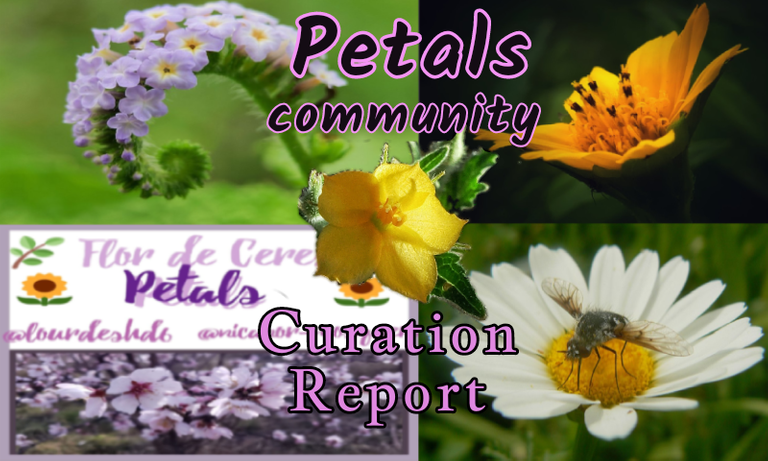 Welcome to the first edition of our PETALS community report it has been a very gratifying few days because it has had a great acceptance and that is always appreciated, before publishing we recommend that you read the community rules and comply with the requirements mentioned below so that your publication can be selected by the curatorship team:
The publication must have at least three photographs.
You must write a minimum of 300 words in your publication.
Add truthful information about the specimen they are showing.
Mention where and when you took the photographs.
The publication must be posted within the petals community.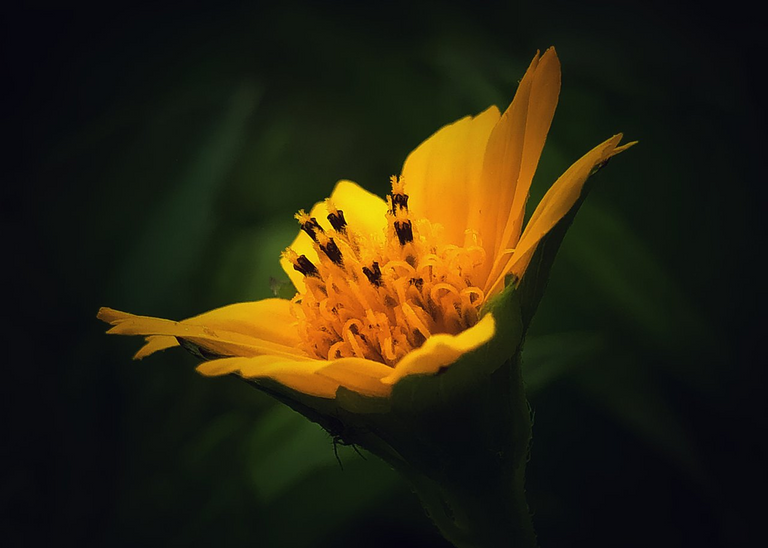 Flowers are one of the plants that are highly desired by humans and lots of people use flower plants for ornamental gardens in their environment, having various types and colors of flowers that make human attraction to flowers so tight, which flowers are part of the natural beauty that attracts people integrated into human life...
see more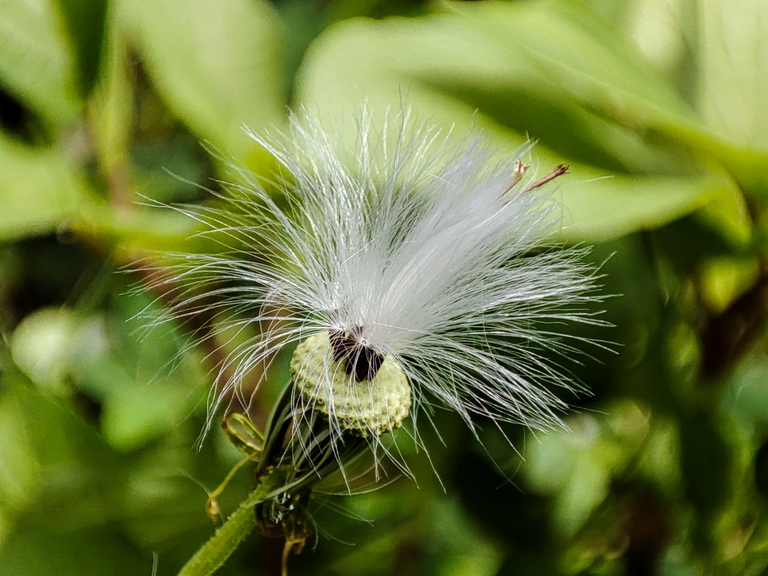 Hello everyone, the petals community, I hope you all have a nice day, this afternoon the weather is very sunny and the weather is very supportive so I can take some pictures of the wild flowers that grow in this forest, because today I am back as usual I am back hunting some wild flowers that I found in the forest here because every day I hunt in the forest...
see more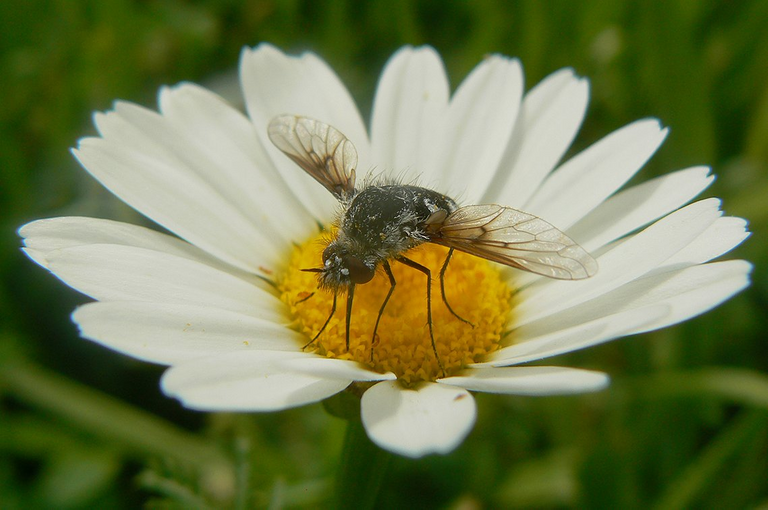 I had only an old, half-broken compact camera back then, so the photographs in this post just like the photographs in many of those old ones, won't be as sharp and detailed as the shots I took recently. But equipment is not everything. If the stuff you photograph is colorful and interesting, and if you put patience and effort into your work...
see more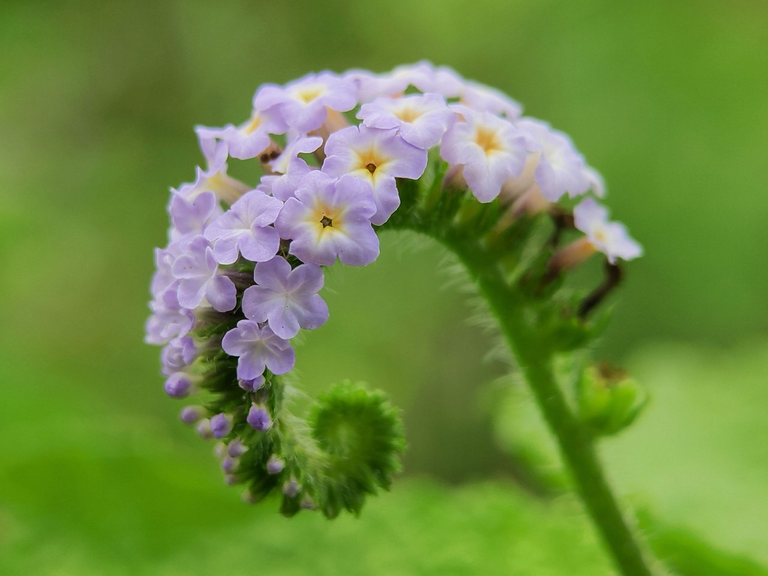 Hello Everyone.. I hope that all of us are always in good condition and that everything is going smoothly. As someone who likes to hunt for photo objects in nature (bushes and forests) of course I often come across some wild plants that have beautiful flowers...
see more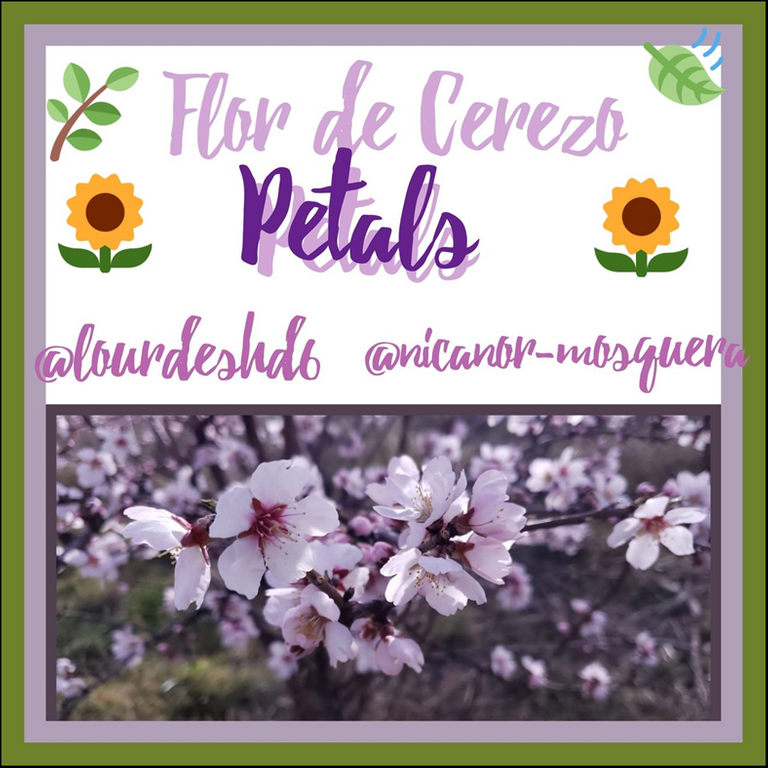 This is the flower called Cherry, it blooms in early spring and can be of different colors and shades, especially pale pink. I met this flower on a trip to Spain and I could not stop taking pictures of it because they are so beautiful and there are many of these plants there. They are a beauty. There are different colors as I show you here in the pictures...
see more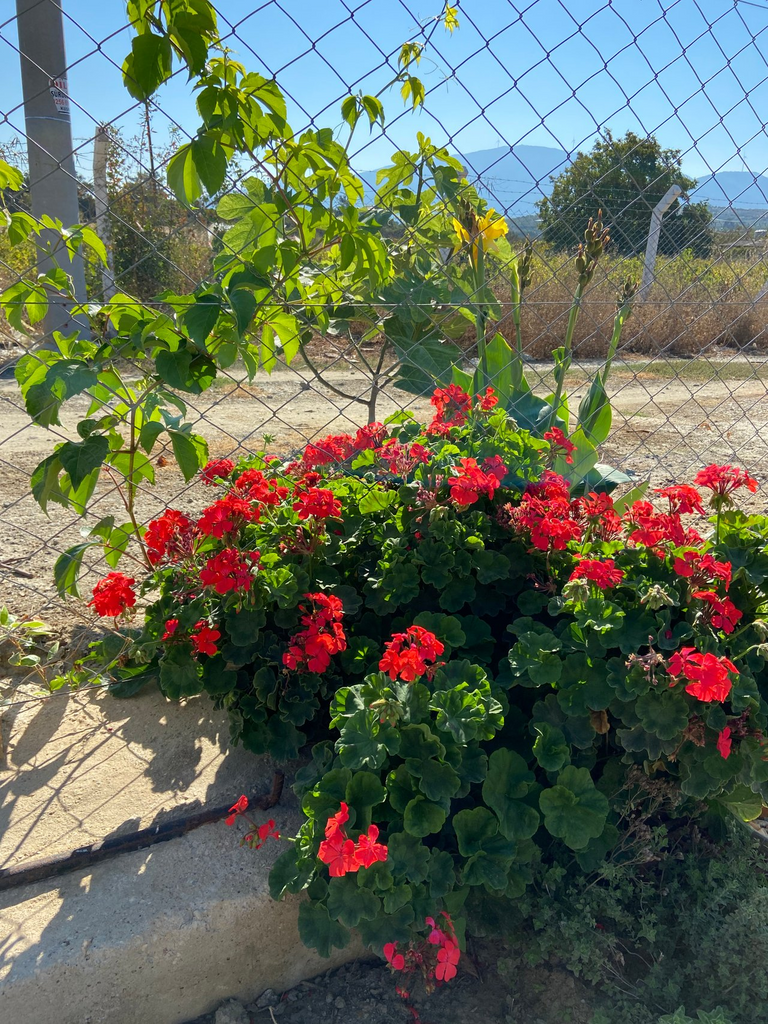 Good morning Hive Family. Yesterday, after work, I went to the garden and stayed there. The weather was very nice. In the summer season, we have very superficial vegetables and fruits in the garden. So what grows in the garden?
see more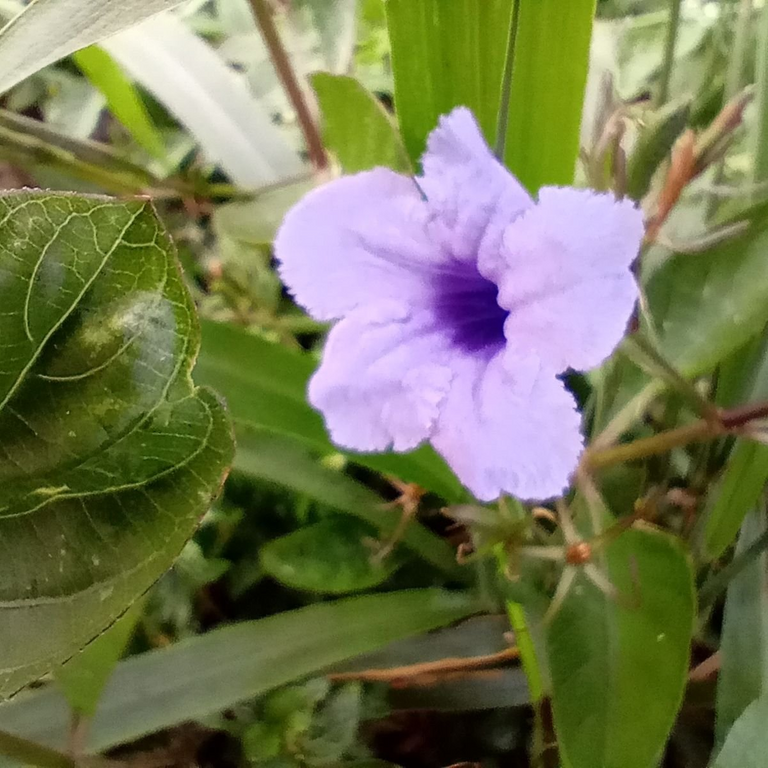 When I was little I used to play with a wild plant that had very pretty lilac flowers. I did not know its name, but it was fun to have it around, because we wet the tip of its fruit in the form of an elongated brown capsule with saliva, and in minutes it opened, spilling aproximately 20 seeds and making a sound that surprised whoever had it on top of it...
see more

Consider joining the community by clicking on the following banner

Come on and...together let's take HIVE to the moon!