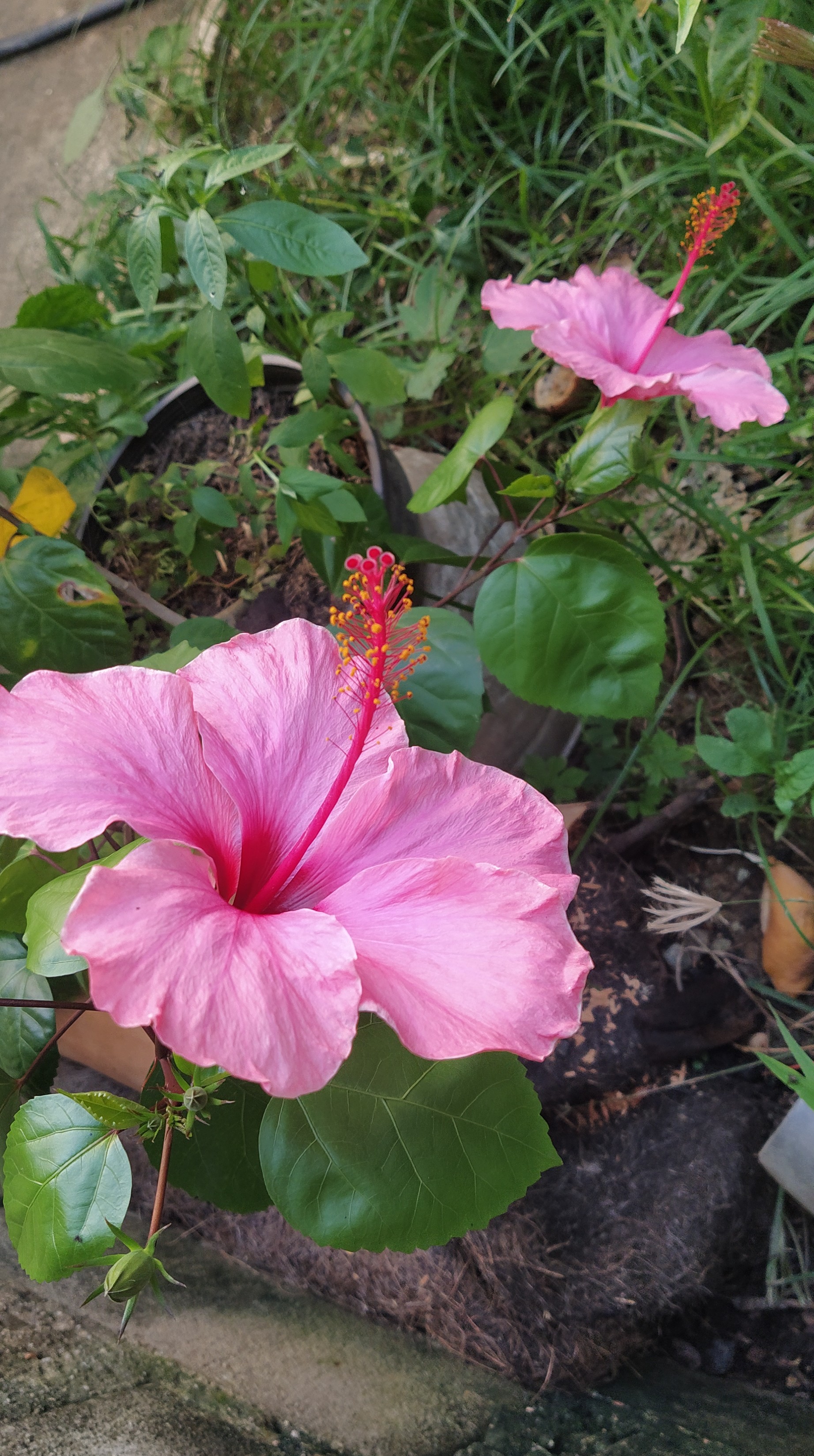 Author: @leny28
---
Una hermosa plata de Hibiscus rosa-sinensis, conocida por nosotros como cayena, es una planta arbustiva, frondosa, hojas de color verde oscuro, las podemos encontrar en una gran variedad de colores tamaños, de cinco pétalos o de multiples pétalos.
A beautiful silver Hibiscus rosa-sinensis, known to us as cayenne, is a bushy, leafy plant with dark green leaves, we can find them in a wide variety of colors, sizes, five-petals or multiple petals.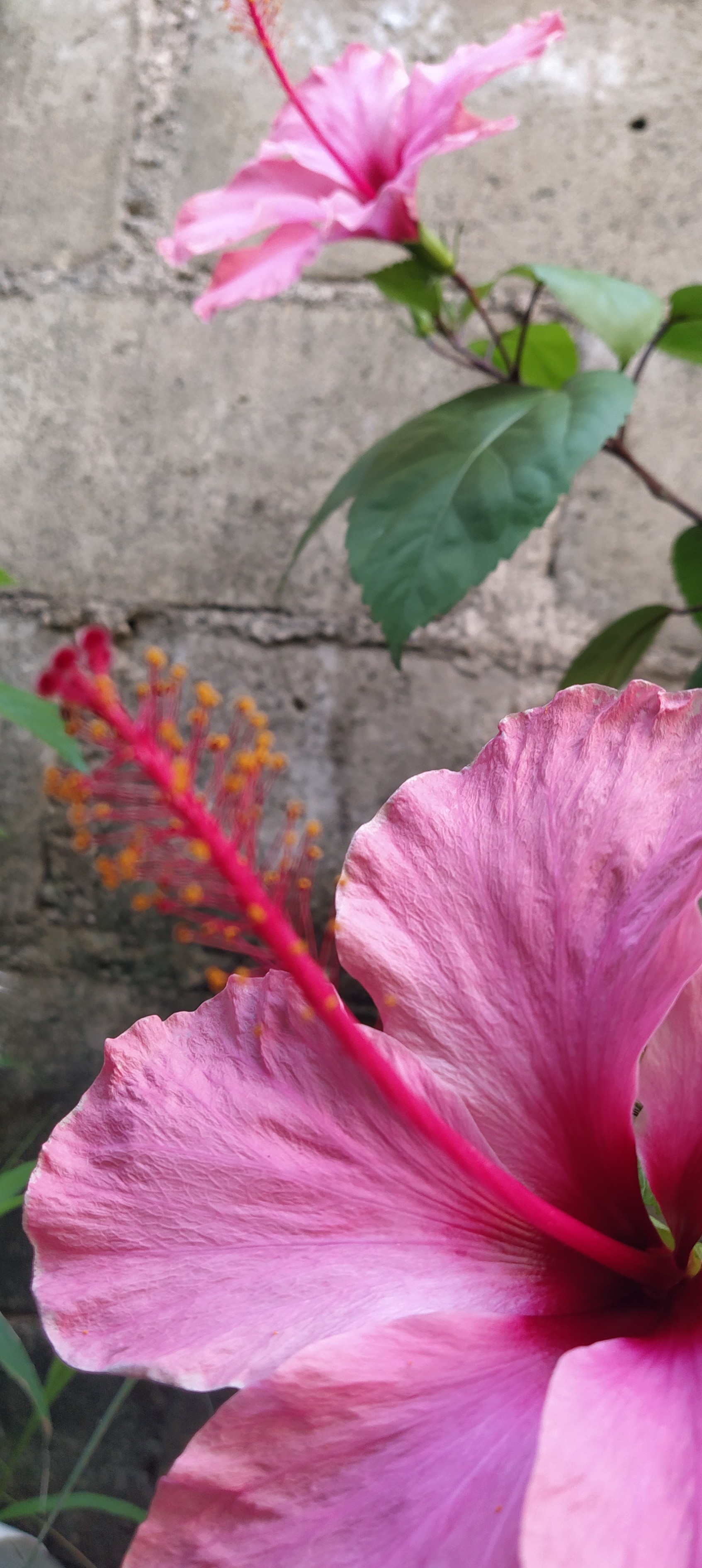 Author: @leny28
Estas flores muy bonitas de gran tamaño, de color rosado claro, son un gran atractivo para cualquier jardín.
These very pretty, large, light pink flowers are a great attraction for any garden.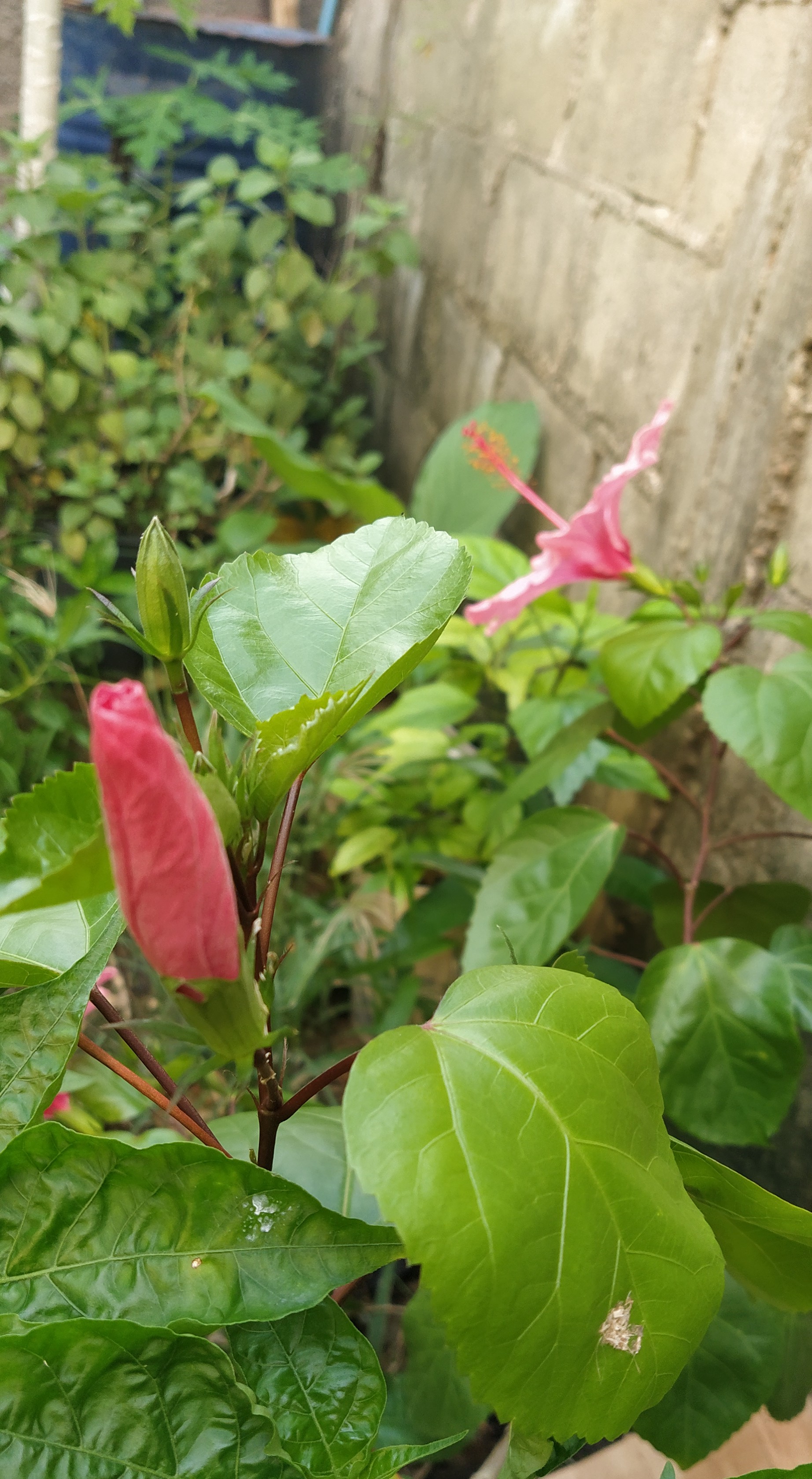 Author: @leny28
Sus capullos tienen una forma alargada, que va abriendo sus pétalos en forma de espiral hasta desplegar por completo, y en su centro un verticilo muy dispuesto para atraer a insectos y polinizadores.
Its cocoons have an elongated shape, which spreads its petals in a spiral until fully unfolding, and in its center a whorl that is very arranged to attract insects and pollinators.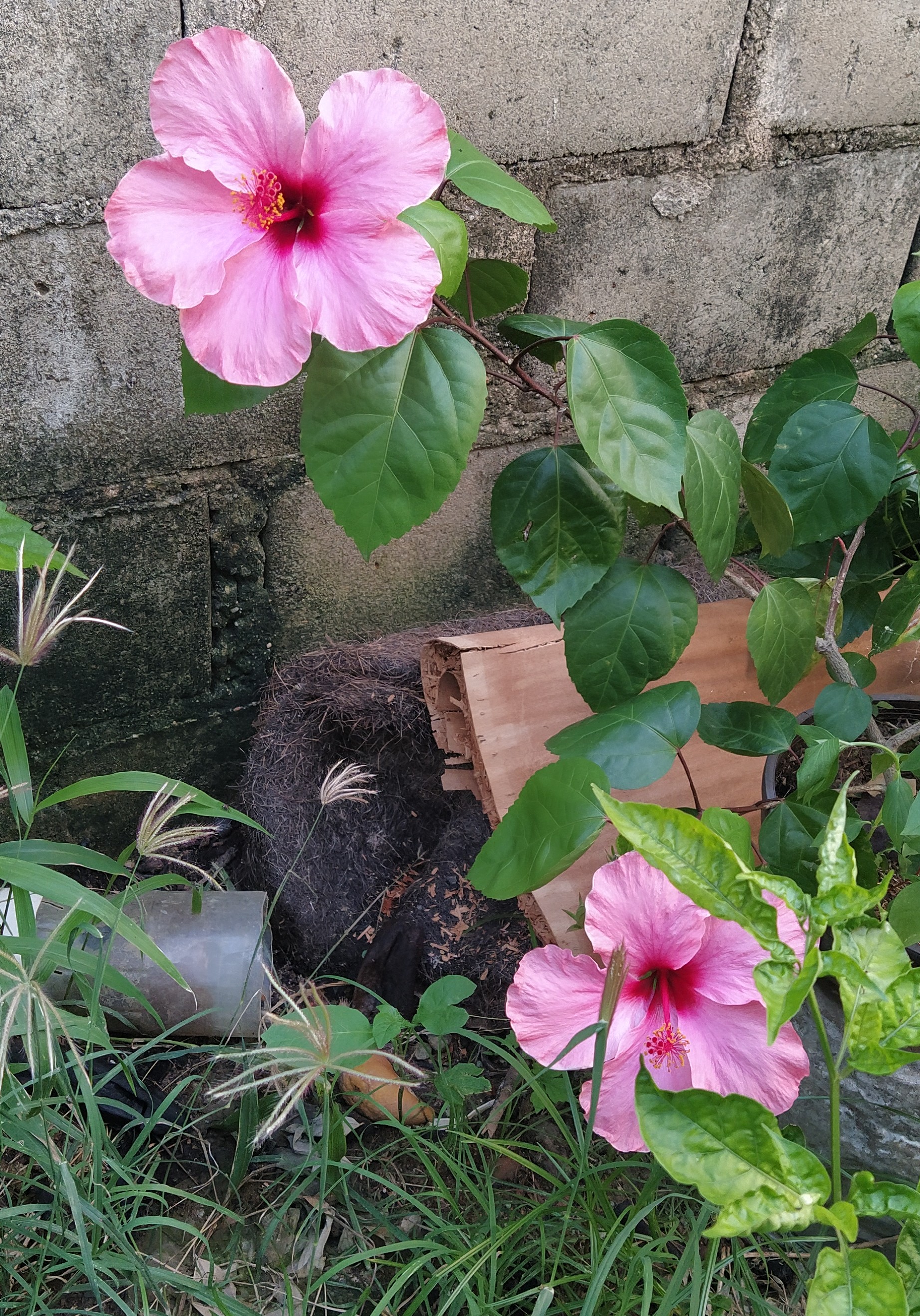 Author: @leny28
---
Gracias por el apoyo.
Bendiciones a todos.
Fotos: Teléfono BLU Avance A5 plus.
🌺 🍃 🌺 🍃 🌺
Thanks for the support.
Blessings to all.
Photos: Telephone BLU Avance A5 plus.