Hello Guys ... How are you today?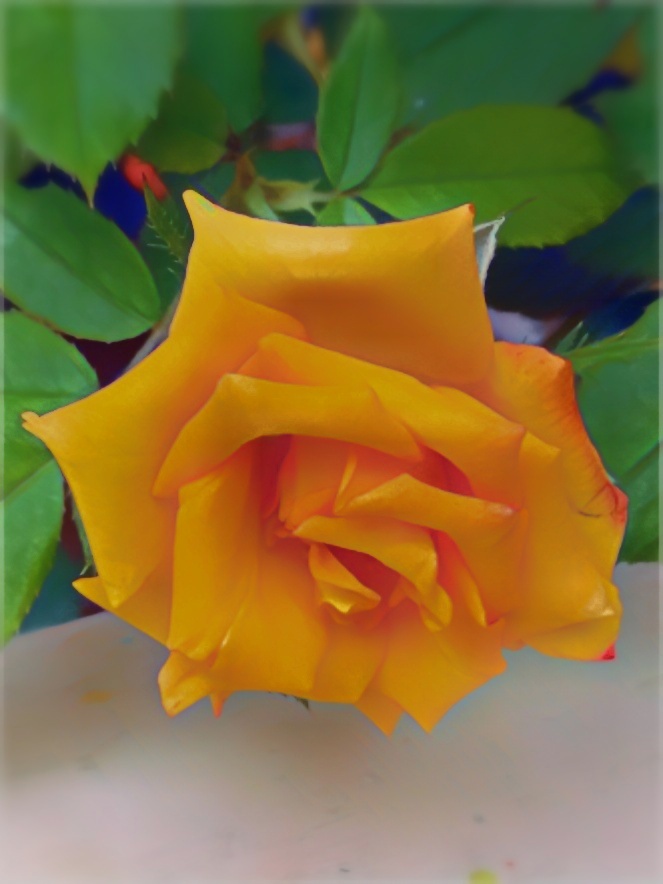 Rosa Landora
If someone asks you, with a simple question, he says, what is so special about the rose itself?
If we look at a very simple question, of course, everyone has a different explanation, the point is that even the answers given, have the nature of praise for each of these Rosa, and if you make a survey it will get a result of around 99:1.
If it is concluded and made a decision, then the result, the presence of each of these rosa throughout the country reaps various praiseworthy things towards it. So it can be concluded that he has his own speciality and has a special aura that emanates from every human vision.
Then, where lies the charm?
Let's follow the discussion...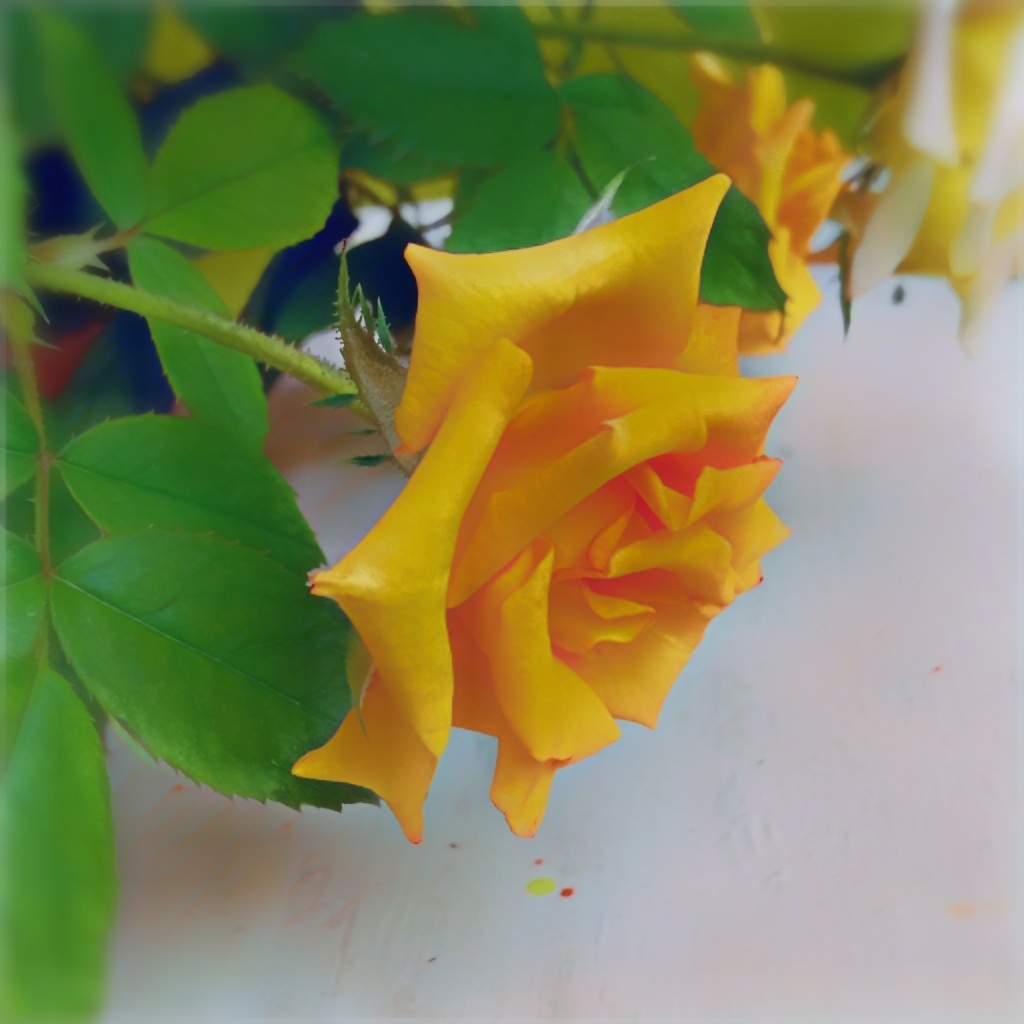 Rosa Landora
1. Has an amazing shape
The rose itself, has its own specialty in its shape, both from the petals and leaves, even the branches have special rules in their design. It looks very perfect when it just grows, blooms, develops and finally there is perfection in its growth. At each stage such as:
a. It will look elegant when it just grows in the form of small buds
b.Soon there will be a comfortable and extraordinary atmosphere, when every little petal takes its part that is about to be born
c.It will be sweeter, when each petal rises again and will reveal parts of the entire crown petal
d.In the end, the rose looks perfect, on each crown the petals grow parallel in a charming shape, and this is what is called perfection.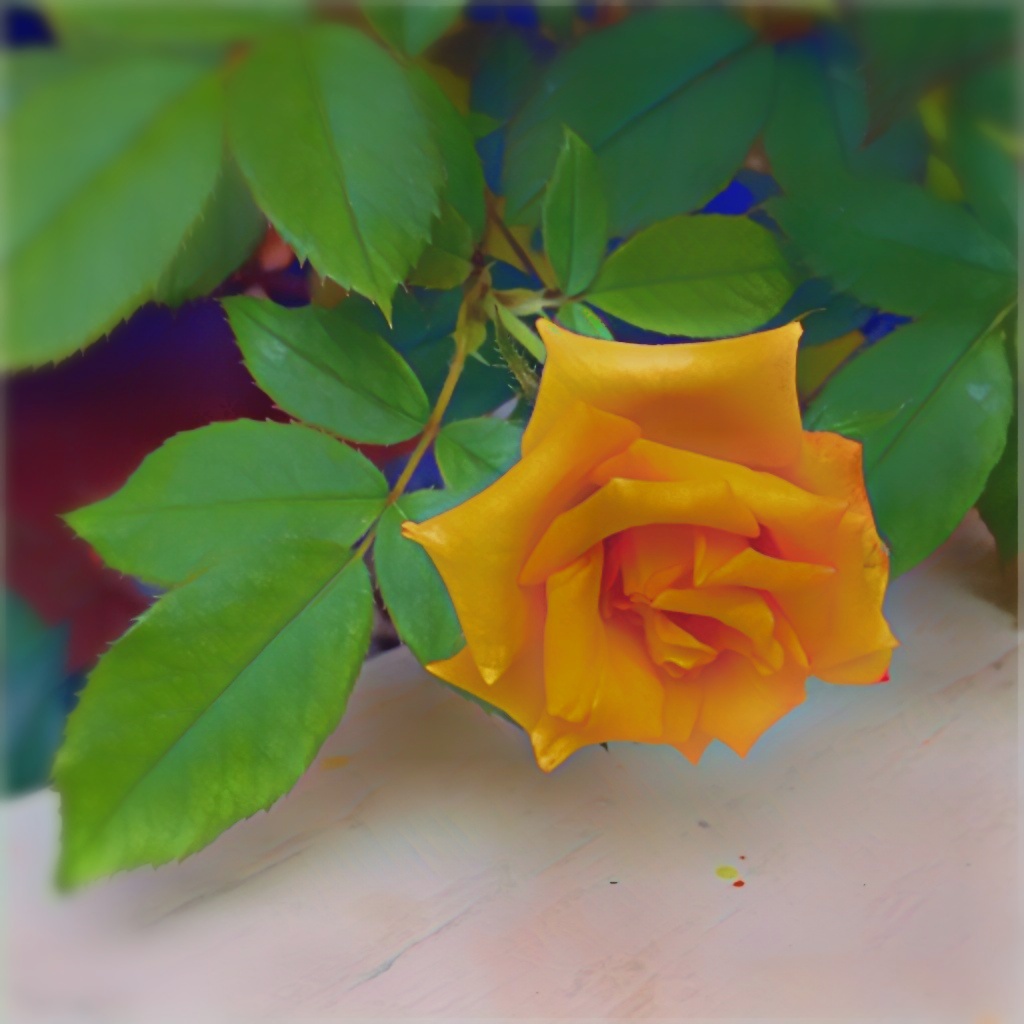 Rosa Landora
Its beauty, will increasingly captivate the seers and lovers of beauty, when every leaf and small twig unites in a perfect bond in the frame of 'strands of love'.
So, it is thus worthy to serve as an ambassador for someone's feelings in adding a holy desire in their love that is intoxicated with romance.
This perfection, not shared by the many flowers that grow with it, in the same country, and even in the same location, if other flowers have human premonitions, then every flower species will rebel at all times, for being treated unfairly.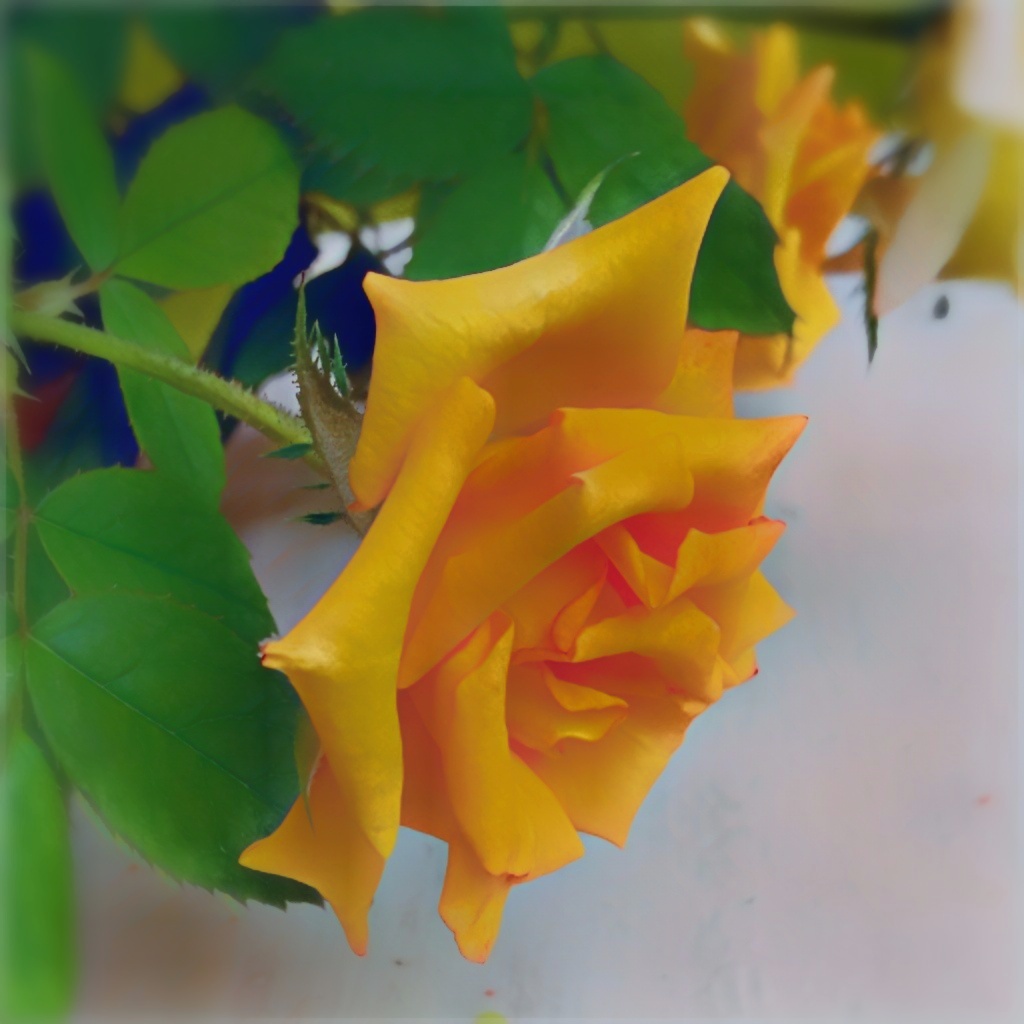 Rosa Landora
2. Has a different meaning from each color that is owned by the individual color
Before proceeding to the sequence in point 2, I first say, I am very amazed and give great appreciation to people who have interpreted the color of roses, I can say, this originator is very great in his cognitive, because he is able to apply the stages from the side the flower itself, which means a different color then the explanation of the meaning and different praise for it.
Let's see every color description that every rose has.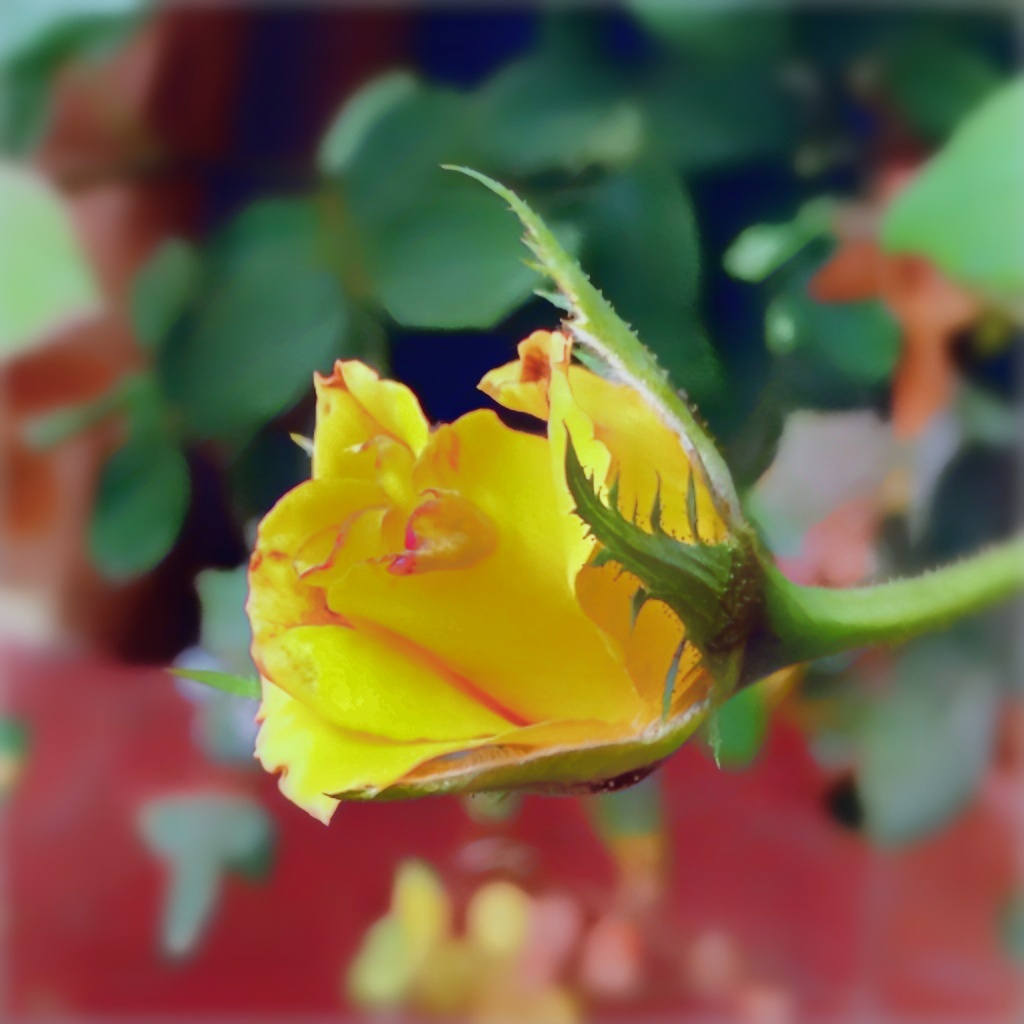 Rosa Landora
(General explanation of roses in terms of color)
| Ordinal | Rose color | Deskripsi sosial |
| --- | --- | --- |
| 1 | Yellow | It is a symbol of ending love, jealousy, and infidelity |
| 2 | Red | It is a symbol of unconditional love |
| 3 | Dark red | Reflects hidden beauty and a much deeper feeling of love |
| 4 | White | Holiness and a new beginning |
| 5 | Green | It is a symbol of fertility, peace and harmony. |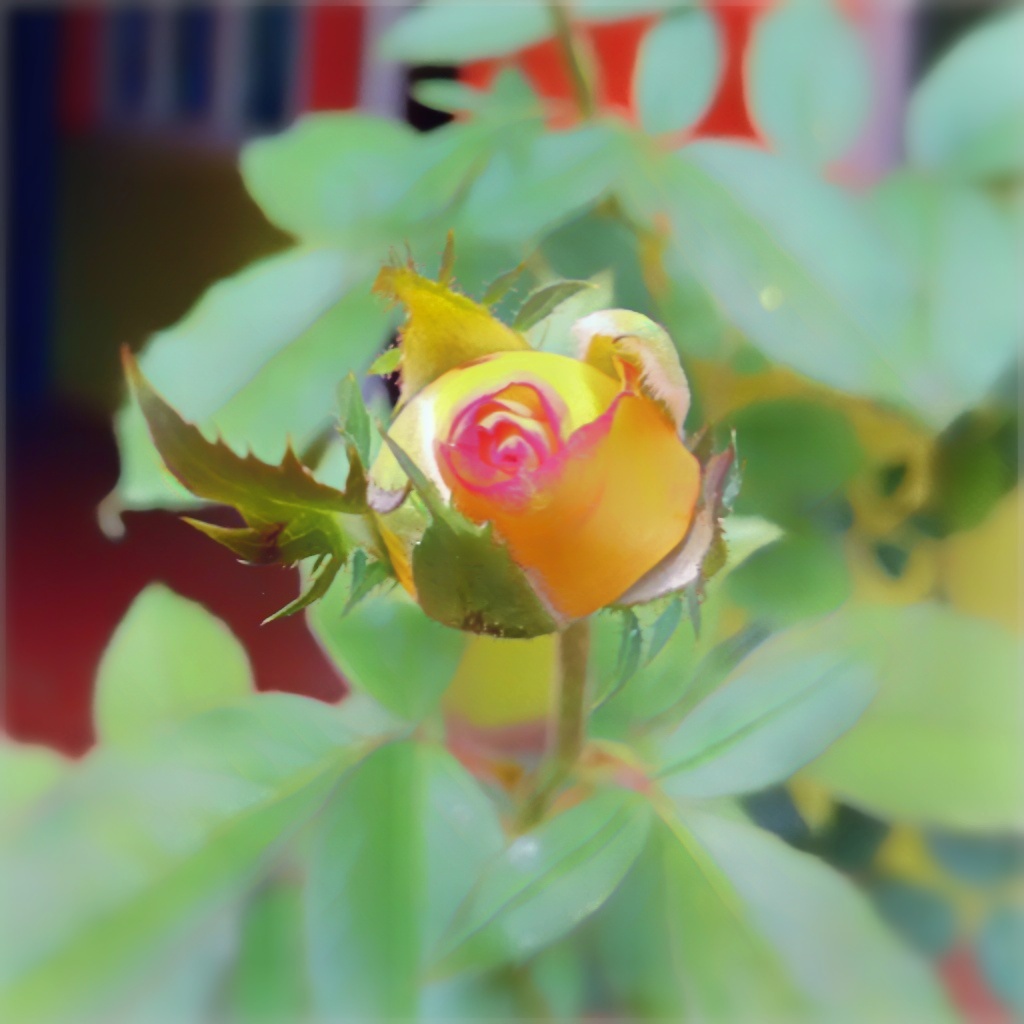 Rosa Landora
The colors and descriptions listed in the table, are the basic colors of the rose itself, and that is what everyone knows for his lover. Meanwhile, there are still other color combinations that have recently occurred, namely from crosses (the term ornamental plant cultivators). Then from the birth of the new color combination, it also has various meanings that have been interpreted by people in the world.
As mentioned above, the perfection of the rose lies in many things, both shape, color, efficacy, and even there are other things that have not been published by certain people, because it is in the stage of collecting more accurate data.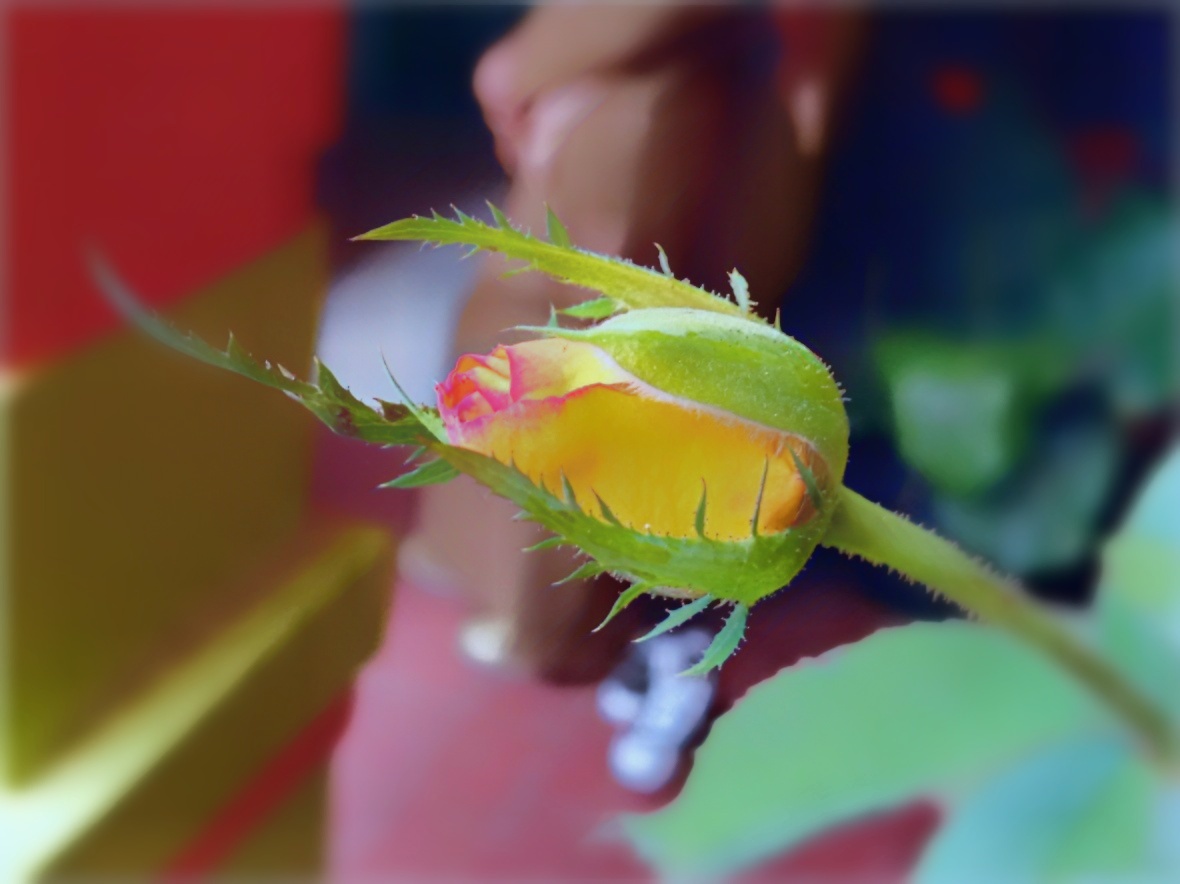 Rosa Landora
I personally like the shape when it's perfect in bloom, but I'm always more attracted to roses that are just about to bloom. The beauty of that time, when it was crowned, was wrapped in elegant leaves, so that it connected vision and hobbies in one passion in love and hope.
How about you, do you have the same thing about something that often arises from the meaning that is interpreted?
I think she really deserves something like that, because she has a perfect thing among other flowers.
| Post title | The perfect value of a rose |
| --- | --- |
| Photo source | One's own |
| Photografer | @𝘀𝗼𝗲𝗵𝗮𝗱𝗮 |
| Photo taking location | Lhokseumawe, Aceh |
| Source of writing | Own idea |
| Camera photo | Smartphone type Vivo Y12 |
You Can See Mee
𝔗𝔴𝔢𝔱𝔱𝔢𝔯

𝔉𝔞𝔠𝔢𝔟𝔬𝔬𝔨

𝔏𝔦𝔫𝔨𝔢𝔡𝔩𝔫