​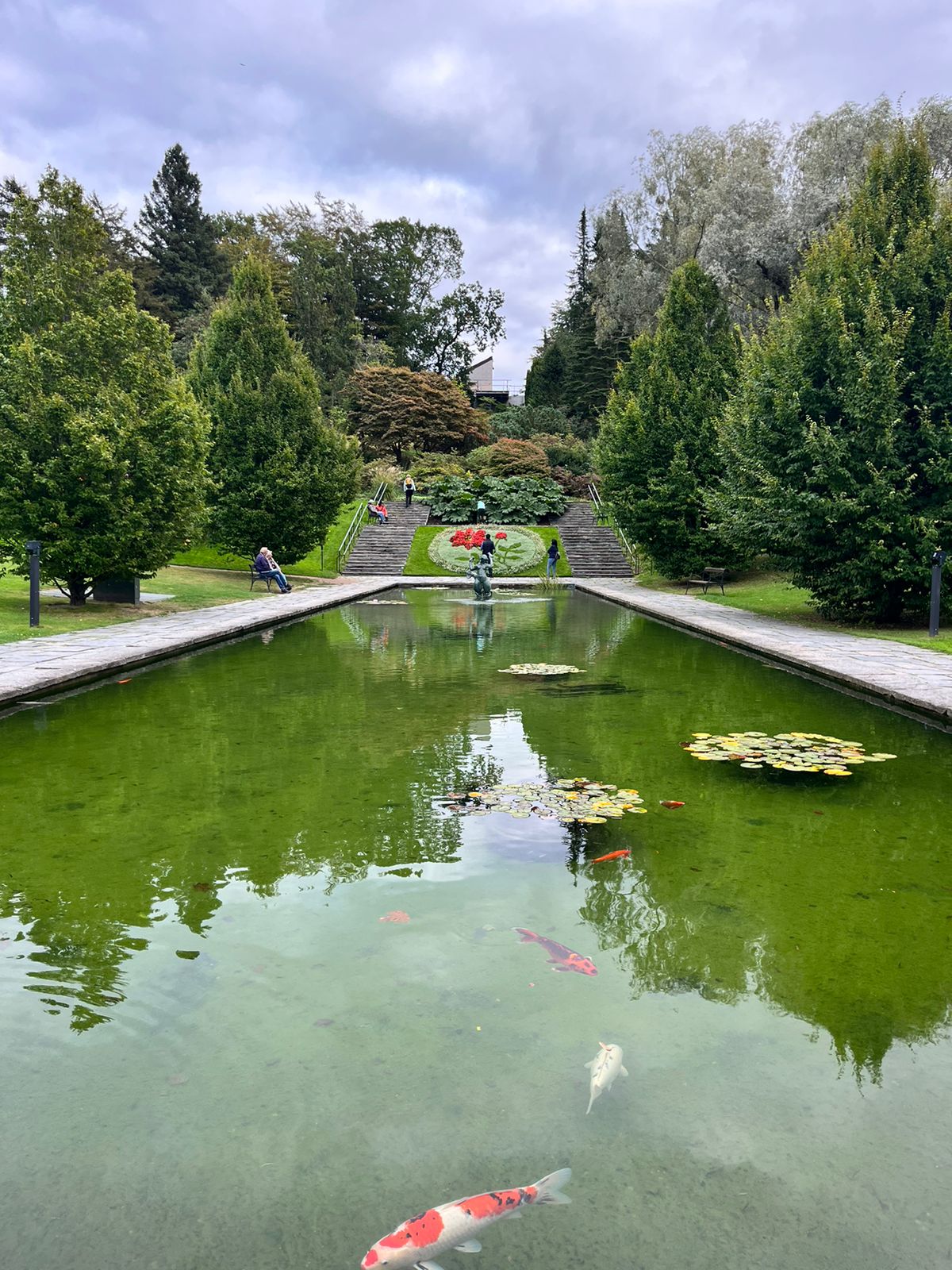 ---
Hello Nature Lover's
---
Hope so you guys are doing great. I'm back with another exciting nature stuff. Beauty is all about art and it also lies in our hearts.
---
This green beautiful lake shows the creativity of God. How Beautifully God created nature for us. We can see fishes swim in this crystal water. It makes me feel sooooo good how greenery all over covered this little lake. All this scene will always remain in my memory.
---
One of the reason why I took this picture Is that while I'm enjoying this beauty I seen a old couple sitting on a bench enjoying this beauty. It makes me feel so good. This couple uncertainly attract my attention.
---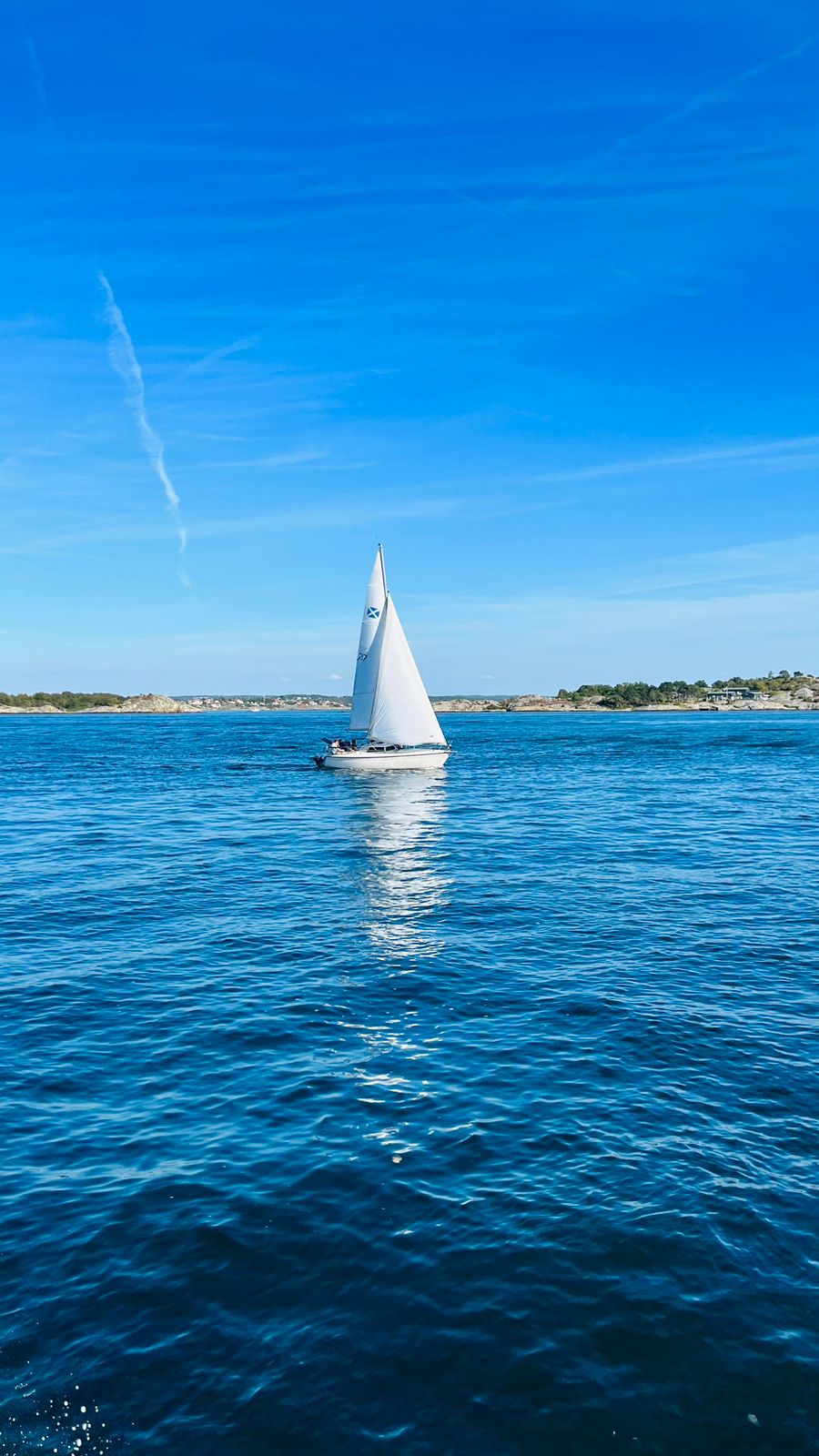 ---
My second image showing a ship in a long wide beautiful sea. I also loved the blue water of that sea. It's colour resembles the colour of the sky. The ship is floating lonely and no other ships were seen there. Maybe I go to earlier there lol
---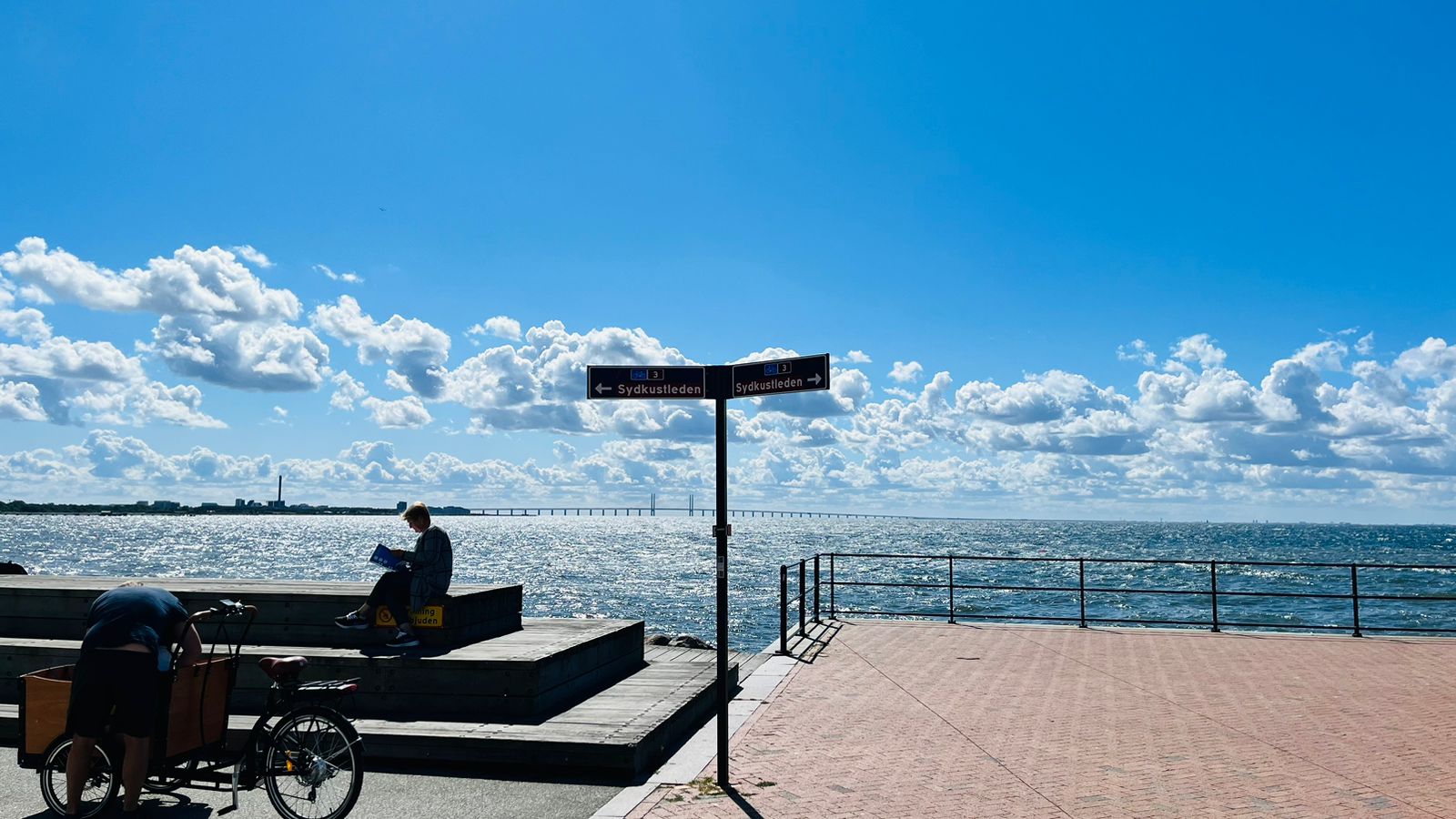 ---
The third picture which I took is soooo asthetic. While going on the road along the sea I've seen a young little boy reading a book. He enjoys nature at the same time he was reading a book. Maybe this was a comic book or maybe he reads the poem of T.S Eliot or William Wordsworth. Because he had written so much on natural beauty.
---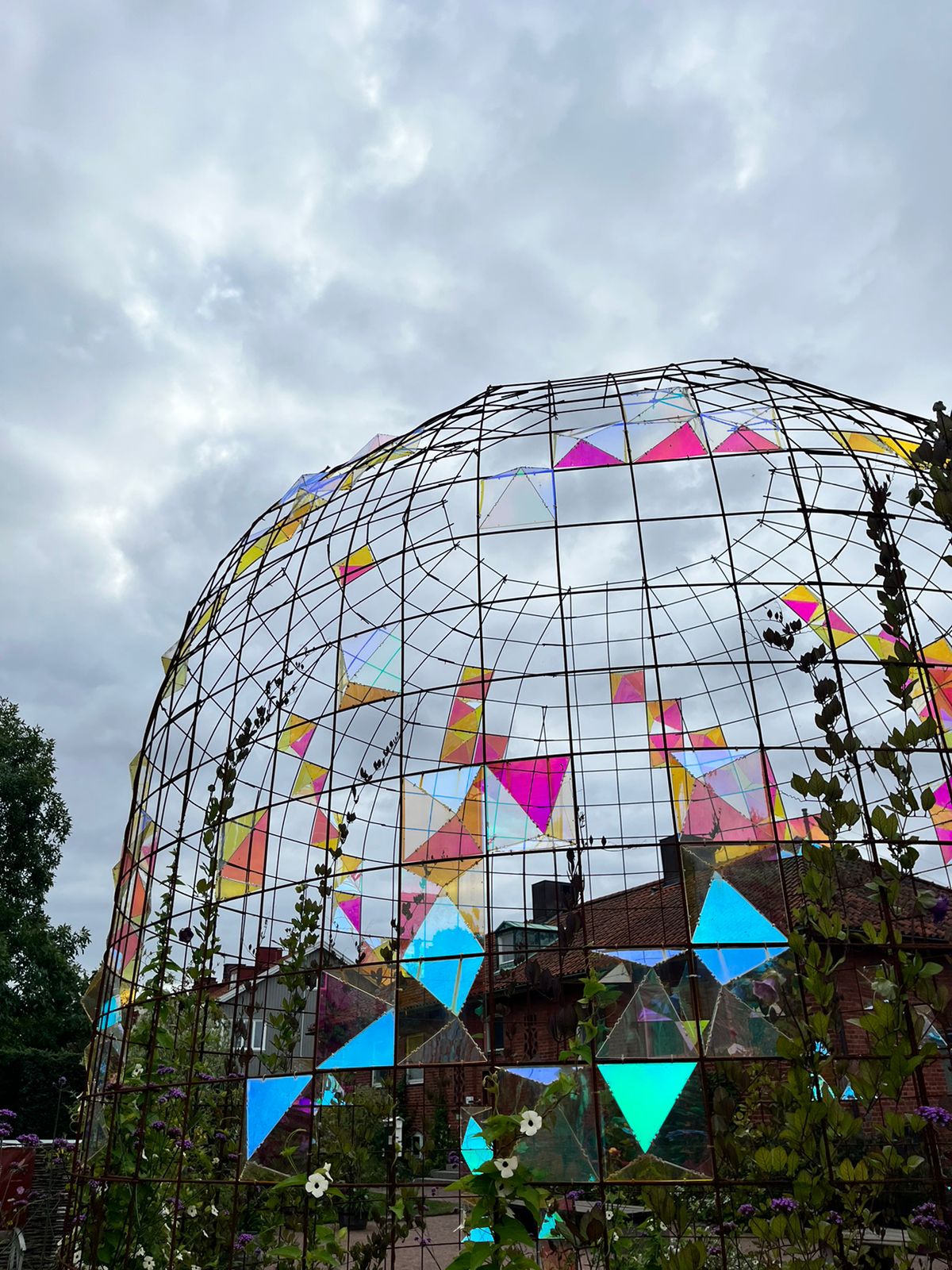 ---
Last pic is a random capture. I like the colours Soo much and they are eye-catching. It is built in the center of a place and greenery covered it all away.
---
I really enjoyed this beauty and I felt overjoyed and streasless after spending good time in the company of nature.
That was all for today.
Goodbye
---