After a long time, I finally saw the long-awaited exhibition Real Bodies Experience, a famous exhibition of human bodies, through a process invented by the creator of the exhibition, Gunther von Hagens. For those who have never seen or read anything about this exhibition, Gunther von Hagens is a German physician who invented plastination, a process that allows the preservation of human bodies by replacing liquids with silicone polymers.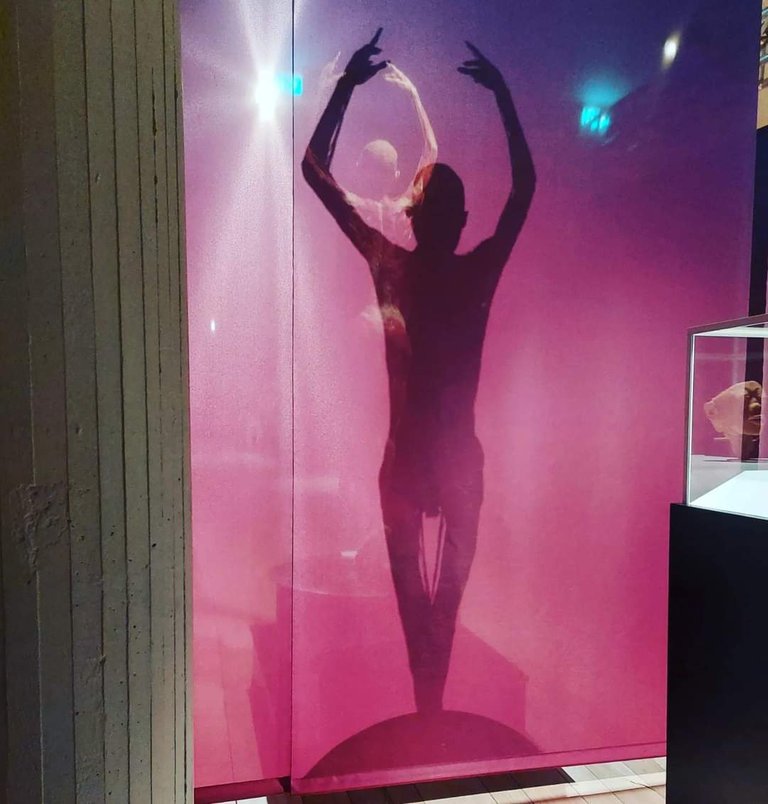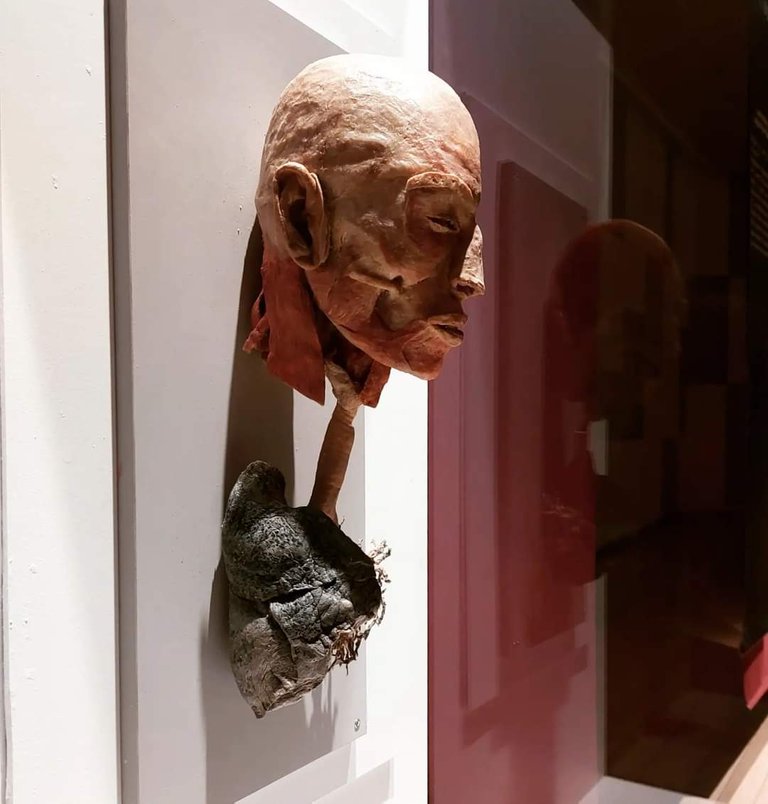 The body fluids, these are the real bodies of deceased people, are replaced with silicone polymers, stiffening the organs and eliminating any odor or possibility that the tissues could rot. It can therefore be quite impressive to think that in front of the visitor there is not a sculpture or a mannequin, but a real body, albeit stripped of its skin.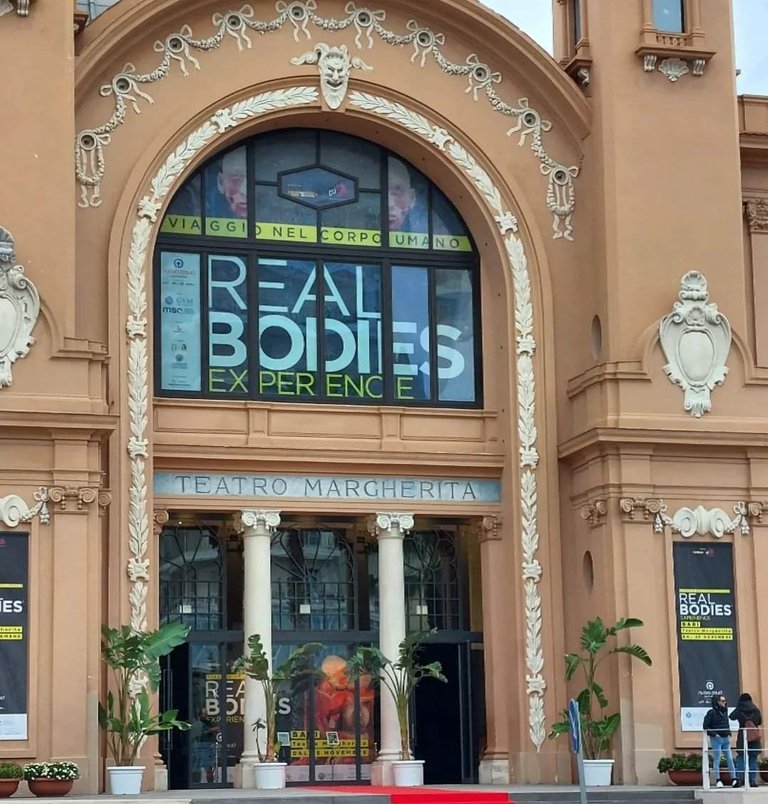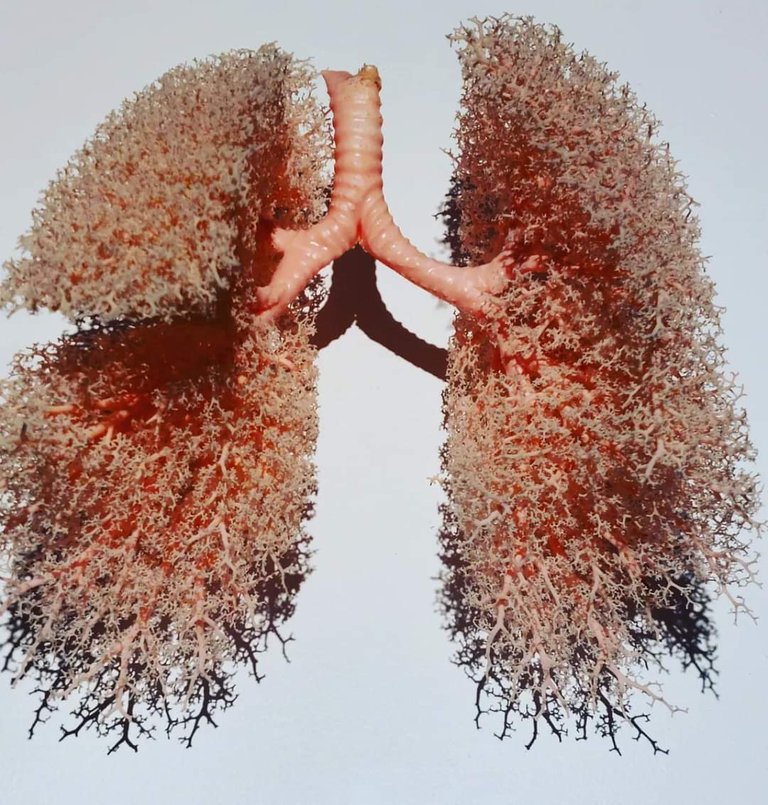 The purpose of the exhibition is to demonstrate the beauty and harmony of the human body, in nakedness. Well, it's incredibly fascinating to observe the muscle bundles of every part of our body, and it's very different from the drawings we find in science or medical books. Seeing the heart, a real heart, is wonderful and impressive, but the thought that those bodies and organs belong to deceased people takes a back seat after a while and amazement and wonder take over.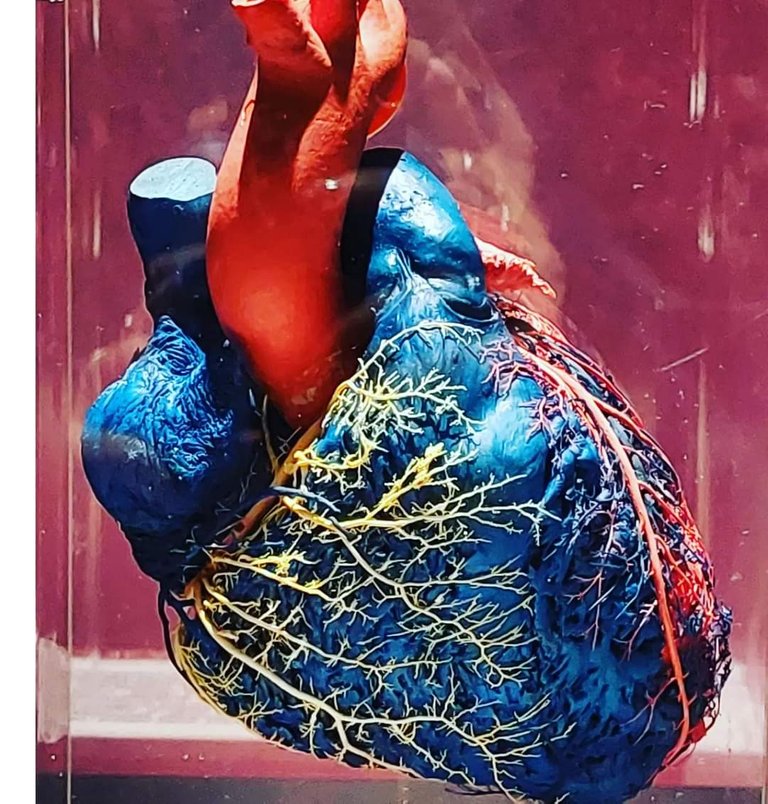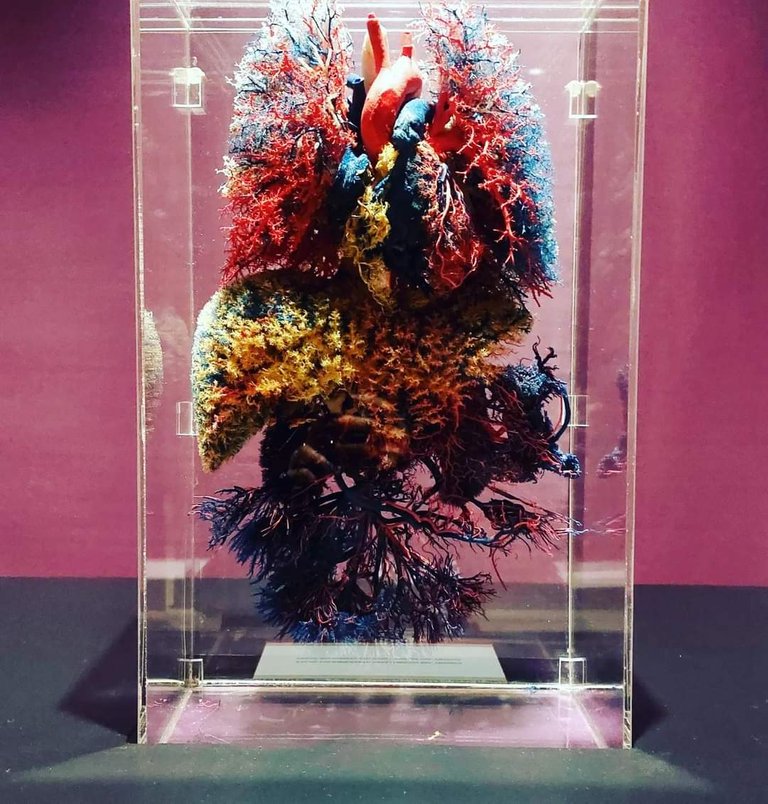 The bodies are displayed in a dynamic way, they are not mannequins similar to those we find in shops. They are positioned in different postures in order to better highlight certain organs or muscle bundles. I was a little impressed by the image of a man's head and his bronchial tubes that were completely dark due to the many cigarettes smoked in his life. An image that really makes you think.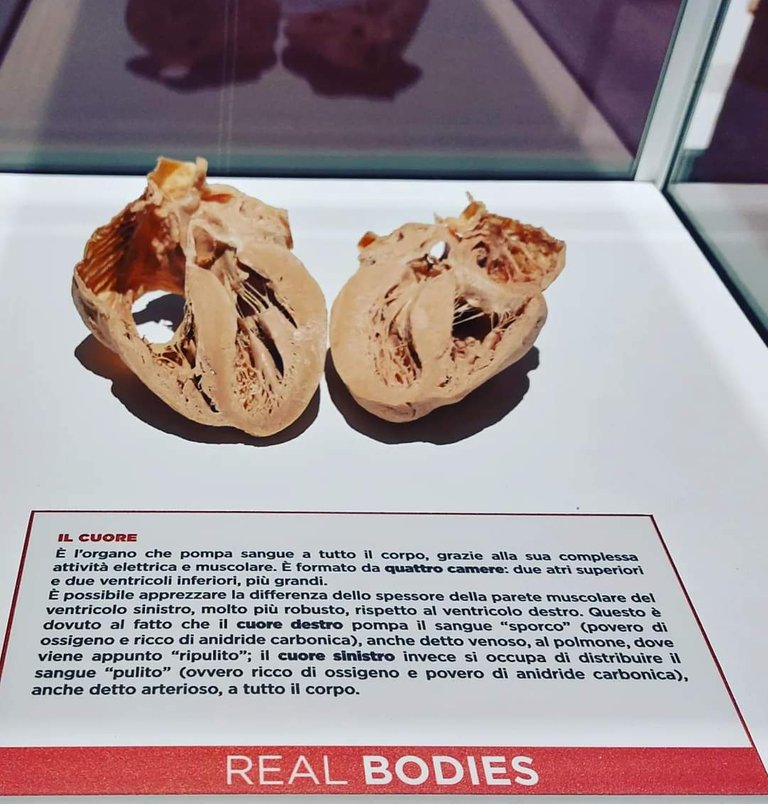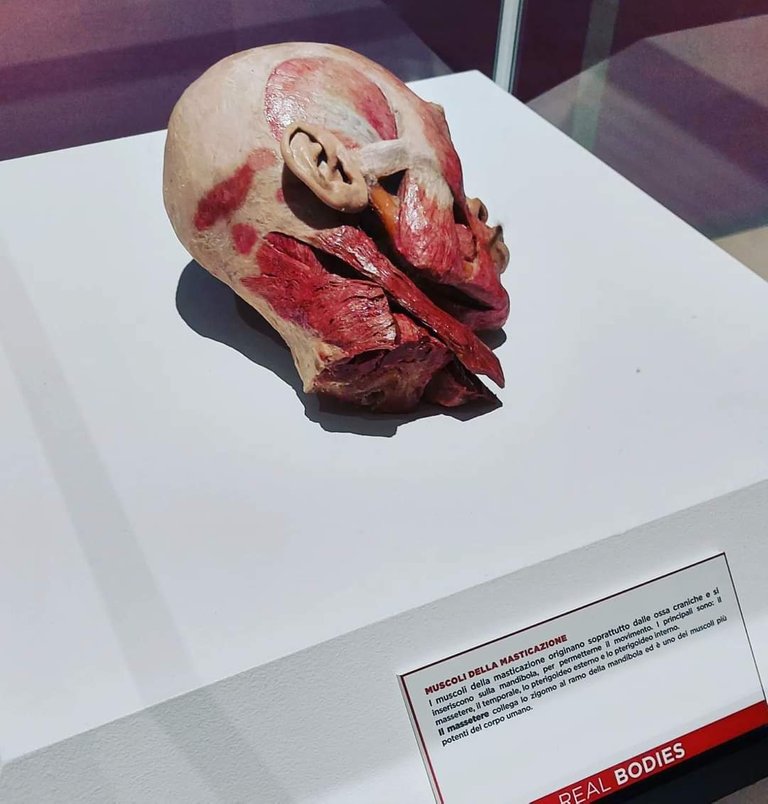 The exhibition is really very interesting, and it's one of those art exhibitions that leave a mark on you in some way and make you reflect on yourself a bit. We often take everything for granted, but behind our every movement there is a complex concerted mechanism of muscles and nerves, in perfect balance with each other, which allows us to live our lives.
WOW!
ITA
Dopo tanto tempo, finalmente ho visto la tanto attesa mostra Real Bodies Experience, famosa esposizione di corpi umani, attraverso un procedimento inventato dal creatore della mostra, Gunther von Hagens. Per chi non avesse mai visto o letto nulla di questa esposizione, Gunther von Hagens è un medico tedesco inventore della plastinazione, un procedimento che permette la conservazione dei corpi umani tramite la sostituzione dei liquidi con dei polimeri di silicone.
I liquidi del corpo, trattasi di corpi reali di persone defunte, sono sostituiti con polimeri di silicone, irrigidendo gli organi ed eliminando qualsiasi odore o possibilità che i tessuti possano marcire. Può quindi essere abbastanza impressionante pensare che di fronte al visitatore non vi è una scultura o un manichino, ma un corpo vero e proprio, seppur spoglio della sua pelle.
Lo scopo della mostra è dimostrare la bellezza e l'armonia del corpo umano, nela viva nudità. Ebbene, è incredibilmente affascinante osservare i fasci muscolari di ogni parte del nostro organismo, ed è molto diverso dai disegni che troviamo nei libri di scienza o di medicina. Vedere il cuore, un cuore vero, è meraviglioso e impressionante, ma il pensiero che quei corpi e organi appartengono a persone defunte, dopo un po' passa in secondo piano e lo stupore e la meraviglia hanno il sopravvento.
I corpi sono esposti in modo dinamico, non sono manichini simili a quelli che troviamo nei negozi. Sono posizionati in posture differenti al fine di evidenziare al meglio alcuni organi o fasci muscolari. Mi ha impressionato un po' l'immagine della testa di un uomo e i suoi bronchi completamente oscuri a causa delle numerose sigarette fumate nella sua vita. Un'immagine che fa davvero molto riflettere.
L'esposizione è davvero molto interessante, ed è di quelle mostre d'arte che ti segnano in qualche modo e fanno un po' riflettere su noi stessi. Spesso diamo tutto per certo, ma dietro ogni nostro movimento vi è complesso meccanismo concertato di muscoli e nervi, in perfetto equilibrio tra loro, che ci permette di vivere la nostra vita.
WOW!