source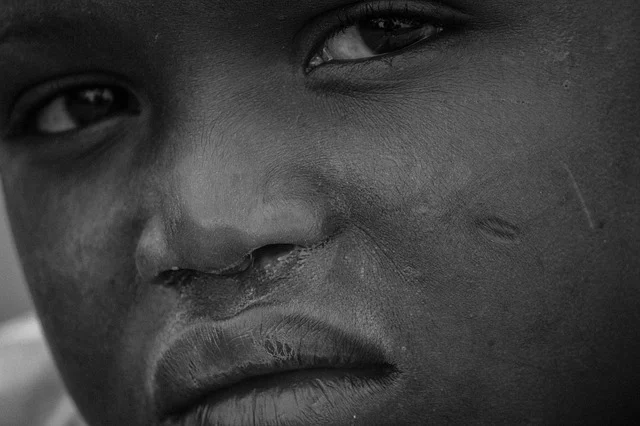 I'm just a little boy
Waiting for dad to return
Is getting late,
I'm all alone in the house
Who will give me something to eat?
Is night and dark
And I'm feeling sleepy
I saw dad coming home
I found myself eating food of my choice
But everything was just a dream.
I was dreaming.
I was awake again
Thinking about my dad
So hungry now,
My stomach is aching.
Is midnight now.
Dad is not coming back
I felt so sorry
I cry bitterly inside
I'm going to be an orphan now.