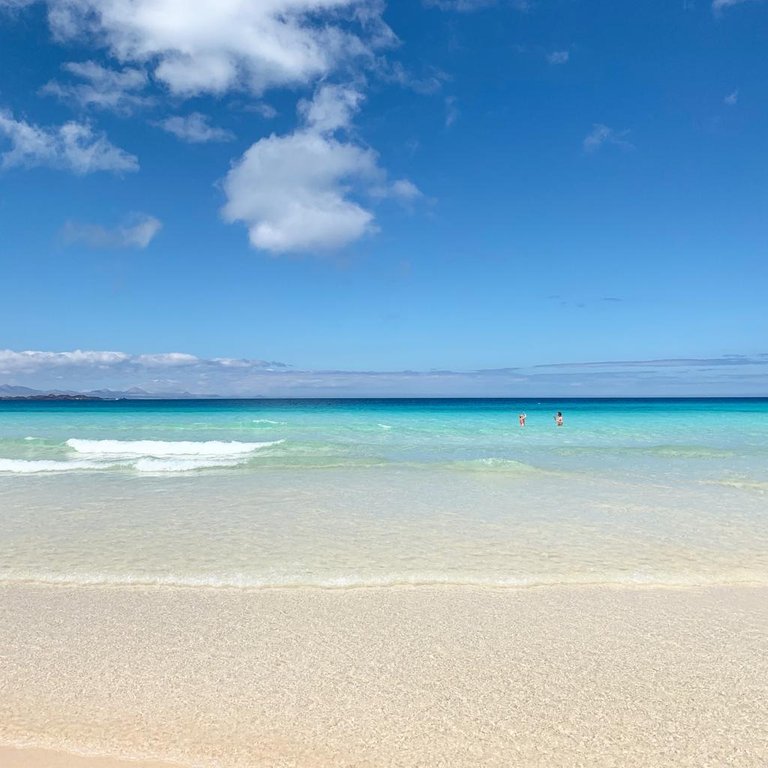 Despite the Christmas air, my heart continues to go warm, and I just need to review some photos taken on some trip a few years ago to calm my soul.
These are the colors and spaces that I love and where my mind enjoys.
Nonostante l'aria natalizia il mio cuore continua ad andare al caldo, e mi basta rivedere qualche foto scattata in qualche viaggio di qualche anno fa per rasserenarmi l'anima.
Questi sono i colori e gli spazi che amo e dove la mia mente gode.
Enma art