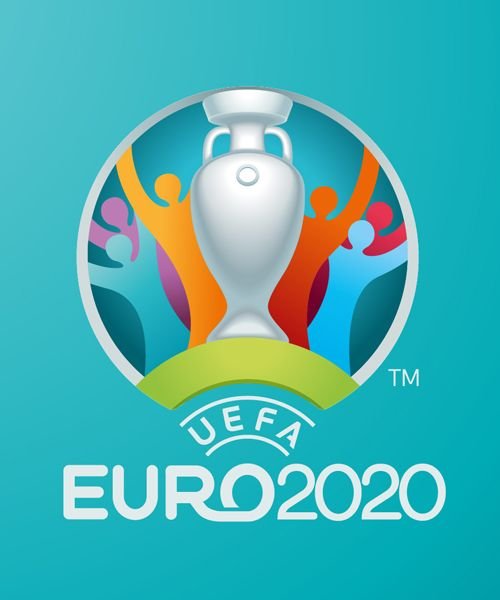 source
Hello everyone, the atmosphere of Euro 2020 is very thick right now, the fans are really very happy. I was very disturb because of situation we are facing as a world at large; I thought covid-19 will hinder the fans from watching there country but thanks to God that Fans where able to watch their clubs. Outbreak of covid-19 has halted Copa America commencement. Euro 2020 would have been played since last year but the outbreak of coronavirus pandemic has caused the UEFA to changed the time.
This Euro 2020 is not easy to predict because most of the club entered the competition with most intelligent and quality players. Let's look at German, the combination of Kai hervarz, Timo Werner, Antonio Rudiger, Ikay Gundongan, Leroy, Sane and so on.
Germany are in the most deadly group in Euro 2020. Germany are in group F with hungary, portugal and France. If Germany comes out of this group, they might be able to reach Quarter final.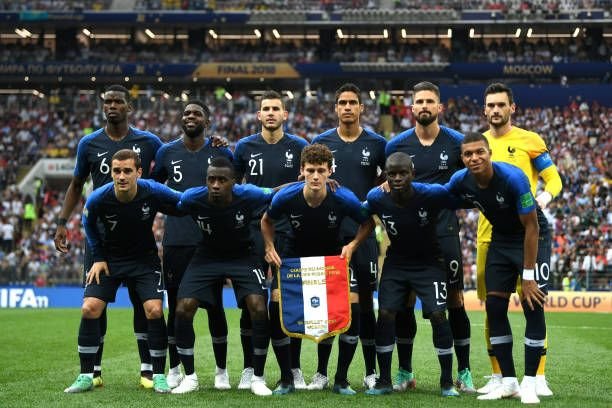 source
France is the most favourite to lift the trophy according to sport analysts and sport bet across the world. I wondered why France is majorly picked. Though they have the scud and the quality, but little mistake can cause catastrophy. You could remember champions league final between Chelsea and Manchester City. The betting website gave high odd to chelsea and small odd to Manchester City, because they believed Manchester City would win, Manchester City team are more better than Chelsea team in terms of players and they played beautiful football but 90 minutes justified the the winner. Hence, with all hype, Manchester City were defeated. With all qualities that Manchester City have, Chelsea were more prepared than them. France maybe favourite but there are clubs that are well prepared. If France is not well prepared, they might not lift the trophy.
Portugal won Euro 2016 with the help of Christiano Ronaldo and other players. Portugal wasn't the most favorite at first. There are countries that was predicted as the favourites but portugal were well prepared in all areas. Portugal is the 6th favourite country to win Euro 2020. In the world of football, anything can happen; portugal might not even reach anywhere if they are not prepared. Though they might qualify for knockout stage.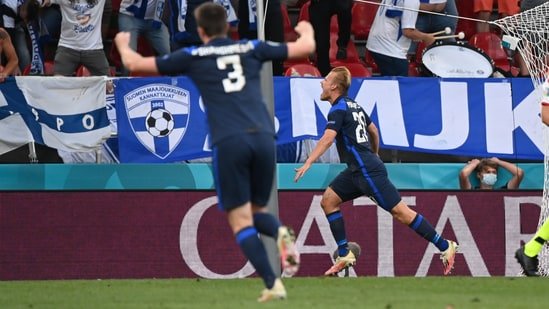 source:
Finland, North Macedonia, Hungary were the underrated countries. The match between Finland and Denmark was already predicted that denmark would win. The game analysis showed that denmark dominated the game with 70% possession, 633 passes and 85% pass accuracy compared to Finland with 30% possession, 283 passes and 67% pass accuracy. At the end of 90 minutes, Finland was the winner. Sometimes when you utilized your chances, you can run away with it. Making use of Opportunity created in football sometimes makes you a winner. We have seen the big clubs with qualities players being defeated by small clubs as a result of utilizing the opportunities created and well prepared.
In my on perception, the most prepared country emotionally mentally, and physically will win the cup. I will not say that this is the country that will win it but the country that prepared most. If you are well prepared, you will play with intelligent, consciousness and confidence. You will utilize chances and make use of quality players.