[ESP] Te seguiré adonde vayas.
[ENG] I will follow you wherever you go.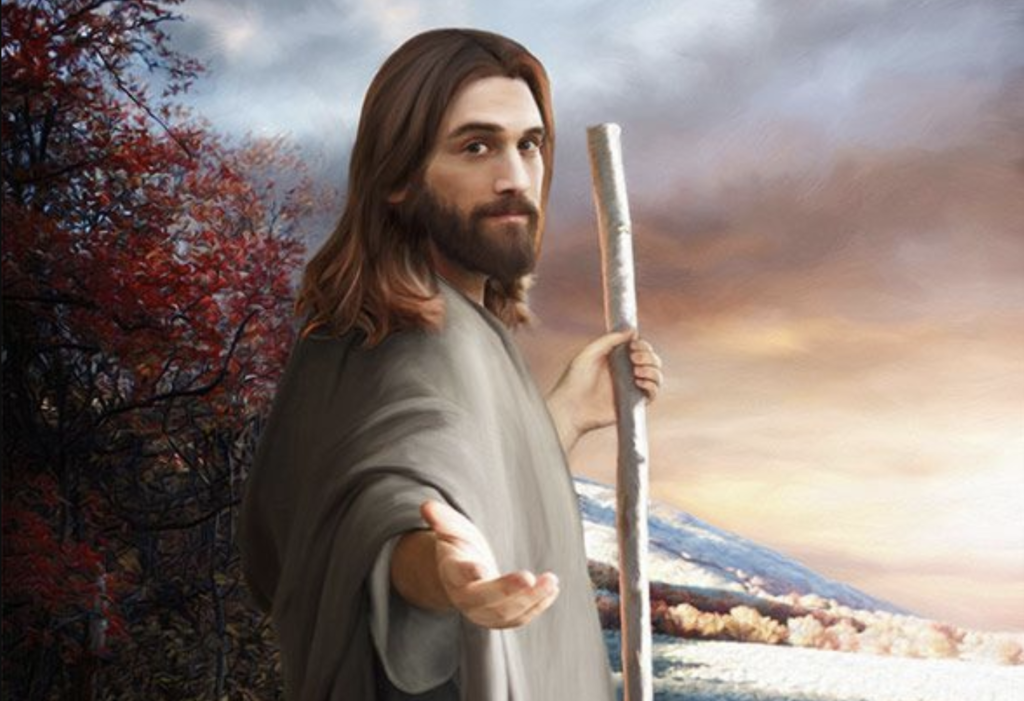 Imagen / Source
---
[ESP]
Hemos llegado al XIII Domingo del tiempo ordinario y la esencia del evangelio de hoy (san Lucas 9, 51-62) es el llamado. Jesús de Nazaret llama pero no obliga a nadie a que lo siga, Él invita y es quien escucha su llamado el que decide seguirlo o no. Muchos ponen excusas para eludir el compromiso que significa seguir por el camino de la luz y la vida cristiana,
"porque muchos son llamados, y pocos escogidos."
(Mateo 22:14) ¿has sentido en tu corazón el llamado de Jesús?
      En la reflexión del evangelio de hoy, el Papa Francisco, en Ángelus 30 de junio de 2013 dijo lo siguiente:
Jesús se dirige a la meta, y también a las personas que encuentra y que le piden seguirle les dice claramente cuáles son las condiciones: no tener una morada estable; saberse desprender de los afectos humanos; no ceder a la nostalgia del pasado.
      Seguir a Jesús implica permanecer en Él, hay que saber desprenderse de las cosas que nos atan a la vida mundana, quien quiera seguir a Jesús debe hacerlo con el corazón y dedicar sus pensamiento, palabras y obras a esa hermosa misión, no puede haber excusas.
[ENG]
We have arrived at the XIII Sunday of Ordinary Time and the essence of today's Gospel (Luke 9, 51-62) is the call. Jesus of Nazareth calls but does not force anyone to follow him, he invites and it is the one who hears his call who decides to follow him or not. Many make excuses to avoid the commitment that means to follow the path of light and the Christian life,
"because many are called, and few are chosen."
(Matthew 22:14) have you felt in your heart the call of Jesus?
      In today's gospel reflection, Pope Francis, in Angelus June 30, 2013 said what Next:
Jesus goes to the goal, and also to the people he meets and who ask him to follow him, he tells them clearly what the conditions are: not having a stable dwelling; knowing how to detach oneself from human affections; not give in to nostalgia for the past.
      Following Jesus implies remaining in Him, we must know how to get rid of the things that bind us to worldly life, whoever wants to follow Jesus must do it with the heart and dedicate their thoughts, words and deeds to that beautiful mission, there can be no excuses .
---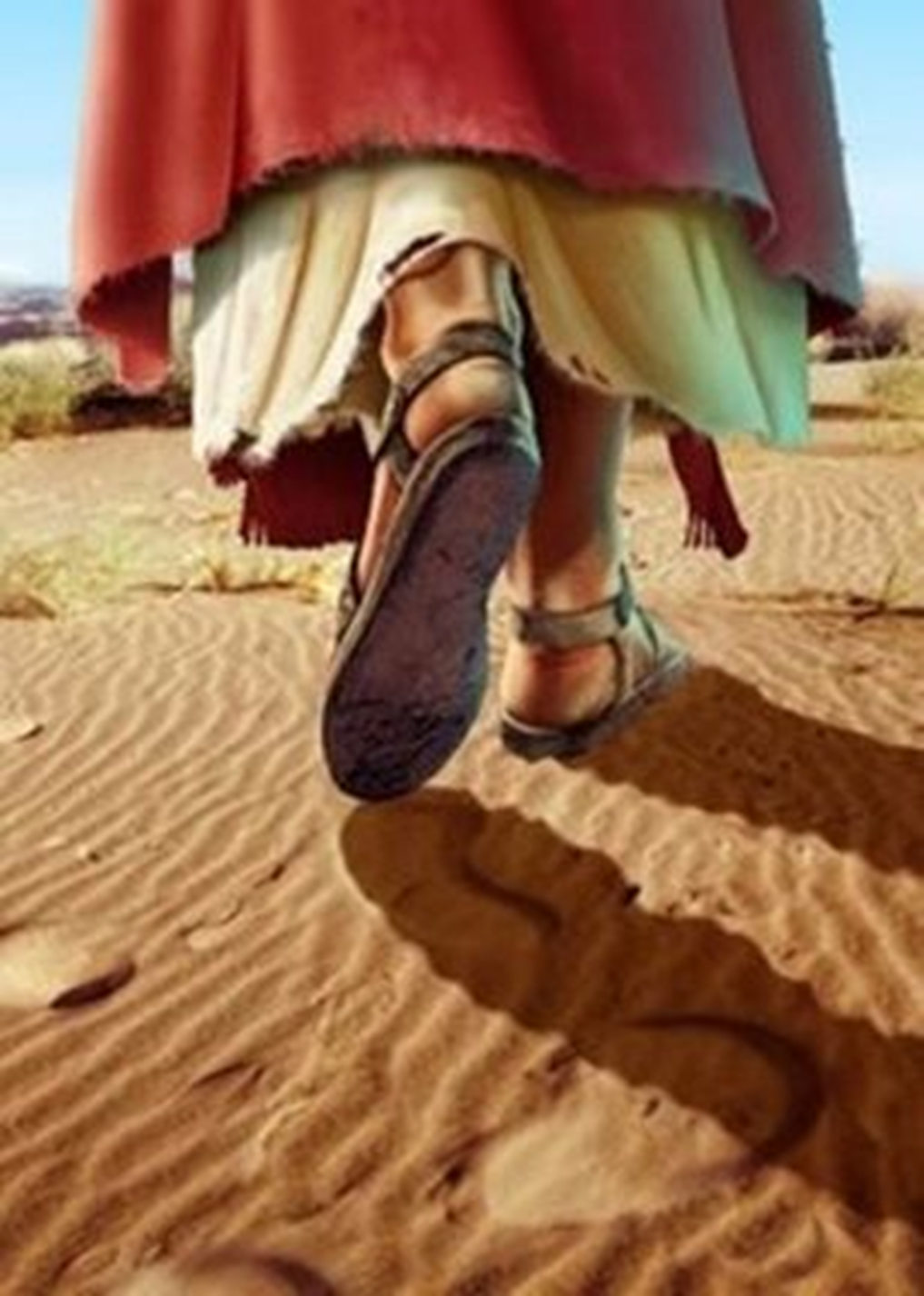 Imagen / Source
---
[ESP] Lectura del santo Evangelio según San Lucas 9, 51-62
Cuando se iba cumpliendo el tiempo de ser llevado al cielo, Jesús tomó la decisión de ir a Jerusalén. Y envió mensajeros por delante.
De camino entraron en una aldea de Samaría para prepararle alojamiento. Pero no lo recibieron, porque se dirigía a Jerusalén.
Al ver esto, Santiago y Juan, discípulos suyos, le preguntaron: –Señor, ¿quieres que mandemos bajar fuego del cielo que acabe con ellos?
El se volvió y les regañó. Y se marcharon a otra aldea.
Mientras iban de camino, le dijo uno:
–Te seguiré adonde vayas.
Jesús le respondió:
–Las zorras tienen madriguera y los pájaros, nido, pero el Hijo del Hombre no tiene donde reclinar la cabeza.
A otro le dijo:
–Sígueme.
El respondió:
–Déjame primero ir a enterrar a mi padre.
Le contestó:
–Deja que los muertos entierren a sus muertos; tú vete a anunciar el Reino de Dios.
Otro le dijo:
–Te seguiré, Señor. Pero déjame primero despedirme de mi familia.
Jesús le contestó:
–El que echa mano al arado y sigue mirando atrás, no vale para el Reino de Dios.
Palabra del Señor
Gloria a tí Señor Jesús
[ENG] Reading of the holy Gospel according to Saint Luke 9, 51-62
When the time to be taken to heaven was coming to an end, Jesus made the decision to go to Jerusalem. And he sent messengers ahead.
On the way they entered a village in Samaria to prepare lodging for him. But they did not receive him, because he was on his way to Jerusalem.
Upon seeing this, James and John, his disciples, asked him: - Lord, do you want us to send down fire from heaven to finish them off?
He turned and scolded them. And they went to another village.
As they were on their way, one said to him:
I will follow you wherever you go.
Jesus replied:
–Foxes have burrows and birds have nests, but the Son of Man has nowhere to lay his head.
To another he said:
–Follow me.
He answered:
Let me go bury my father first.
I answer:
–Let the dead bury their dead; you go to announce the Kingdom of God.
Another told him:
I will follow you, Lord. But let me first say goodbye to my family.
Jesus replied:
-The one who puts his hand to the plow and keeps looking back, is not worth for the Kingdom of God.
Lord's word
Glory to you Lord Jesus
---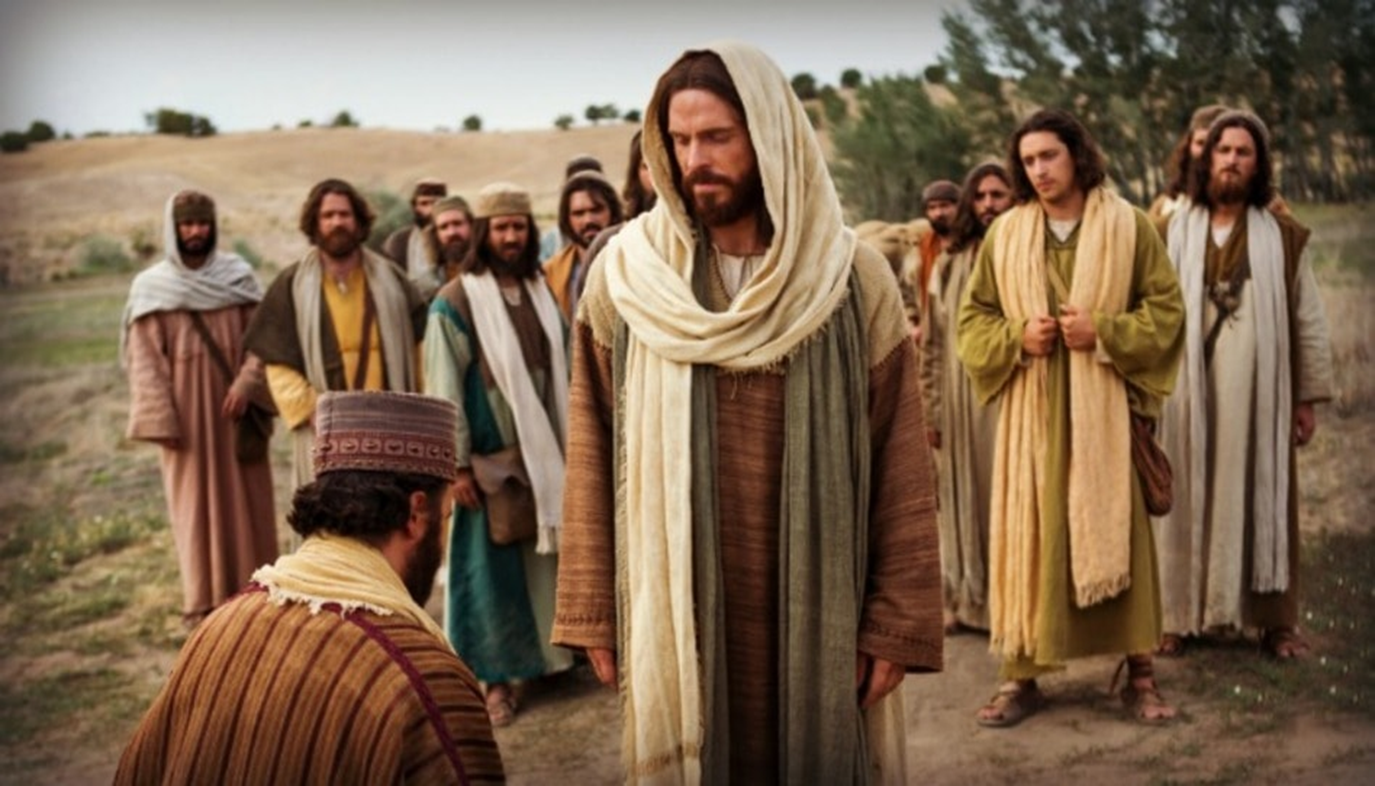 Imagen / Source
---