Hello Splinterland warriors!
How are you all guys hope you will be blessed and fine here is another post about the Splinterlands game in which i will be sharing the quest rewards of today and a Legendary card from the Death family.
HARKLAW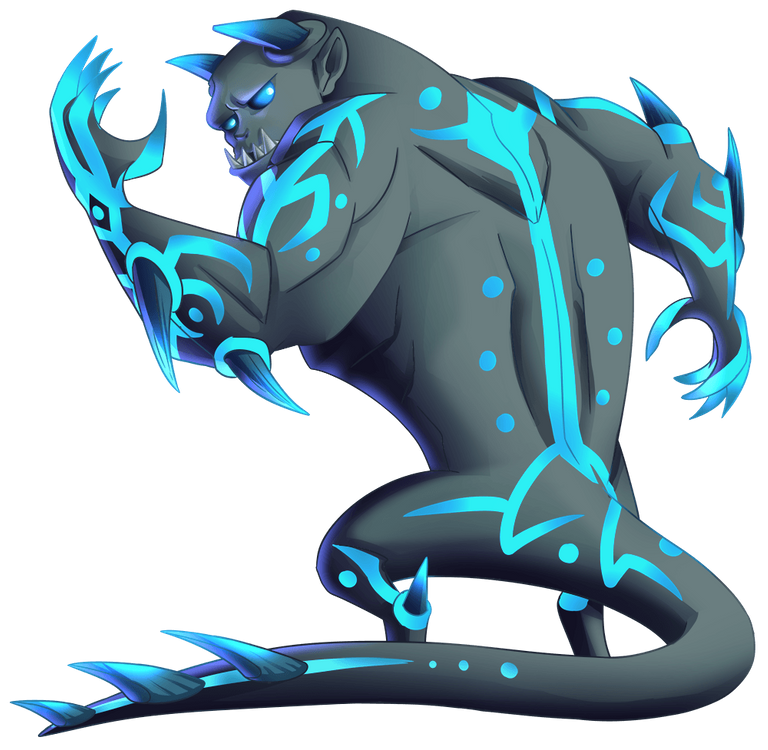 Harklaw has achieved the highest degree of Dark Eternal existence in this realm. For many years it has been ready to cross over to the dark reality, but it has graciously stayed behind. Such is the tradition with the greatest Dark Eternal sorcerers of all time to help with the conversion and advancement of others.Read more
HARKLAW is a new legendary death monster that you can get from the quest as well as the season end rewards i did not get this yet but as i am using the mimosa nightshade legendary summoner where i can use it to get the void and shield ability so using this card in Mimosa is awesome and i won some battles through this card so my brother sends me this card if i get anyone from the quest or season end i will transfer that to him.

ABILITIES AND MARKET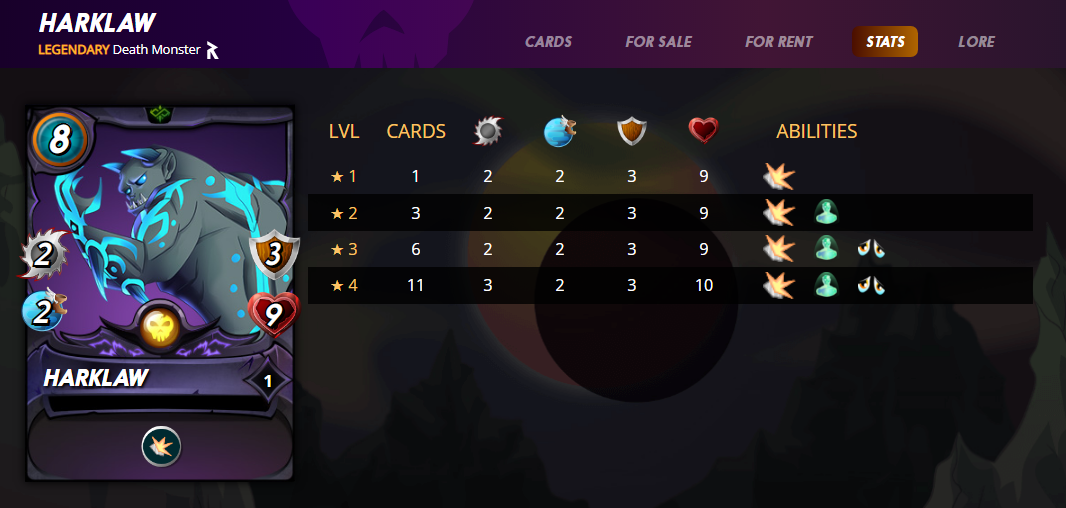 Well, here you can see the abilities of this card that i costing 8 mana in the battlefield which is quite enough but still for a better lineup we should use this card especially when you have a max version of this card for which you need 11 BCX of this card like roundabout investment of $250 for this card to get some nice abilities from this card the one is a shield that you can get at level 1 while the Immune and Demoralize ability will be unlocked at level 2 and 3. So now if you are new to this game you can easily start this game and learn about the cards and how they work.

IMMUNITY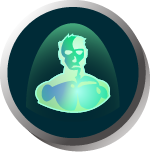 This ability works better in the ruleset of Poisons where all monsters get damaged by poison each round if there is a monster that has the immune ability then you can get the benefit of not getting damaged from the ruleset this ability works great and all the negative stats will not affect your card

QUEST REWARDS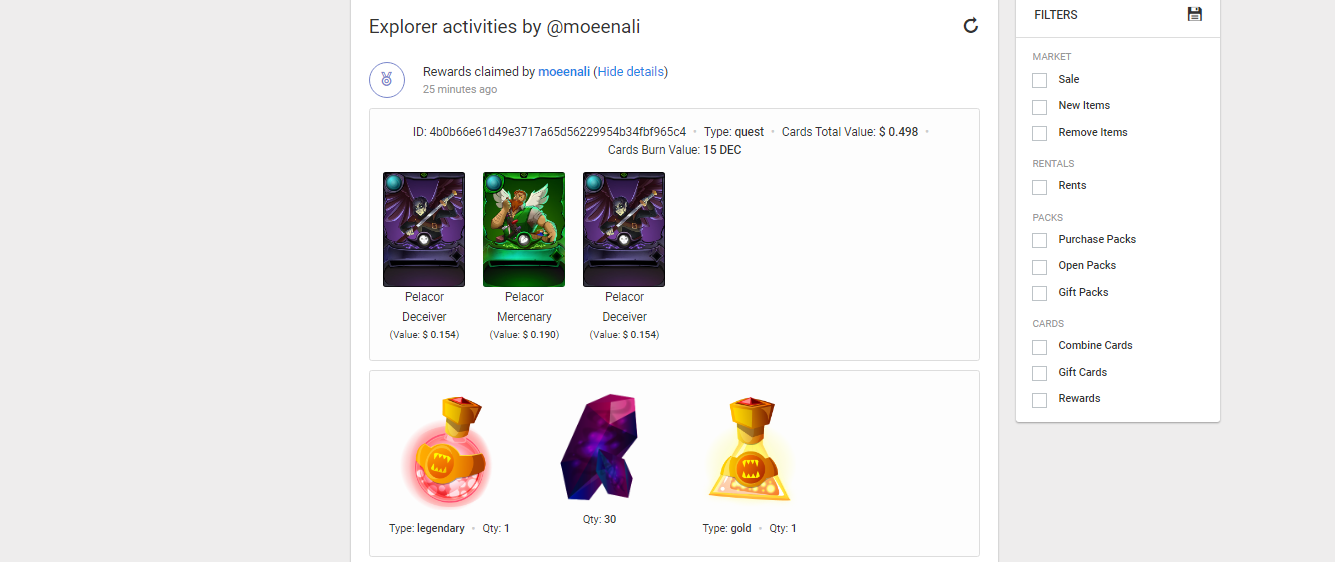 Well, i forgot to take the snap from rewards so i went for the Peakmonsters website where you can easily track the rewards history along with some more features like checking your Airdrop points and much more so here you can see today rewards which is not good with 50 cents worth because of high level and strong players we can not move to the next league that is why we are getting fewer rewards in the current league.

All images are from the Splinterlands website

If you are new to this game then signup here to play the game click here for signup
---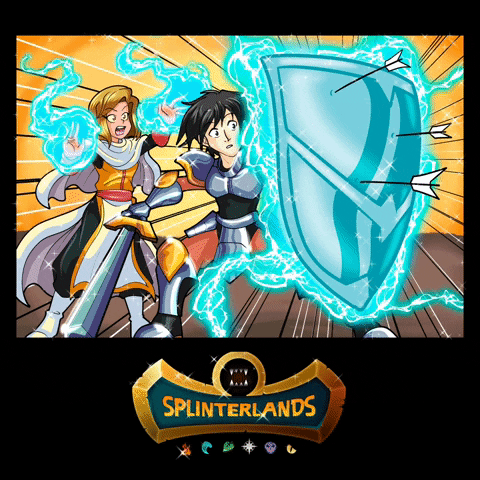 ---
Thanks For visiting my Blog
Best Regards @moeenali