Hello Splinterland warriors!
How are you all guys hope you will be blessed and fine here is another post about the Splinterlands game in which i will be sharing the quest rewards of today along with the new card from the earth family.
VENARI SEEDSMITH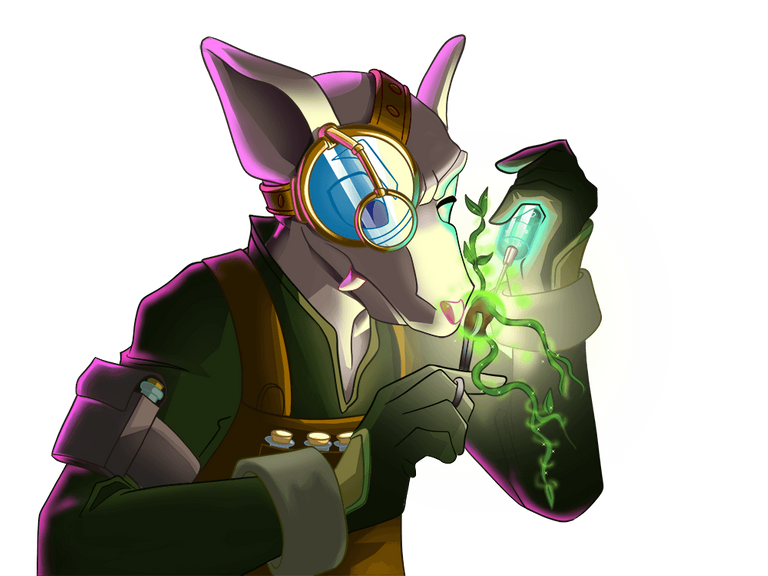 Banished from Below 2 of 5 - Outside the boundaries of the core engine, there is an open space of densely concentrated power. This is known as the Power Depths. Several types of creatures live here, including the mole-like scavo people and the antoidsSEED SMITH
Here is a VENARI SEEDSMITH which is a rare card belongs to the earth family and you can get this card from now onwards from your reward cards by completing quest and reaching to maximum tire that you can achive so you will get it on from the season end rewards also when the season ends. By the way there is a same cards which belong to the Fire family and the name of that card is same as this one instead of the last one which is a heatsmith and this one is a seedsmith.

ABILITIES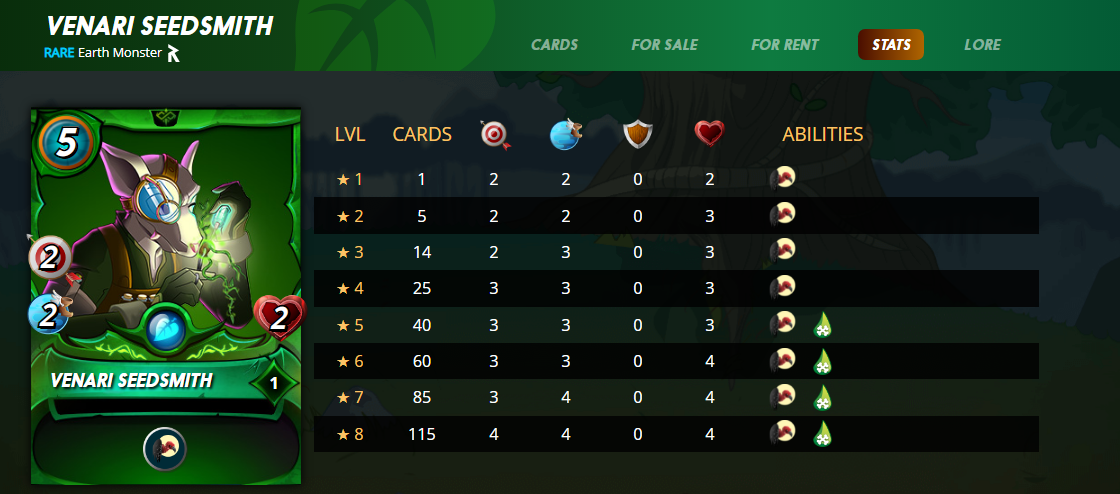 Here you can see the abilities of this card which seems a good one because of the scavenging ability that you can get at level 1 sounds good but the mana cap is a little bit high but still looks powerful card with these abilities like scavenging to increase its own life and the poison ability with 3 range is enough for a normal and competitive players.

QUEST REWARDS
The quest was easy which was a neutral quest means that not using the neutral monsters like chicken, cube and others to complete your quest so i did it and the rewards i claimed are here you can see in which i got these cards including one rare from the earth and rest of the cards are common and two potions for legendaries.

All images are from the Splinterlands website

If you are new to this game then signup here to play the game click here for signup
---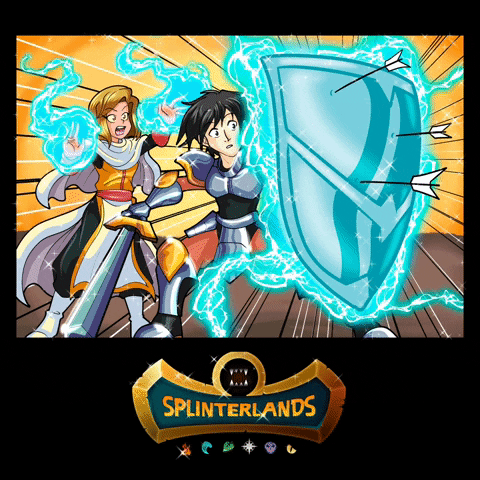 ---
Thanks For visiting my Blog
Best Regards @moeenali