Hello Splinterland warriors!
How are you all guys hope you will be blessed and fine here is another post about the Splinterlands game in which i will be sharing the quest rewards of today along with the SPS token rewards and brawl result of our guild.
SPS TOKENS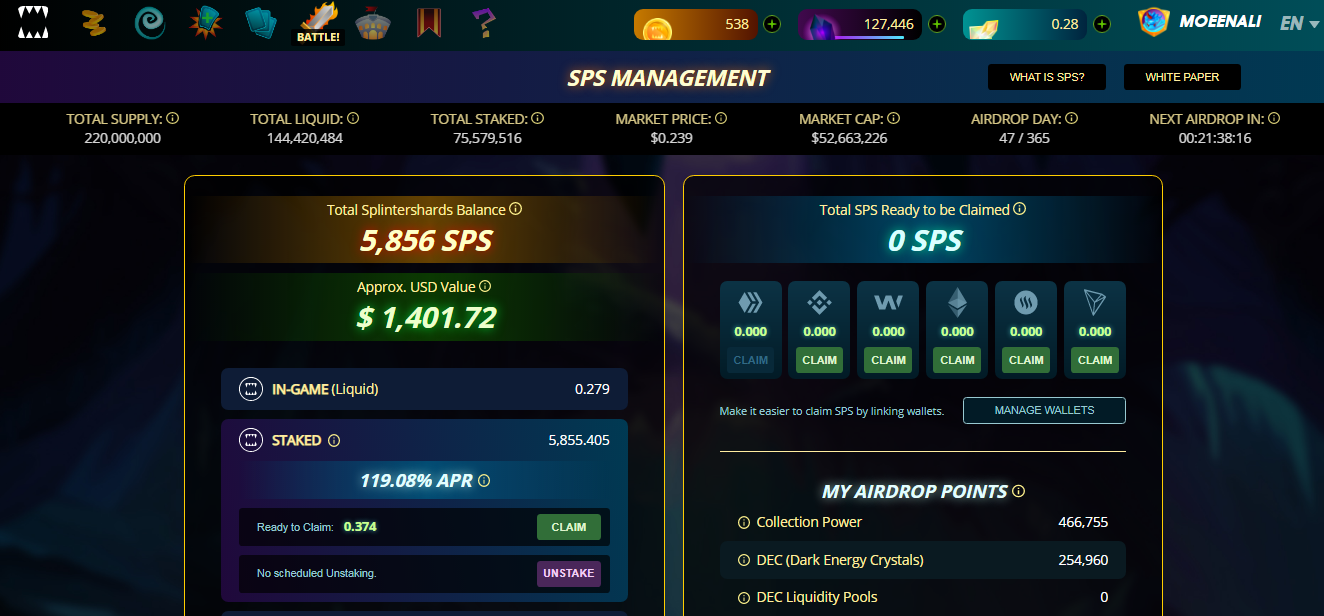 Well, almost near to 6k staked SPS tokens and will stake more and more tokens that i am getting on a daily basis from the airdrop. However, i am getting roughly 125+ SPS tokens worth round about $30+ but the price is very low and all these tokens i am getting from the airdrop is based on my investment as i am holding 250k dec tokens that i bought two days before and also holding my cards to get the SPS airdrop but the price of dec, and SPS is going down while the other token SPT is boosting don't why.

BRAWL REWARDS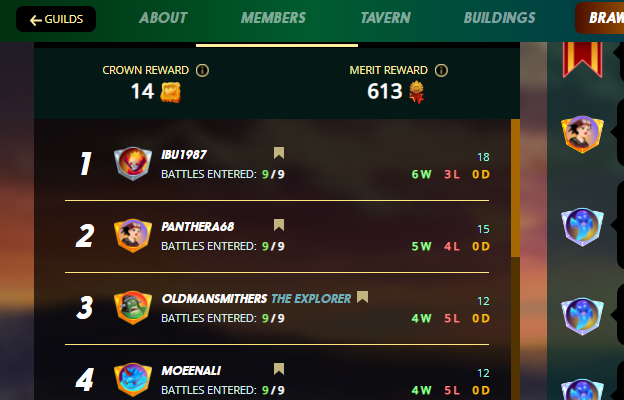 For the first time, i am here to share my participation in the guild as i joined this guild recently which is max level and also a top-ranking guild but from the last few weeks, i am taking part in the brawls battle and got my first merit points for the first time by participating in all game. However, in the last two brawls battle, i participated but the frays were gold and i have no gold cards so i fled those battles because of the empty dashboard during choosing cards for battles. So never join the gold frays if you don't have the cards for it.

QUEST REWARDS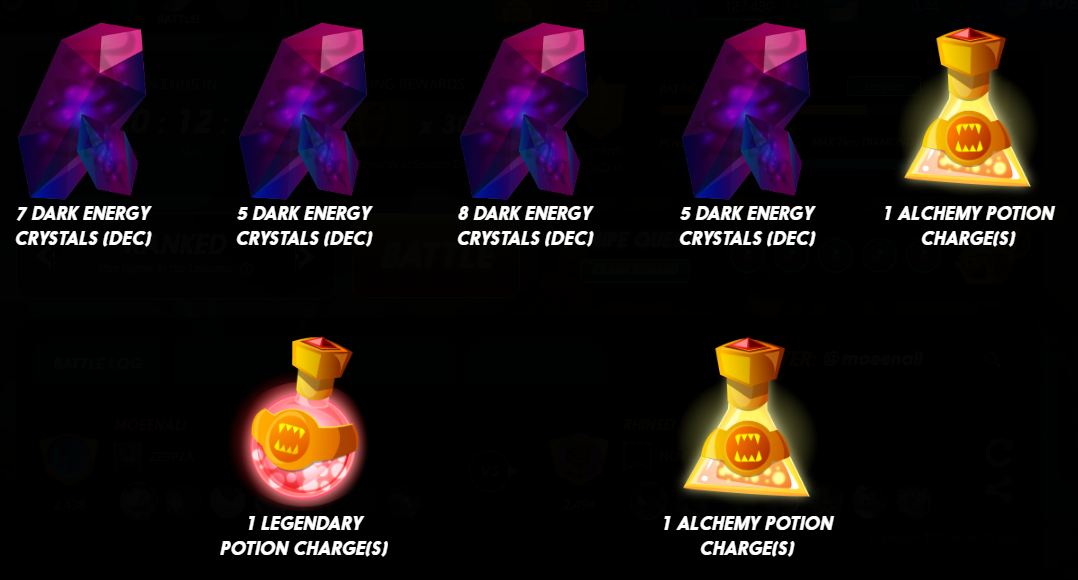 What happens to the game why we are getting so small amount of dec tokens by winning a battle and also the rewards from completing the quest is also useless nowadays but that is fine which is not a big deal for us but the dec amount that we are getting so small after winning a battle is a question this will affect the low-level accounts and especially new players because they will disheart to get this type of 0.000001 dec by winning a game.

All images are from the Splinterlands website

If you are new to this game then signup here to play the game click here for signup
---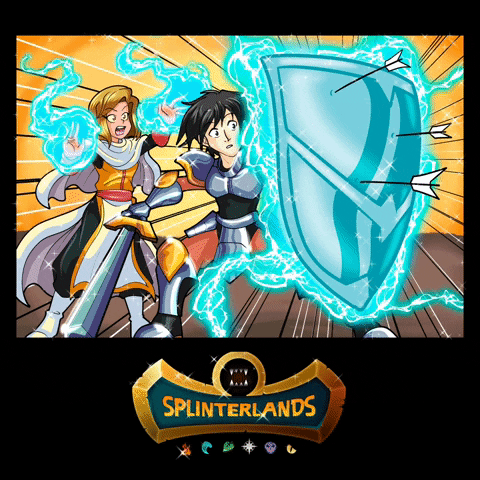 ---
Thanks For visiting my Blog
Best Regards @moeenali