"It is illogical for us to be defeated while he is with us that he attacks without fear and with all his strength, It helped me a lot in quickly getting rid of all the enemies in this battle, what a really scary monster"
This is what the first striker "SERPENT OF ELD" said to the defender "WATER ELEMENTAL"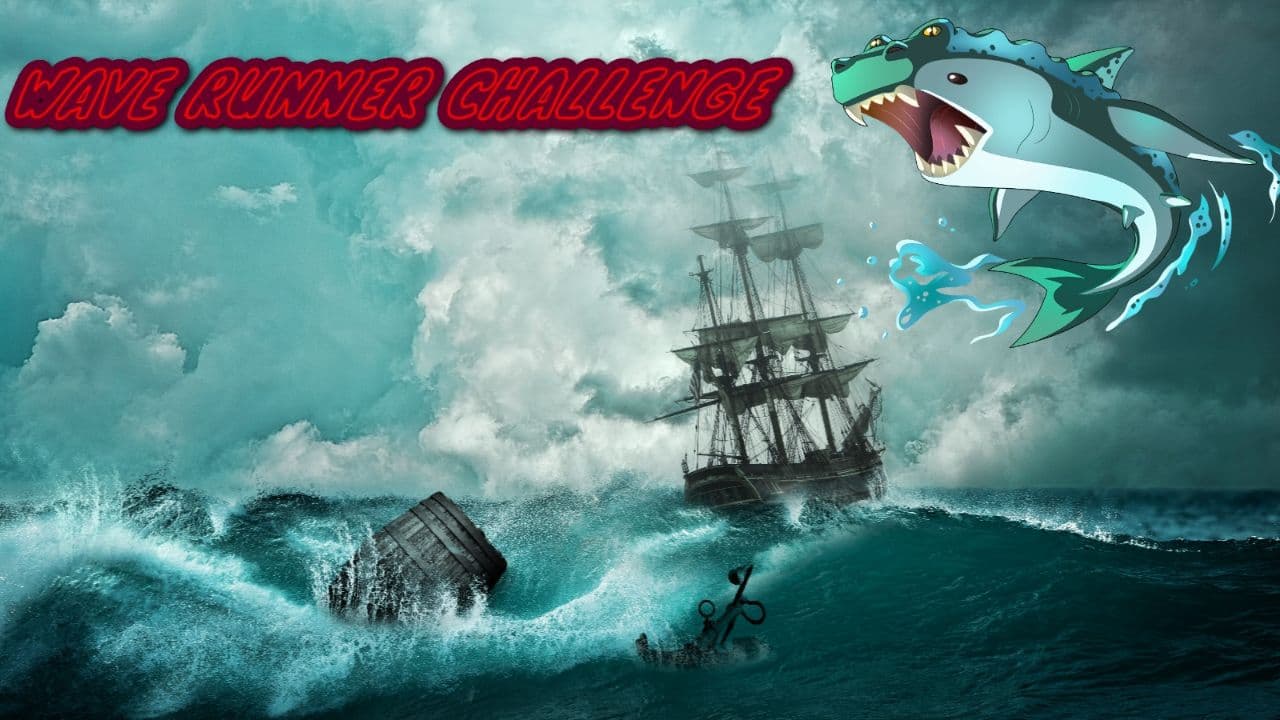 About the childhood of the shark
This shark was born six or seven years ago as a youngster in the middle of the ocean, in the middle of a place where only leadership and control over all marine creatures are known.
Raised this shark and grew up to dominate others and take their food, he was never nice in dealing with others, but in confrontations it was unbeatable, it was like that boy who grew up in a place that knows no mercy at all, it was really a thug.
No one was spared from the quarrel with its, daily it was controlling others without any reason and no one was able to respond in its face, I told you before it was crazy, And one day a team came to challenge this shark and like anyone, each of them went to gather his friends to go to battle, the team of shark friends were all water monsters, but the opposing team were fire monsters and here "WAVE RUNNER" said angrily..."How can a team that considers fire as its source of strength to win a water team....we will really put them out"
Out of the subject
let me tell you something, rice and chicken is the best meal for me after training. i always eat it, it is very delicious.....I am hungry now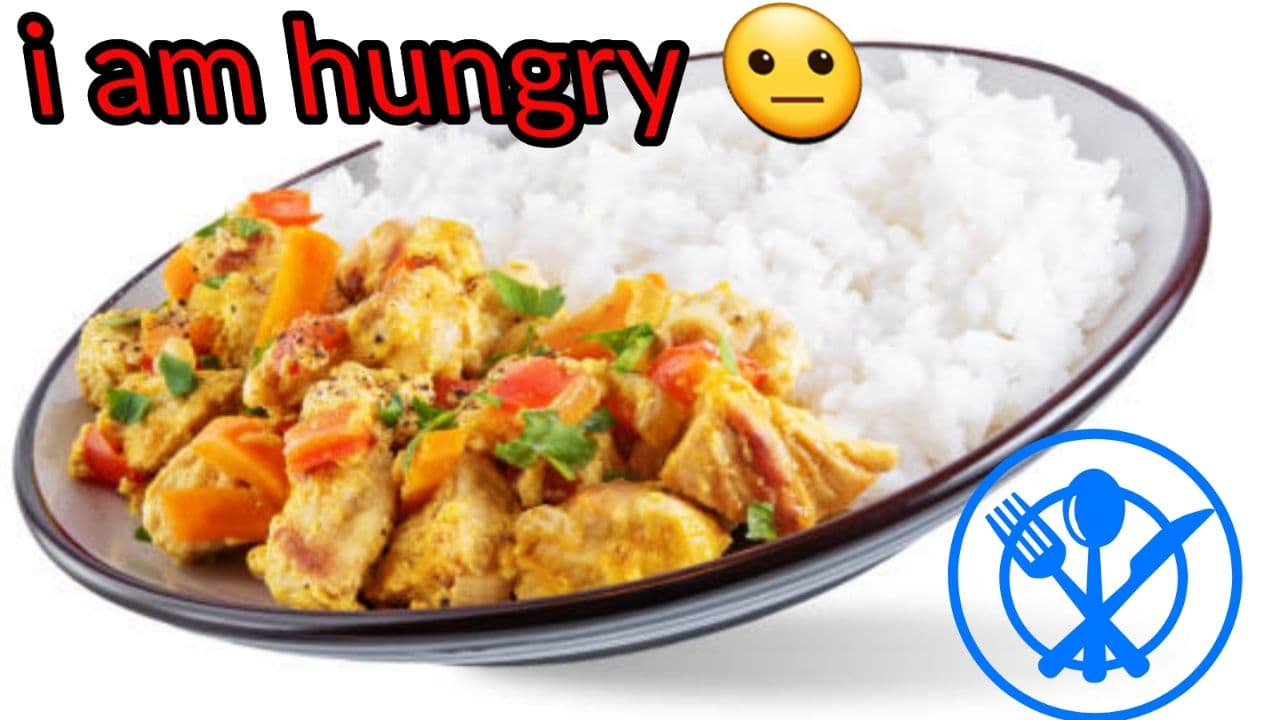 Let's go friends.
In the beginning, the team decided to rely on a summoner that reduces the damage of magicians by 1 sec it is "BORTUS".
That would be great if your opponent decided to rely on a team of magicians, but unfortunately here that did not happen and the opponent used a fire team.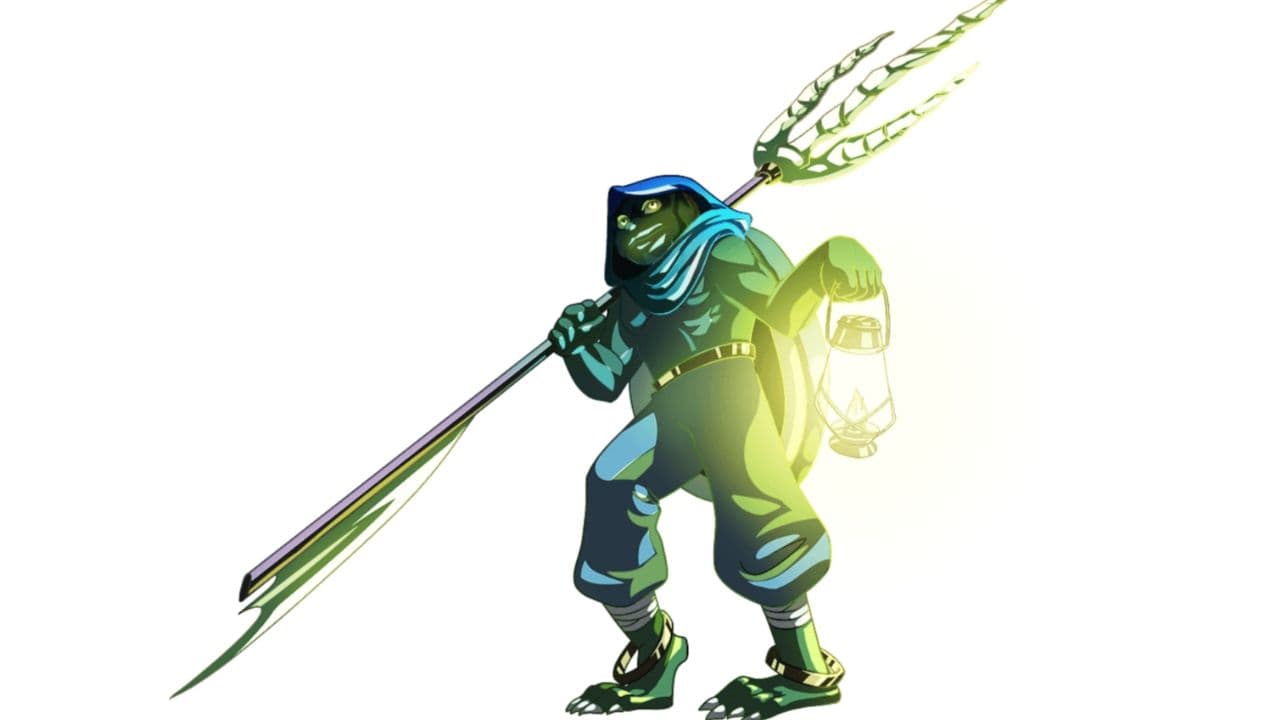 The first monster I used was a wonderful and fast monster and its flying feature and this is what I like the most about it and for me with this summoner you can use this monster in any battle and its great features are: its speed is 4, its hit is 3 and its heart is 5 in addition to that it has a good armor of 2.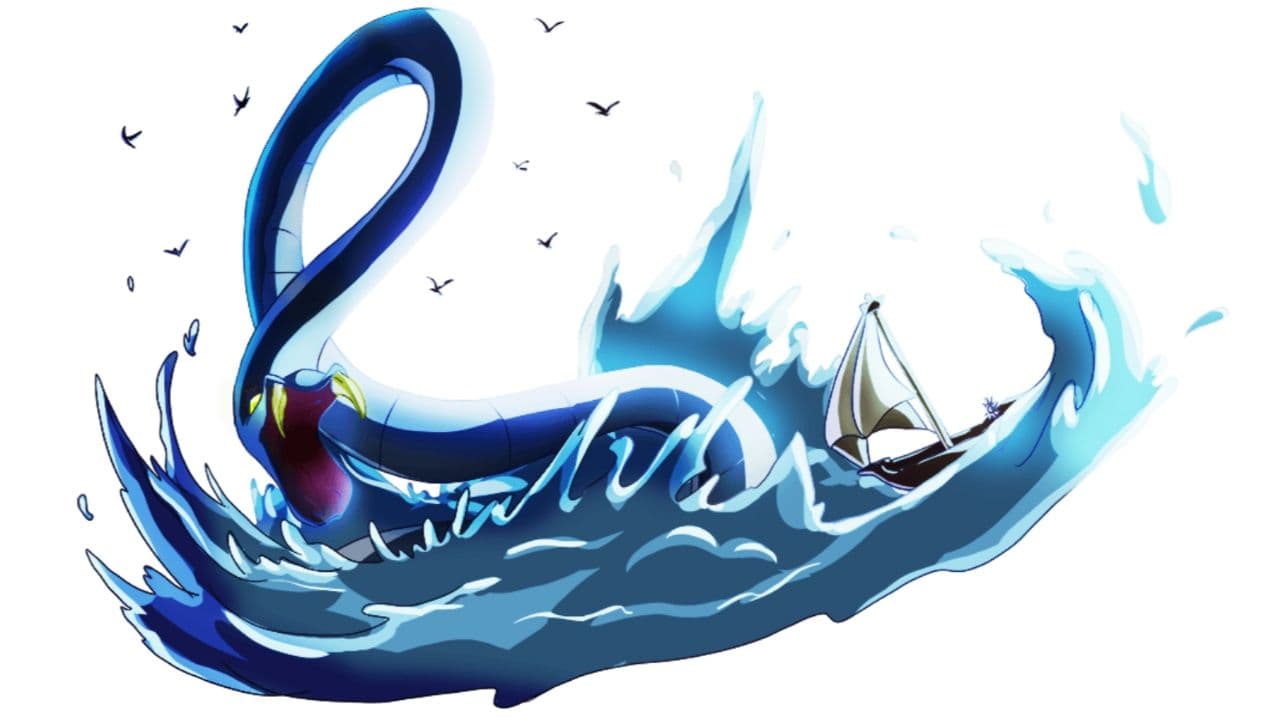 The second monster i used was a naughty monster who was not spared from fighting with it, it is "WAVE RUNNER"
To be honest, I've never used this monster before and I didn't know anything about it before this challenge, I would never have imagined it's that powerful where you can put a second attacker and you will definitely get rid of the opponent's attacker much faster as I did here in this fight.
It has amazing features which are its hit 2 and his speed 3 and his heart is good and he is 4 and most important of all this is his feature that made me love him so much which is "reach" it is really cool.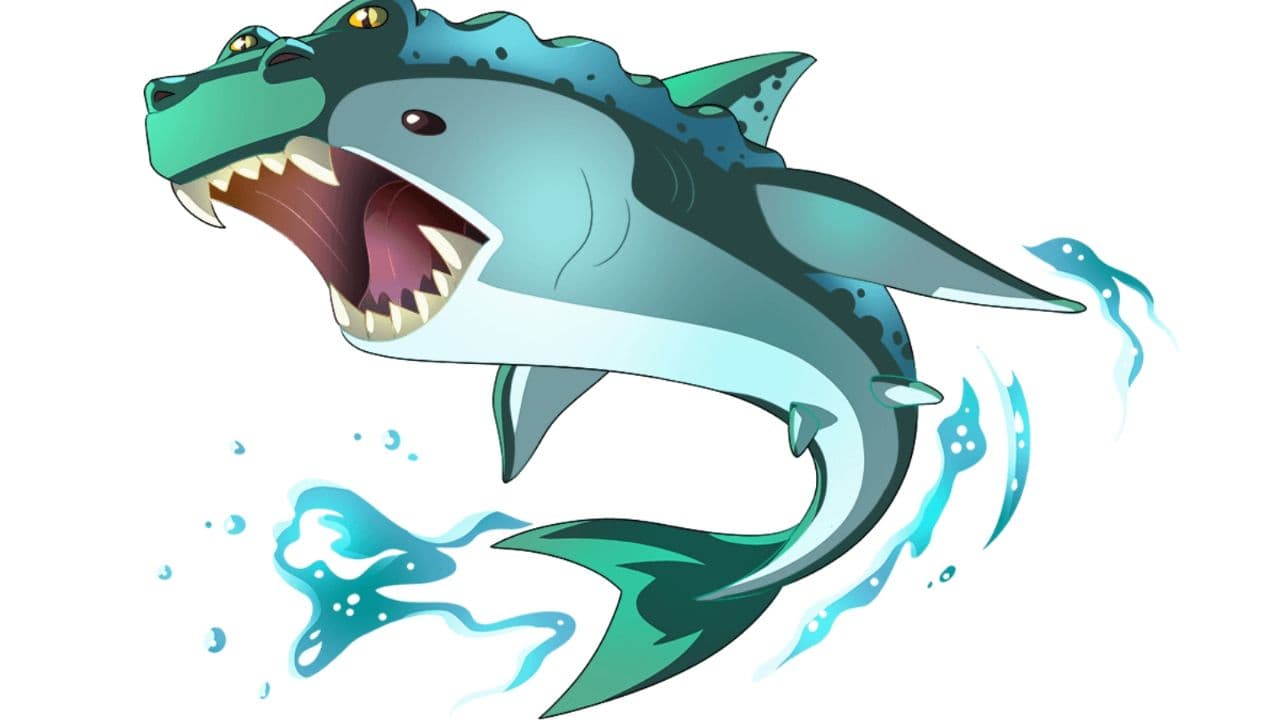 In third place I placed a very weak magician, but it only reserves two places from the MANA CAP .
Its hit strength is 1, its heart is 1, and his speed is good, which is 3, but he has a good advantage, which is flying, but here in this battle it never helped me at all.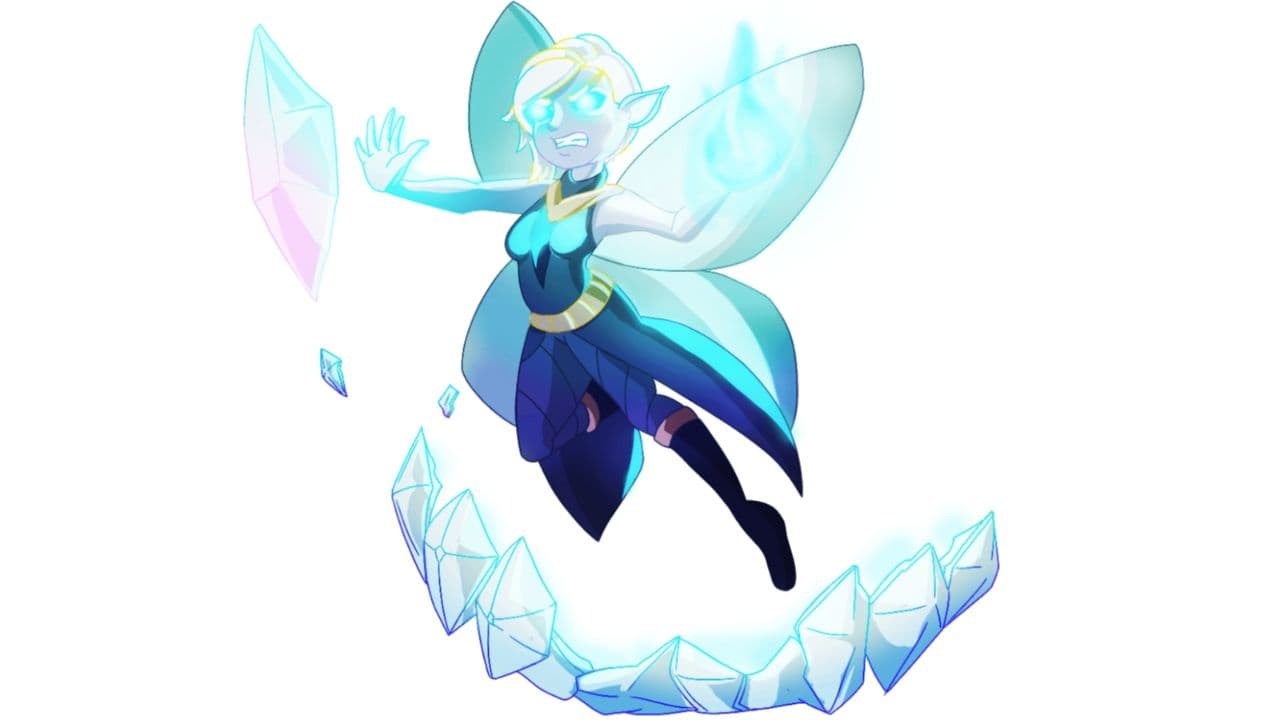 In the last place I put my favorite defender in the water team, which is "WATER ELEMENTAL"
It helped me a lot here in this battle because of its speed and the power of its strike. I am very impressed with this defender and I never dispense with its when I play in the water team. It has great features: its hit 2, its speed 4, its heart 4, and most importantly, it has a great feature, which is "Heal", it is great monster.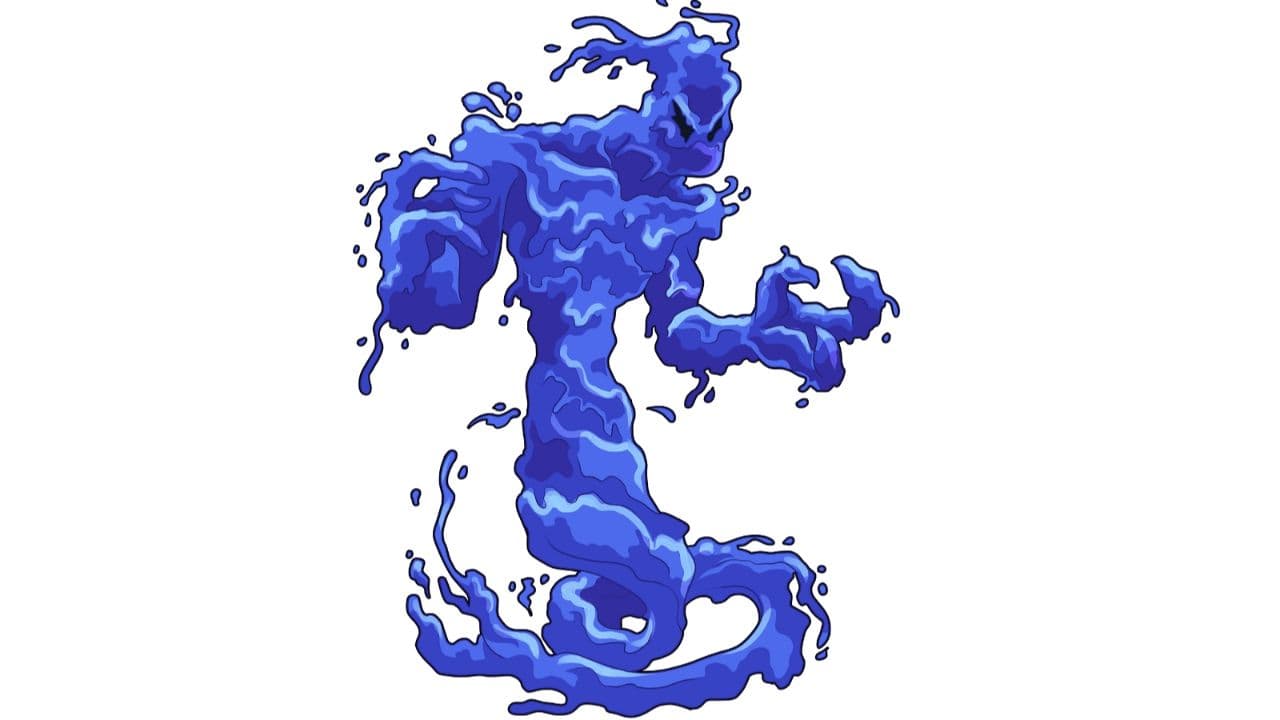 Battle analysis
Everything went as expected and this naughty boy didn't let anyone beat him again, I won well.
The speed of my first attacker with the defender was the reason for eliminating the opponent's attacker very quickly and this is what I was seeking in addition to the presence of the second attacker and helping the main striker was wonderful.
Here is the link to my battle if you want to see how it went and here is a screenshot of the battle :
https://splinterlands.com/?p=battle&id=sl_4fe3d055984b96e48a4d5b0261b094bf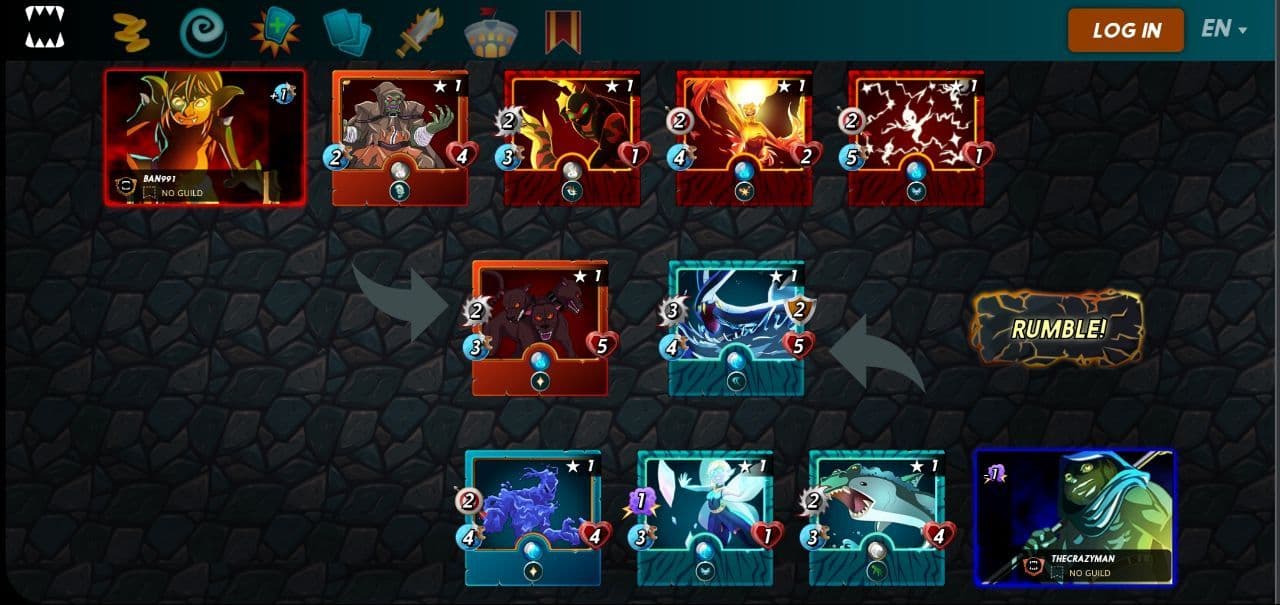 The team rejoiced with the feeling of victory, and most importantly, the naughty boy was proud of himself again and it said : "It is foolish to underestimate one's enemy before a battle, and it is despicable to underestimate his importance after a victory."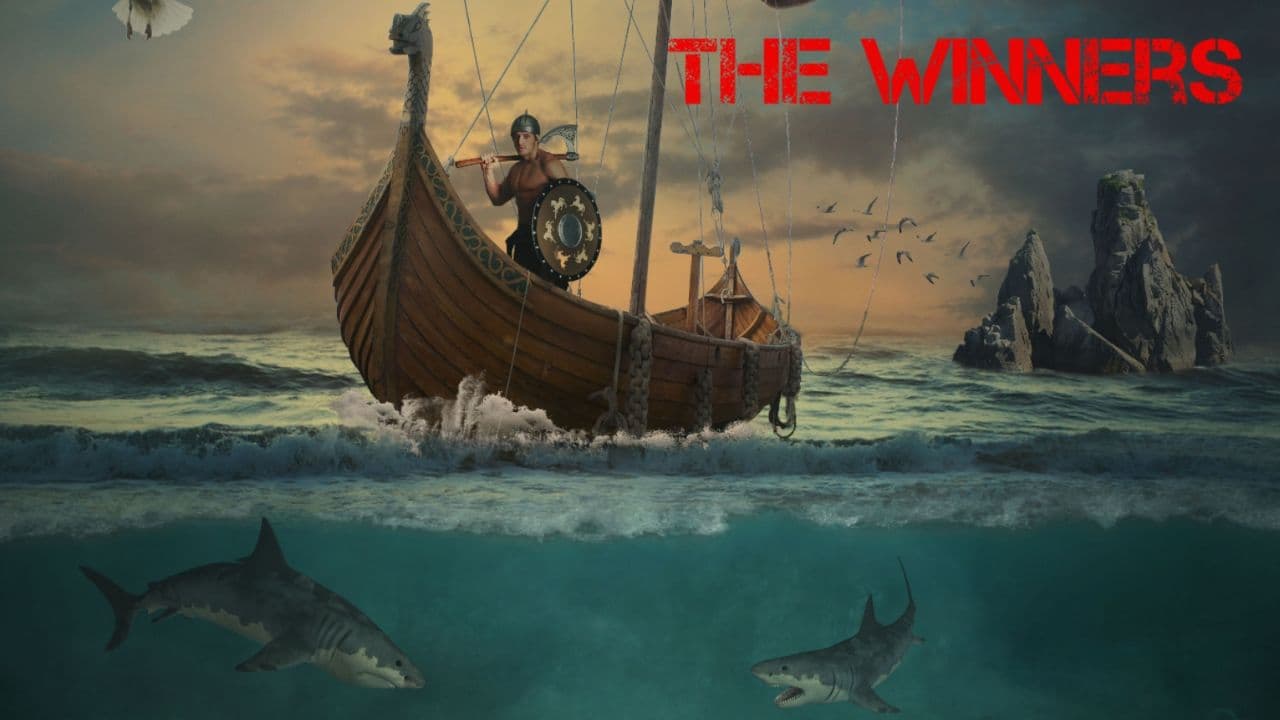 End words
For me as a beginner, I thought that this plan was perfect and wonderful, but I don't know much information about monsters and their features, and the thing for sure is that "WAVE RUNNER" he was a great monster and I will reuse this plan many times to come.
I hope you like it and support me with upvotes if you like it, I am grateful to all of you because you are the reason I am here.