Greetings, dear friends of Hive Blockchain! I hope you all are doing well and feeling healthy. I am also good and enjoying my life. It's Monday 8th day of August 2022 here in Pakistan. I am again here to share my daily focus rewards of the Splinterlands game with you people. Today from the morning I was curious about the splinterlands announcement because a day before they announced that there will be a big news in the coming town hall. The news was of partnership with soccer games company and to develop a new web 3 game. I was not shocked to hear this news because I was expecting something about the Sps major listing or rift watchers announcement. Today I made only 5 loot chests till the end of focus because I lost too many battles and my opponents were too strong. It's only 7 days left in this season and I am still playing in the gold 3 league. My focus was given in the Earth splinter but I didn't use it too much in my battles because sometimes it is not given in the ruleset and sometimes I prefer other splinter. My new focus was given in the Stealth but I changed it and the new focus was given in the Healing. Currently, I am still playing in the Gold 3 league and I was rewarded with 5 loot chests in which I got 2 cards, 28 merits, and 168 Dec.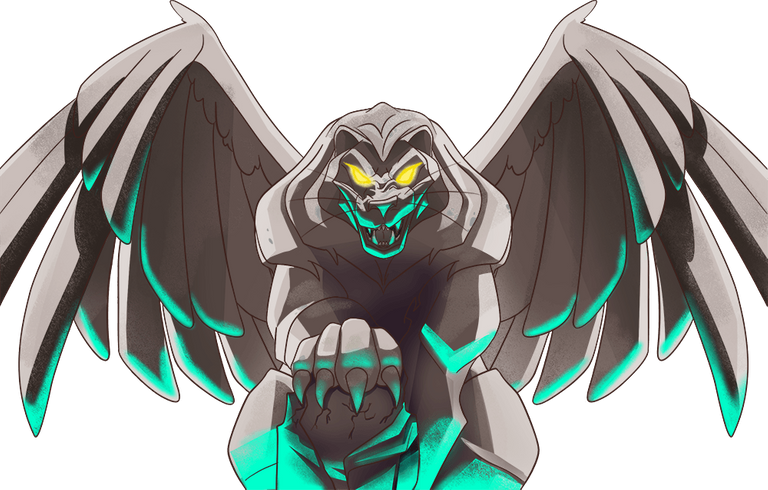 Claimed Quest Rewards:


BRAWL BATTLES RESULT:
A few minutes ago the brawl battles ended and we finish this brawl in the third position. In this brawl I performed well and won 6 battles and lost 2 battles in a total of 8 battles. I was rewarded with 2700 merits on which I will buy one pack and share it tomorrow.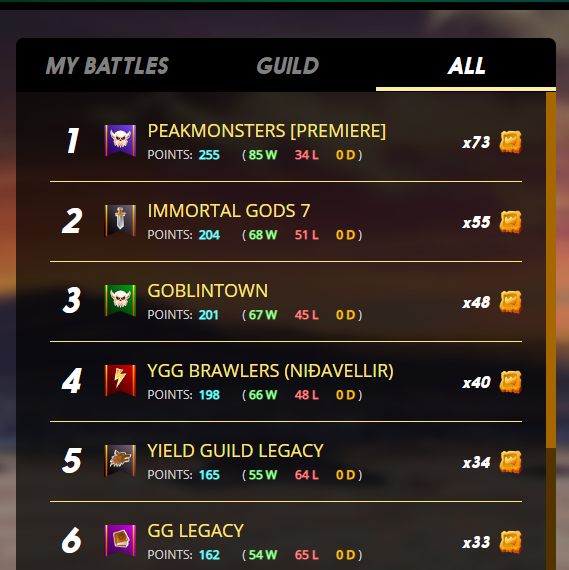 My Current League and Rating:
In the below screenshot you can see there are still 7 days and 19 hours remaining in this season. My pending season end rewards increased to 13 from 10. I got the Healing abilities focus for tomorrow that I didn't change and currently playing it. My current league is still Gold 3 and today I reached a 2055 rating.



This is all about today, Thanks for visiting my blog.

JOIN SPLINTERLANDS
If you are new to Splinterlands and want to join, you are welcome, you can join from the below link.
https://splinterlands.com?ref=yameen

If you are a newbie and want to ask something, you are welcome I am always available 🤚 to help you.
All images used in this post are downloaded from the Splinterland official website.
Thanks in advance If you like my post and show some support.