Greetings, dear friends of Hive Blockchain! I hope you all are doing well and feeling healthy. I am also good and enjoying my life. It's Sunday 7th day of August 2022 here in Pakistan. I am again here to share my daily focus rewards of the Splinterlands game with you people. Yesterday my focus was given in the Stealth ability monsters in which I made 6 loot chests and today I claimed it. I was lucky to get one common gold foiled card and one epic neutral monster. The new focus was given in the Earth splinter which is currently active and I it will end tomorrow. Yesterday I didn't made focus chests so today at the morning and I played some battles and made 6 loot chests in it. I got the gold league rewards because currently I am playing in the gold league. In this season the opponents of me is very hard and many of them are playing with the upgraded decks. Currently, I am still playing in the Gold 3 league and I was rewarded with 6 loot chests in which I got 3 cards, 8 potions, and 48 Dec.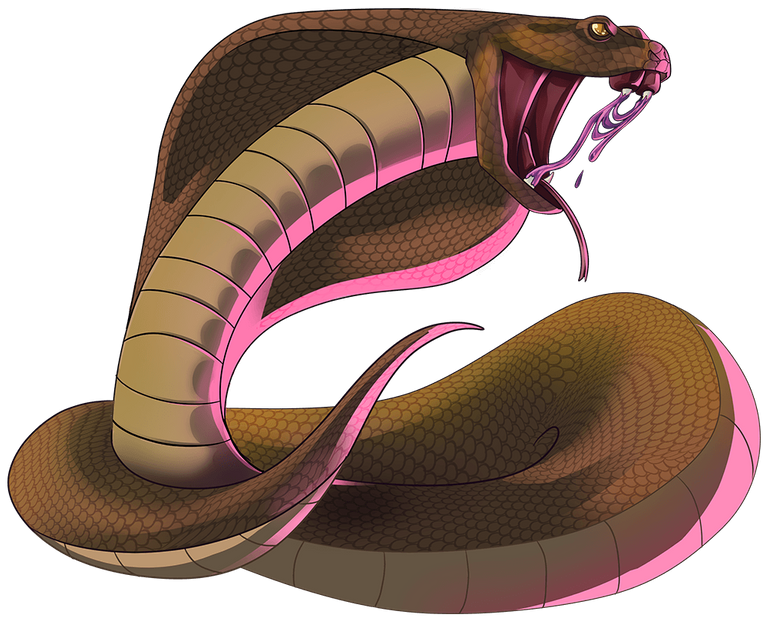 Claimed Quest Rewards: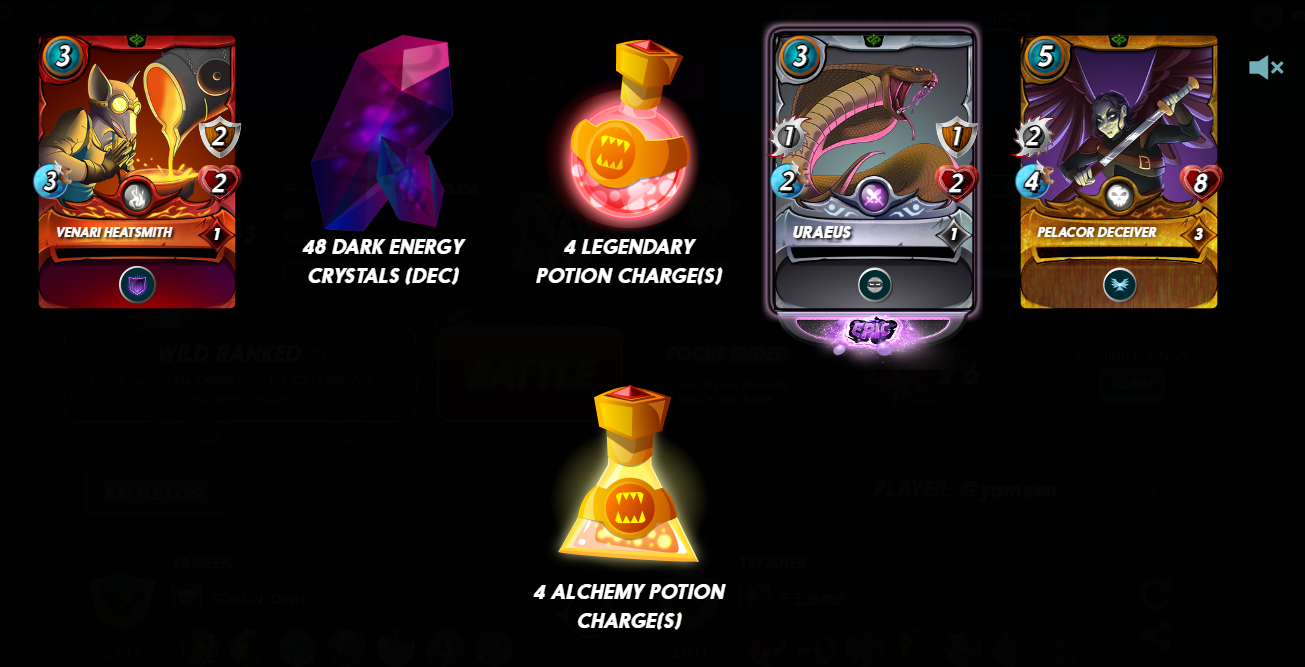 GOT COMMON GOLD FOILED PELACOR DECEIVER:
Today I was lucky to get one common gold foiled card PELACOR DECEIVER which is a melee attack death splinter monster with flying ability. It costs 5 mana and handy monster in the Earthquake ruleset. I have currently 4 bcx in gold version. The price of one bcx is 0.15$ which is very low but I will keep it and sell it when it's price go up.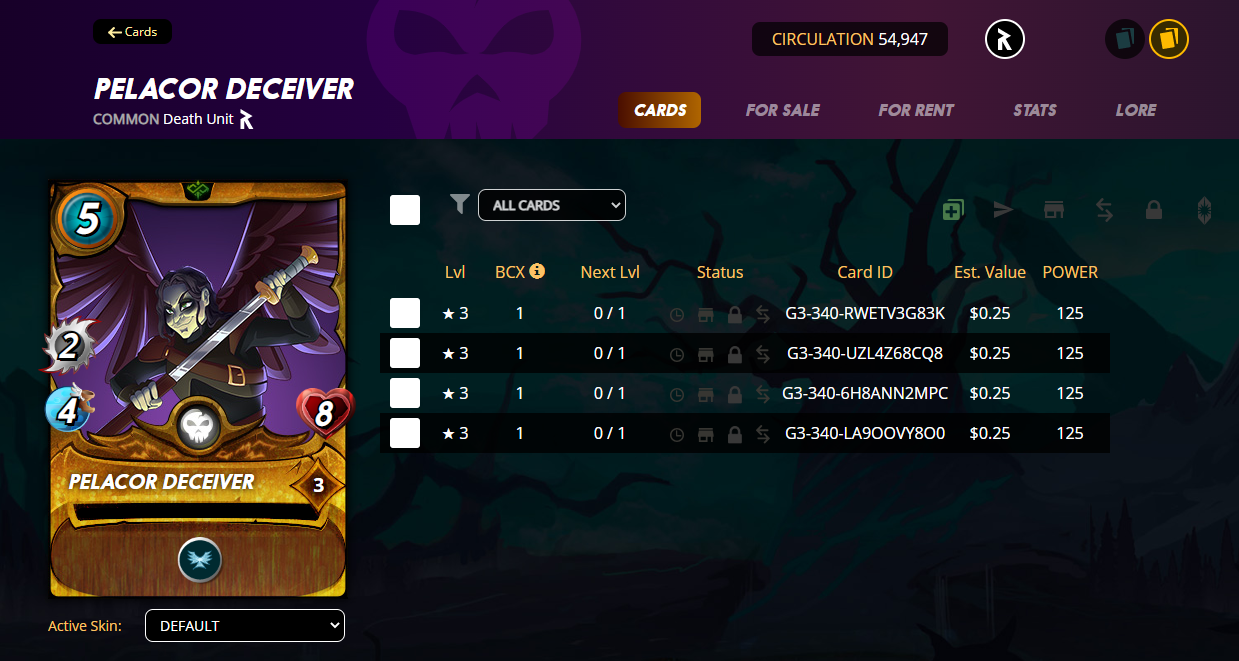 My Current League and Rating:
In the below screenshot you can see there are still 8 days and 19 hours remaining in this season. My pending season end rewards increased to 10. I got the Earth splinter focus for tomorrow that I didn't change and playing it. My current league is still Gold 3 and today I reached a 2064 rating.



This is all about today, Thanks for visiting my blog.

JOIN SPLINTERLANDS
If you are new to Splinterlands and want to join, you are welcome, you can join from the below link.
https://splinterlands.com?ref=yameen

If you are a newbie and want to ask something, you are welcome I am always available 🤚 to help you.
All images used in this post are downloaded from the Splinterland official website.
Thanks in advance If you like my post and show some support.