Show me your best Meme!
For help you could use this Meme generator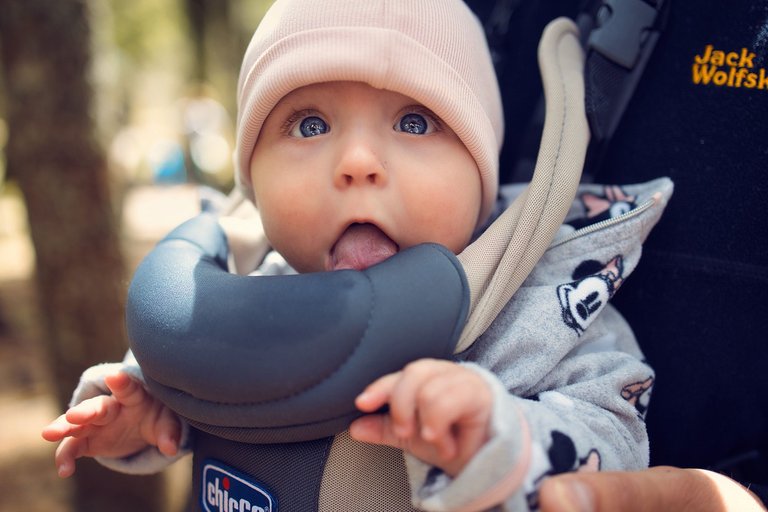 I think naming photos is and art and making fun memes is art too. i am usually bad at both of those things, except sometimes, in rare occasions. So i am not participating a lot in those in PhotoGames, but i enjoy reading them. So i thought this photo taken on our Tara mountain trip could be a fun one.

RULES & HOW TO PLAY
Post your Meme in the comments below.
Only one Meme per person, per post.
No editing your post - you have to commit!
Submissions are due by: Saturday 11 UTC
SCORING
I will be giving HIVE TIPS to winners which will translate to PhotoGames points on the Leaderboard

Game: "ThoughtfulThursday"
3 of my favorite MEMS will get 5 Hive each.

PLAY MORE GAMES
Competitive or Not... You are welcome to play games at your leisure.
There are 4 more PhotoStars organizing games all week long
Visit "All active official PhotoGames Collection"
---
PHOTOGAMES LINKS
Other Important Posts
Beneficiary Reminder
All posts in C/Photogames are required to have a 40% beneficiary to @photogames.pool to increase the game rewards.