Can you guess where these 8 images are... I've provided all 8 countries you just need to match them.
Match the images to the COUNTRIES
I'll provide the images and the COUNTRIES you make the connections.
It's like the game 2 truths and a lie but there are no lies.
HERE ARE THE IMAGES
1.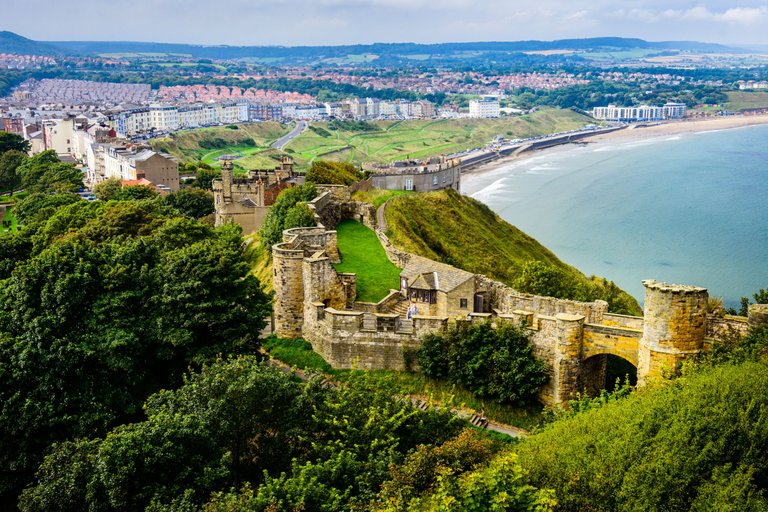 2.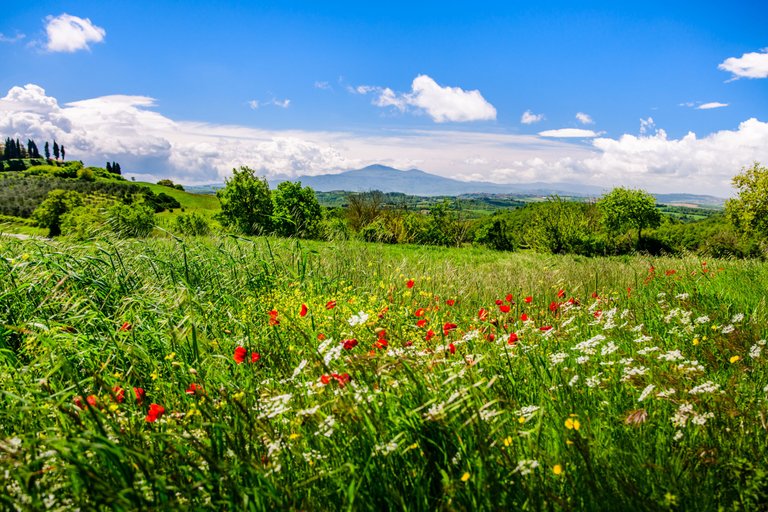 3.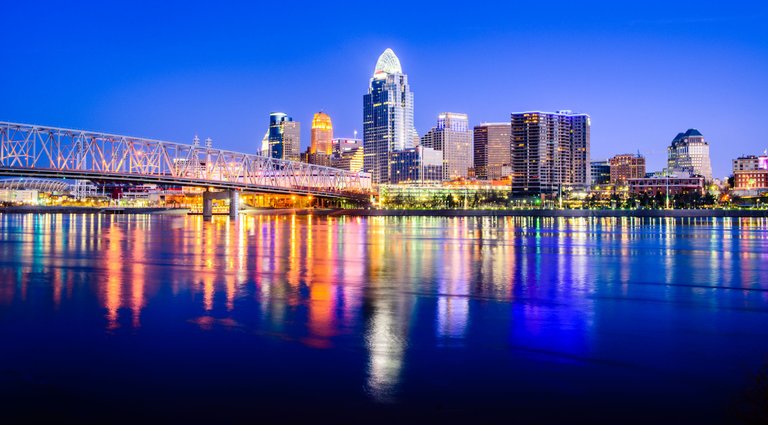 4.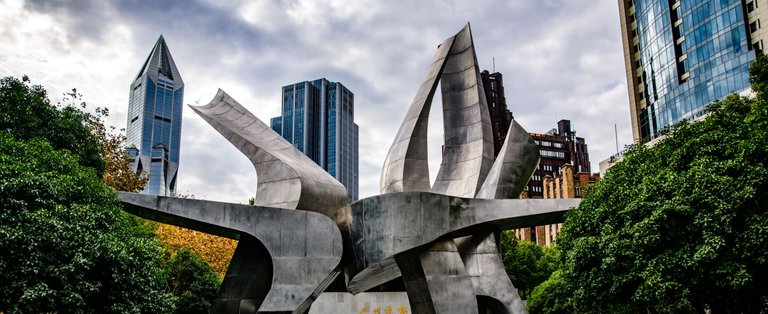 5.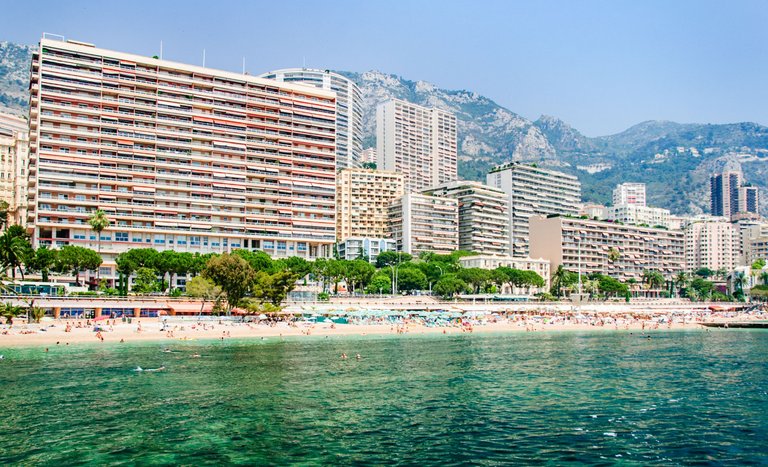 6.
7.
8.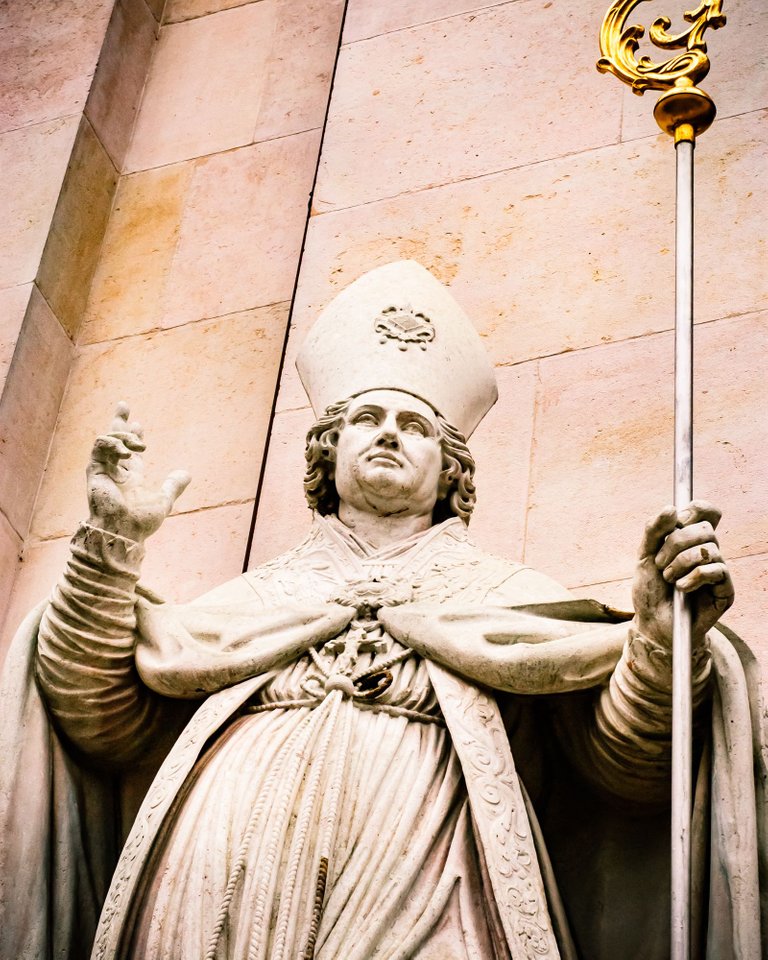 HERE ARE THE FACTS
A. USA
B. CANADA
C. ITALY
D. MONACO
E. AUSTRIA
F. CHINA
G. JAPAN
H. ENGLAND
RULES
In the comments list all 5 image numbers and the facts you believe match them
Only one submission per person
Do not edit your submission
Submissions are due by: Wednesday at 8pm EST

SCORING
I will be giving HIVE TIPS to winners which will translate to PhotoGames points on the Leaderboard

Game: "Matching Monday"
Most correct answers = 10 Hive
2nd place = 5 Hive
3rd place = 3 Hive

PLAY MORE GAMES
Competitive or Not... You are welcome to play games at your leisure.
There are 4 more PhotoStars organizing games all week long
Visit "All active official PhotoGames Collection"
---
PHOTOGAMES LINKS
Other Important Posts
Beneficiary Reminder
All posts in C/Photogames are required to have a 40% beneficiary to @photogames.pool to increase the game rewards.