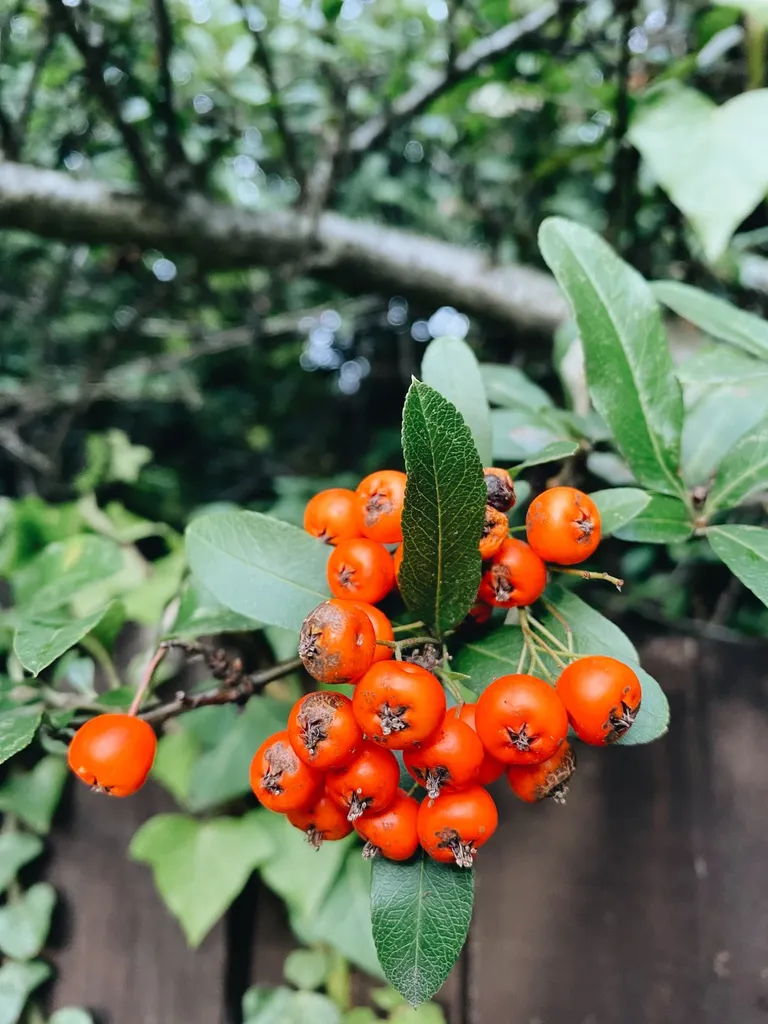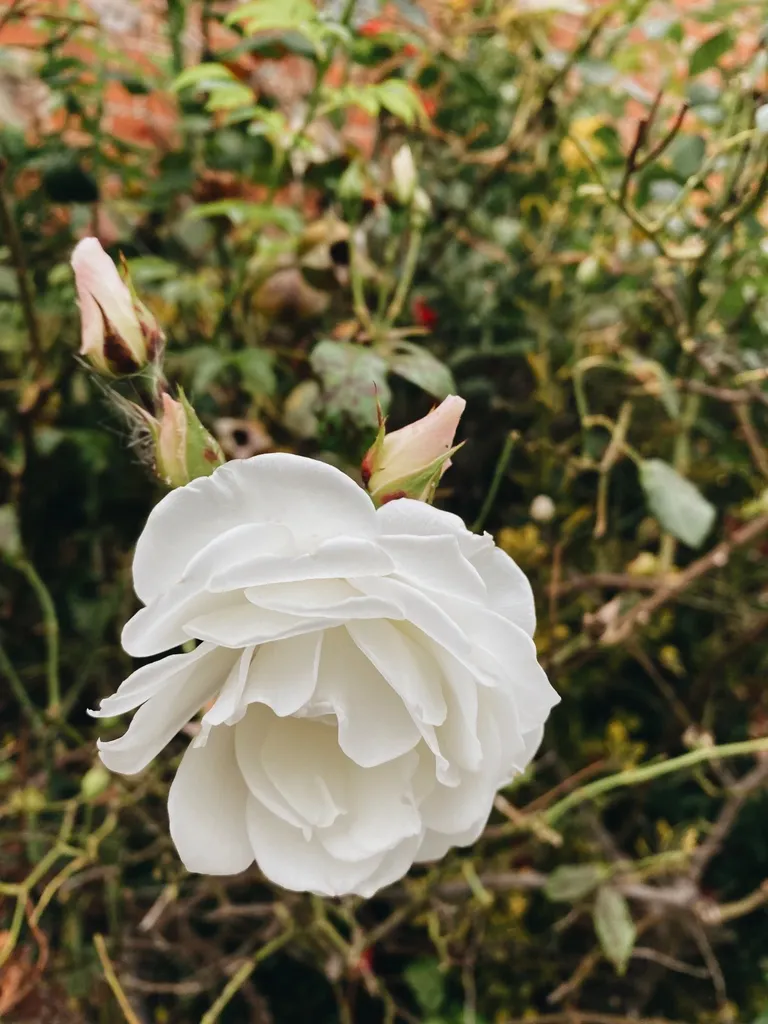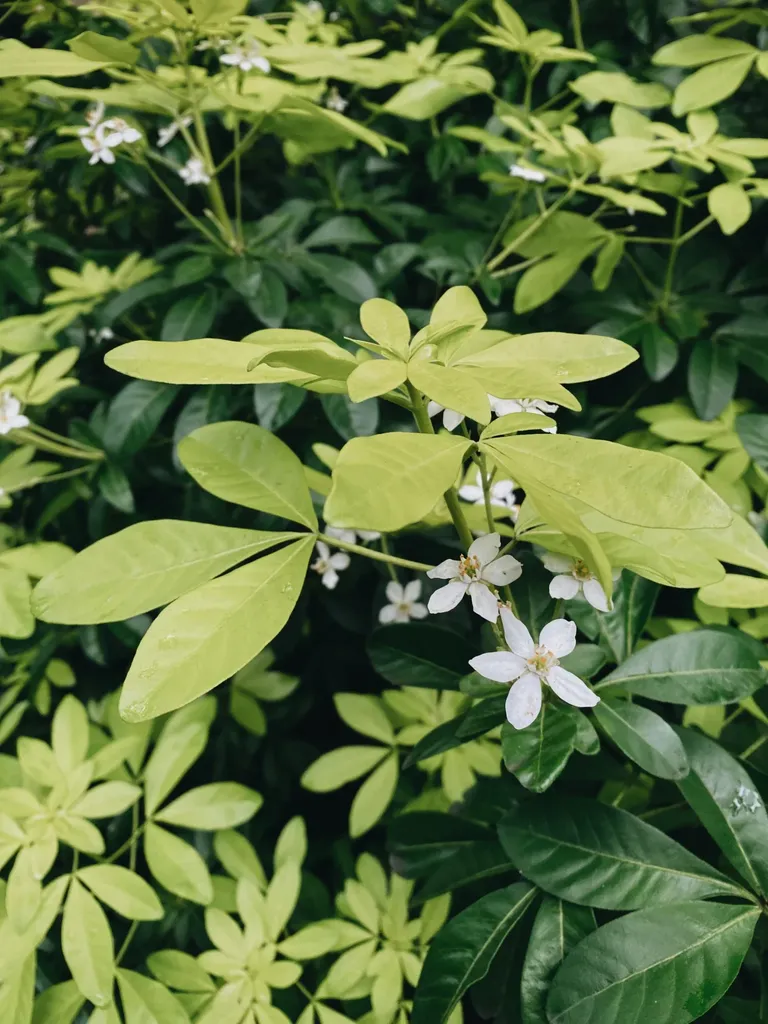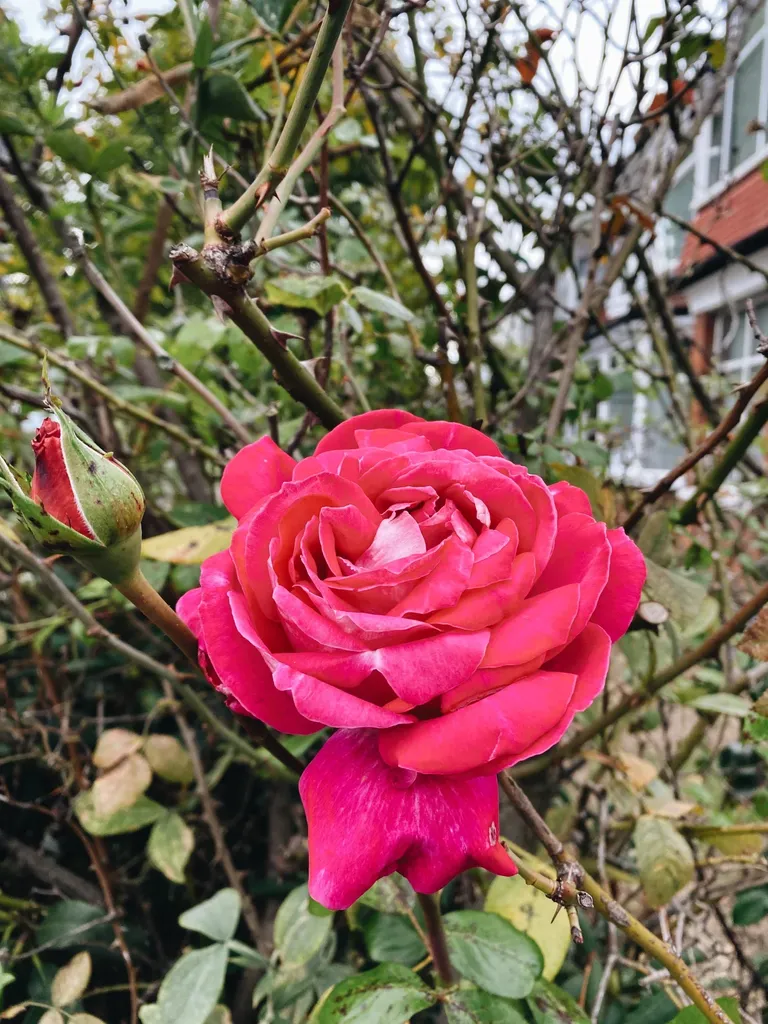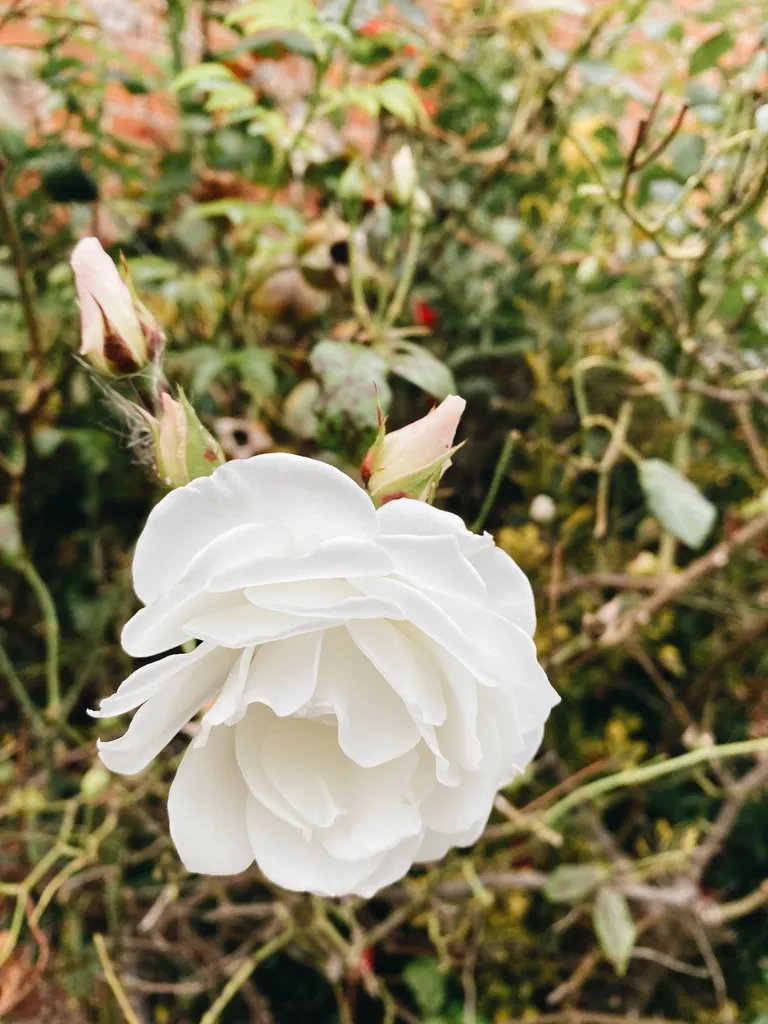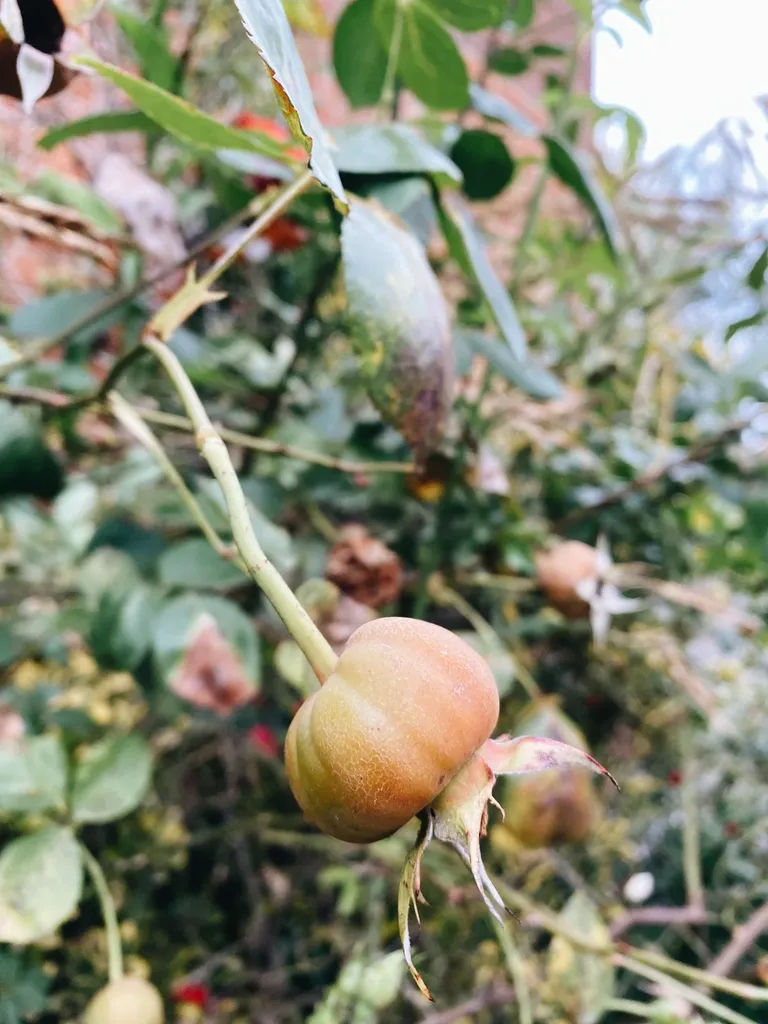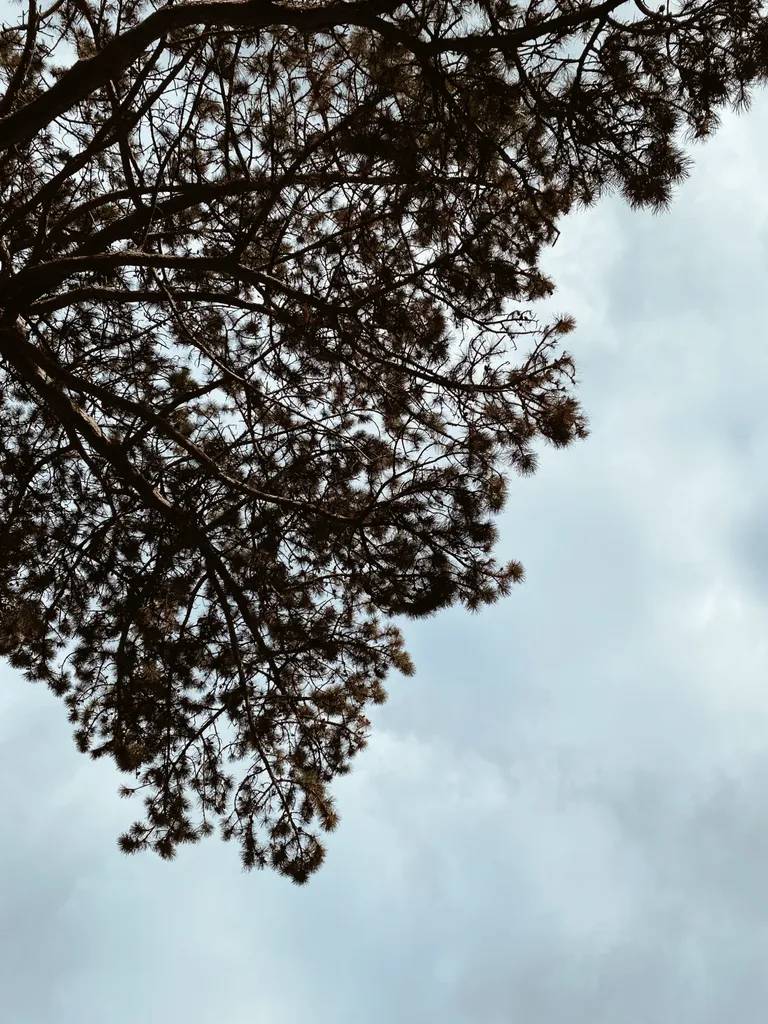 We are back in hoodie weather here in London. Some will say light jacket weather but, since I don't own any of those, I'm rocking my hoodies now. Unless we get an Indian Summer this year, I believe that's it till next year for T-shirt weather. I have to admit, this year wasn't a bad one in that regard. We even recorded some record breaking temperatures within the long spells of heat we got. Good times.
I went for my usual walk today, but only for an hour since I have so much to do today, and I was motivated to get out of the house by my urge to to take some photos. As autumn time is here in the UK, the vegetation change is starting to accelerate. The late summer/ early autumn fruits, like apples and pears, are out. I waked past an orchard in my neighbourhood but it was closed so I couldn't photography any of those. I did visit it for an event last week, but that's a different post for another day.
Many of the flowers, even thought still beautiful to look at, are now clearly on their last legs. Roses are particularly resilient flowers. They also seem to be a favourite in my neighbourhood since so many people have planted them in their front yard.
The hour blew past so fast. Either I'm getting faster with my walks or I was blissfully enjoying taking photos that I didn't notice. There is an up-hill part of my regular walk that usually takes a little heavy breathing to climb at my normal pace. I didn't even notice going past it today. Either my cardio is getting better or, like I said already, I was enjoying snapping away. Another factor may be that I've dropped some weight this month, edging closer to my target weight I was in January. Carrying less weight means I'm expending less energy.
I took a lot of photos, most of which I will never share anyway haha, but here are a few of them above. Nothing amazing, just a representation of what it's like in this early autumn season.
Peace & Love,
Adé
---
For the best experience view this post on Liketu