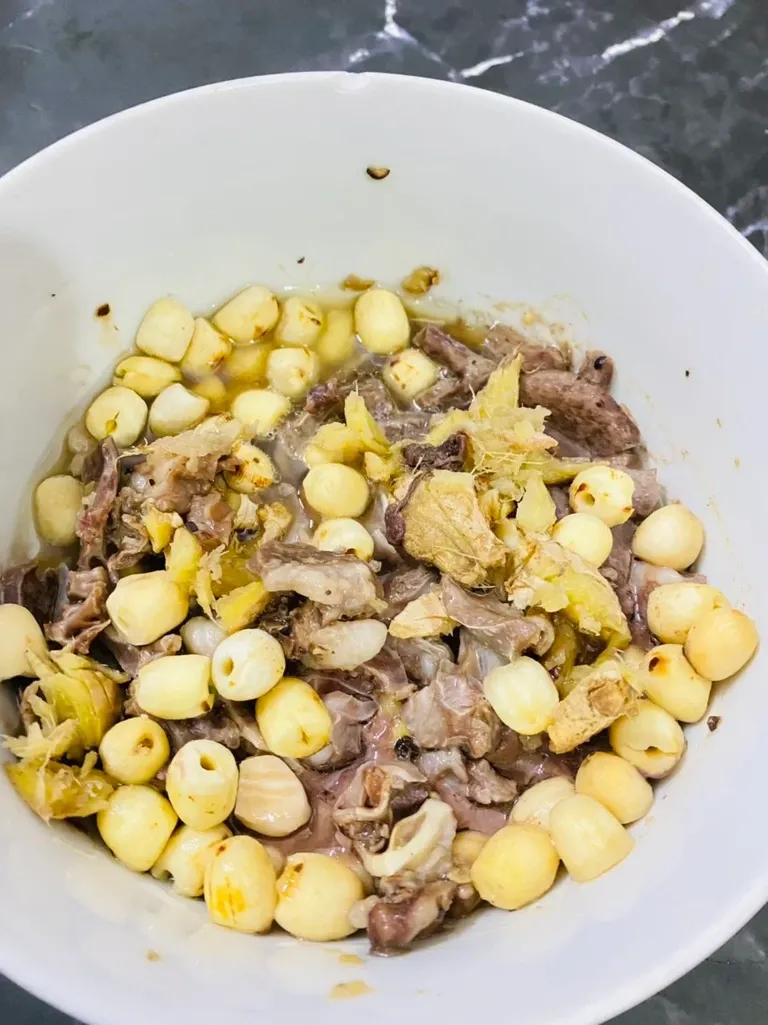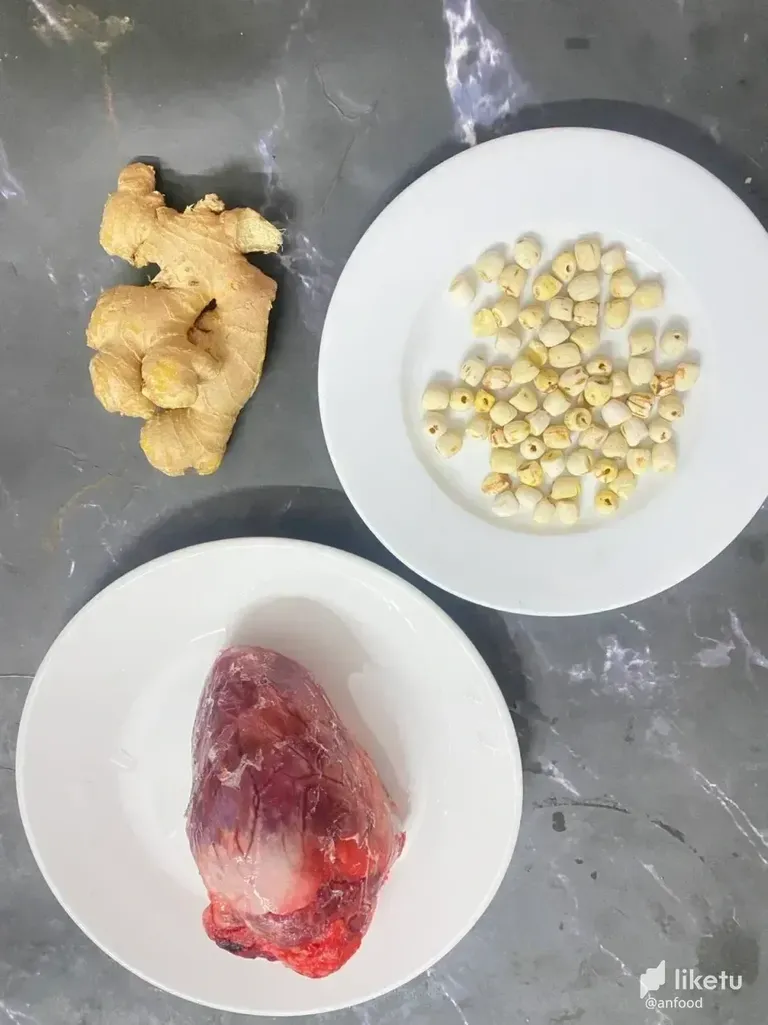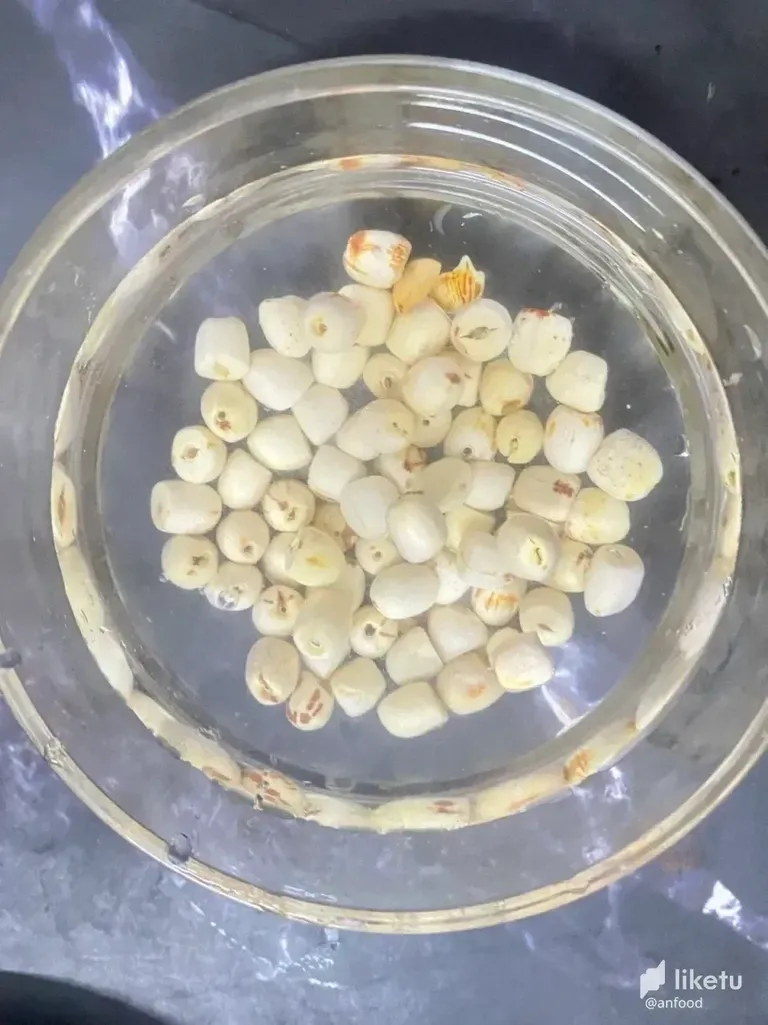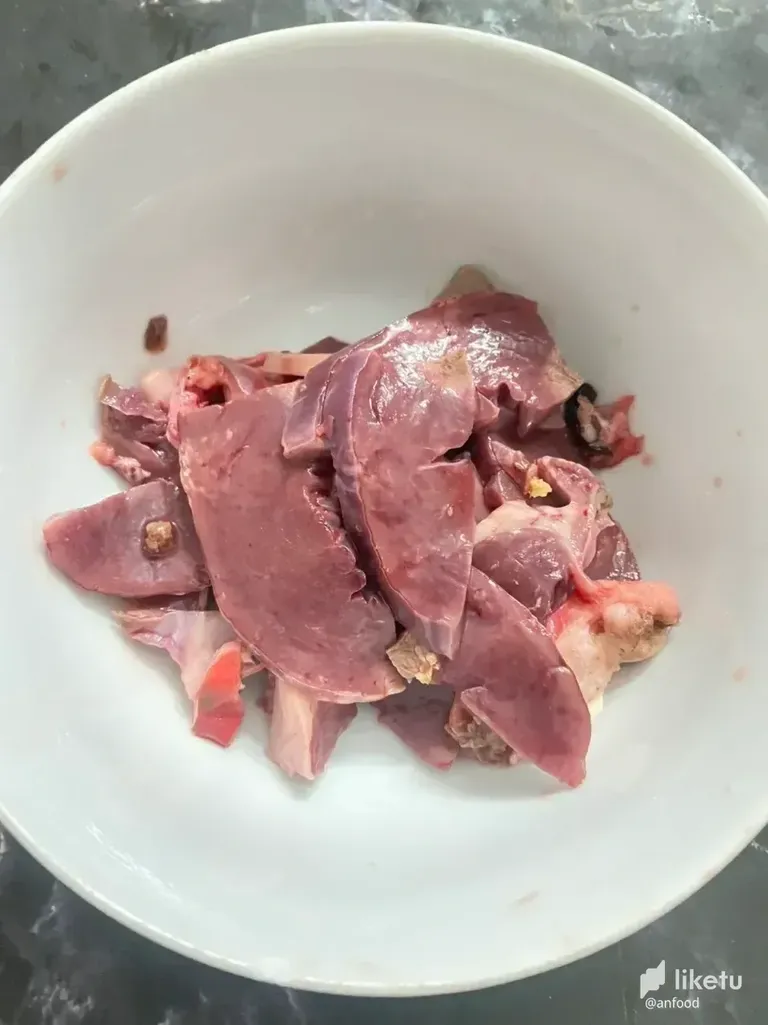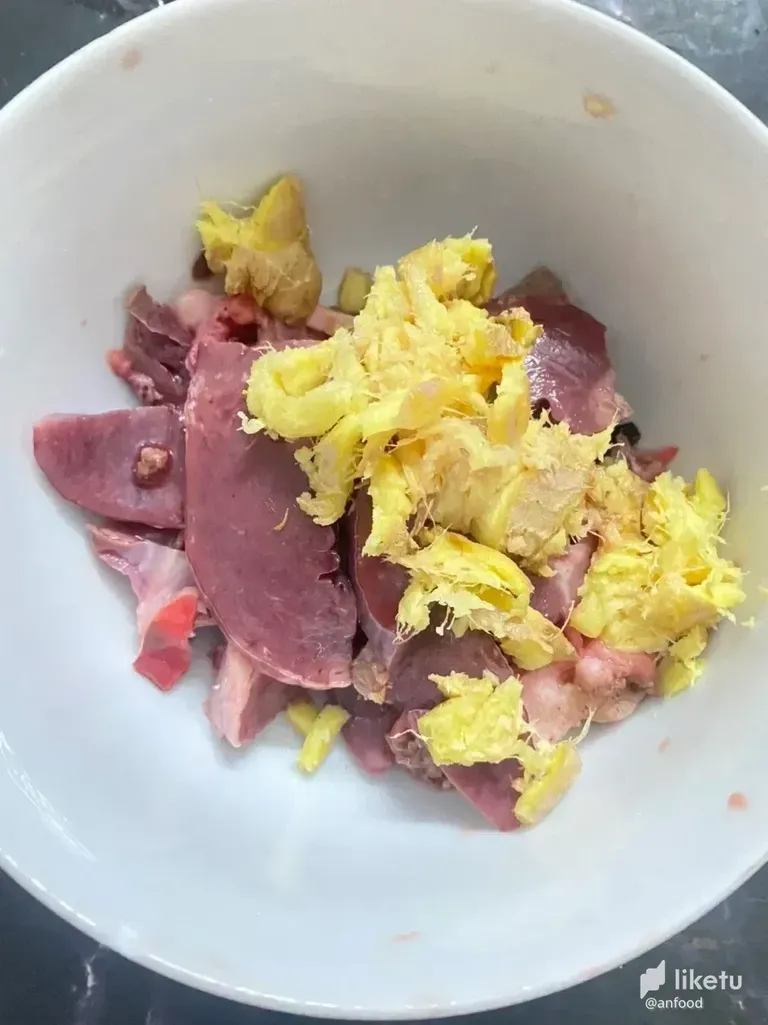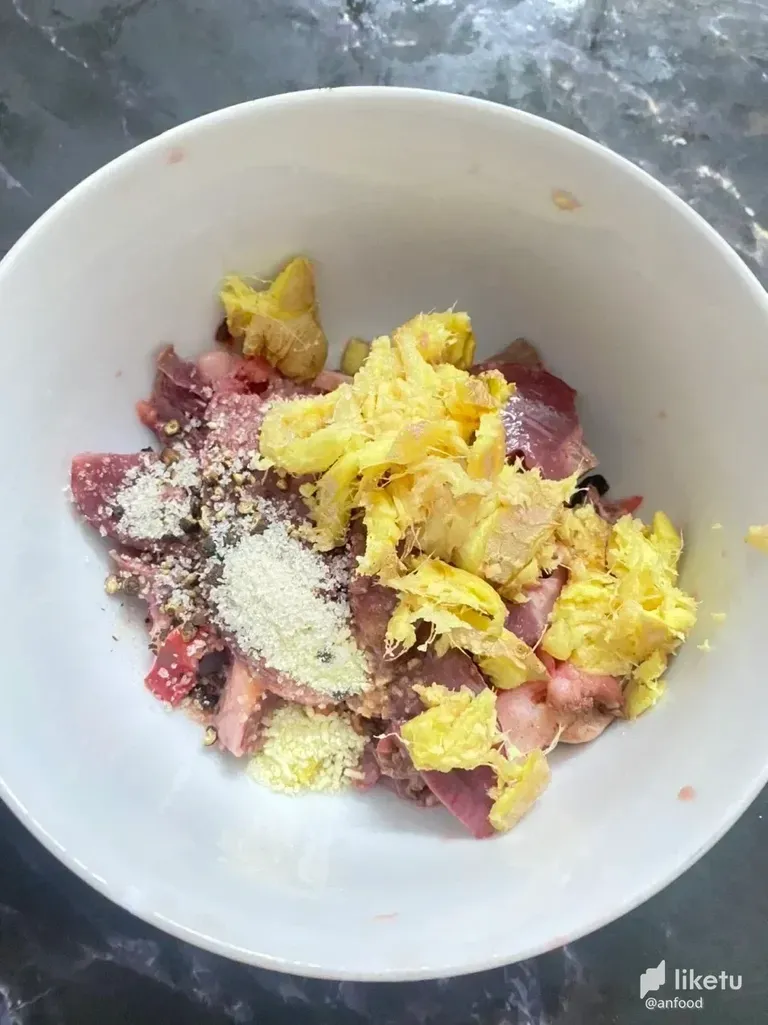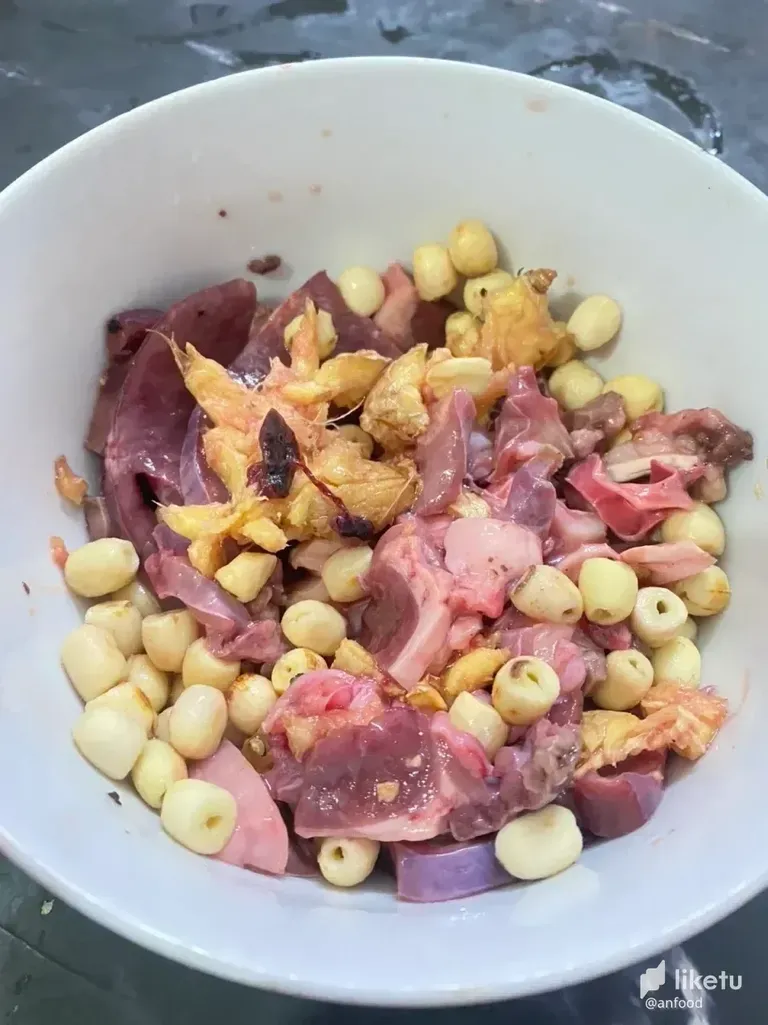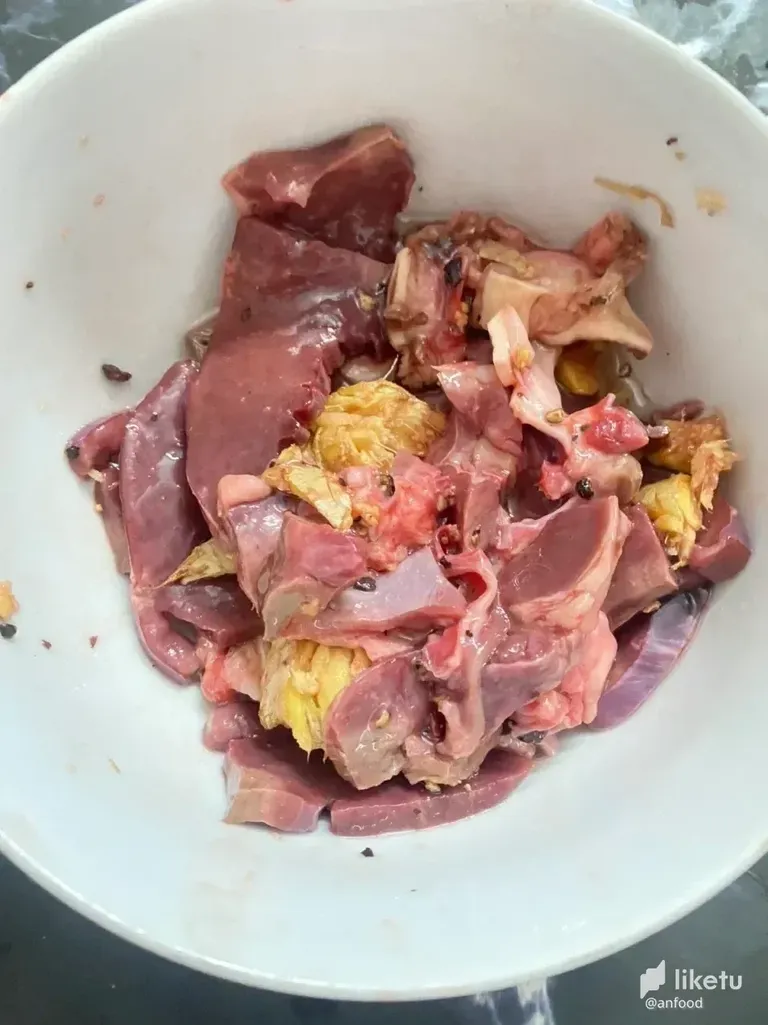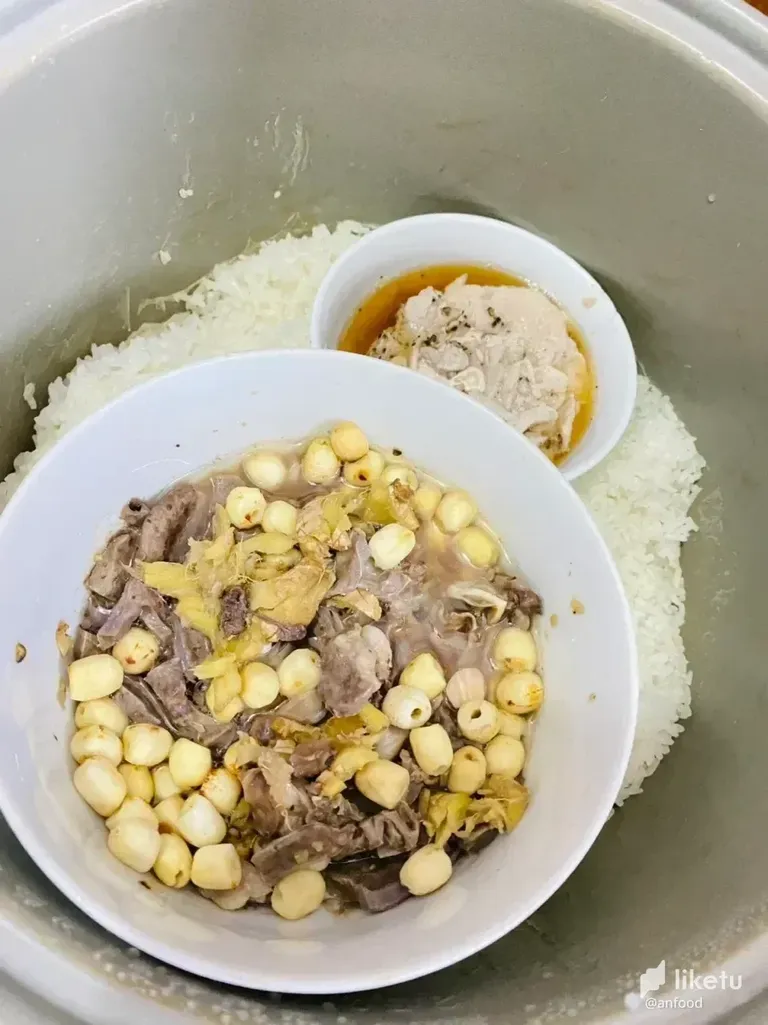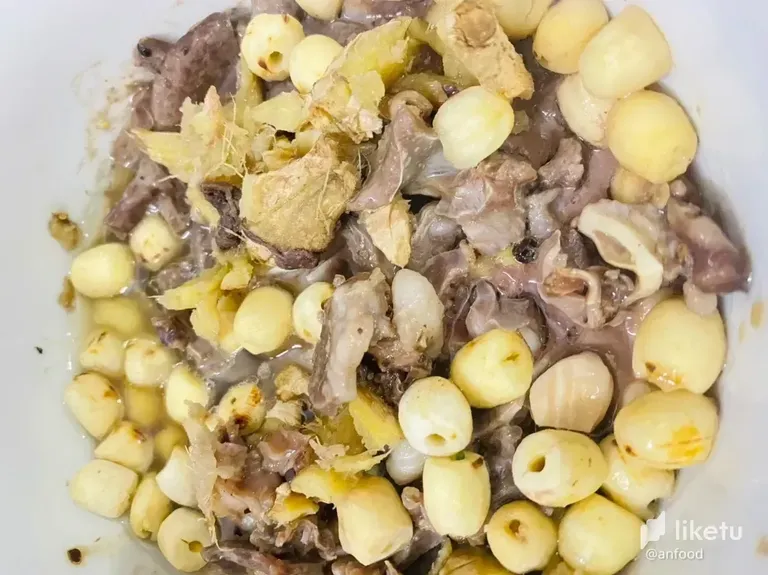 As you know, lotus seeds are very familiar to us. Lotus seeds are very beneficial to human health, helping to treat digestive diseases, flatulence, and poor appetite, and especially treating insomnia extremely effectively. Lotus seeds are often used as an accompanying ingredient to create many nutritious dishes. Lotus seeds are also used as Chinese traditional medicine for people with insomnia and who need to supplement energy and nutrition. One of the popular stews using lotus seed ingredients is a pig's heart stew with lotus meat. This is a delicious, attractive and extremely nutritious dish, providing a full range of nutrients for the body, especially suitable for sick people, the elderly, and young children. You can try to make this dish for your family:| Như các bạn đã biết, hạt sen rất quen thuộc với chúng ta. Hạt sen rất bổ dưỡng với sức khỏe con người, giúp điều trị các bệnh tiêu hóa, đầy hơi, kém ăn và đặc biệt chữa các chứng bứng mất ngủ vô cùng hiệu quả. Hạt sen thường được dùng làm nguyên liệu đi kèm tạo ra nhiều món ăn bổ dưỡng. Hạt sen còn được dùng làm một vị thuốc Bắc cho những người mắc bệnh về mất ngủ và cần bổ sung năng lượng và dinh dưỡng. Một trong những món hầm phổ biến có sử dụng nguyên liệu hạt sen là món tim lợn hầm thịt sen. Đây là một mốn ăn thơm ngon hấp dẫn và vô cùng bổ dưỡng, cung cấp đầy đủ chất dinh dưỡng cho cơ thể, đặc biệt phù hợp với những người mới ốm, người già và trẻ nhỏ. Bạn có thể thử làm món ăn này dành tặng gia đình:
| English (E) | Vietnamese (V) |
| --- | --- |
| Ingredient: | Thành phần |
| Lotus seeds | Hạt sen |
| The pig's heart | Tim lợn |
| Ginger | Gừng |
| Fish Sauce | nước mắm |
| Salt | muối |
| Pepper | hạt tiêu |
| MSG | mỳ chính |
| English (E) | Vietnamese (V) |
| --- | --- |
| First you soak the lotus seeds with warm water or hot water to soften the lotus seeds. You should not soak lotus seeds in cold water because lotus seeds will become harder, even when cooked, lotus seeds will be not soft, not friable, that will take us longer to cook. Peel the ginger, wash it, and then chop it thinly. | Trước tiên bạn ngâm hạt sen với nước nấm hoặc nước nóng để hạt sen mềm. Bạn không nên ngâm hạt sen với nước lạnh vì hạt sen sẽ trở nên cứng hơn, thậm chí khi nấu hạt sen sẽ bị sượng, không mềm, không bở, điều đó sẽ làm chúng ta mất nhiều thời gian nấu hơn. Gừng gọt vỏ rửa sạch, rồi băm mỏng. |
| English (E) | Vietnamese (V) |
| --- | --- |
| Preliminary processing of pig heart and deodorization of heart. Pig hearts bought at the market are washed with water, then cut into opposites for easy cleaning. Put the pig's heart in a bowl, add white salt to the pig's heart, then rub the pig's heart to clean, then wash the pig's heart with salt. Next, add alcohol to the pig's heart and rub it one more time, then rinse the pig's heart with clean water. Drain the pig's heart and then cut into bite-sized pieces. | Sơ chế tim lợn và khử mùi hôi của tim. Tim lợn mua ở chợ về rửa qua với nước, sau đó thái tim lợn làm đôi để tiện làm sạch. Cho tim lợn ra thau, cho muối trắng vào tim lợn rồi chà và vò tim lợn thật sạch, sau đó rửa tim lợn với muối. Tiếp theo cho rượu vào tim lợn vò và chà thêm một lần nữa rồi rửa sạch tim lợn với nước sạch. Để ráo tim lợn rồi thái thành những miếng vừa ăn. |
| English (E) | Vietnamese (V) |
| --- | --- |
| Put the heart in a large bowl. Mix ginger with sliced heart, then pick up lotus seeds soaked in warm water, pour into heart bowl, mix well. Add fish sauce, salt, pepper, and MSG to the mixture, then stir. Bring the mixture of heart and lotus seeds to steam with a rice cooker or steam normally for about 20 minutes and then take out a bowl of heart to enjoy. This dish looks simple but is extremely delicious and nutritious. Good luck ! | Cho tim ra một bát to. Trộn gừng với tim đã thái, sau đó vớt hạt sen đã ngâm nước ấm đổ vào bát tim, trộn đều. Thêm mắm, muối, hạt tiêu, mỳ chính vào hỗn hợp sau đó trộn đều. Mang hỗn hợp tim và hạt sen đi hấp với nồi cơm hoặc hấp cách thủy khoảng 20 phút rồi lấy bát tim ra thưởng thức. Món ăn này tưởng chừng đơn giản nhưng lại vô cùng thơm ngon và bổ dưỡng. Chúc các bạn thành công ! |
This post is 100% written by me, and the pictures are taken by me with my phone. Hope you enjoyed my post, thank you for reading my post. Please share with me your comment under my post. Have a good day.
---
For the best experience view this post on Liketu