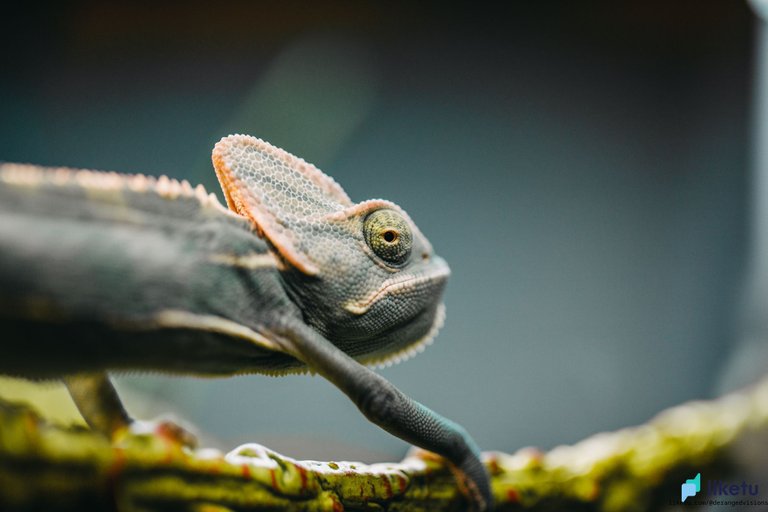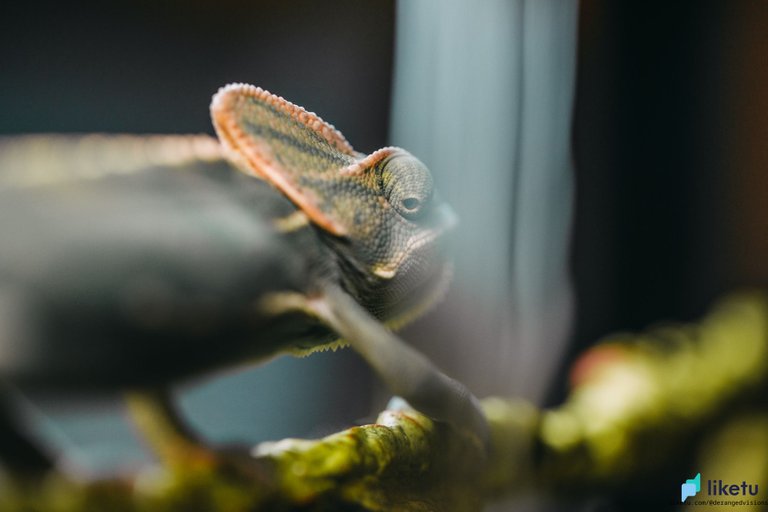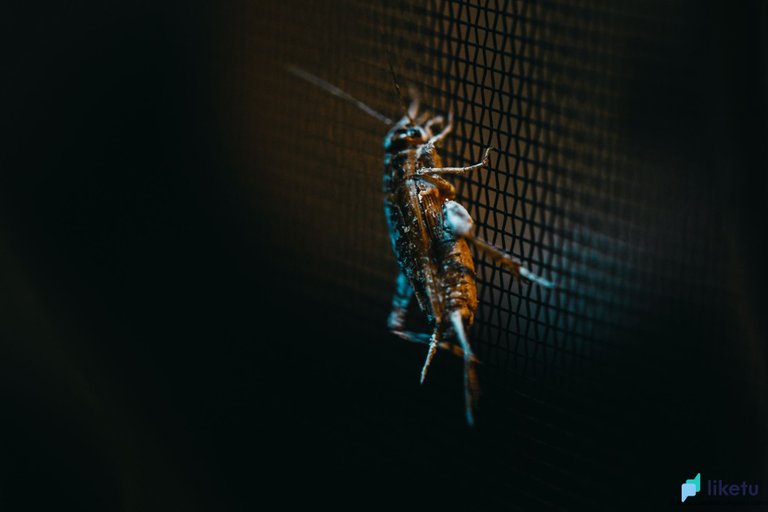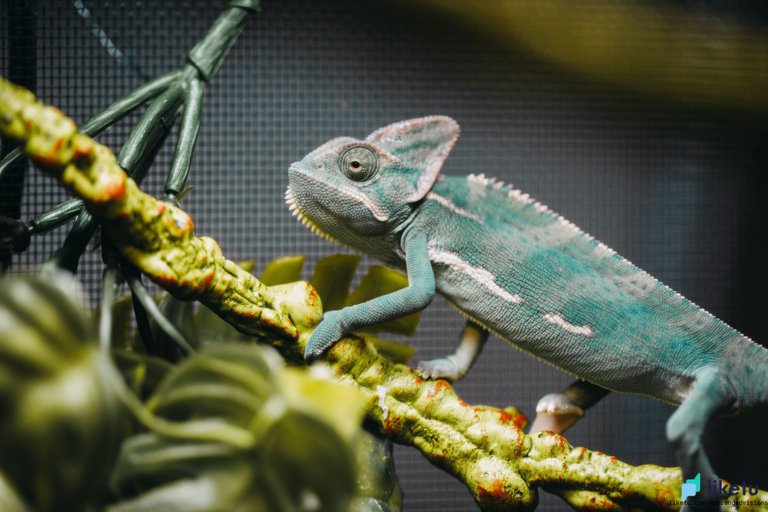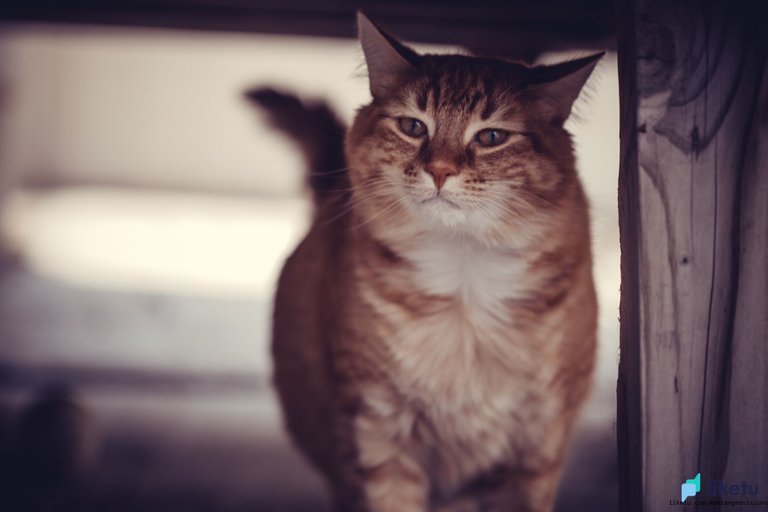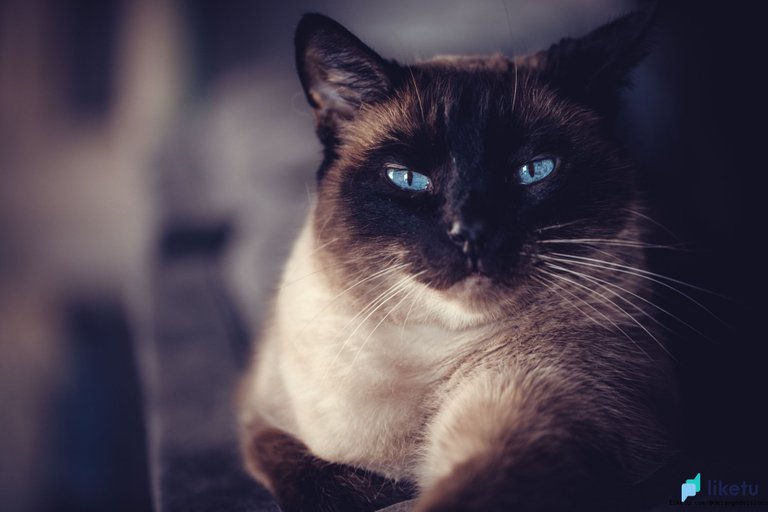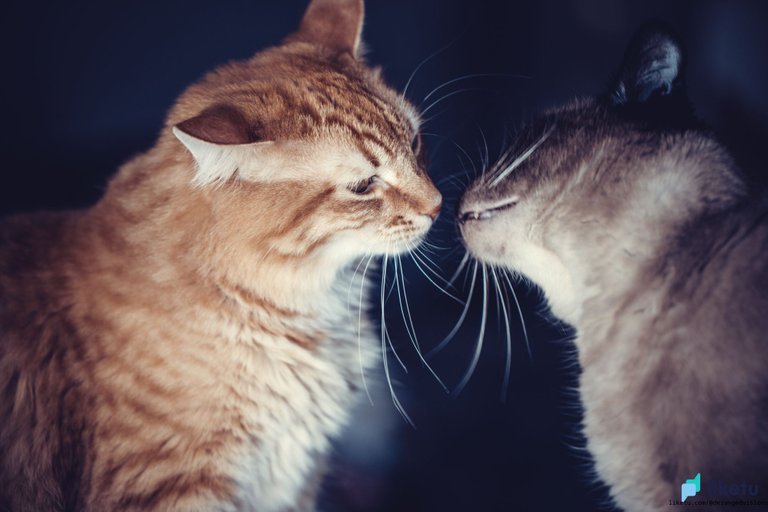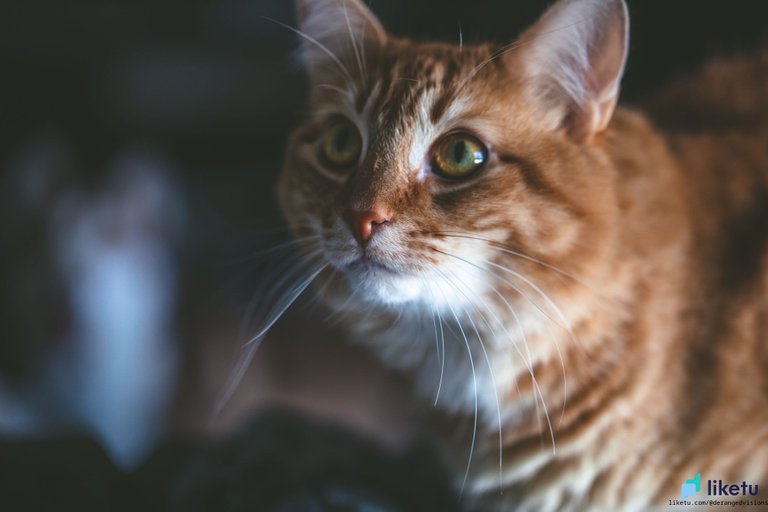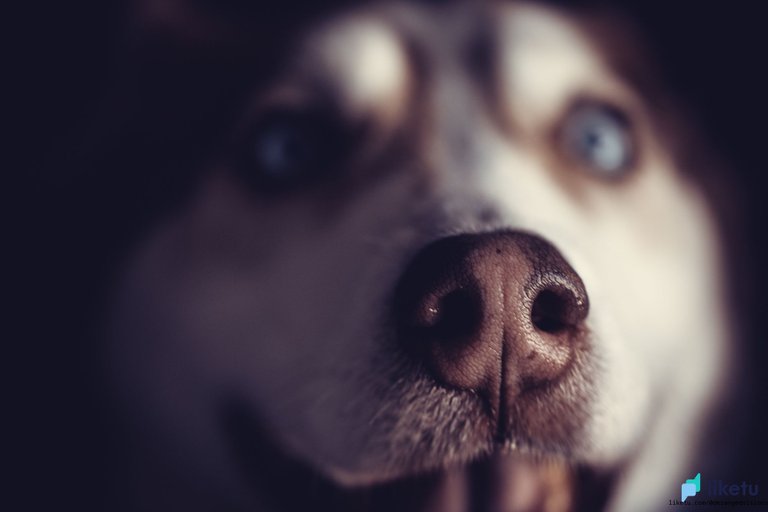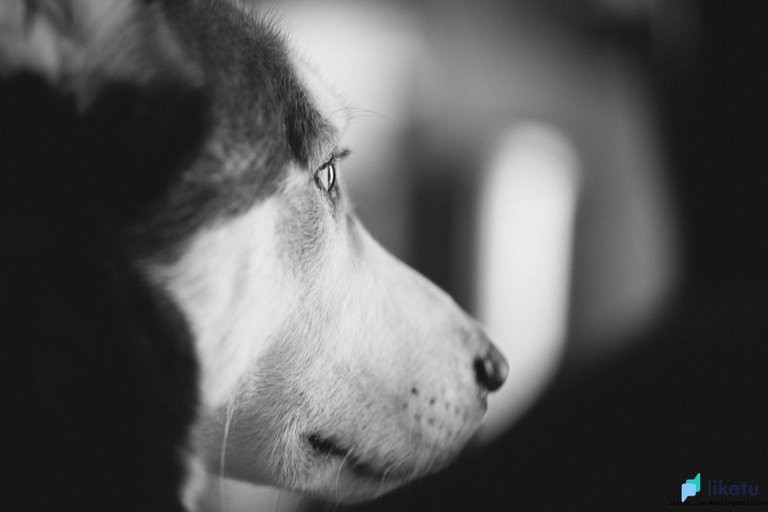 Well, now that Yoshi is eating the large crickets, I have a feeling that he is going to grow very fast. He snatches them up so fast after I put them in his cage. You can see some of his vitamin powder on the cricket that I took a picture of. He is going to get big and strong because he takes his vitamins.
The weather has been a bit warmer the past couple days, so I decided to take Keiichi and Rusty outside. Well, they were. not big fans of being out there yet because it was still a bit cold and the wind was blowing pretty hard. Keiichi just ran back to the door and Rusty hid under the deck and waited for me to crawl under there and pull him out before he would go back inside.
I tried to get Sammy to go outside, but he has never been a fan of anything like that. Instead he prefers to just spend the majority of his day laying on the back of the couch in the same spot he has been laying for years. Rusty and Sammy did get their faces close to each other for a while before Sammy remembered that he needs to be mad at all the other cats. Sometimes I will catch Dusty or Keiichi laying close to Sammy while he sleeps and then he gets mad when he sees them near, but they just want to say hi to him.
For these photos, I only have Yoshi, Rusty, Sammy and Titus in them. I am going to have to get some shots of the others at some point but they must have all been napping somewhere. We have a small snow storm rolling into the area in the next couple hours. Hopefully we get a decent amount because this winter has been pretty bad as far as snow for us. I think our old area in Texas has gotten more snow than we have, which is pretty pathetic.
---
For the best experience view this post on Liketu