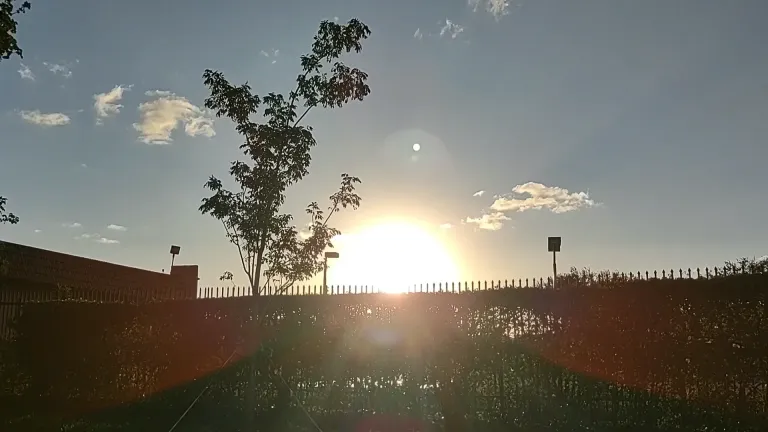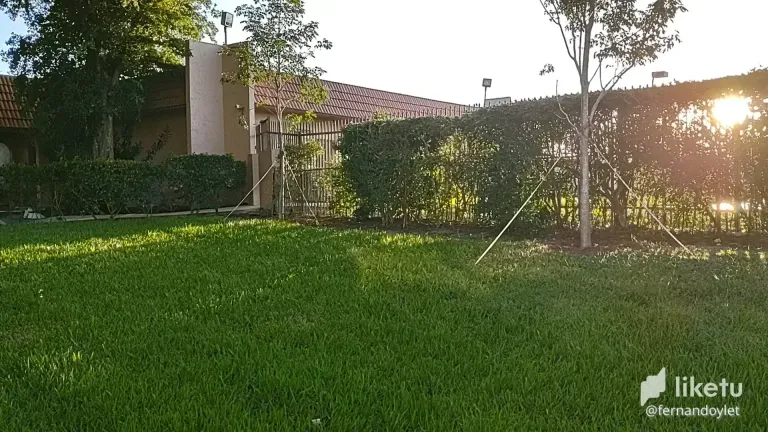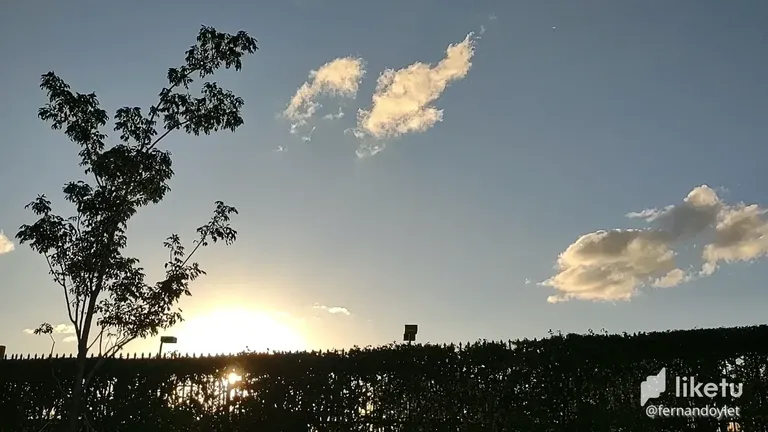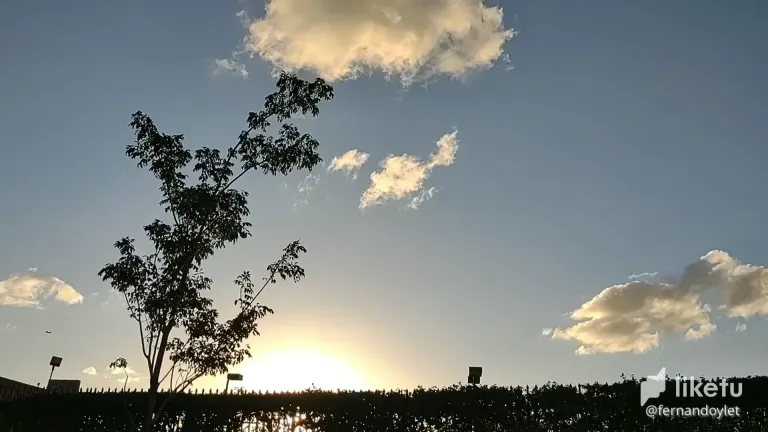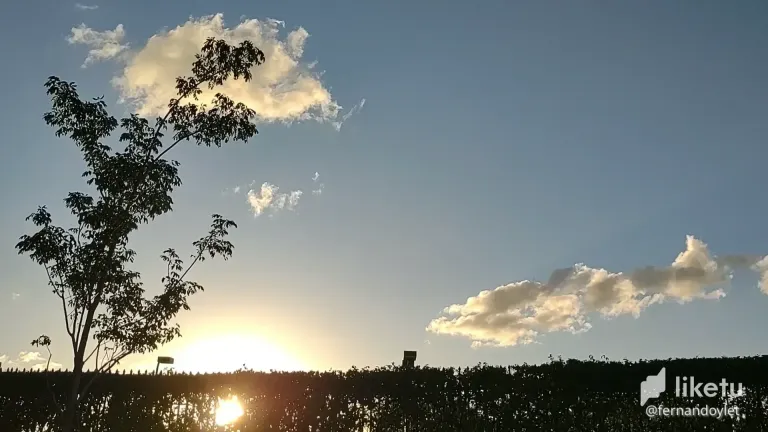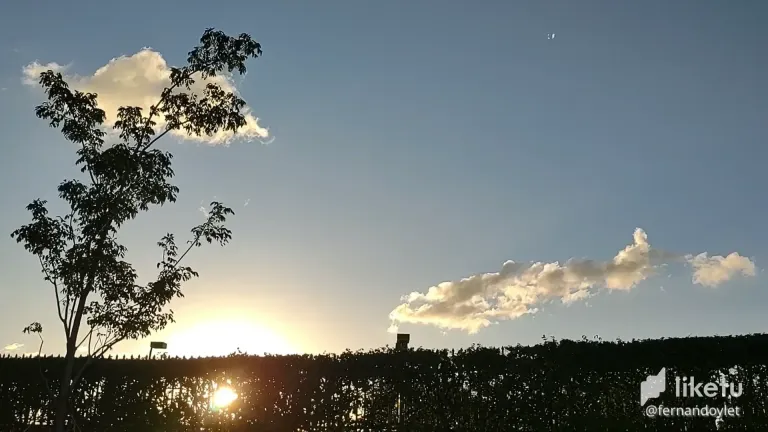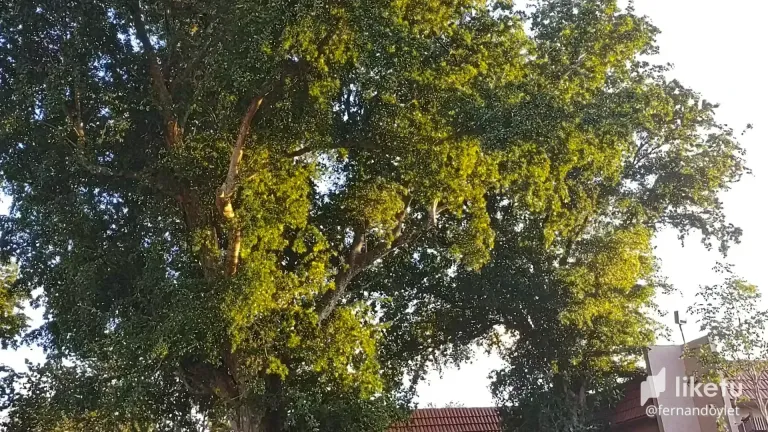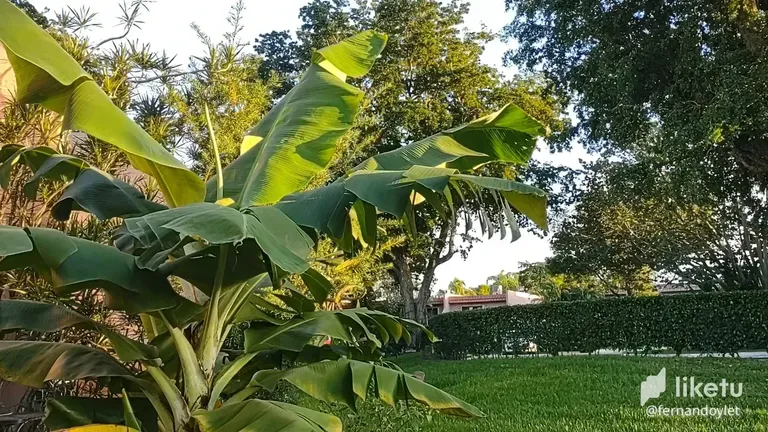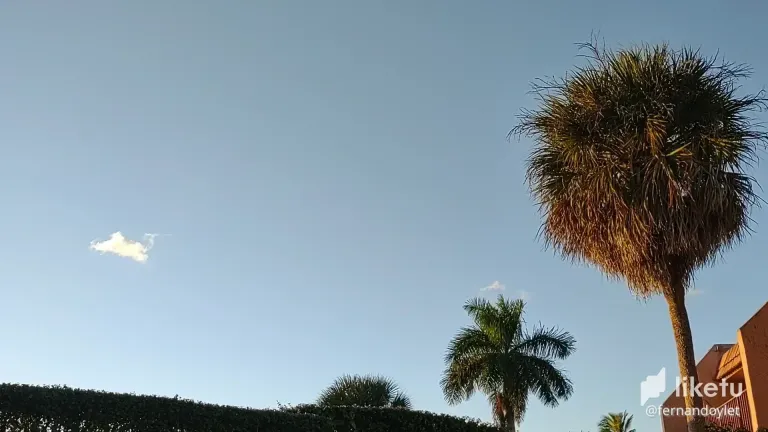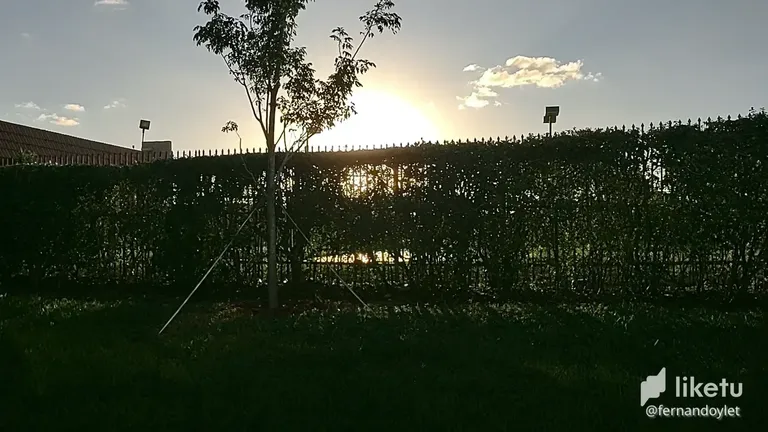 El ocaso marca el final de cada día, compartiendo sus ultimos destellos a los ecosistemas que crecen lentamente, pero en constante armonia.
Un viento sueve agita las hojas inclinadas hacia el ultimo resplandor de luz, produciendo un sonido tenue, llamando al recogimiento de las especies.
Hongos, pasto, gusanos, arañas, mariposas, pajaros, abejas, patos, iguanas, gecos, lagartos, hojas, flores, arboles, gallinas, gallos, caballos, y todos los seres humanos compartimos este ocaso, lo veamos o no.
Estas imagenes fueron escogidas del video de diez minutos que publique anteayer, sin aplicar ningun filtro ni retoque.
¿Cual es mejor, este extracto o la secuencia completa?
The sunset marks the end of each day, sharing its last glimpses to the ecosystems that grow slowly, but in constant harmony.
A gentle wind shakes the leaves tilted towards the last glimmer of light, producing a faint sound, calling the species to gather.
Fungi, grass, worms, spiders, butterflies, birds, bees, ducks, iguanas, geckos, lizards, leaves, flowers, trees, chickens, roosters, horses, and all human beings share this sunset, whether we see it or not.
These images were chosen from the ten minute video that I published the day before yesterday, without applying any filter or retouch.
Which is better, this excerpt or the full sequence?
---
For the best experience view this post on Liketu