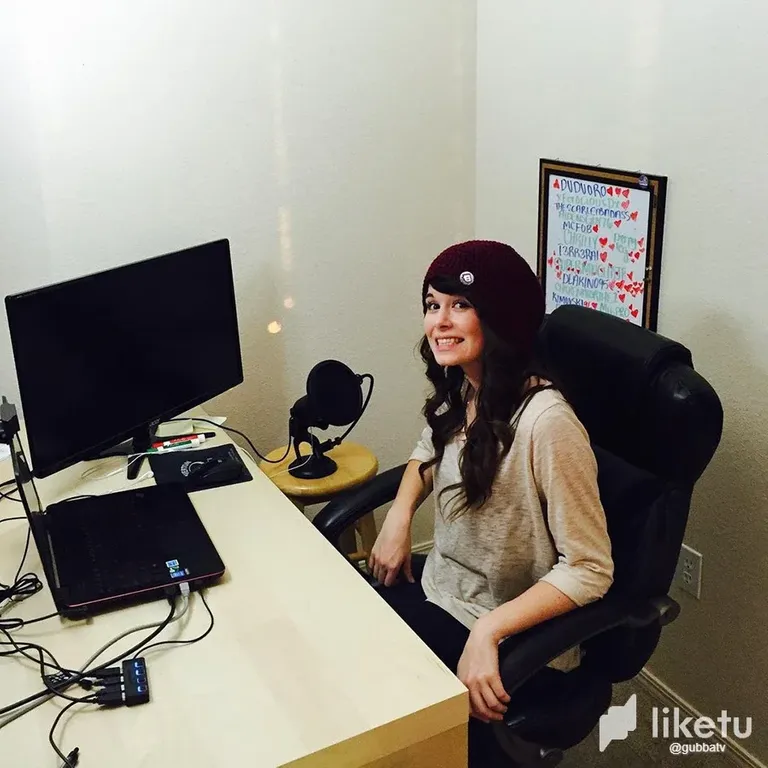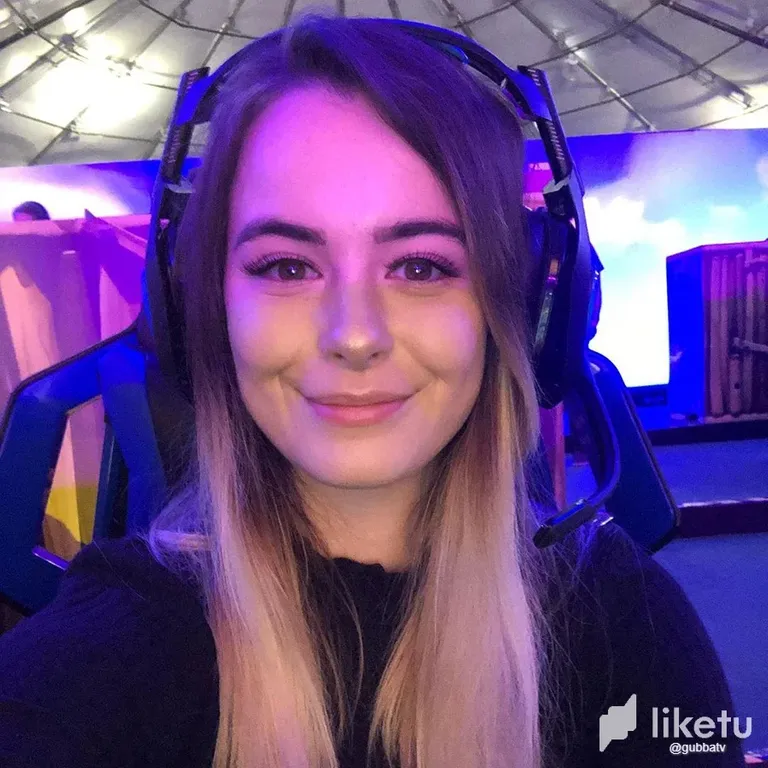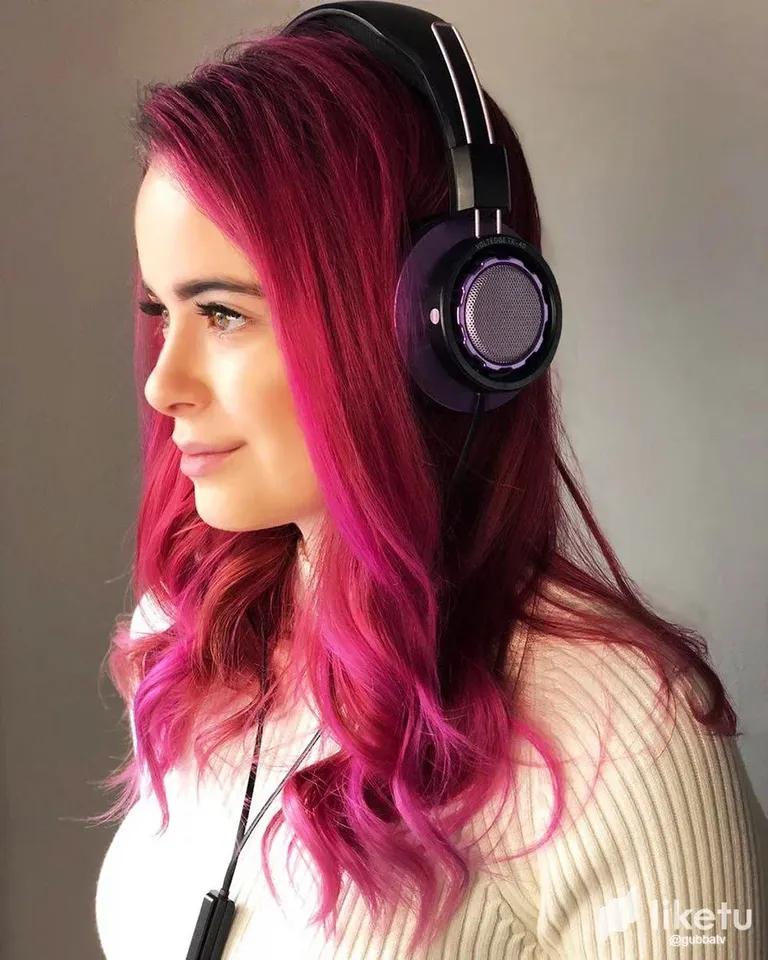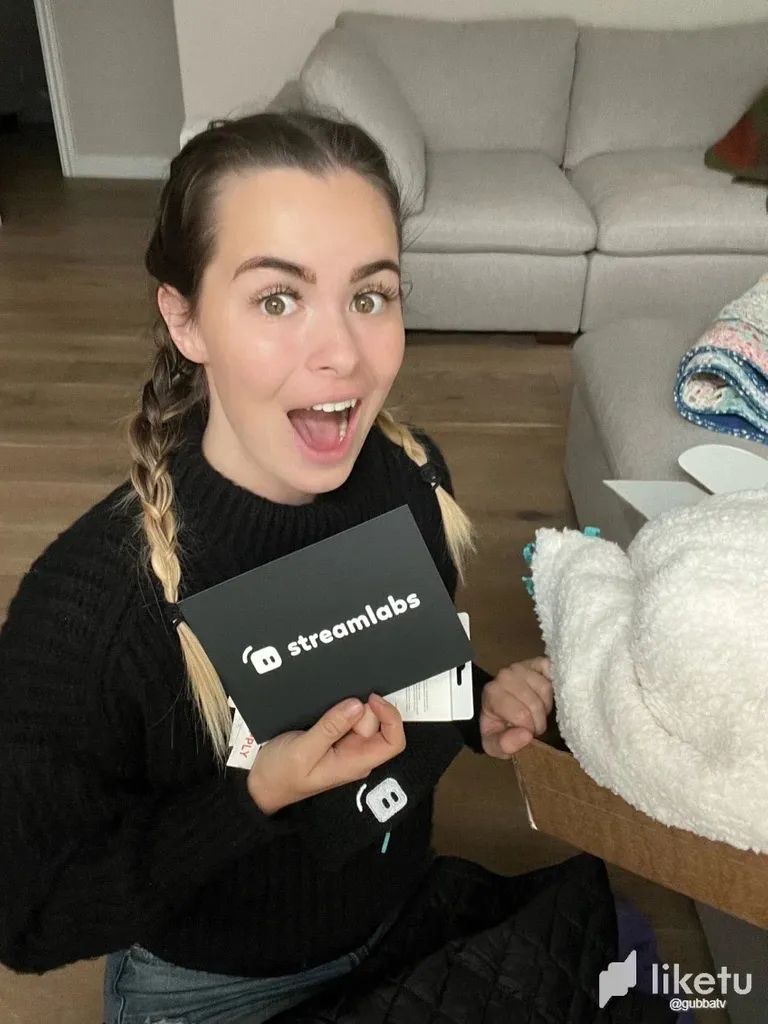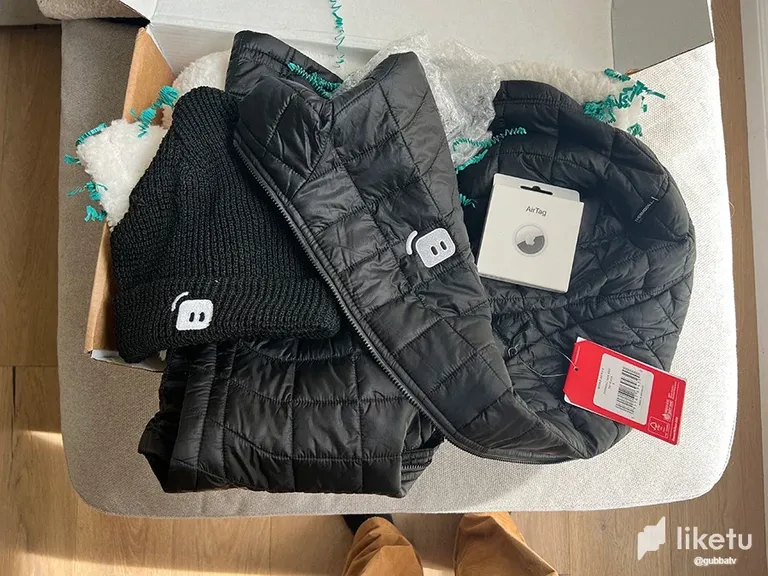 A little over 7 years ago I started streaming. It wasn't long after I realized this was something I wanted to do for the rest of my life! I ended up leaving my job at bdubs as a waitress when one night I just had enough of it all. I tell the story on one of my old vlogs Returning To BDubs
The first picture of me is from when I first started streaming. You have to love the setup right lol A laptop that barely kept up and a chair that hurt my back. Looking back at moments like this I'm glad I journal and document everything so I can always look back.
If you didn't know I'm a full time stream on Twitch In addition to streaming games, I mix it up with improvised scripts and repeating themes delivered by a wide variety of custom characters I created and developed specifically for streaming. I have the original Gubba (me), along with 10 or 12 characters, including GubChef, GubPolice, GubFortuneteller, Notorious G.U.B, GubStewardess and others.
I got sent this cool package from streamlabs (I'm not sponsored by them I just really enjoy their product and support) and decided to do a unboxing of it. (Last two pictures) I've had the pleasure of working with many brand names such as Hershey's, LG, Rocket mortage, Miller Lite, Nestle and more. It's been surreal.
All of that is great but the one thing I hold on to the most and want my stream to be about is community. I recieve messages from the community about how I've helped them, brought a positive vibe to their day and helped them through hard times. But it's not just me. It's the community we have built and it's the coolest things ever! Everything about me is to bring positive vibes and good times. Along with conversation, learning and a cool place to hang out.
---
For the best experience view this post on Liketu