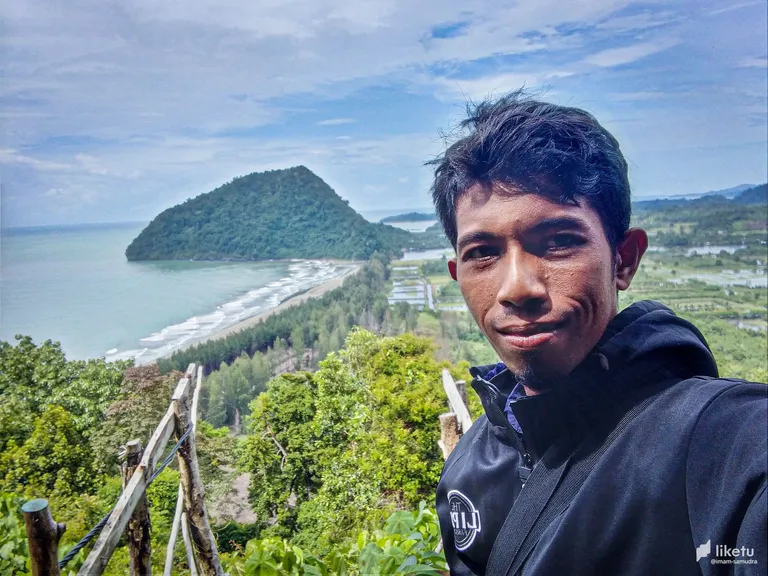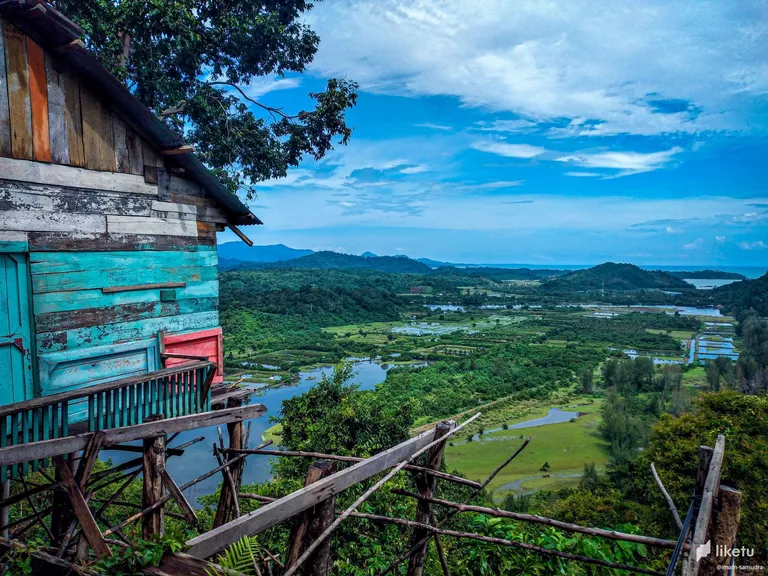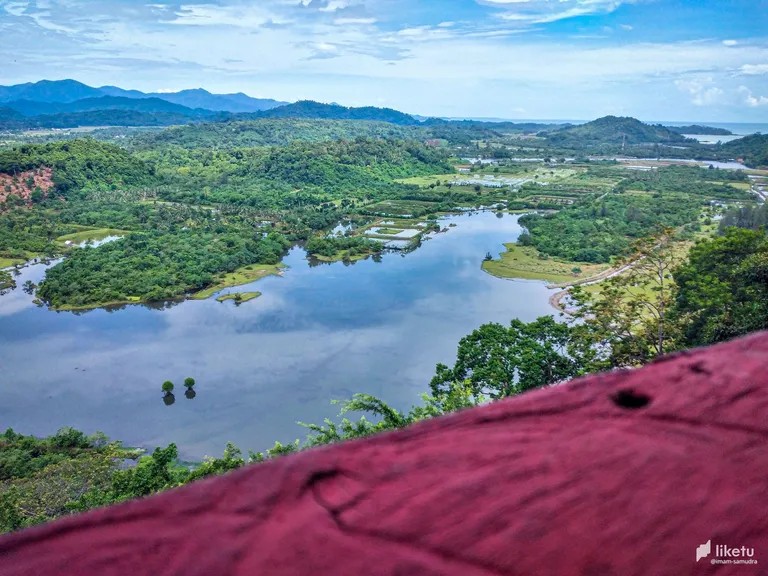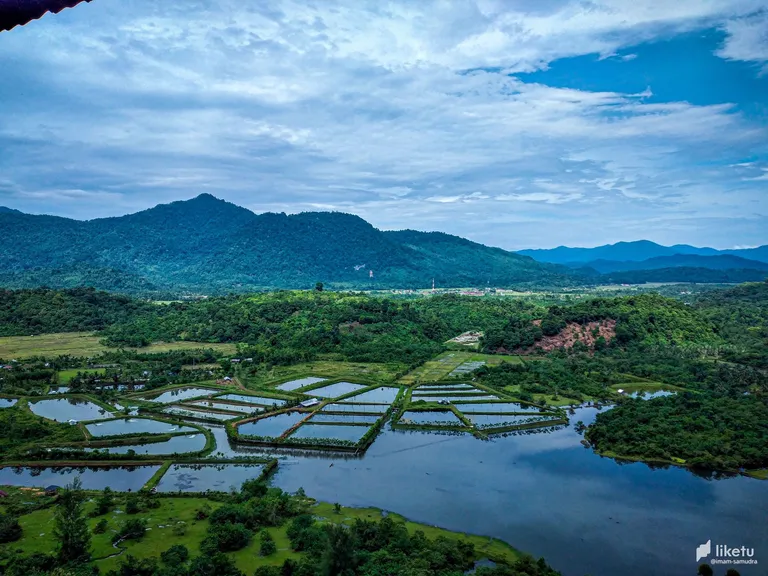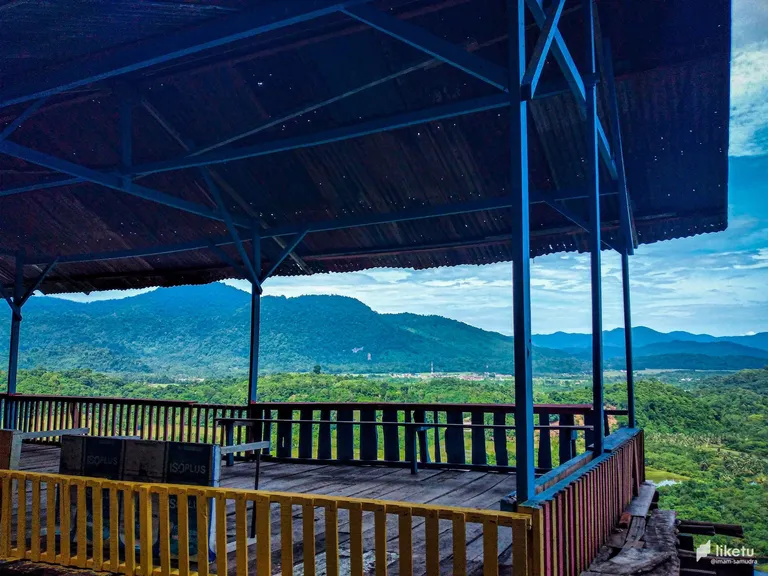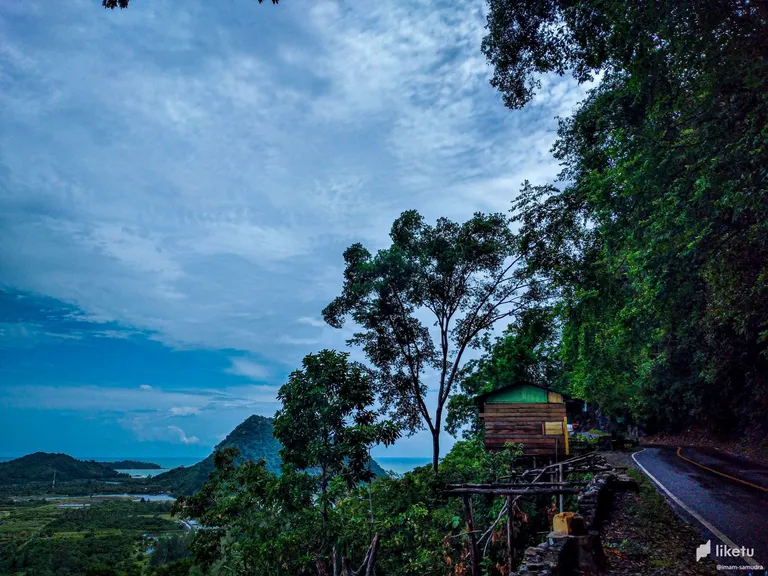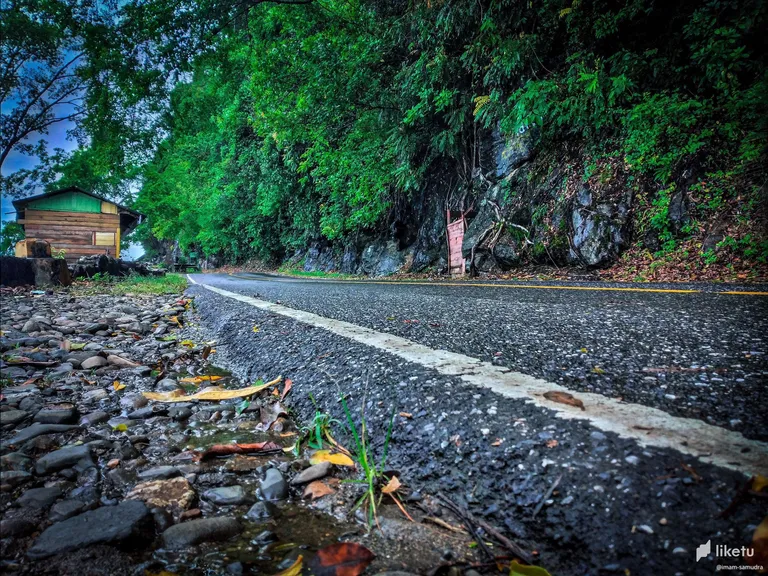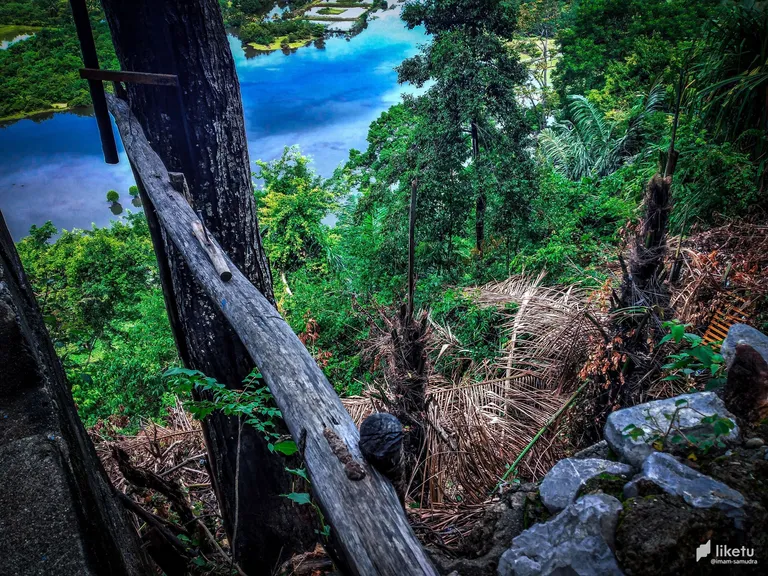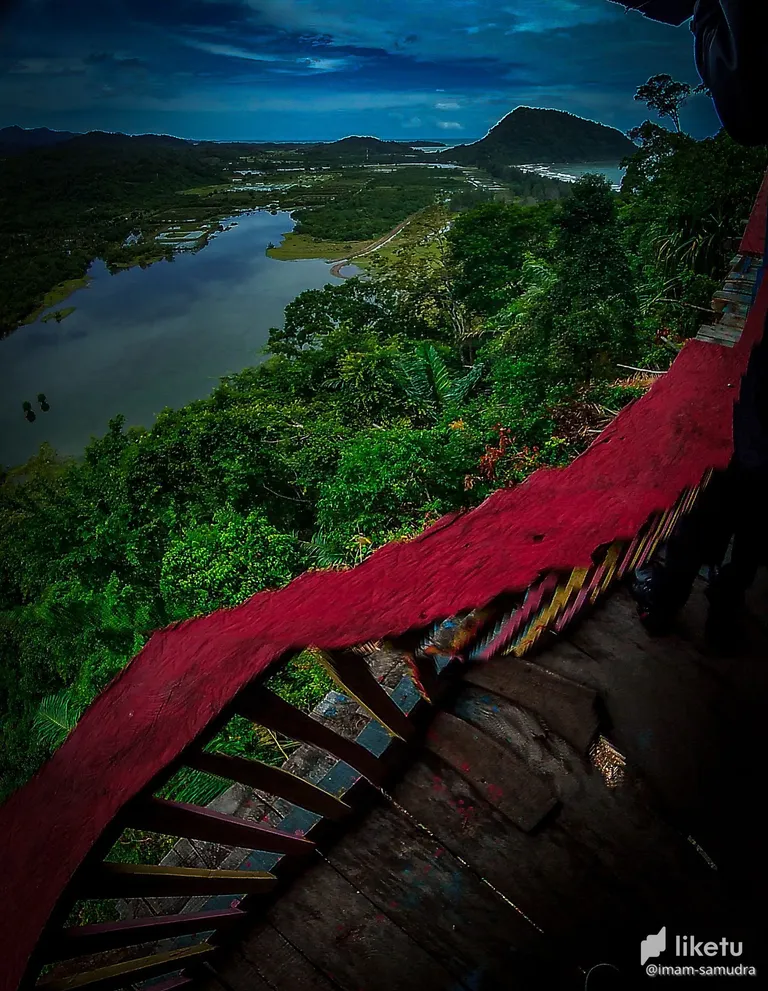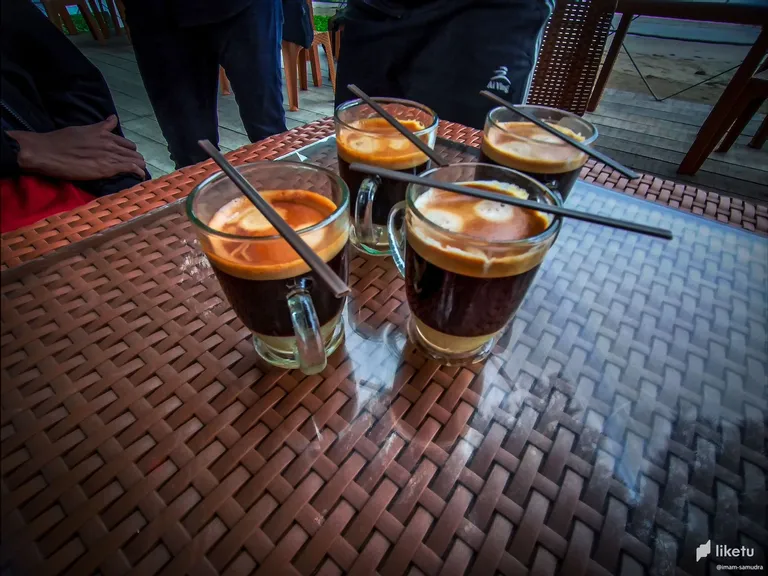 ~Original photo by @imam-samudra 2022~
Good morning friends, how are you all, hopefully you are always in good health. I also don't forget to thank you for your support and participation in your presence. With friends, I can make a little information about anything that is useful for all of you. On this occasion I will share information about the natural beauty of Mount Gurute and the beauty of the sea and beaches.
At the time when I was traveling with my friends until the Calang Sea, Aceh Jaya Regency. There were so many views that I got, one of which was when I arrived in the middle of the road in the mountainous area, I saw how beautiful the ocean, sea and mountains were. There I can take some photos which I think are beautiful and suitable to be made as story material in this beloved Liketu.
That's all I can say tonight where there are mistakes and awkwardness in the words or taste that I share, please forgive me because there is much more to learn in the procedure for writing words or pictures
#photographylovers
#wildfnatural
#amazingnature
#photography
#natural
Greetings from @imam-samudra
thank you and wassalam....
---
For the best experience view this post on Liketu