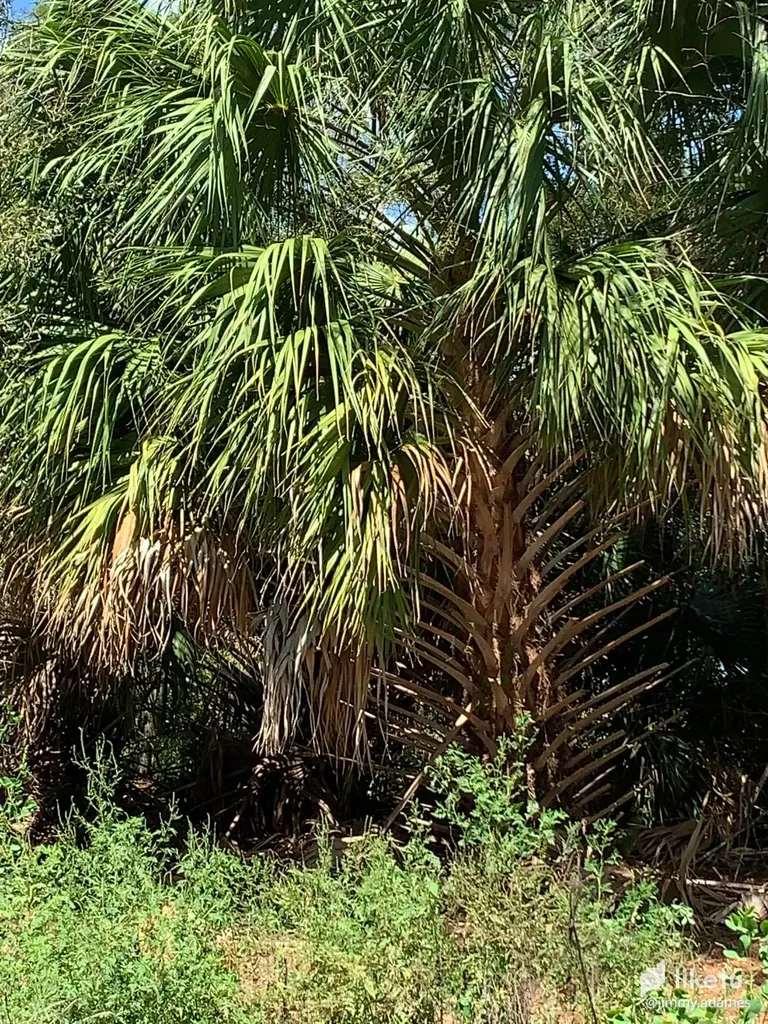 Living in Florida, palm trees are in abundance and they usually don't tell much; but they show a lot.
Today has been a whirlwind for me and got another obstacle put in my way in the rehab from the accident and only because I was caught off guard a bit. Today's consultation with a specialist after my physical therapy sessions will have to be followed up with another consultation next week. Unfortunately, my MRI results and some of my symptoms are not to be brushed off. I have to follow the process and have faith that I'm back to my normal workout routine by the end of the month, but there is no doubt that it will be a full three months plus without full out activity.
Work was nuts today and it has been a while since things just came at me fast and furious. I don't mind it, just made it a bit more overwhelming after today's news.
Ok, let's get back to the positive stuff.
LeoThreads made it's debut today and that is super exciting. I had a bumpy start as my first three threads weren't actually threads lol. But I made up for it and did get on track to thread a bit.
It takes me a bit longer to acclimate with these new things, because after all, I'm no spring chicken lol.
It's going to be a great addition to the HIVE blockchain and I'm stoked.
Just like my time on @LikeTu I'm looking forward to another platform that is in place to provide us with an alternative to the centralized social media platforms where you don't really own your account, community, or voice.
I found the photo for this post in my iPhone10 camera roll of this bush Palm Tree and I swear it looks like a bushy beard lol. I snapped this picture at Lake Baldwin Park this past weekend.
---
For the best experience view this post on Liketu