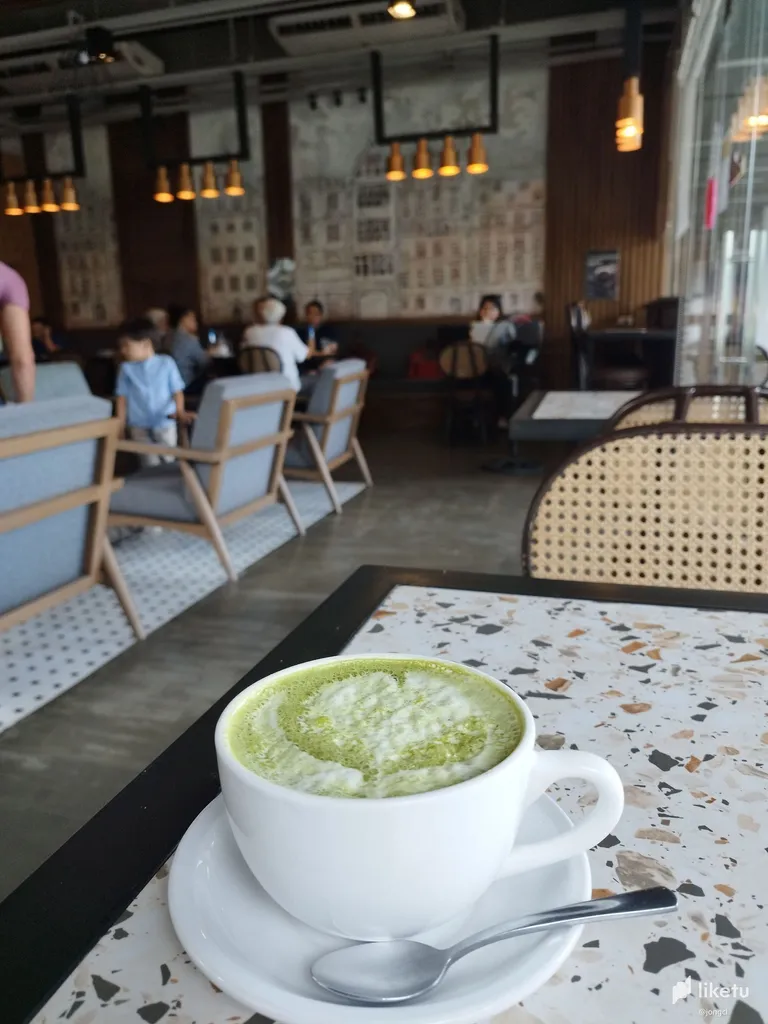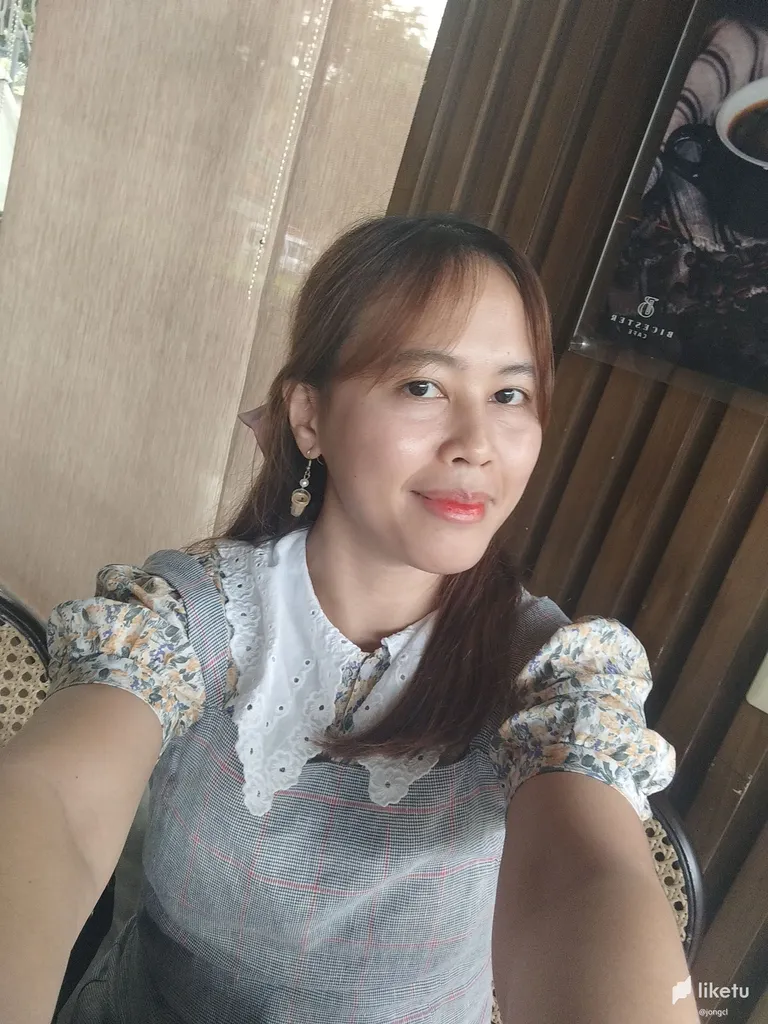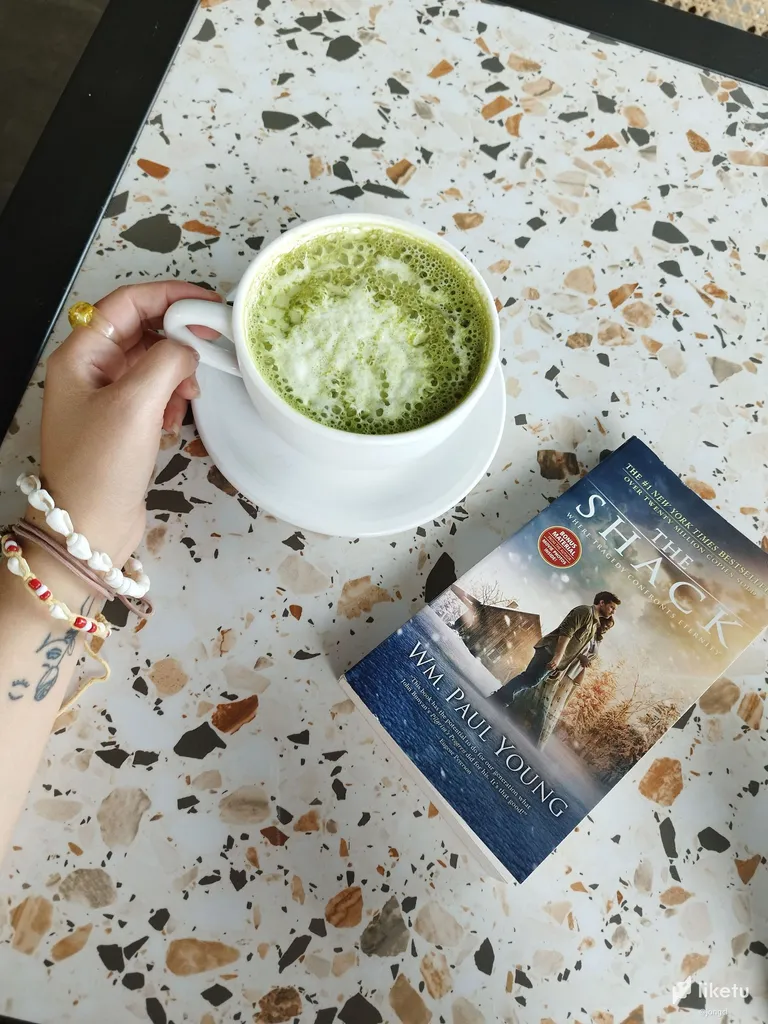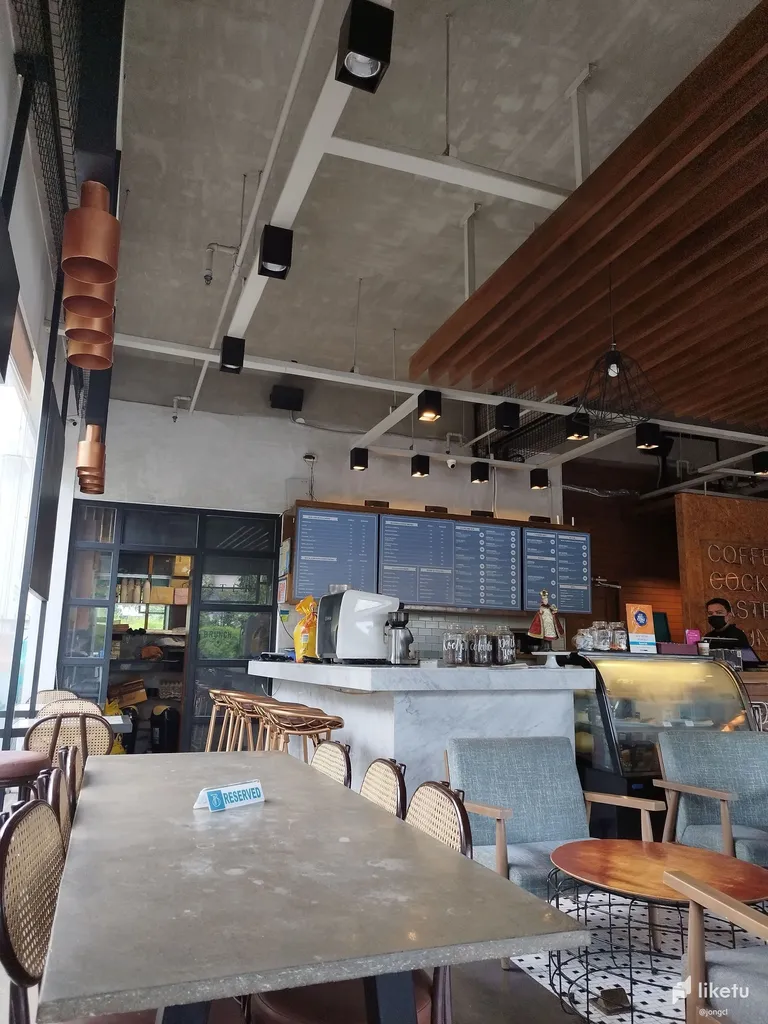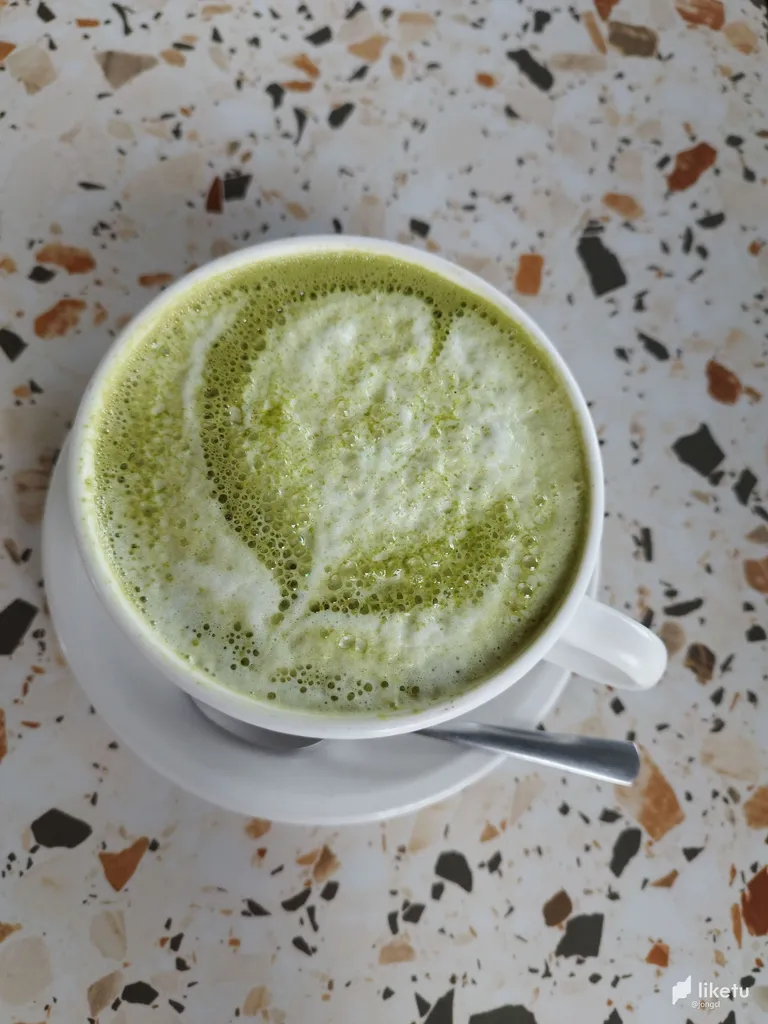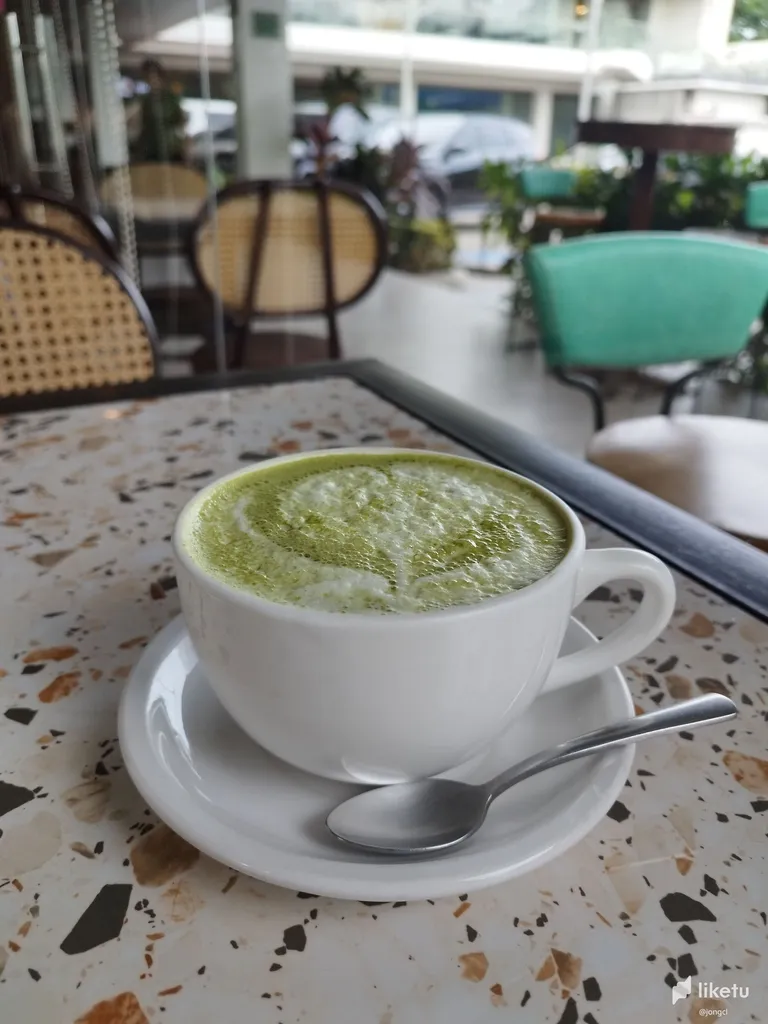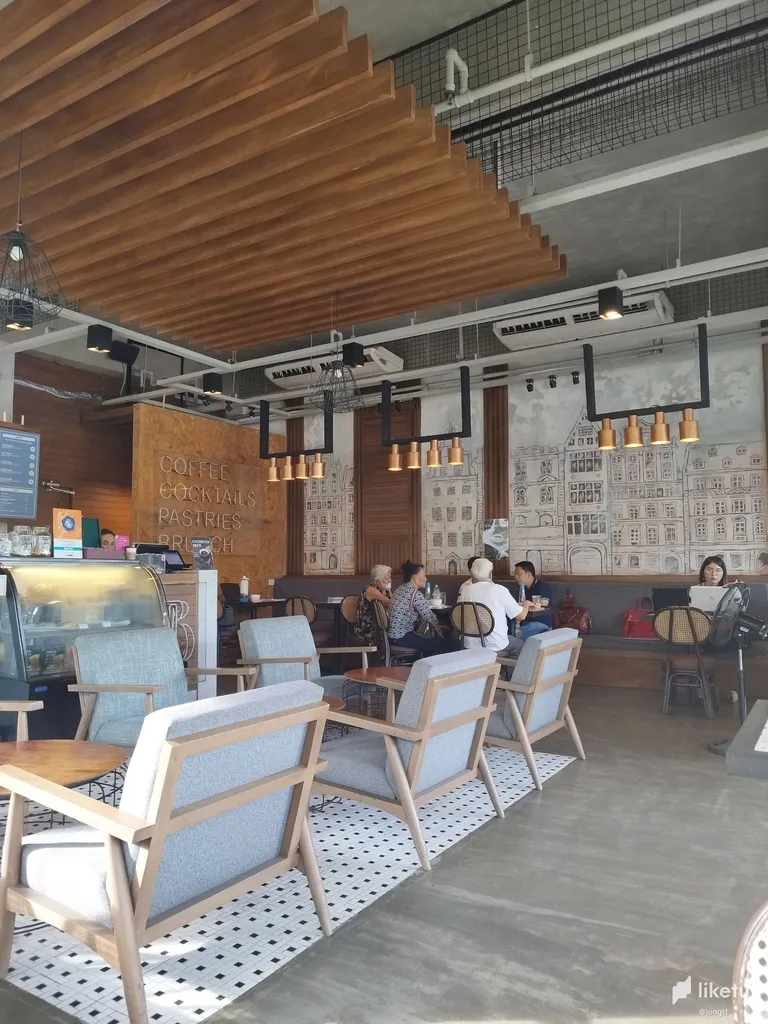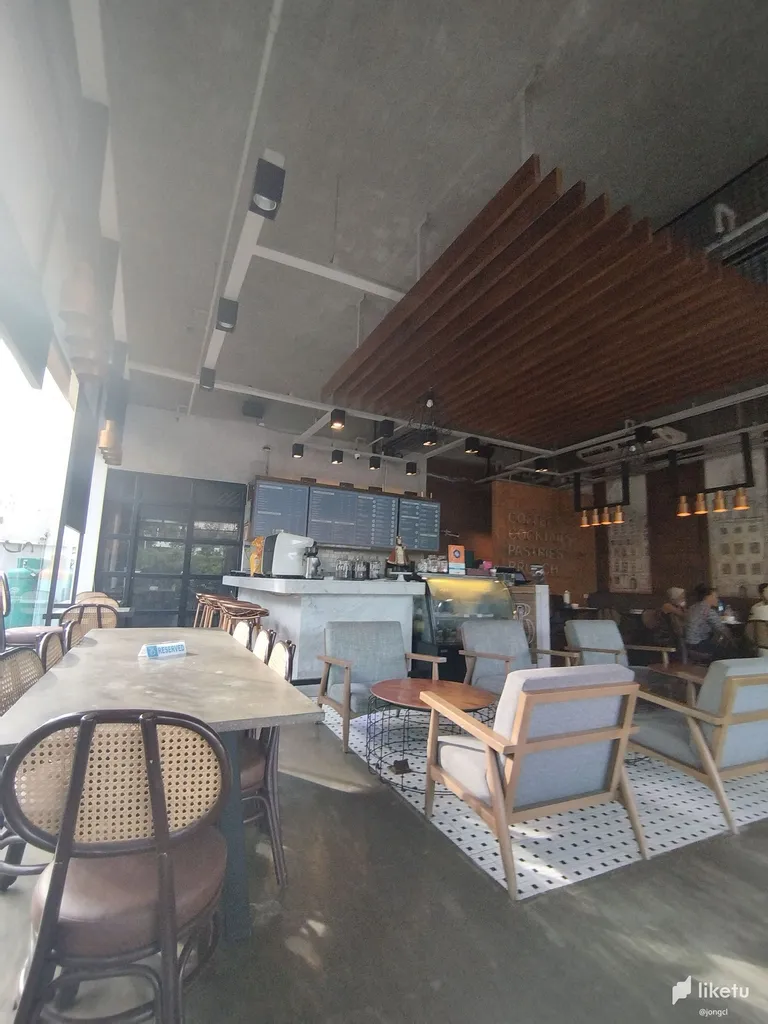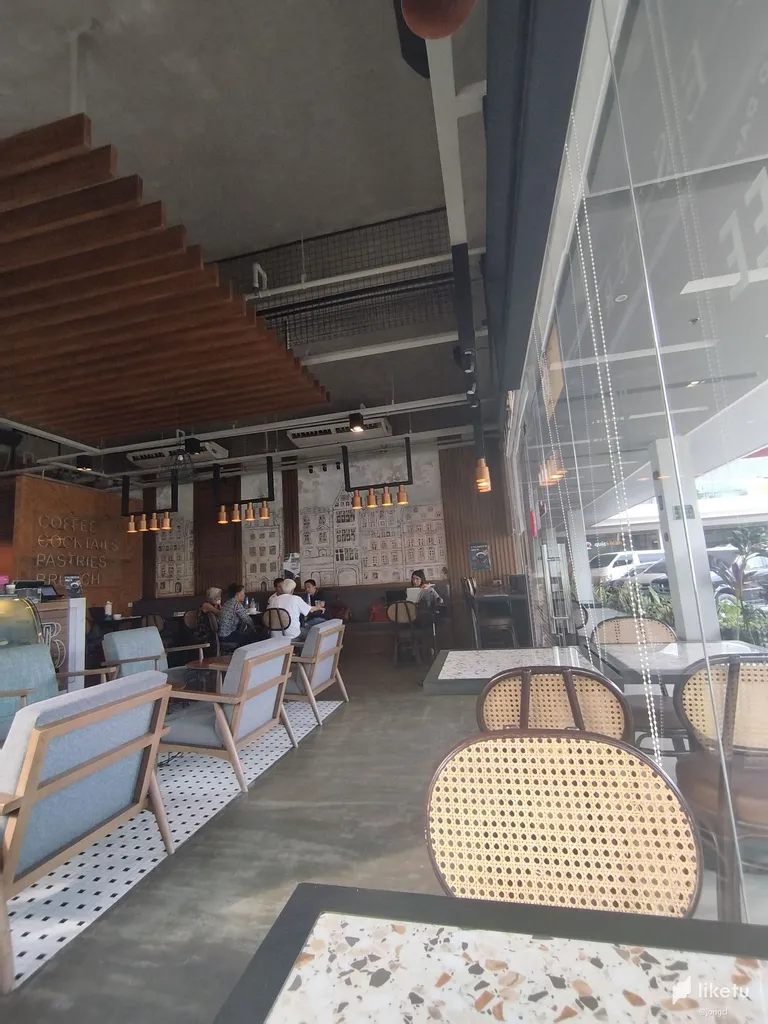 Hey Hive friends, especially all the coffee lovers out here! ☕
Have you tried visiting Bicester Café? This one's a quaint little coffee house in Mahogany Place in Mabolo.
I was keen on trying this place out since it's near my workplace however I seem to not find a good time to do so - not until recently, that is.
I wanted to have Me-time so badly that I decided right there and then that I'd try out this coffeeplace. I have always liked its fresh interior which I can see from the outside.
How was my experience? IT WAS GOOOOD. The matcha I ordered met my expectations (same taste as Coffee Bean and Tea Leaf's matcha). The staff were SOOO FRIENDLY and quick to assist! I like the fact that it's not same with Starbucks wherein you go over the counter and order - it's like a classy restaurant wherein the staff will go over your table and ask for your order. When my matcha was served, it came with a glass of cold water - I love this initiative, yay.
The staff were mindful of the customers. As it was 4PM and the sun's hot outside, one of them went to my table and said if I wanted to have the blinds closed so that it's not too hot on my area. How nice of them, I thought.
It was a lovely experience - I got to read a book and enjoy a quiet afternoon with my matcha. 🍵 The place was not noisy (unlike one SB branch I usually frequent hehe) so it's the perfect place for this Me-time I needed. 🤍🫀
I will go back and try their food the next time, for sure! They have many items on their menu that's worth checking out. 😉
---
For the best experience view this post on Liketu