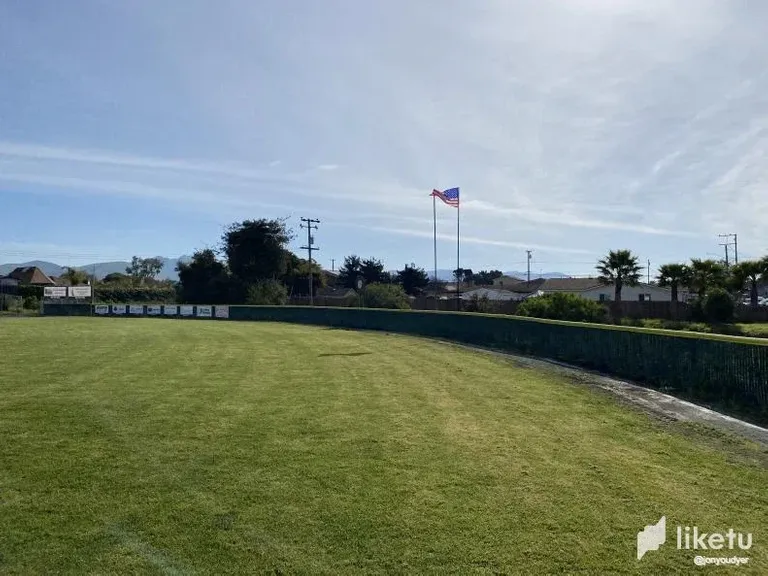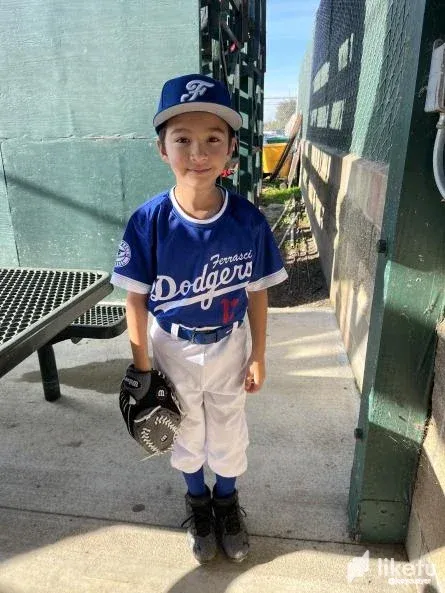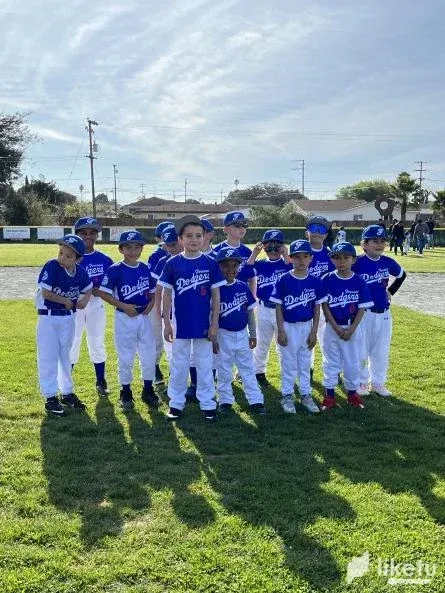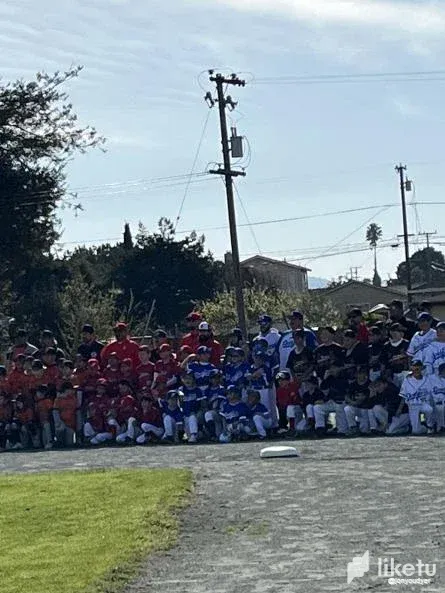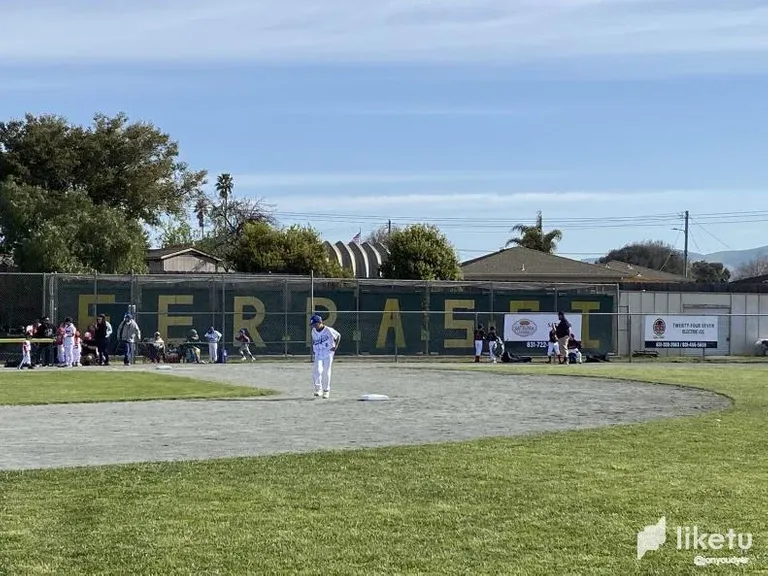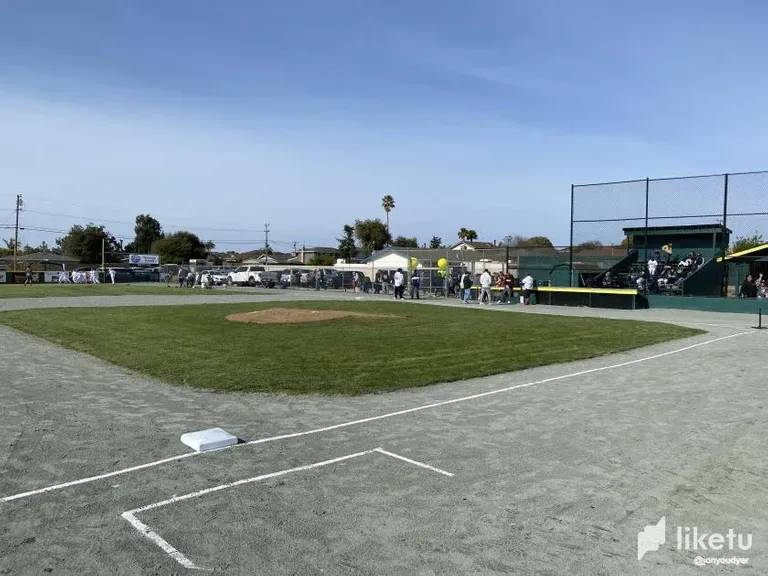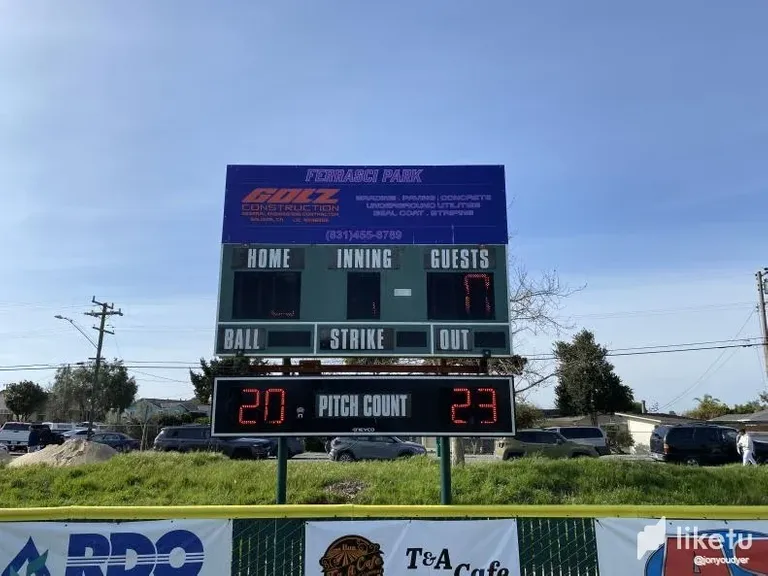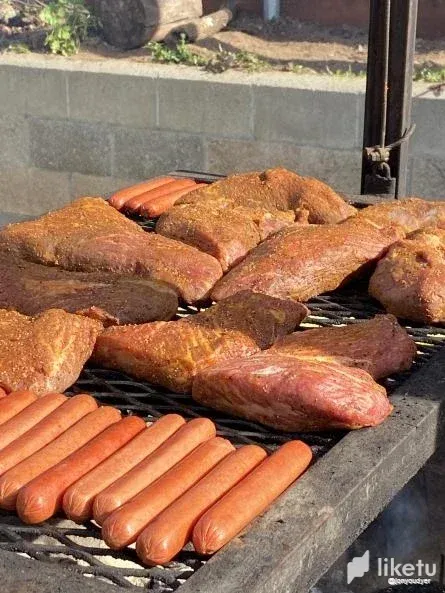 "Take me out to the ball game,
Take me out with the crowd.
Buy me some peanuts and cracker jack,
I don't care if I never get back,
Let me root, root, root for the home team,
If they don't win it's a shame.
For it's one, two, three strikes, you're out,
At the old ball game."
-Take Me Out To The Ballgame, Written by Jack Norworth
Spring is finally here, and that means Baseball season is now under way! Americas favorite pastime is deeply apart of our culture, and can be witnessed in any town, any state across the Nation. For my family, and I the town is Salinas, and the league is Ferrasci. One with a history itself, dating all the way back to 1954!
It is my son's first year of playing the game on an actually team. I only wish I had learned of this sooner. None the less I am still very much excited, and proud as a father to see my son put on an uniform. He is in the PeeWee League, and the tame is the Ferrasci Dodgers. It is coached pitched half the season, then the last half the players will pitch themselfs.
He had his first game scheduled last Saturday at an Away location, but due to all the rain we have been experiencing the field was not playable. So it was cancelled. The next game is this Thursday at Home. Hopefully the Weather is better. As I write this there are gusts of wind up to 30-40 MPH, and the rain is coming down once again. We will see. I am looking forward to it, as well as some Tri Tip, and Hot Dogs;)
---
For the best experience view this post on Liketu