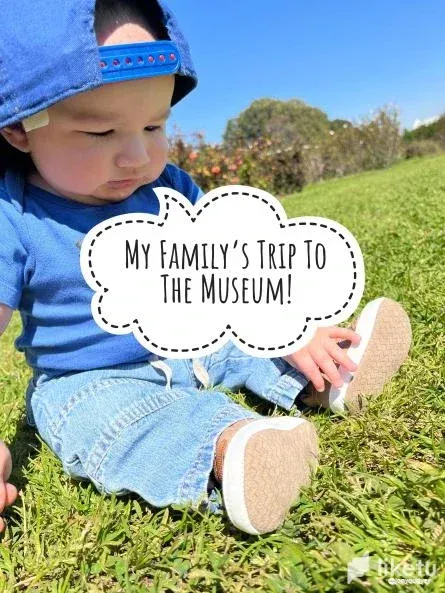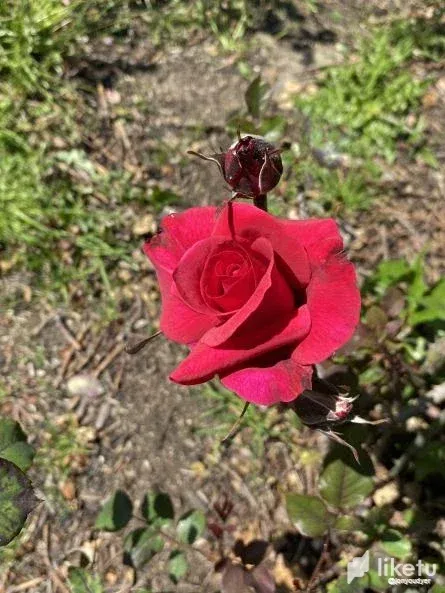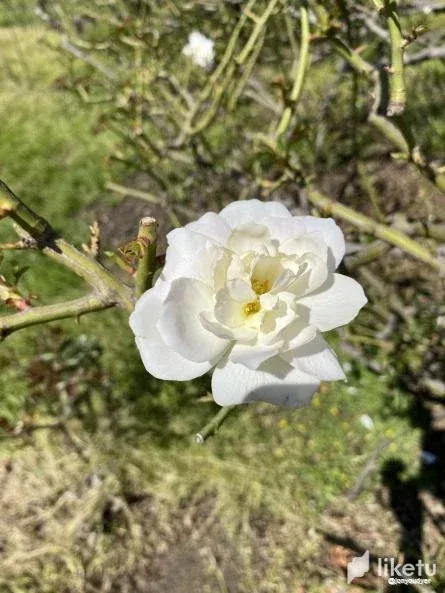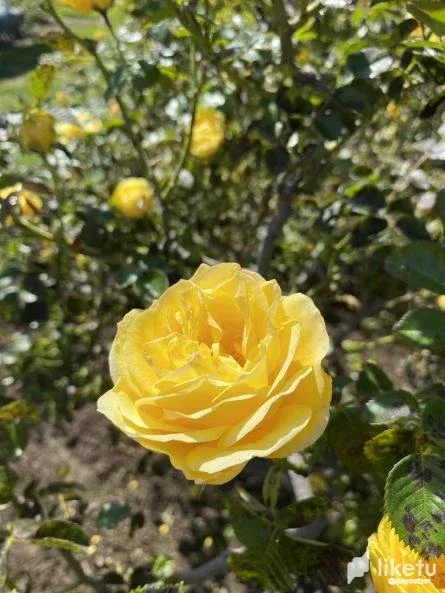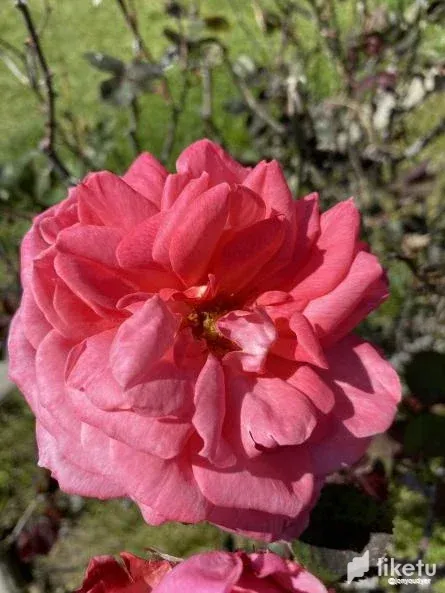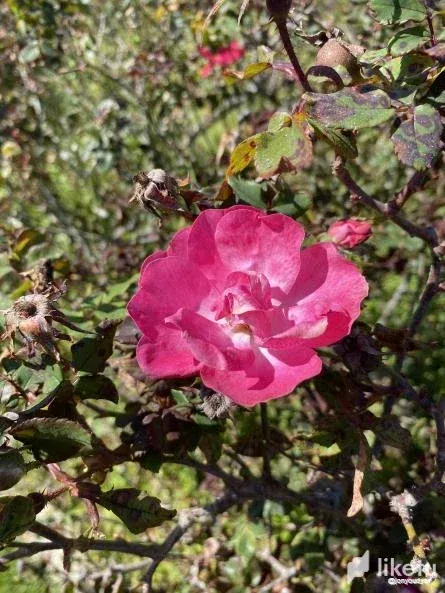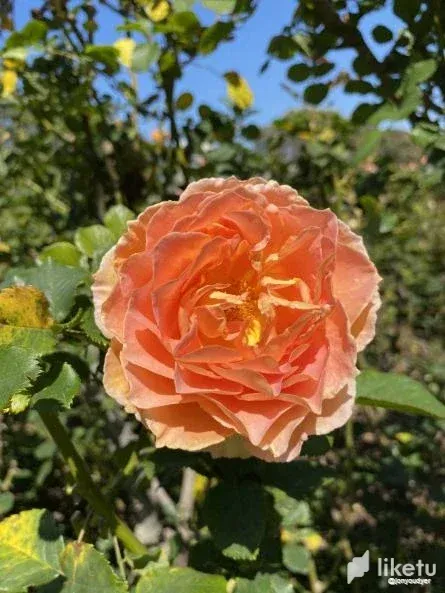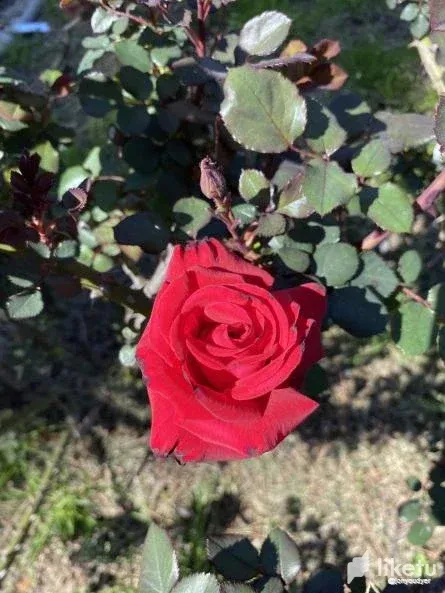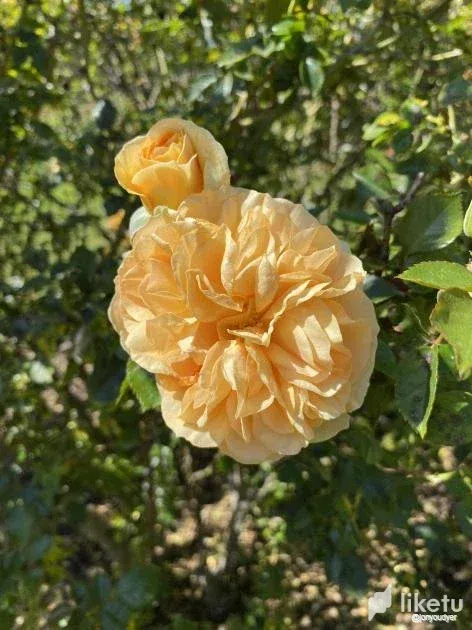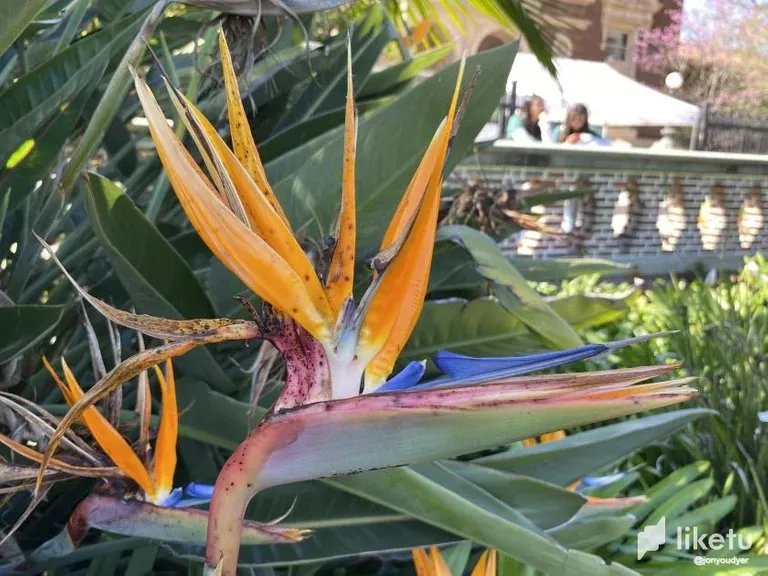 Picking up where I left off from the last post. We just left the Science Center, and we headed over next store to the Natural History Museum. But first we had to grab a bite to eat. Thankfully this is L.A, and there is a Hot Dog stand every 50 yards. At least it appears to be to a small town person like myself. But you will not hear me complain about it, I just wish every place was like this!
So we grabbed a Hot Dog, loaded with Mayo, Fried Onions, Bell Peppers, Ketchup, Mustard, and Jalapenos. This contraption deserves a place to sit, with a nice surrounding. Then low, and behold we found it! Exposition Park Rose Garden. One of L.A's best kept secrets according to Wikipedia.
The 7 acre garden was established in 1927, and has over 15,000 bushes, with 145 varieties of Roses! (I actually read that at the entrance). A post could never do this place justice, but I had to add it in my series of posts from our vacation. You could get lost in here for hours smelling all the Roses. Unfortunately due to the weather, there were not too many in bloom. I could only imagine what this place looks like in full bloom. I would love to come back one day to experience that. Above is all the Roses I was able to take in. Even with the cold, there were still many to be found. Then the last pic is Bird Of Paradise, one of my favorite flowers.
At this time about 2-3 hours had passed since our arrival. Even if we called it a day, it was a great one. But we still had a whole other Museum to explore. Stay tuned for part 3!
---
For the best experience view this post on Liketu