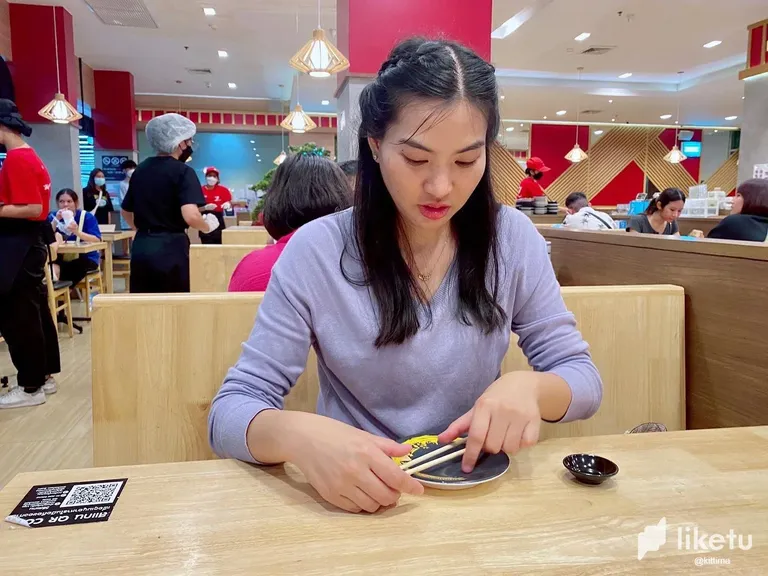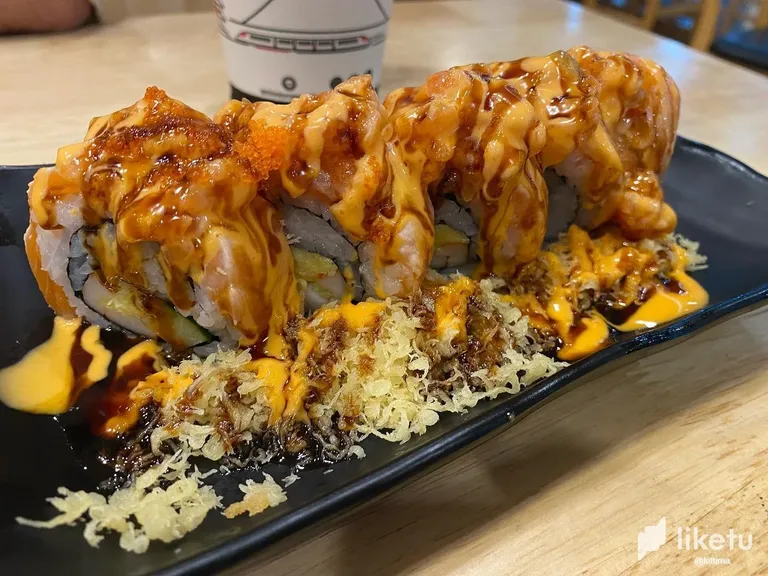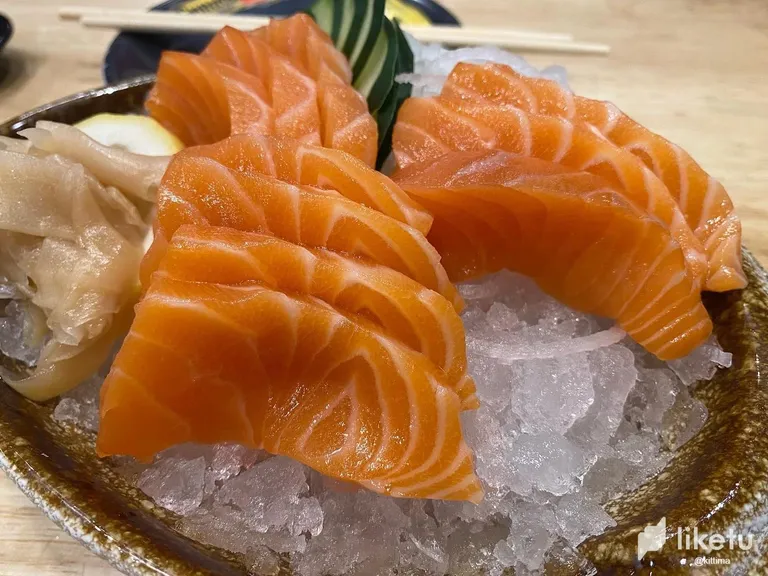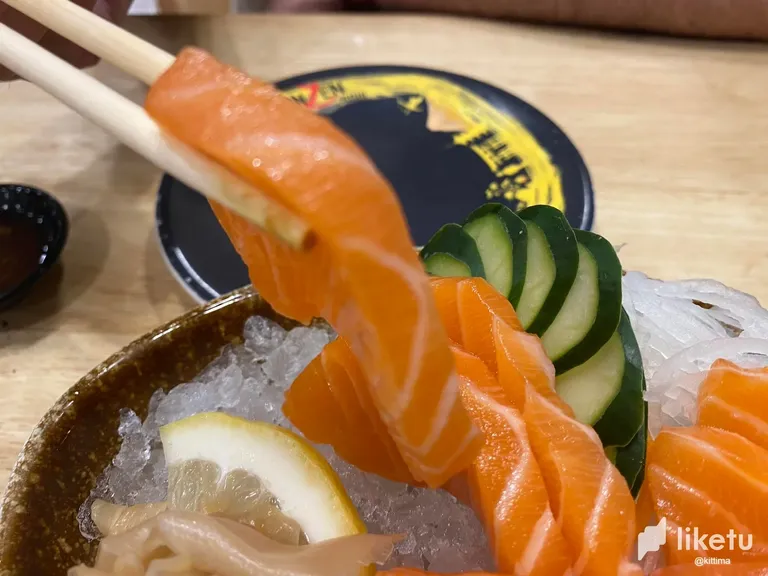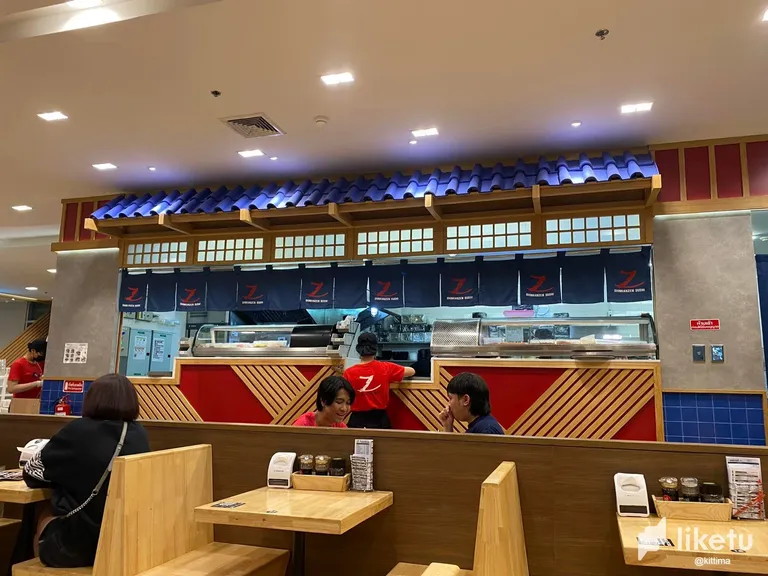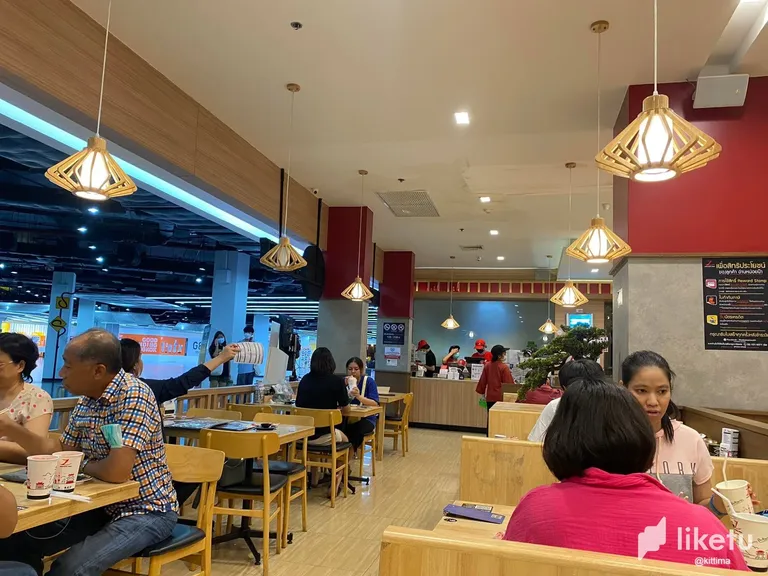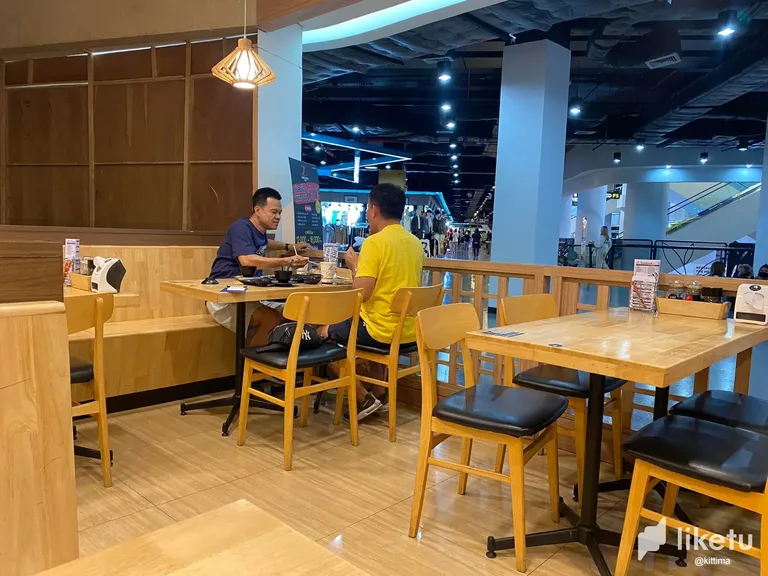 It was my dinner for yesterday. After I finished working outside, the area am work outside which is close to the Union Mall so make me miss japaness food from there. It's been a long time since I've been here. I've had Japanese food at Zen Sushi for the third time here. I feel that the price is affordable and the salmon is fresh, the shop have many menus for us to choose from at standard prices. I didn't order much, I just ordered. 2 sets of salmon sashimi and 1 set of salmon rolls.
Salmon Spicy Roll, price 159 baht. I tried it, The taste is delicious, The sauce is spicy and sour. Goes well with burnt salmon.
Salmon Shashimi, fresh salmon, sweet taste, eat with sauce and wasabi, very delicious.
Cleanliness of the restaurant 8/10 points.
Webside : https://www.facebook.com/shinkanzensushi/
---
For the best experience view this post on Liketu