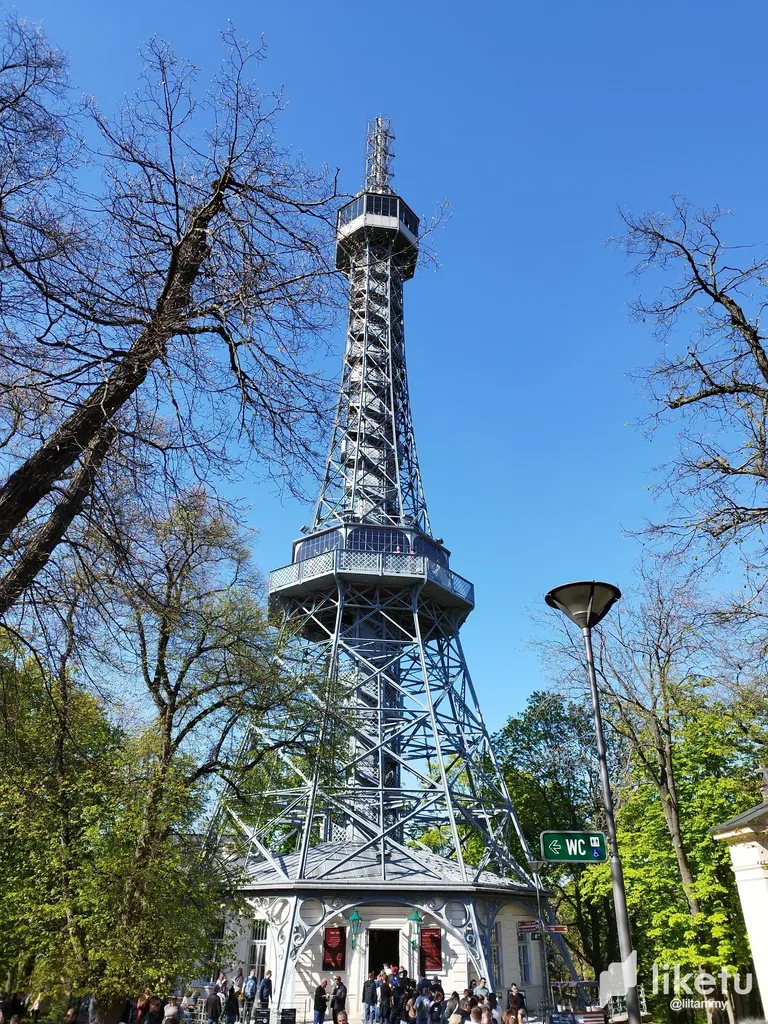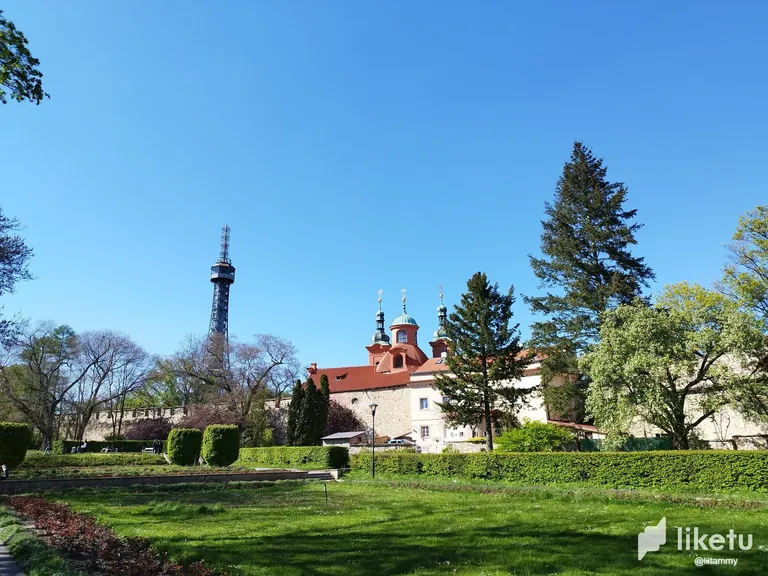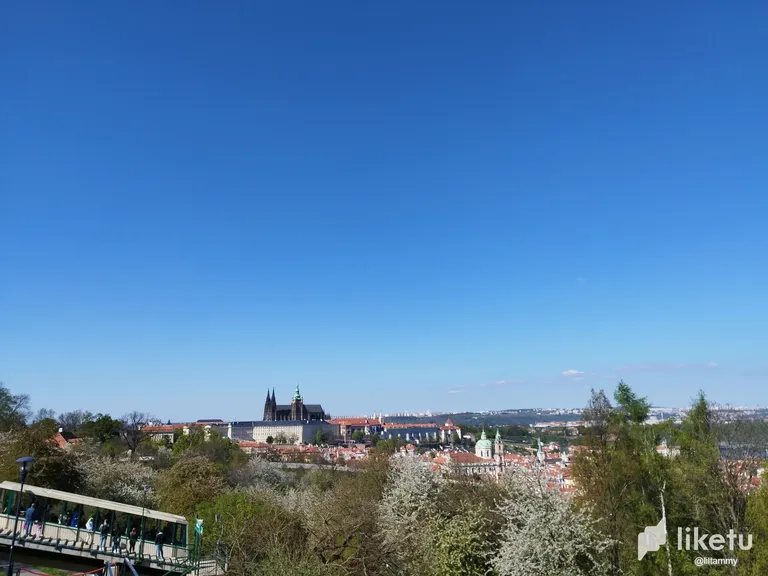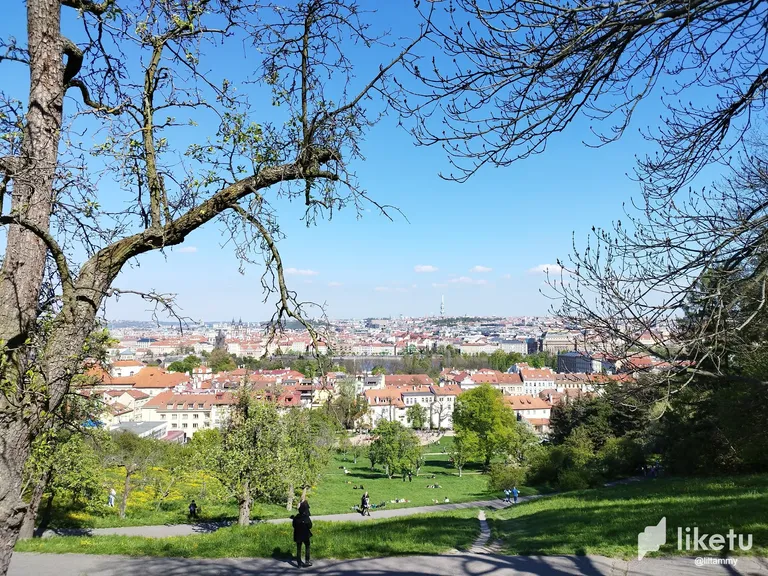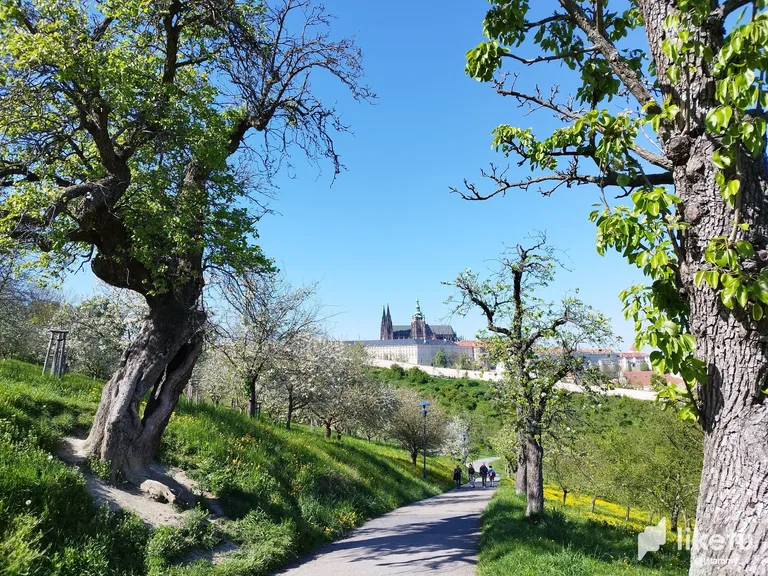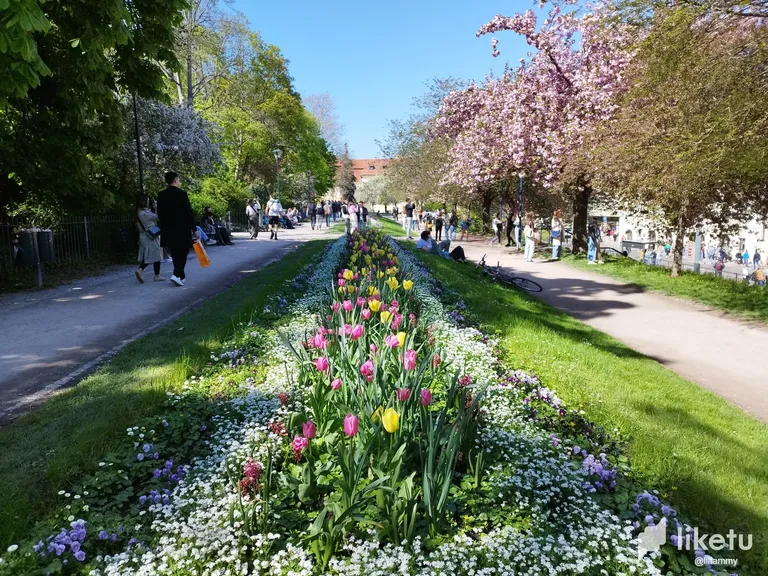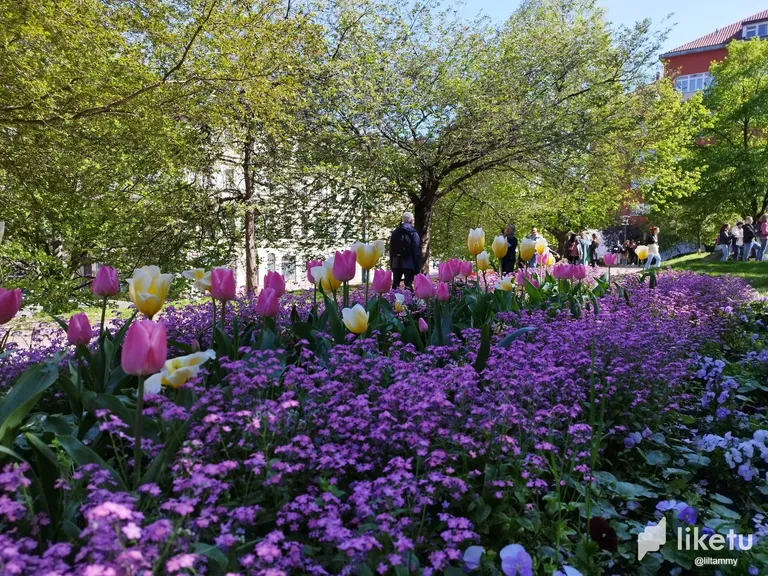 Hey guys!
Long time no post so here I´m coming with one for you today. Spring is in full swing here in Prague and that´s a very romantic part of the year with trees and flowers blooming beautifully so I prepared something special for you, something very romantic 🙂
Many people celebrate the St. Valentine´s Day as the day of lovers but here the Czech Republic, we have our own version of this special day but we actually celebrate it on the 1st of May. According to the old tradition, men should kiss their women under a blooming cherry tree on that day and the most iconic place where you can actually do it is on the Petrin Hill, which is considered the most romantic place in Prague. The hill is so famous that you may actually have troubles finding an unoccupied cherry tree over there on 1st of May as it gets super crowded with couples in love, even though the hill is really big and there are hundreds of blooming trees there. Therefore, my and my partner went there one day before that, on the 30th of April.
Here are some pictures that I took there that day.
Enjoy!
---
For the best experience view this post on Liketu