Hi there my Hivean friends and followers!
As you might know from some of my older posts, I´m a pretty avid outdoor gym enthusiast. When living in Krakow, I used work out at a really amazing outdoor gym with dozens of cool machines so it felt like being at a regular gym but with all the benefits of actually being outside in the fresh air. Here in Prague, there is no such a cool place with so many machines but there is a number of various outdoor gyms here too of course. Today, I will show you one of them.
This gym is located in the Prague neighborhood of Stodulky. It´s kind of hidden among these not so nice residential buildings between the subway stations of Luka and Luziny. It´s just some 15 minutes walk from our apartment, which is also one of the reasons why I go there :) Let me now show you some pictures...
---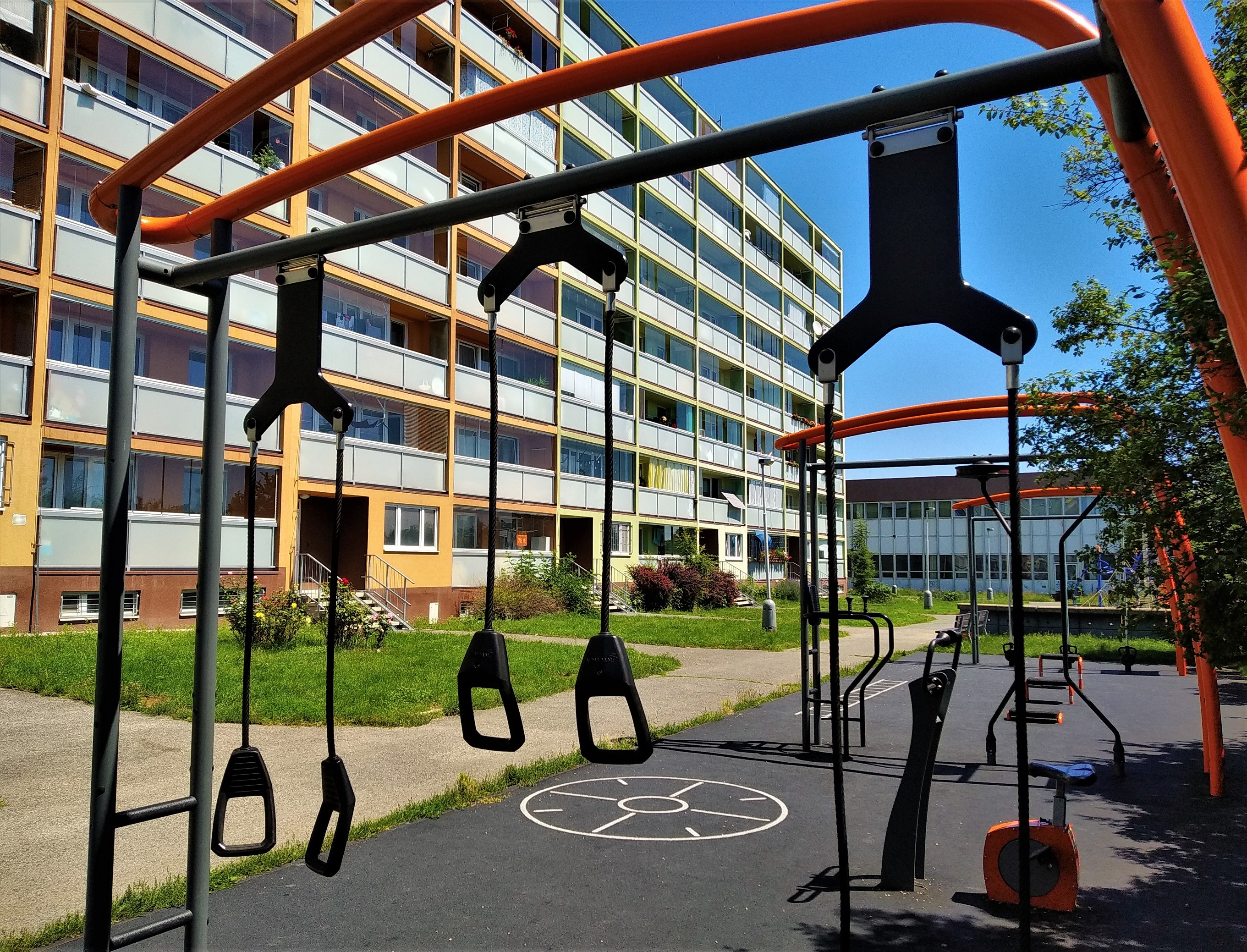 ---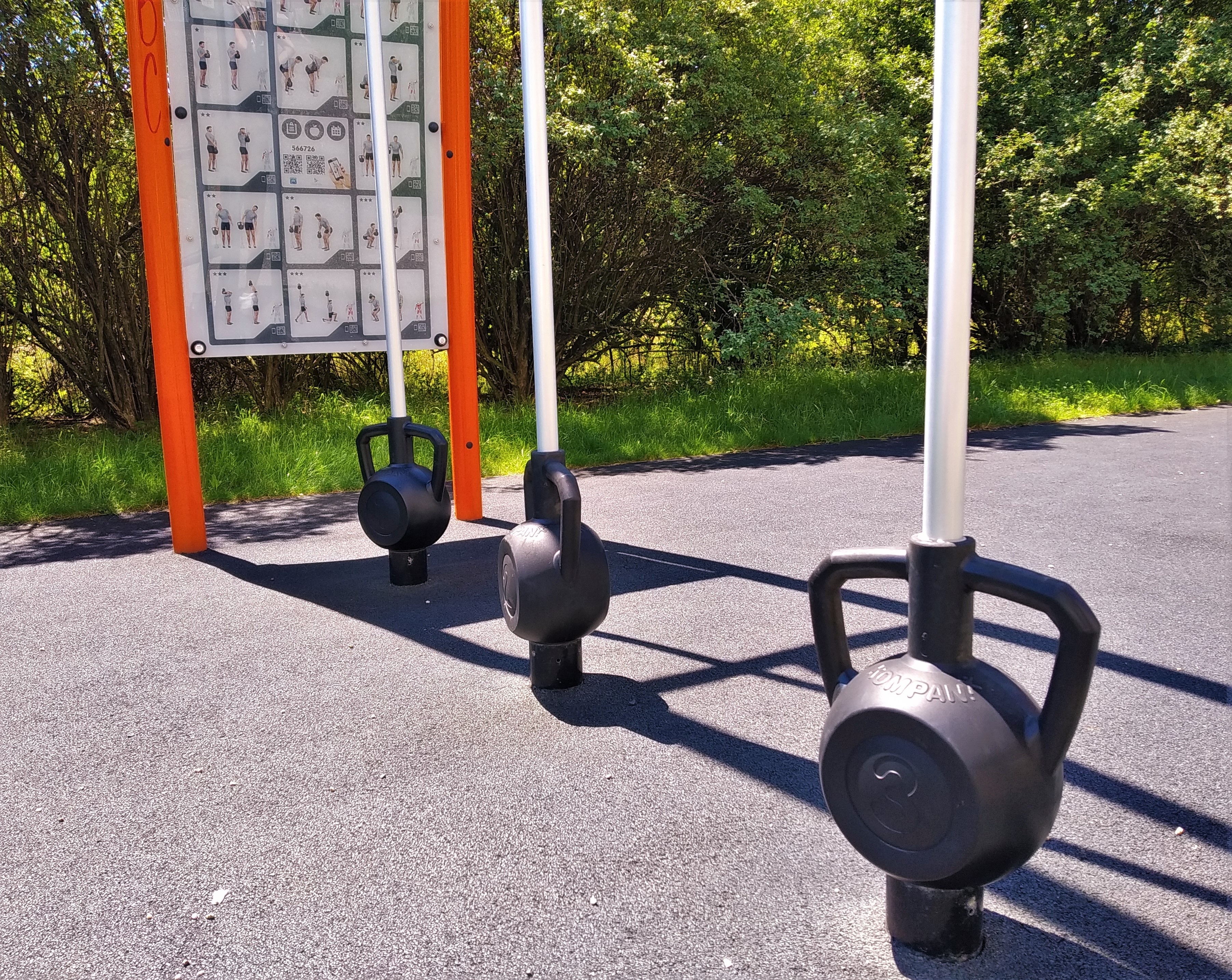 ---
---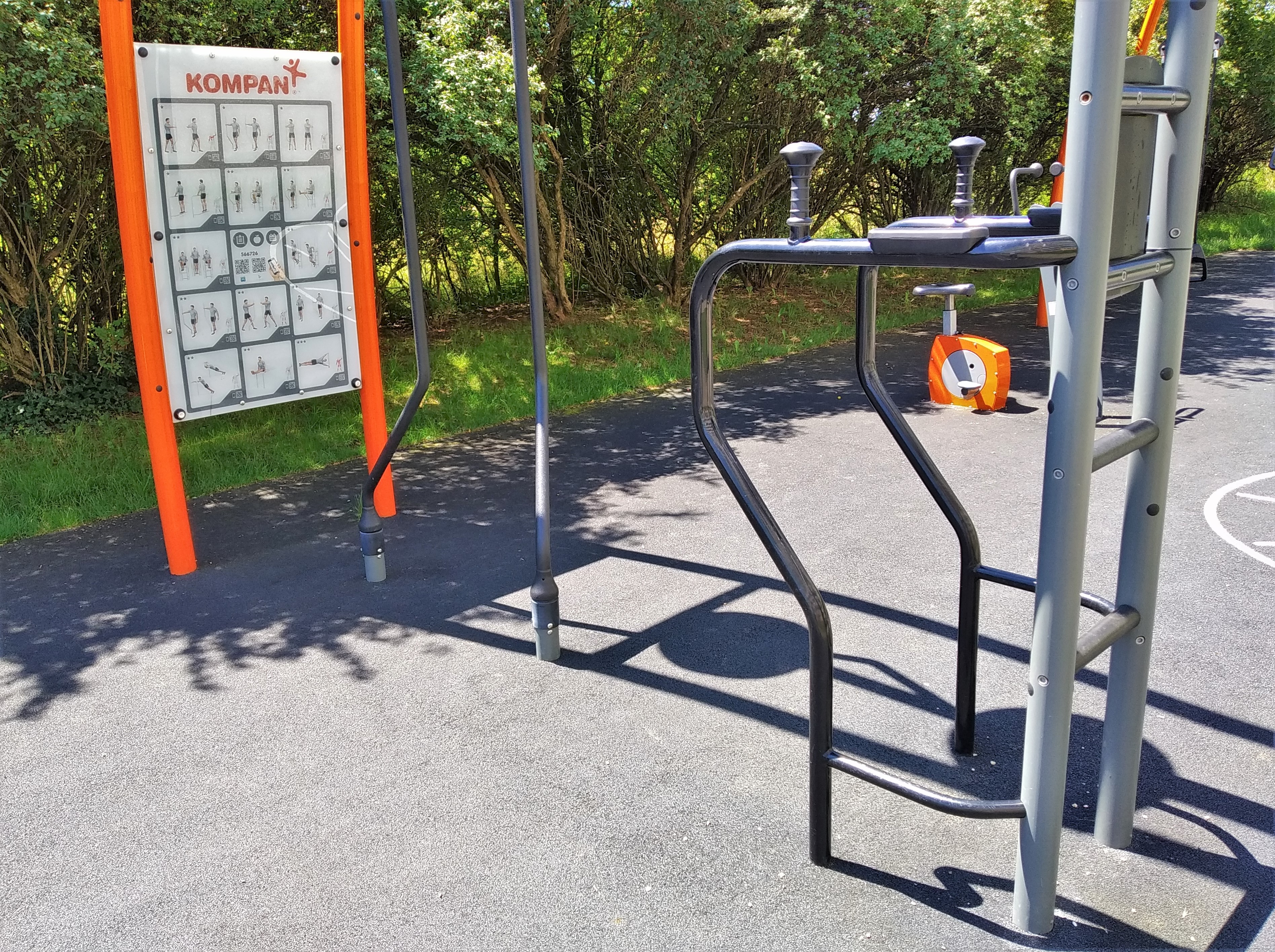 ---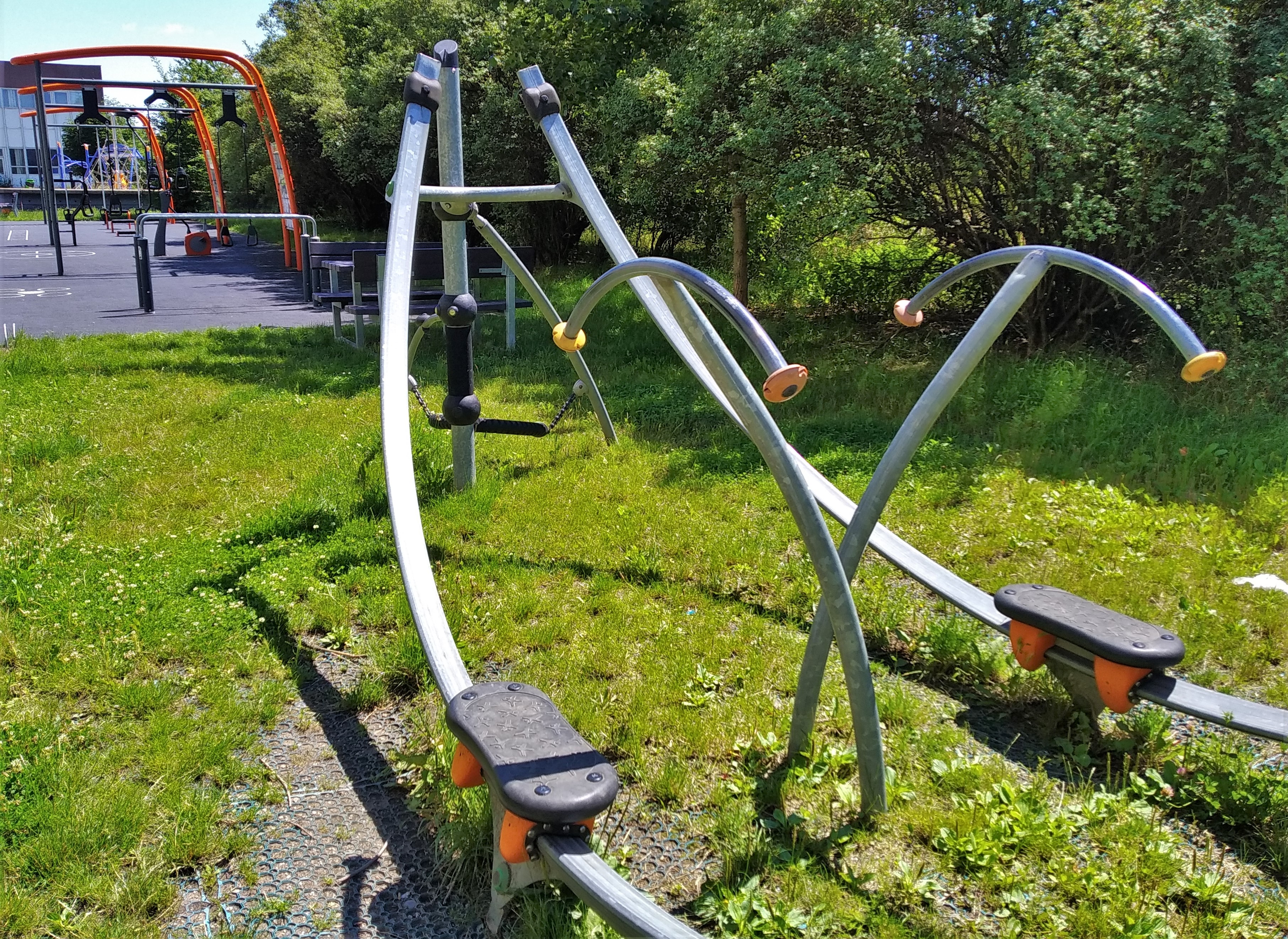 ---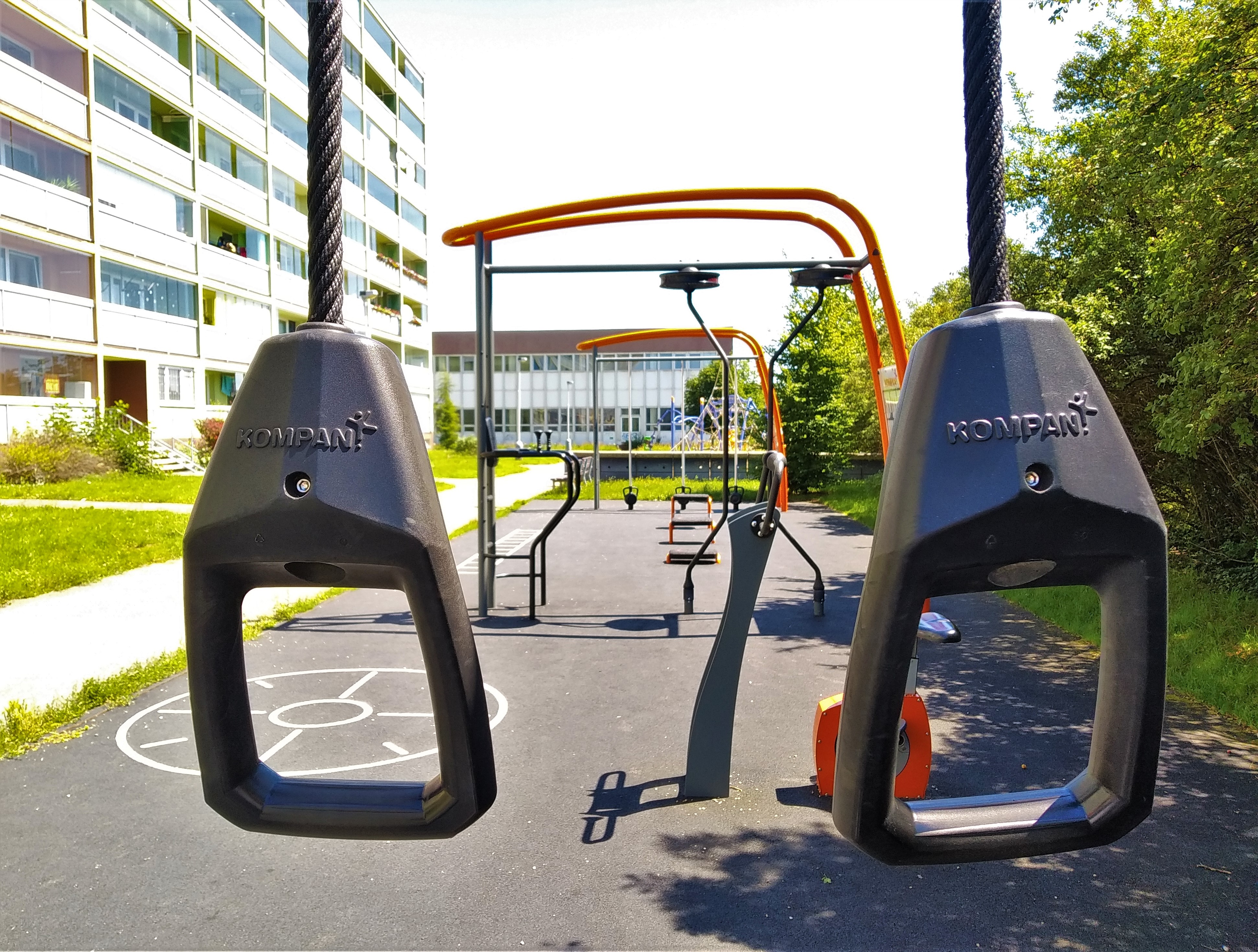 ---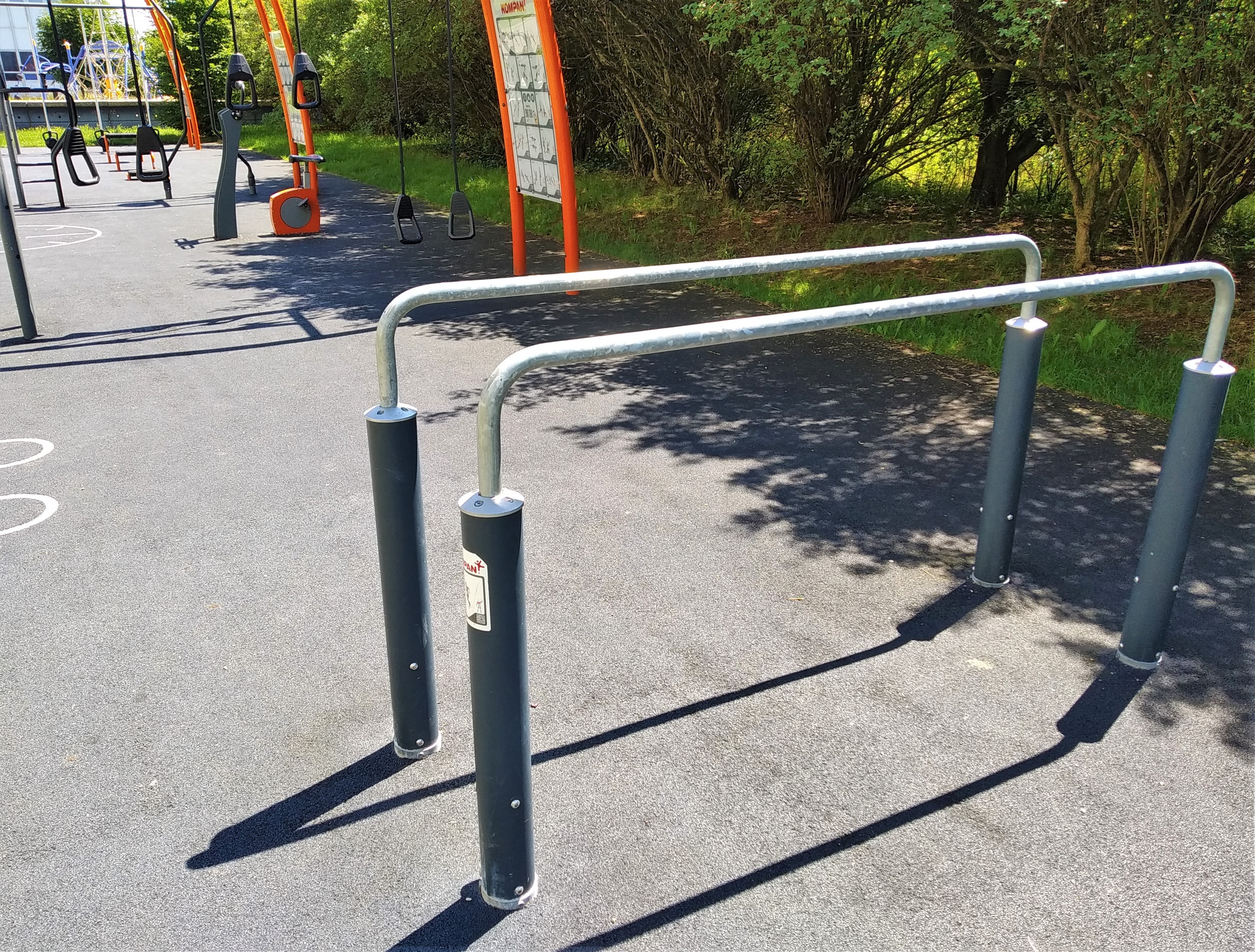 ---
---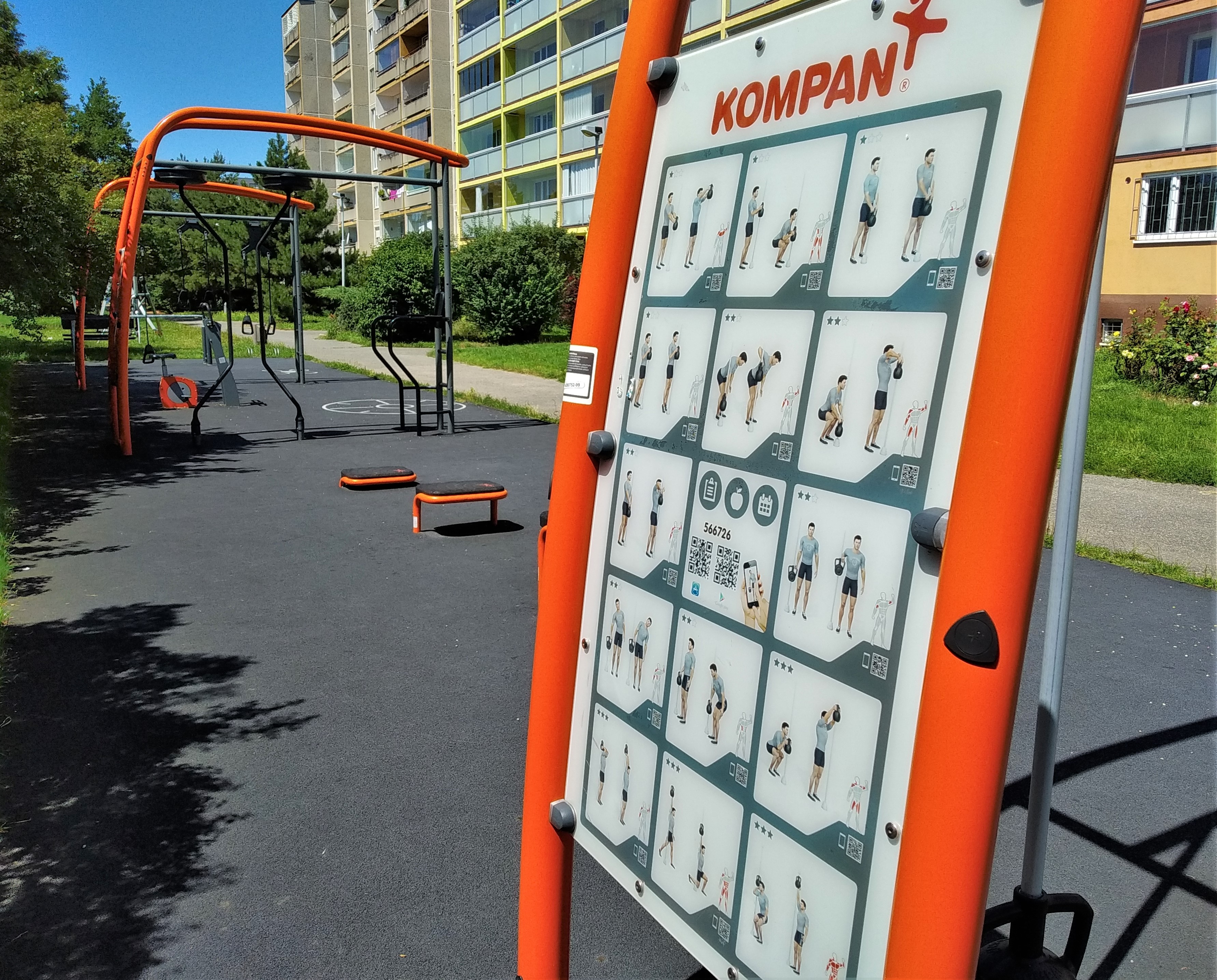 ---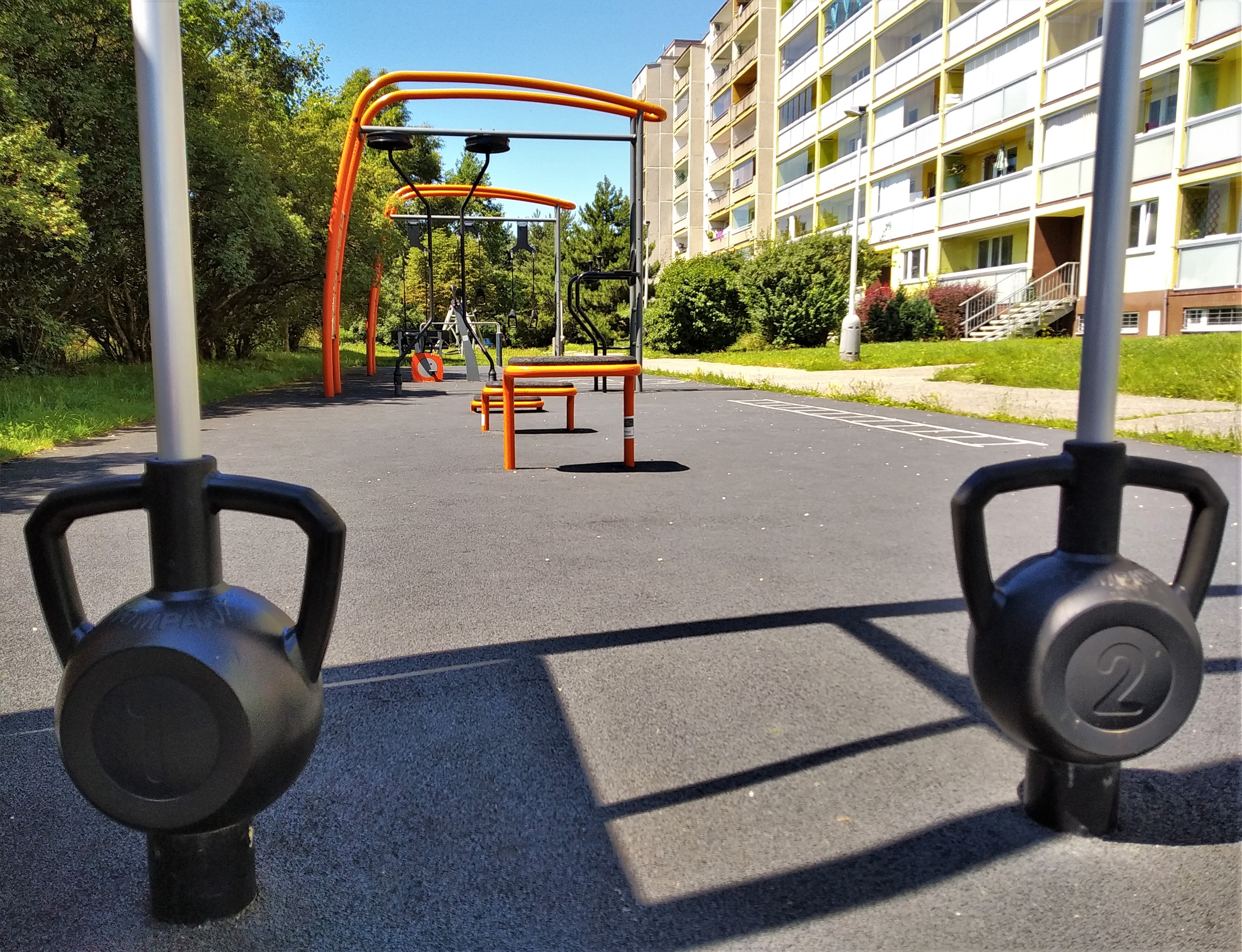 ---
As you can see, what makes this outdoor gym kind of special are those kettlebells. They are attached to the poles in a way that allows vertical movement, which creates a variety of options for different exercises. In fact, I haven´t seen this kind of equipment in any other outdoor gym and it´s really useful. The only drawback is the very limited option of the weights. There are only 3 of these kettlebells, arranged by the weight with the first kettlebell being the lightest and the third one being the heaviest but honestly, even the heaviest one is still too light for an advanced fitness rat :) Generally speaking, however, it´s a cool place and I enjoy going there from time to time, mostly for a change from my lifting routine that I practice at another spot that I will tell you about next time...
---
You can also check out this post on Liketu, a new photography-based platform built on Hive :)
---
---
---
This post was created by me for the Hive blockchain exclusively. All rights reserved.
---
---
---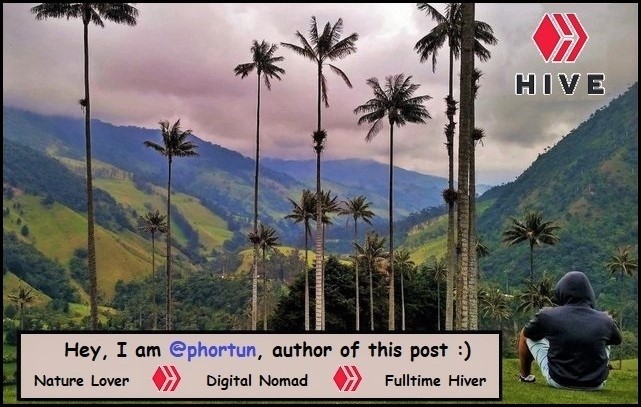 ---
Thank you for visiting my blog. If you like posts about Nature, Animals, Ecology, Crypto, Traveling, Sport, Photography and discovering secrets and beauties of the World, feel free to follow me as these are the topics I mostly write about. Have a wonderful day and keep on hiving, guys! :)