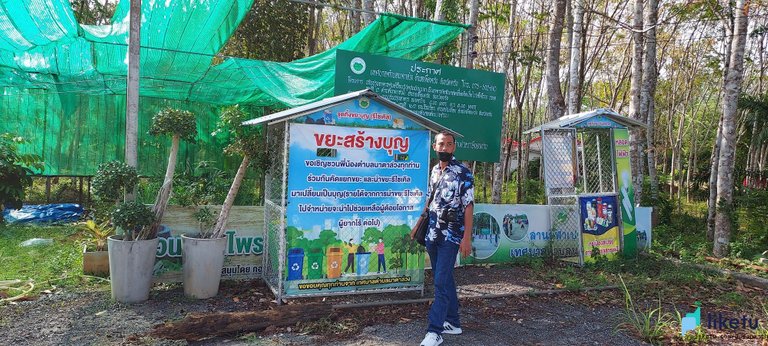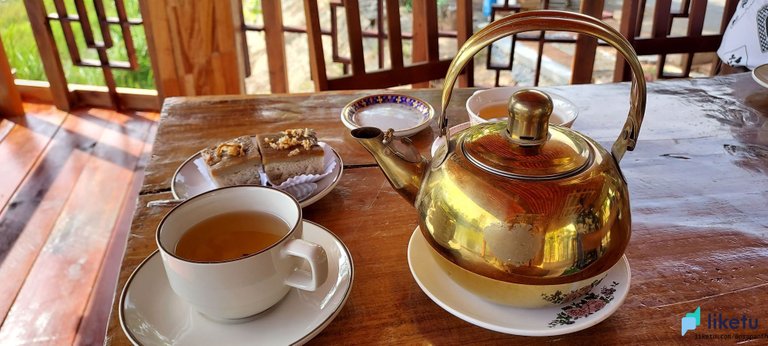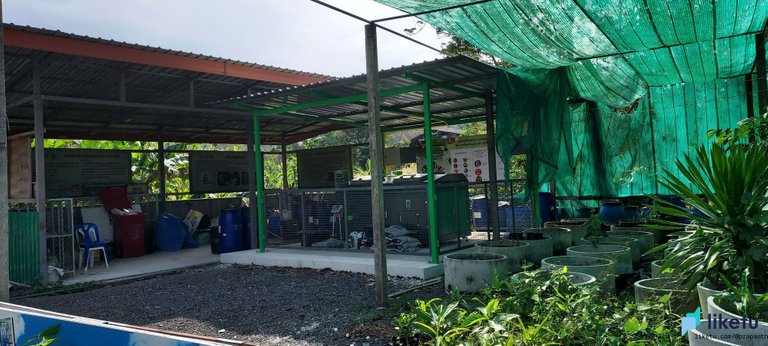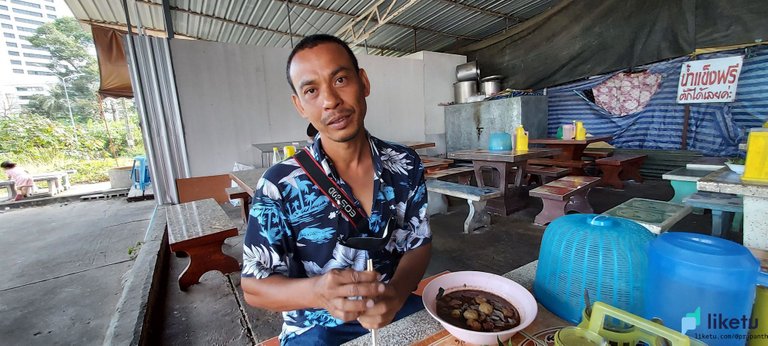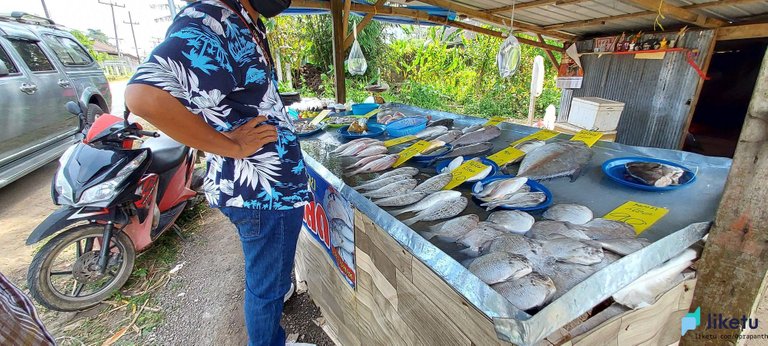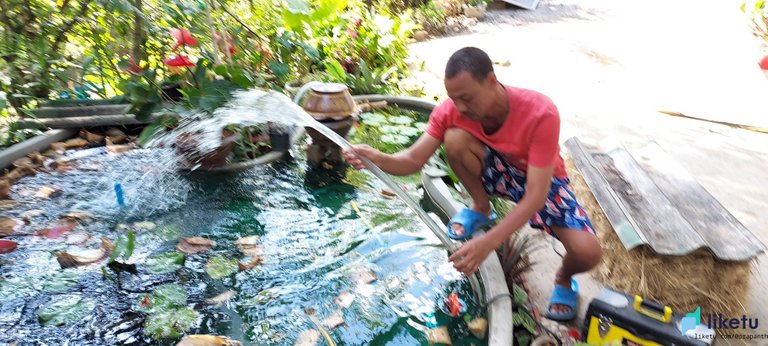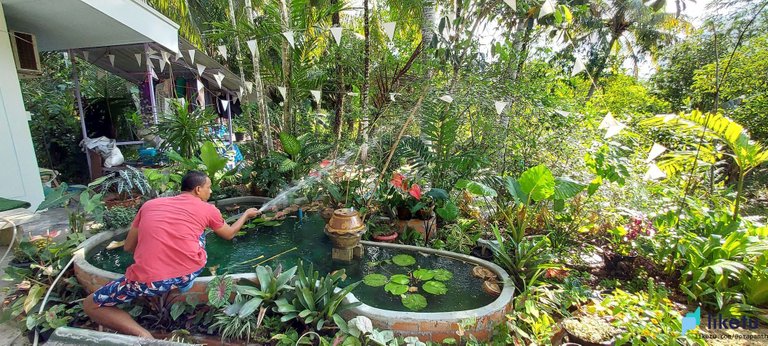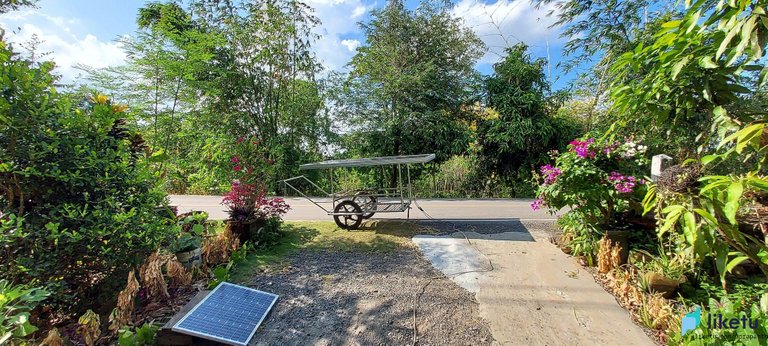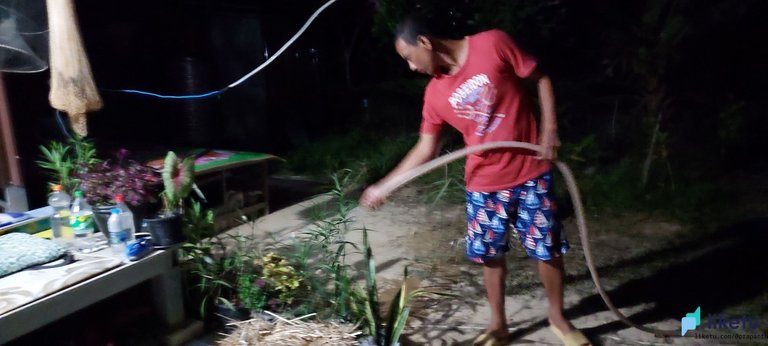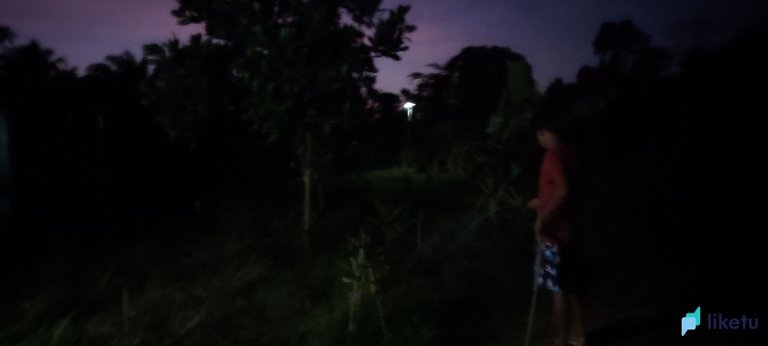 ---
Hello all dear friends.
my story yesterday wake up wife Prepare coffee and clothes to go to the event. Subdistrict Administrative Organization
Arrived close to the time to walk and take photos in front of the Subdistrict Administrative Organization
After a while, I met the Prime Minister. Subdistrict Administrative Organization
You agree with what I'm doing about reforestation, animal sounds, community style.
After that, my wife and I went to the market to buy more equipment related to solar cells.
Arrived at the market around noon time, stopped for a bowl of noodles and bought a souvenir for my mother and 4 grandchildren at home.
Finish your meal, go buy your supplies and go home.
On the way home, we stop to buy fish and come back with us for our next dinner.
Arrived at home, managed to connect a 345 watt solar panel and a 24 volt pump, it worked.
After that, it's time to enter the garden and feed the animals, ducks and pigs.
After feeding the animals, continue watering the plants. It's late in the evening, and it's over for another day.
---
สวัสดีครับเพื่อนๆที่รักทุกๆท่าน
เรื่องราวของผมเมื่อวาน ตื่นเช้ามาภรรยา จัดเตรียมกาแฟและเสื้อผ้าเพื่อจะไปดูงานที่ องค์การบริหารส่วนตำบล ไปถึงใกล้เวลาพอดีเดินถ่ายรูปบริเวณหน้า อบต พักนึงได้เจอกับท่านนายก องค์การบริหารส่วนตำบล ท่านเห็นด้วยกับสิ่งที่ผมกำลังทำอยู่เกี่ยวกับการปลูกป่า เสียงสัตว์ แบบวิถีชุมชน
หลังจากนั้น ผมและภรรยาไปตลาดเพื่อซื้ออุปกรณ์ที่เกี่ยวข้องกับเซลล์แสงอาทิตย์เพิ่มเติม
มาถึงตลาดตอนเที่ยง แวะซื้อก๋วยเตี๋ยวและซื้อของฝากให้แม่และหลาน 4 คนที่บ้าน กินข้าวเสร็จ ไปซื้อของกลับบ้าน ระหว่างเดินทางกลับบ้านแวะซื้อปลา กลับมาด้วย เพื่อเป็นอาหารมื้อเย็นต่อไปครับ มาถึงบ้าน จัดการต่อแผงโซล่าเซลล์ 345 วัตต์ กับปั๊ม 24 โวลต์มันได้ผลครับมันได้ผลครับ
หลังจากนั้นได้เวลาเข้าในสวนถึงเวลาให้อาหารสัตว์ เป็ดหมู่
ให้อาหารสัตว์เสร็จแล้วรดน้ำต้นไม้ต่อ ค่ำพอดีเลยครับ จบไปอีก 1 วัน
---
Thank you for always following and supporting.
---
••••☆☆♡♡❤♡♡☆☆••••
---
For the best experience view this post on Liketu