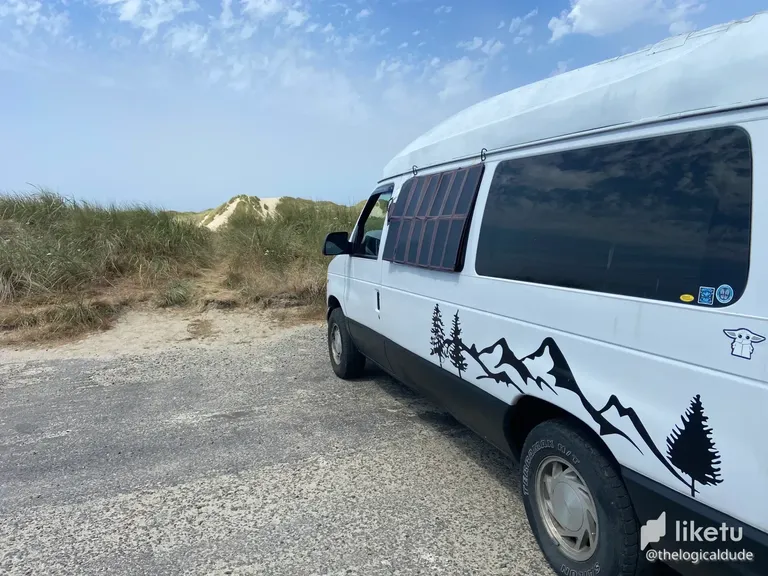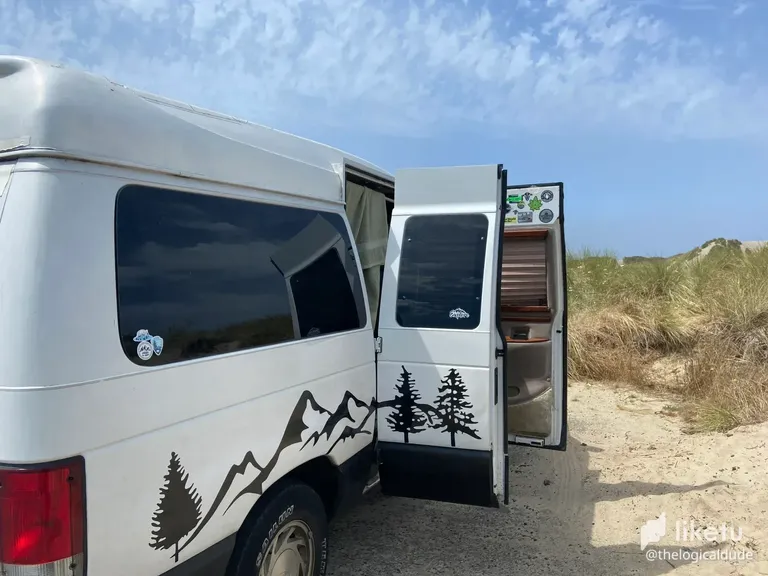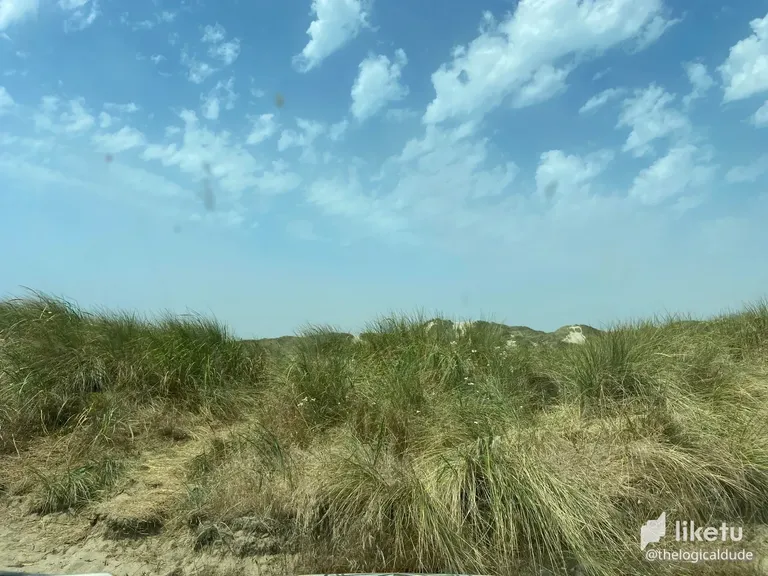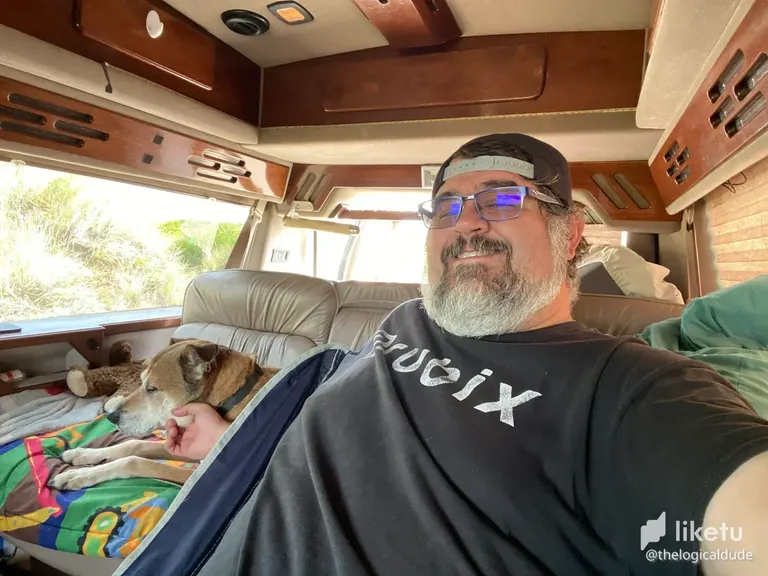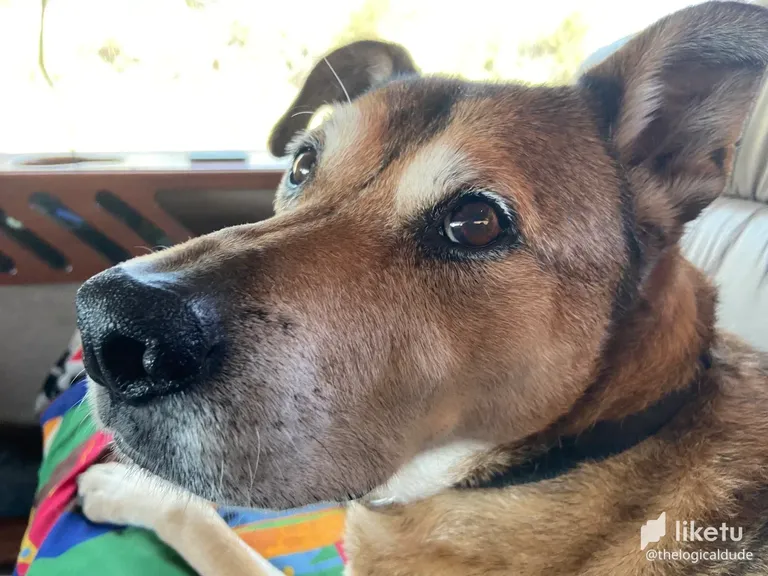 It's another awesome day living the best life I have ever lived. Living as a digital nomad in a van has some major perks. One of those is being able to take your home and office anywhere you want to go!
I was able to snag an awesome spot this morning in the parking lot in the area that I like to go where we can swing the doors open all day and not have to worry about anyone driving up next to us. So I got settled and threw out the solar panel to get some of that good clean energy into the batteries and off to work I go! As long as I have a couple of bars of cell signal, I am good to go. It's spotty out here, but this spot seems pretty solid!
Been working on some work for the new job as well as working on a plan for some new @blocktunes stuff that I am wanting to get added to the site, but that is a whole other post, lol. But really, the best part of this kind of life is being able to spend as much time with my ole buddy Chippers as I possibly can! He is turning 14 next month so he is definitely slowing down, so I am just taking advantage of every minute I can! As you see, he kinda runs things and has complete control of the couch, lol. This is why I have the rocking camp chair, lol.
Anyway, back to the hustle!
Be Cool, Be Real, and always Abide!
Support The Logical DAO
If you want to support the efforts of The Logical Dude and his projects that come out of The Logical Labs, you can support by purchasing a special NFT directly from the site using pHBD on Polygon! These funds are used to fuel the income engine in The Logical DAO
https://thelogicaldude.com/nfts
https://thelogicaldude.com/dao
The Logical Labs Projects
https://hivelist.io - Classifieds, NFTs, DEFI Pool, Online Retail
https://HiveHustlers.com - Community for Entrepreneurs and All Around Hustlers
https://coin-logic.com - Live crypto market data, news, and research
https://blocktunes.net - Music NFTs, DAO, Downloads, and more
https://groovelogic.audio - DJ/Producer/Sound Engineer music and services
https://weedcash.org - The Highest Form of Social Media
Video Channels
View my channel on 3speak.tv! Video platfrom for a free speech society!
https://3speak.tv/user/thelogicaldude
But if you must... here is the YouTube channel link:
https://www.youtube.com/channel/UCtGApfTp4ZzLHksDdImJ9JA
Other Ways To Support
If you like what I am doing, please consider voting for my Hive Engine witness with your staked WORKERBEE!
https://tribaldex.com/witnesses
Get started playing Splinterlands, the top blockchain game in the world, today!
https://splinterlands.com?ref=thelogicaldude
---
For the best experience view this post on Liketu