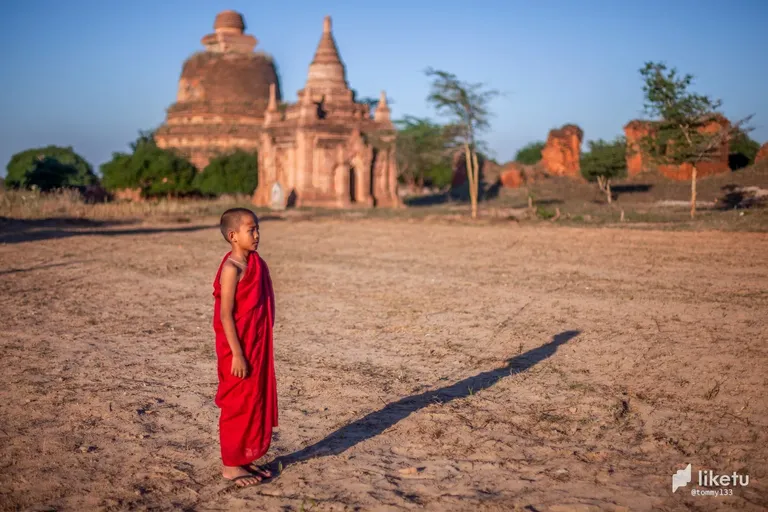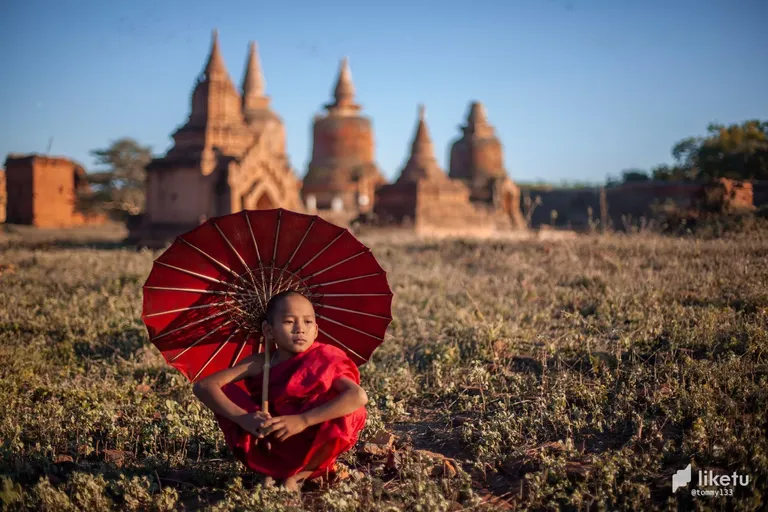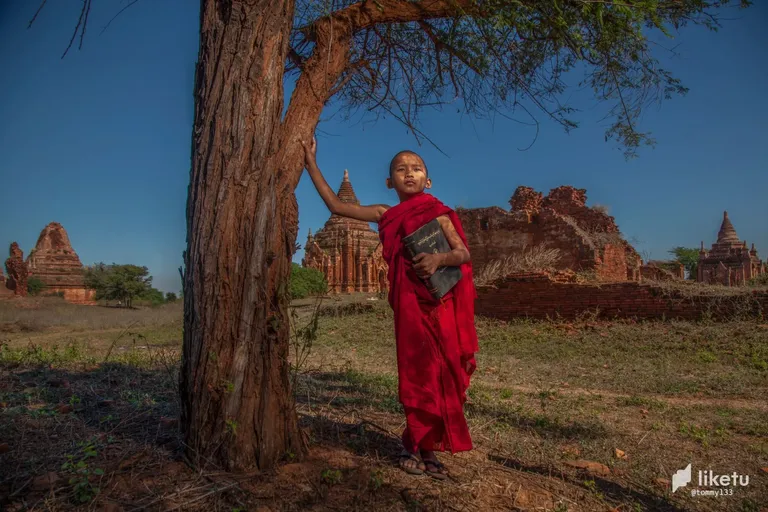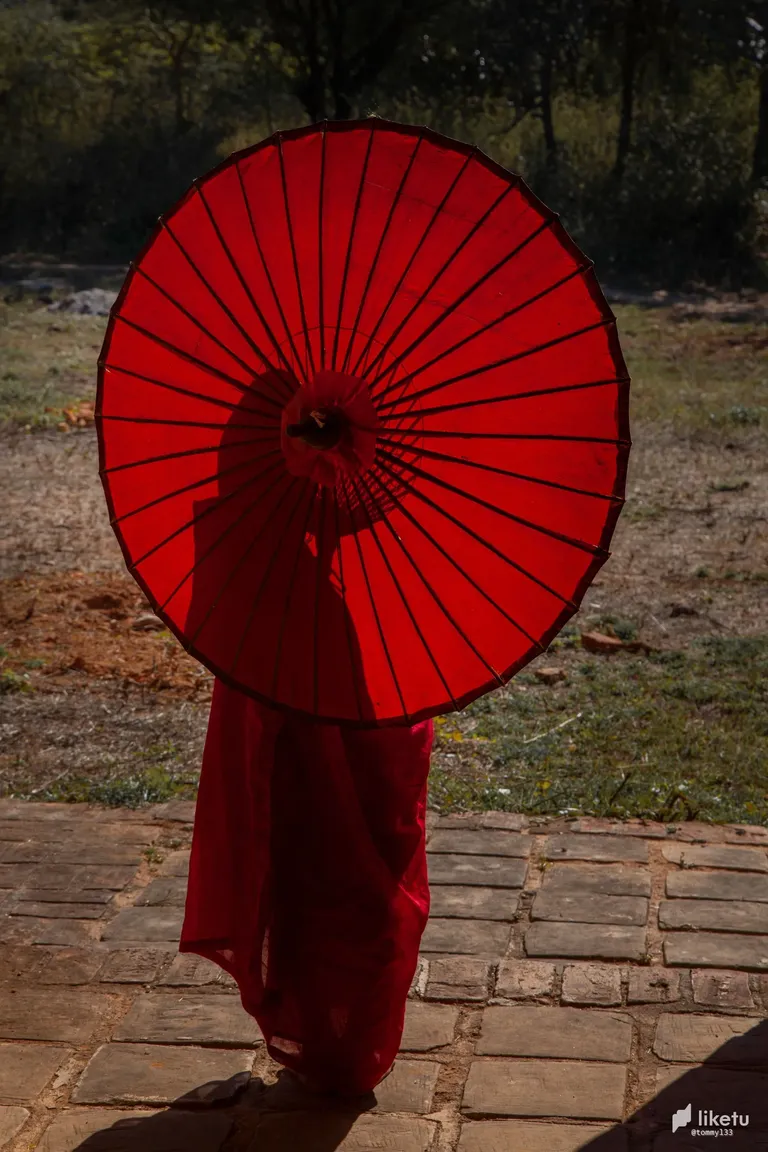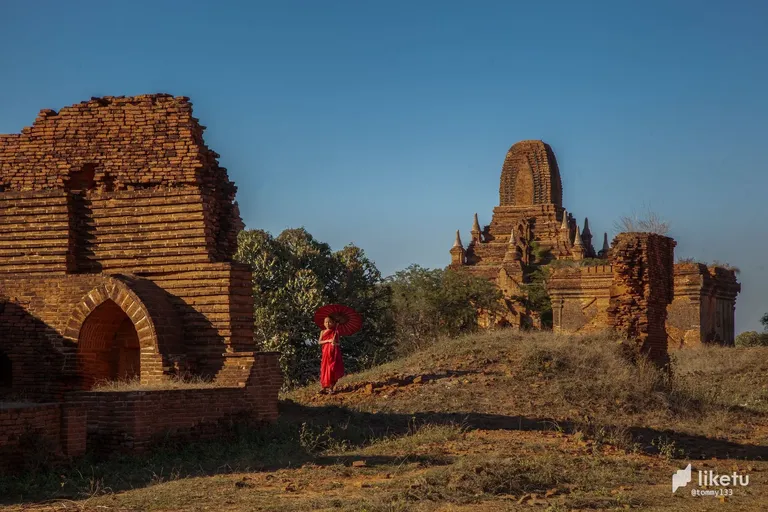 Greeting everyone ,
How are you i hope you have a great day today that better than yesterday.
This is another collection photo of little monk in holy city of Bagan , Myanmar to be upload on LIKETU photo's collection .
IN THE LITTLE MONK EYES
While the world moving so fast and all the people is racing for the latest new technology and stuff , this little monk is thinking how to appreciate those little thing that happen in his life . A good day with good health and food on table is another bless of life . He believe that every little to huge thing that happen to life is affected by good and bad .
We dont need to become like this little monk , but i i believe if we aware and appreciate the world more , the world become a better place to live . Giving more love and attention to them who needed will make huge impact in other life . We dont need to start by doing a huge thing , but even a simple gesture of smile and thank you will bring happiness to other.
GADGET :
5d Mark II
50mm 1.4f
---
For the best experience view this post on Liketu