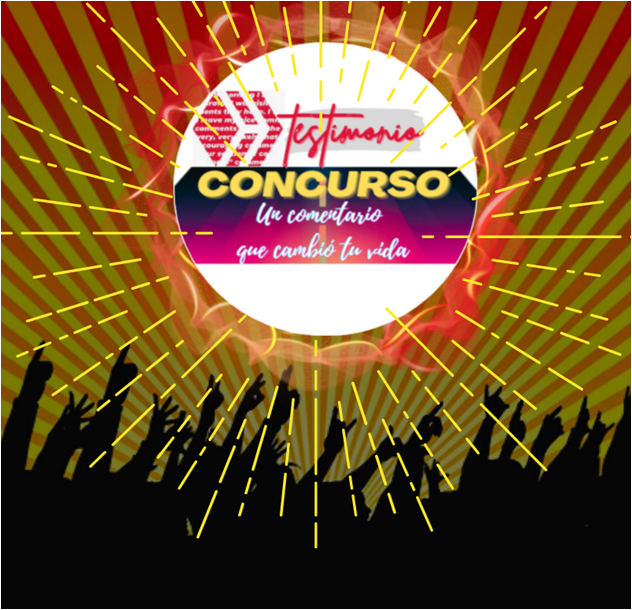 Spanish
¡Hola, Hive!
Comentar es un arte, que inspira y te fortifica. Una palabra motivadora puede generar grandes cambios pertinentes e influir en tu autoestima. Se ha comprobado que un comentario tiene el poder de generar importantes cambios en nuestro interior, permitiéndonos incluso alcanzar metas, propósitos, superar obstáculos y crecer a nivel personal y profesional.
Hoy el equipo del Proyecto El Comentador tiene el agrado de invitarte a participar en el siguiente concurso titulado: "Testimonio: un comentario que cambió tu vida", con el cual te queremos incentivar a compartir tu experiencia a través de una publicación muy personal, donde proyectarás cómo un comentario transformó tu vida, sea en #Hive o fuera de la plataforma. Así que anímate y sorpréndenos con tu potencial creativo, y conviértete en un referente positivo.
---
English
Hello, Hive!
Commenting is an art, which inspires and fortifies you. A motivating word can generate great pertinent changes and influence your self-esteem. It has been proven that a comment has the power to generate important changes within us, even allowing us to achieve goals, purposes, overcome obstacles and grow on a personal and professional level.
Today the The Commentator Project team is pleased to invite you to participate in the following contest entitled: "Testimony: a comment that changed your life", with which we want to encourage you to share your experience through a very personal publication, where you will project how a comment transformed your life, either in #Hive or outside the platform. So cheer up and surprise us with your creative potential and become a positive reference.
---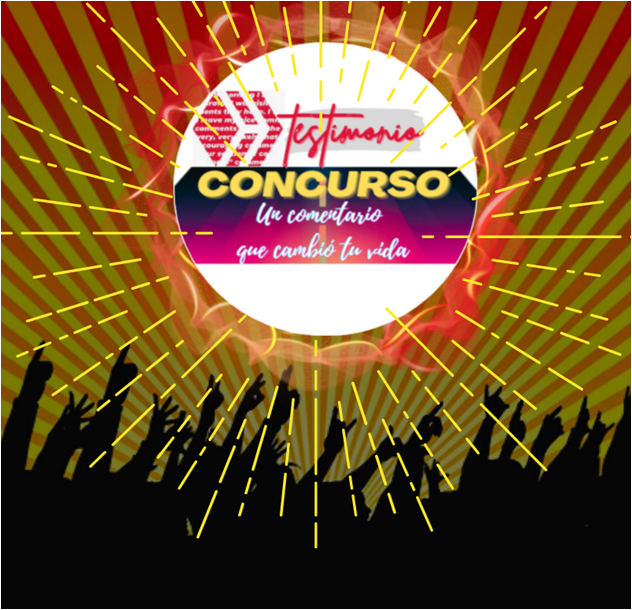 ---

---
Este concurso cierra el viernes 27/08/2021 a las 23:59 p.m.
El veredicto será anunciado el domingo 29 en nuestro programa de curación de comentarios en vivo "Impulso clave" que se lleva a cabo en nuestro servidor de Discord.
---
Spanish
¿Cómo participar?
El disfrute y la innovación es fundamental. Puedes utilizar cualquier medio de expresión creativa: videos, pinturas o dibujos, poemas, canciones, entre otros.
Es requisito obligatorio publicar su participación en la comunidad aliada DCooperation. Una (1) publicación por persona.
De ser posible cita el comentario en cuestión y por supuesto, a su autor. Queremos llegar a él o al menos leerlo en una captura de pantalla. En este post te enseñamos a obtener el enlace a un comentario.
Usar entre las 5 primeras etiquetas: #hivecomments y #dcc.
La publicación puede ser bilingüe.
Para que tu participación sea válida te animamos a invitar a dos usuarios a unirse a este magnífico concurso.
Comparte en los comentarios de esta publicación el enlace de tu respectiva entrada al concurso, para ubicarla con facilidad.
Antes de ir a redactar tu post, haz reblog a esta publicación (se tendrá en cuenta a la hora de premiar).
¡Ve y disfruta contándonos tu testimonio!
Premiación:
Primer premio: 10 Hive y 10 tokens DCC
Segundo Premio: 7 Hive y 5 tokens DCC
Tercer Premio: 3 Hive y 2.5 tokens DCC
English
How to participate?
Enjoyment and innovation is fundamental. You can use any means of creative expression: videos, paintings or drawings, poems, songs, among others.

It is a mandatory requirement to publish your participation in the allied community DCooperation. Only one (1) publication per person.

If possible, cite the comment in question and of course, its author. We want to reach him or at least read it in a screenshot. In this post we teach you how to get the link to a comment.

Use between the first 5 tags: #hivecomments and #dcc.

The post can be written in two languages.

For your participation to be valid we encourage you to invite two users to join this great contest and also tell their testimonial.

Share in the comments of this post the link to your respective contest entry, for easy location.

Before you go to write your post, reblog this post (it will be taken into account when awarding prizes).

Go and enjoy telling us your testimony.
Award:
First prize: 10 Hive and 10 DCC tokens.
Second Prize: 7 Hive and 5 DCC tokens
Third Prize: 3 Hive and 2.5 DCC tokens
---
Los premios irán a los usuarios con las publicaciones más destacadas. Esas publicaciones serán elegidas por un jurado conformado por el equipo de @elcomentador.
Los $hive de premio son cortesía de:
---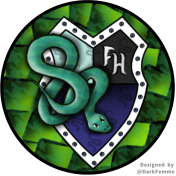 ---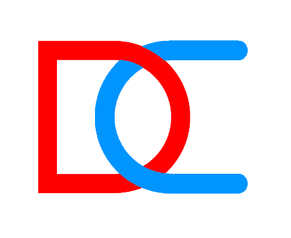 ---
---
---
¡Te esperamos! ¡Gracias por participar!
---
Logo, banner y separadores elaborados en CANVA cortesìa de @ciresophen y @nanyuris
---
The awards will go to the users with the most outstanding publications. Those posts will be chosen by a jury made up of the @elcomentador team.
The $hive prizes are courtesy of:
---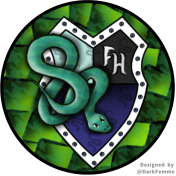 ---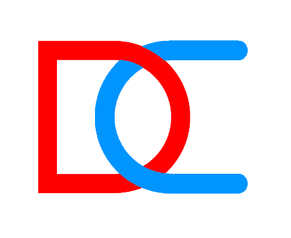 ---
---
---
Thank you for participating!
---
Logo, banner and separators made in CANVA courtesy of @ciresophen and @nanyuris
---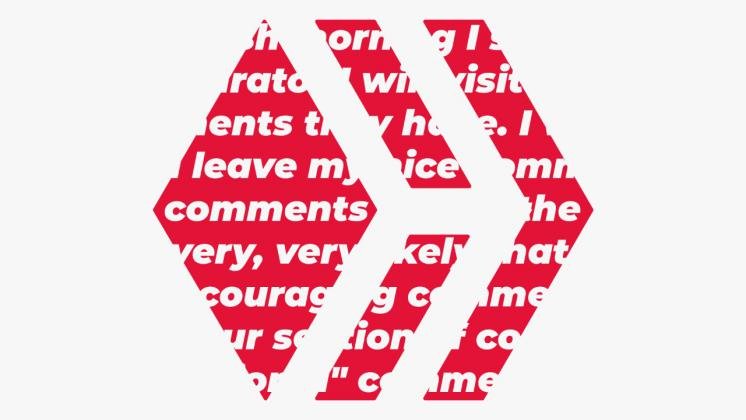 @elcomentador es un Proyecto de Curación de Comentarios. Nuestra finalidad es recompensar aquellos comentarios que aporten valor a las publicaciones y fomentar el hábito de comentar en Hive.
Si quieres saber más sobre nuestra filosofía y cómo optar a un voto por parte de nuestra cuenta, lee nuestro post de introducción y únete a nuestro servidor de Discord donde podrás interactuar con otros comentadores, educarte sobre el arte de comentar, enterarte de iniciativas y mucho más.
¡Te esperamos!
¿Quieres aprender más sobre los comentarios y su importancia?

Visita la etiqueta #hivecomments y vuélvete un experto.

---

---

No podemos dejar de mencionar a @theycallmedan por su apoyo con el trail para votar nuestros comentarios. Si deseas apoyar a este proyecto, la cantidad que aportes será bien recibida. Así tendremos más recursos para comentar y poder de voto (VP) para valorar los comentarios. Dando click en cada cifra que desees serás redirigido a https://hivesigner.com/ para delegar directamente.

---

---

Sigue también nuestra cuenta de Hive para informes de curación @commentcuration

---

---

This contest closes on Friday 08/27/2021 at 23:59 p.m.

The verdict will be announced Sunday the 29th on our live comment curation show "Key Impulse" ("Impulso clave", in spanish) which takes place on our Discord server.