La colaboración de comunidades hispanas entre ellas Alebrijes, Fuerza-Hispana y Aliento dio lugar a la creación de Hive México. En donde cada uno de los representantes de dichas comunidades cuenta con diferentes conocimientos y experiencias para fortalecer el crecimiento de la comunidad. Nuestra comunidad esta enfocada en promover retos, concursos, ofrecer educación y orientación para los usuarios de la comunidad no solo mexicana sino de toda la comunidad hispanohablante.
---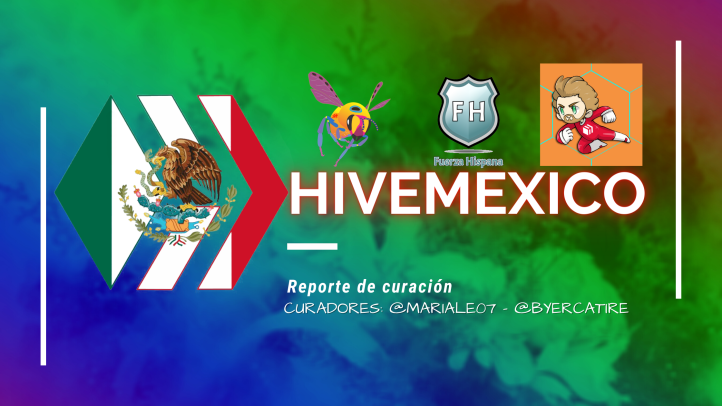 ---
A continuación exponemos a los autores que fueron valorados manualmente por el equipo de @hivemexico en el día 27/10/2020.
---
Autor: @quijotezco
(ENG - ESP) A toxic toad / Un sapo tóxico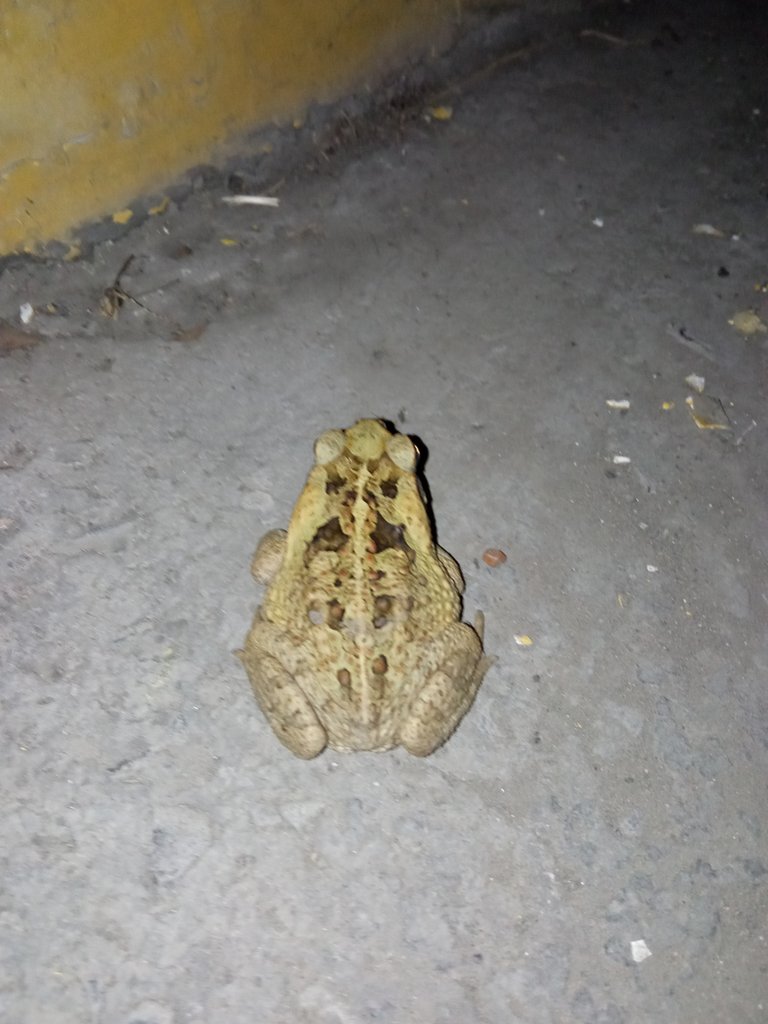 〰️🐸ENGLISH VERSION🐸〰️
Greetings to all of you!
The unexpected visit of a little animal in the night was scary for my daughter... I had to explain to her that it was harmless and that it is an amphibian, to which came questions about what it does, what it eats and if it bites.
---
Autor: @sayago
Shadow Hunters Contest - Round 142 by @melinda010100 | Coconut Shadow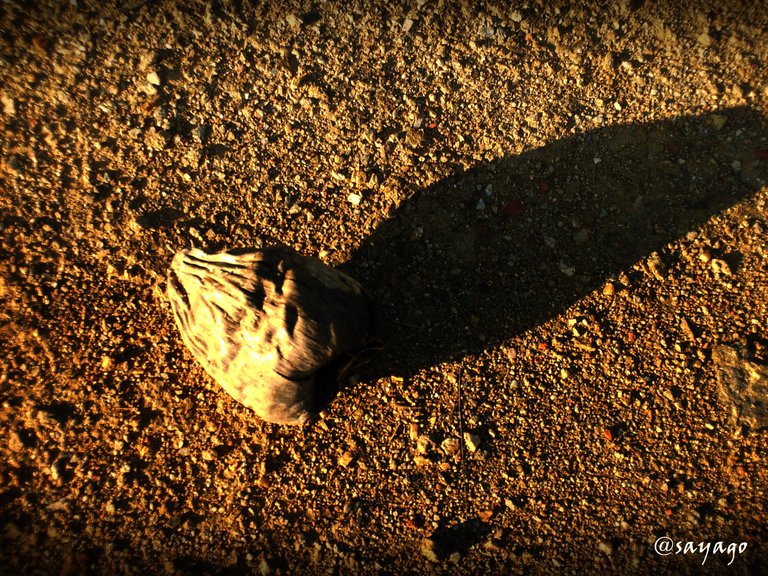 Hi
@melinda010100
and Hivers.
Walking the paths to the beach, I coincided with the shadow corresponding to these coconuts, and proceeded to take the photograph to compete in #shadowhunters.
Recorriendo los caminos hacia la playa, coincidí con la sombra correspondiente a estos cocos, y procedí a tomar la fotografía para concursar en #shadowhunters.
---
Autor: @isauris
Ecos fantasmas - Poema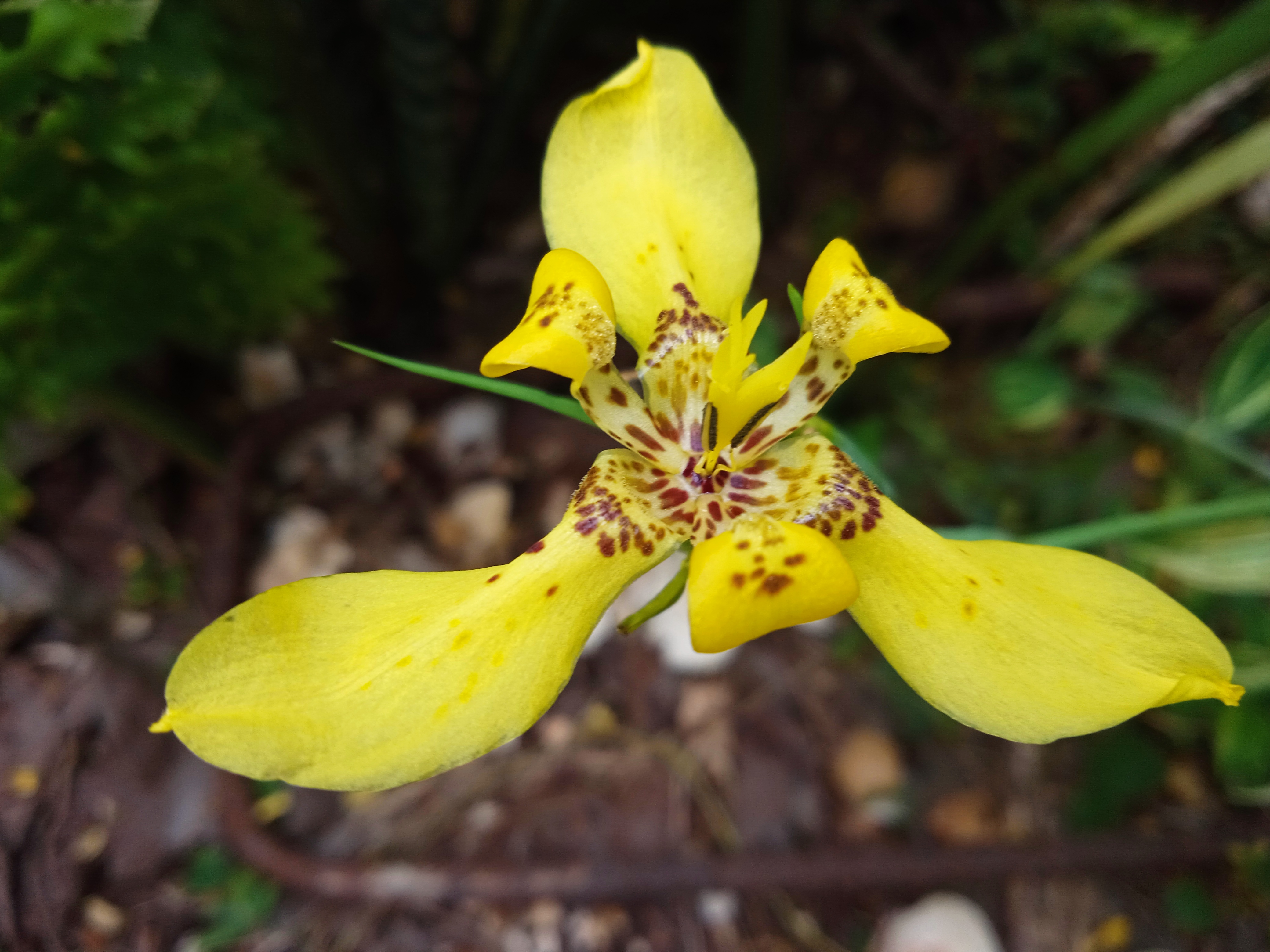 He muerto.
Morí hace tiempo,
pero no me enterraron.
Recuerdo la oscuridad,
el dolor y la rabia;
aún en la tumba duelen los recuerdos,
pero no todo el tiempo.
He muerto,
por eso hay días
en los que no me escuchas,
por eso es que si me escuchas
parezco canción del viento.
---
Autor: @lecumberre
Blogging Challenge Day4 || Your dream job!!!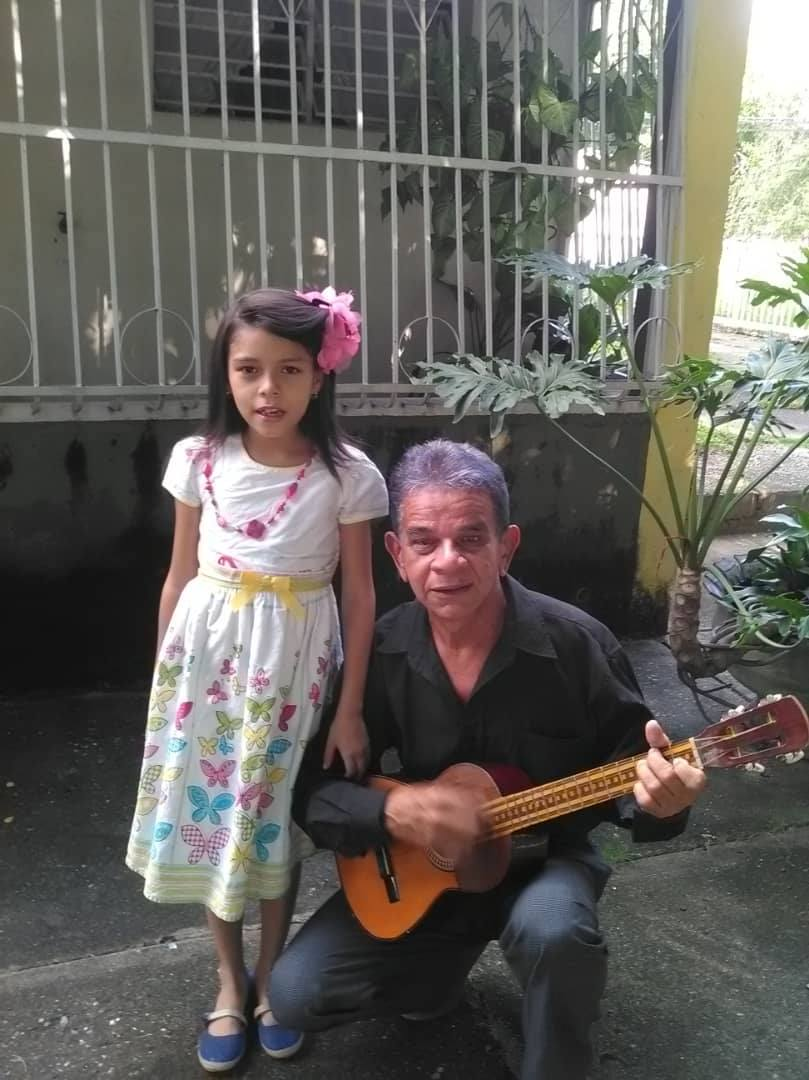 (Graphic with pupil Adriana Arévalo).
Blogging Challenge Day4 || Your dream job!!!
Publicación de la iniciativa #bloggingchallenge
In this opportunity I will be brief, but very concise to answer this question of 30 DAY BLOG CHALLENGE.
In my life I have had 2 jobs that have shaped the reality of my work dream.
---
Autor: @anira.art
🌻 Recopilación de mis bocetos🌻 (Eng subs)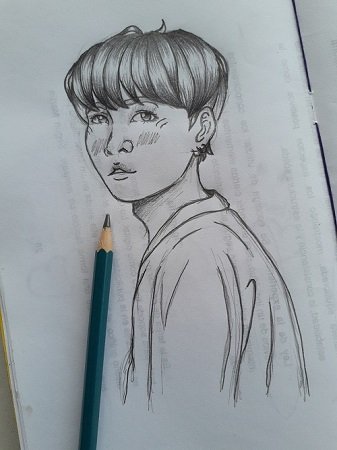 🌸 Recopilación de mis dibujos 🌸
¡Hola!
Amigos de Hive ¿que tal? en el post de hoy solo quiero hacer una recopilación de varios de mis bocetos, todo dibujo comienza con un boceto ahhah
Hive friends, how are you? in today's post I just want to make a compilation of several of my sketches, every drawing begins with a sketch ahhah
🌹Recuerden que estoy haciendo una rifa para reunir dinero y pagar mi acto de grado de la universidad,
---
---
EQUIPO DE TRABAJO