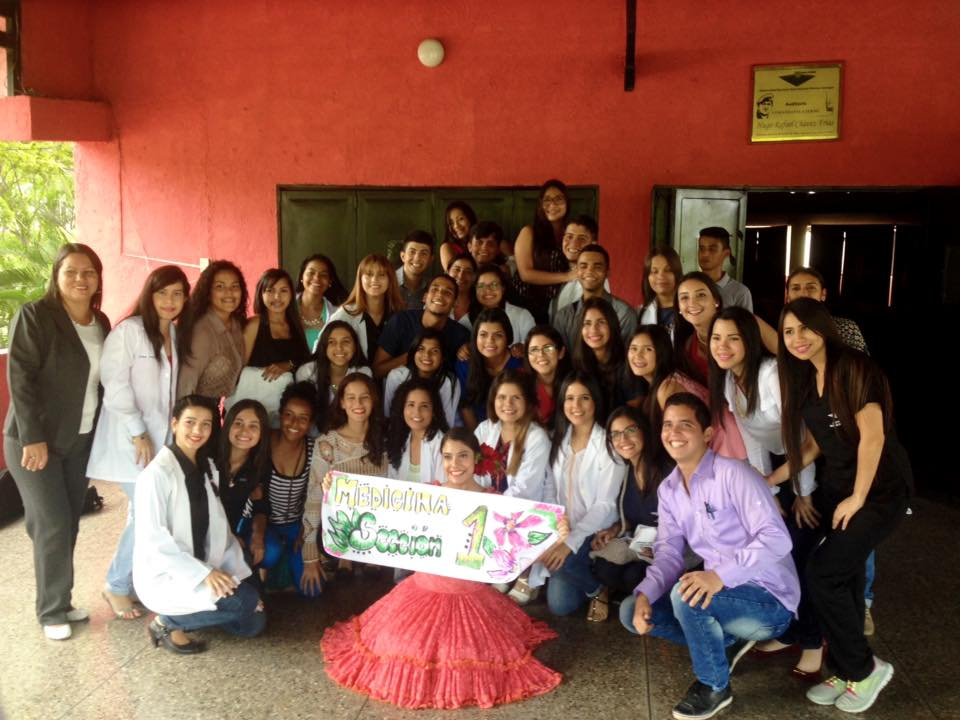 Una historia que comenzó a escribirse hace 7 años, y hoy esta a tan solo 5 días de concretar su final
A story that began to be written 7 years ago, and today it is only 5 days away from its end

VERSIÓN EN ESPAÑOL
ENGLISH VERSION

Hoy me encontraba mirando unas fotos viejas, y la nostalgia llegó mas fuerte que nunca. Además de que noté que cada una de estas etapas a nivel académico que he ido superando en todo este tiempo, mas de la mitad están descritas en esta plataforma. Me hizo demasiado ilusión leer las emociones de la María José de aquel entonces, creo que esta sección de crónicas de un estudiante de medicina, me ha dejado expresar muchas de las alegrías, tristezas y miedos que ido experimentando a lo largo de esta etapa de pregrado.
Today I was looking at some old photos, and the nostalgia came stronger than ever. In addition to the fact that I noticed that each of these stages at an academic level that I have been overcoming in all this time, more than half are described on this platform. I was too excited to read the emotions of the María José at that time, I believe that this section of the chronicles of a medical student has allowed me to express many of the joys, sadnesses and fears that I have been experiencing throughout this undergraduate stage .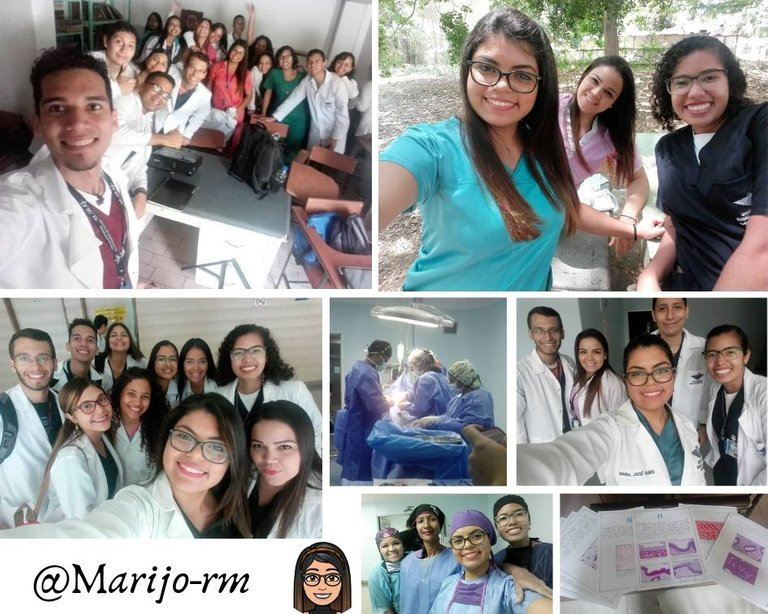 PRIMERA PUBLICACIÓN DE CRÓNICAS DE UN ESTUDIANTE DE MEDICINA - ¿POR QUÉ QUIERES SER MÉDICO?

Entre las fotos y los escritos del pasado me di cuenta lo mucho que he cambiado. Pueden creer que tengo un artículo llamado "Odio Pediatría", y resulta que hoy mucho tiempo después la especialidad con la que mas me identifico y quiero desarrollar es precisamente esa. Que curioso tener la oportunidad de ver como me sentía en aquel entonces, y lo que siento ahora.
Between the photos and the writings of the past I realized how much I have changed. You can believe that I have an article called "I Hate Pediatrics", and it turns out that today, a long time later, the specialty with which I most identify and want to develop is precisely that. How curious to have the opportunity to see how I felt back then, and what I feel now.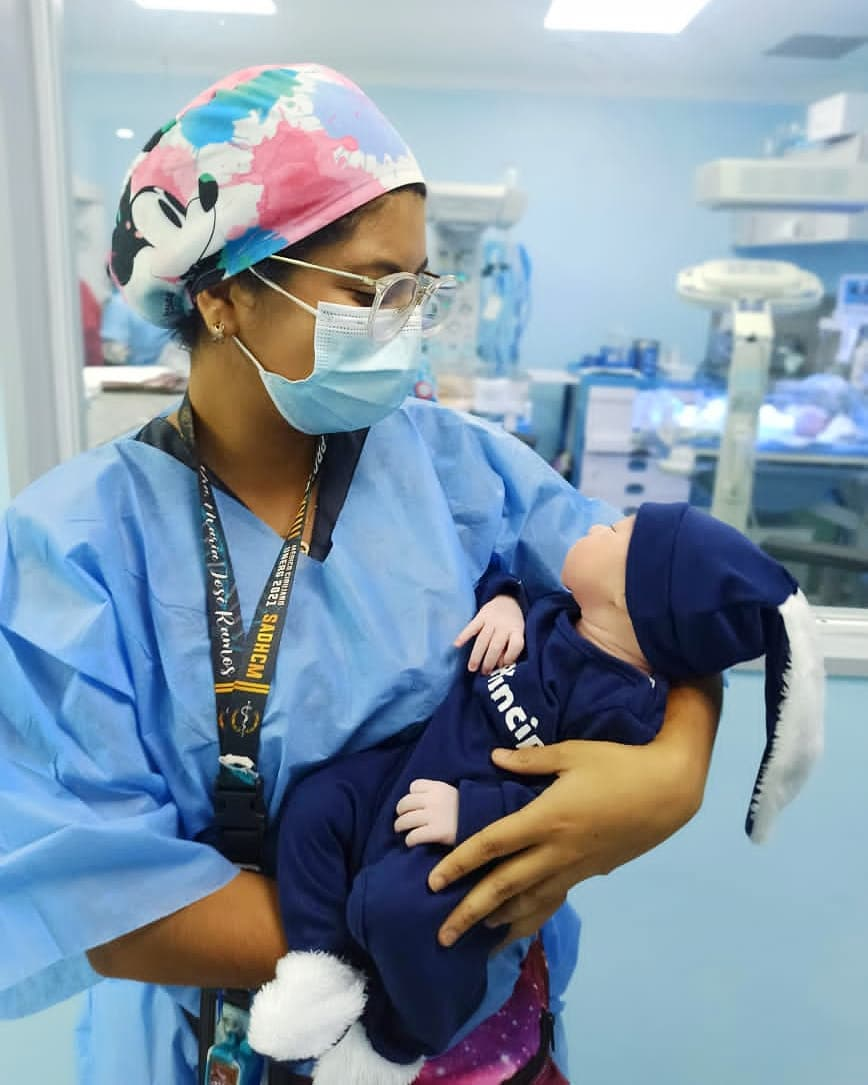 CRÓNICAS DE UN ESTUDIANTE DE MEDICINA - CUANDO PENSÉ QUE ODIABA PEDIATRIA

Otro de los post que encontré fue cuando hice mi primera sutura, recordé esa emoción y esos nervios que no dejaban que las manos dejaran de temblar, y el del primer parto que atendí, recuerdo llegar a mi casa de esa guardia directo a escribir sobre ello. Hive se convirtió a lo largo de este tiempo en un pequeño diario personal, y eso me hace feliz, me llena de gran emoción leer todo esto.
Another post that I found was when I made my first suture, I remembered that emotion and those nerves that did not let my hands stop shaking, and the one from the first delivery that I attended, I remember coming to my house from that guard directly to write about it . Hive became a small personal diary over time, and that makes me happy, it fills me with great emotion to read all this.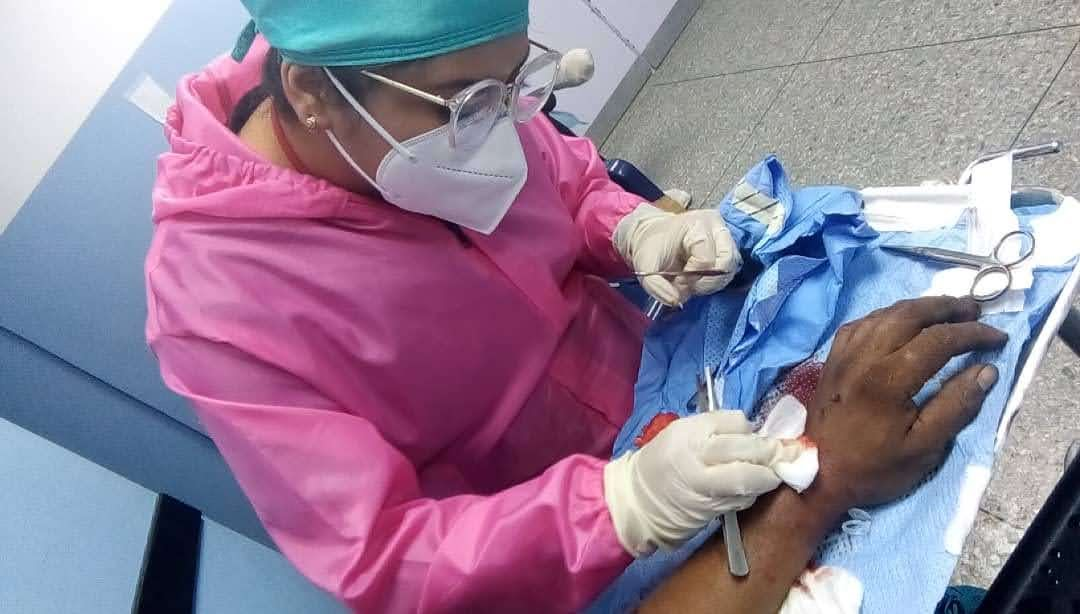 CRÓNICAS DE UN ESTUDIANTE DE MEDICINA - MI PRIMERA SUTURA

Me genera un poco de nostalgia ver fotografías de compañeros que se quedaron en el camino, otros que me acompañan aún en esta travesía que esta a punto de finalizar. Se siente extraño esto de saber que no serás mas el estudiante, si no que pasaras a ser el "doctor". Me alegra haber vaciado todas esas historias en este espacio, y pienso continuar haciéndolo dentro de esta nueva etapa que esta por comenzar dentro de unos meses. Supongo que tendré que buscar un nuevo título para la sección, algo como crónicas de un medico rural, ya veremos en el camino como modificamos.
It makes me a little nostalgic to see photographs of colleagues who stayed on the road, others who still accompany me on this journey that is about to end. It feels strange to know that you will no longer be the student, but that you will become the "doctor". I am happy to have emptied all those stories in this space, and I plan to continue doing so within this new stage that is about to begin in a few months. I suppose that I will have to look for a new title for the section, something like chronicles of a rural doctor, we will see on the way how we modify.