---
La banda que inicialmente despertó mi pasión por el rock sin duda alguna fue la grandísima banda mexicana Maná y de ellos aprendí a introducirme en este mundo tan fantástico musicalmente y aprendí más también de la guitarra que ahora se ha vuelto un instrumento principal.
The band that initially awakened my passion for rock was undoubtedly the great Mexican band Maná and from them I learned to get into this fantastic world musically and I also learned more about the guitar which has now become a main instrument.
Esta pieza es el primer éxito que la banda tuvo luego de haber tenido dos álbumes de Debut y para mí es una de mis canciones favoritas de la Banda tanto así que hice una canción basada en esta misma pieza.
This piece is the first hit that the band had after having two Debut albums and for me it is one of my favorite songs of the band so much so that I made a song based on this same piece.
Espero que les guste esta interpretación y recuerden rebloguear, votar y comentar.
I hope you like this interpretation and remember to reblog, vote and comment.

Letra | Lyrics
Rayando el Sol, rayando por ti
Esta pena me duele, me quema, sin tu amor
No me has llamado, estoy desesperado
Son muchas lunas las que te he llorado
Rayando el Sol, desesperación
Es más fácil llegar al Sol que a tu corazón
Me muero por ti, viviendo sin ti
Y no aguanto, me duele tanto estar así
Rayando el Sol
A tu casa, yo fui y no te encontré
En el parque, en la plaza, en el cine, yo te busqué
Te tengo atrapada entre mi piel y mi alma
Más, ya no puedo, tanto y quiero estar junto a ti
Rayando el Sol, desesperación
Es más fácil llegar al Sol que a tu corazón
Oh, me muero por ti, viviendo sin ti
Y no aguanto, me duele tanto estar así
Rayando el Sol
Rayando el Sol, desesperación
Es más fácil llegar al Sol que a tu corazón
Rayando por ti
(Rayando)
Uh, rayando, rayando el Sol
(Rayando)
(Rayando)
Ay, ay, ay, ay, rayando el Sol
(Rayando)
(Rayando)
Rayando por ti
(Rayando)
Fuente

UN ABRAZO Y LA MEJOR DE LAS VIBRAS PARA TODOS USTEDES
A HUG AND THE BEST OF VIBES FOR ALL OF YOU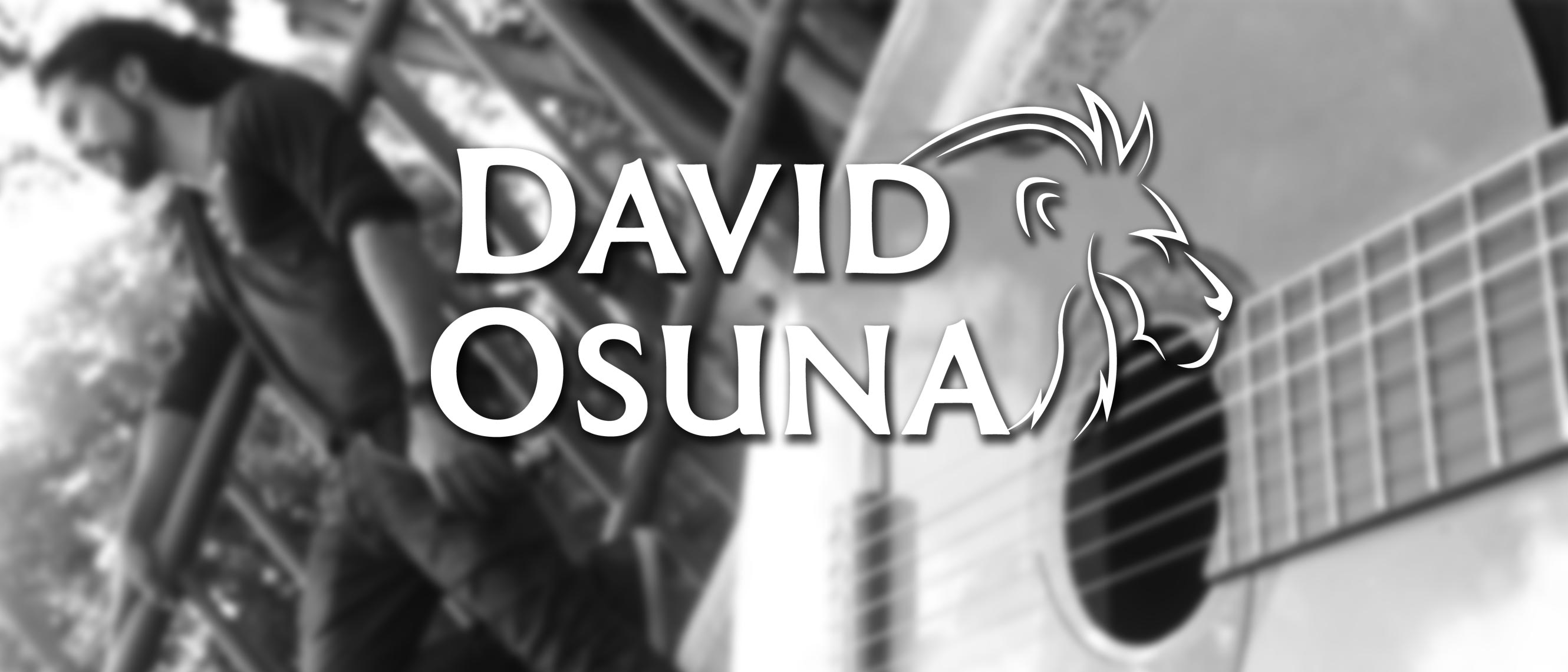 Website
---
▶️ 3Speak