---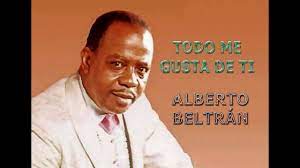 Hola queridos amigos de Hive, a quien admiro y agradezco a Dios por permitirnos a cada uno de los suscriptores y participantes esa oportunidad de ser parte de un equipo, quienes siempre nos animan a crear para formar parte de esos espacios que nos ayudan a crecer en el protagonismo y la actuación.
Hello dear friends of Hive, whom I admire and thank God for allowing each one of the subscribers and participants that opportunity to be part of a team, who always encourage us to create to be part of those spaces that help us grow in protagonism and acting.
---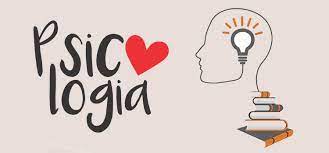 La Psicología es la Ciencia que estudia las conductas y personalidad del ser humano. Nos lleva a entender que somos seres con mapas de mundo diferentes, pero con cualidades y diversidad de características que nos definen haca la personalidad y algunos patrones de conductas. Sabemos que la personalidad es innata, las conductas se adquieren a través de el entorno y algunas situaciones externas en diversidad, de aspectos familiares y sociales.
Psychology is the science that studies the behavior and personality of the human being. It leads us to understand that we are beings with different world maps, but with qualities and diversity of characteristics that define us towards personality and some behavior patterns. We know that personality is innate, behaviors are acquired through the environment and some external situations in diversity, family and social aspects.
---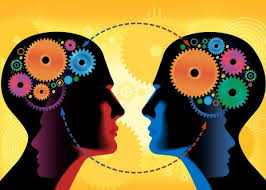 Somos sujetos de aprendizaje continuo. de jamás culminar, seres de procesos de cambios y de elección. Desde que nacemos Dios nos da el poder de elección por derecho de vida y es la vida la que hace que hagamos de nosotros encontrar lo que deseamos como: Sueños, metas y propósitos a través de la fe desde que tenemos una conciencia. La música es un refuerzo positivo para nosotros descubrir momentos felices.
We are subjects of continuous learning. never ending, beings of processes of change and choice. Since we are born God gives us the power of choice by right of life and it is life that makes us find what we want as: Dreams, goals and purposes through faith since we have a conscience. Music is a positive reinforcement for us to discover happy moments.
---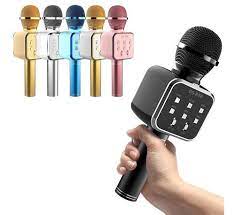 Hoy no me encuentro en el estudio de grabación, pero me hace muy feliz compartir con ustedes esta canción desde la calidez de mi hogar, Es increíble como la música ha llenado mi corazón de alegrías y aún más, con éste micrófono que pude adquirir desde hace dos meses el cual es de gran estímulo para mi. Pueden pasar sus canciones al pendrive y luego colocarlo en el micrófono ya que posee la acústica y corneta incorporada, varios tonos y también un cargador especial.. Es espectacular, me ha permitido disfrutar de bellos momentos en familia.
Today I am not in the recording studio, but it makes me very happy to share this song with you from the warmth of my home. It is incredible how music has filled my heart with joy and even more so, with this microphone that I have been able to acquire for a long time. two months which is a great encouragement for me. You can transfer your songs to the flash drive and then place it in the microphone since it has built-in acoustics and horn, various tones and also a special charger. It is spectacular, it has allowed me to enjoy beautiful family moments.
---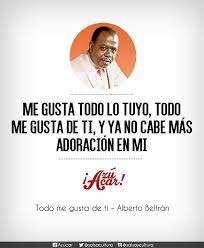 Esta canción es del Autor Alberto Beltrán reconocido compositor Dominicano de principios del siglo 20, siempre me ha gustado, y hoy fue mi elección, siem para cantarla en a comunidad sound music, hagamos de nosotros, seres pensantes capaces de descubrir lo que no te esperas, experiencias y retos que te harán crecer. Los quiero muchísimo. Dios les bendiga. Hasta un próximo encuentro.
This song is by the Author Alberto Beltrán, renowned Dominican composer of the early 20th century, I have always liked it, and today it was my choice, always to sing it in the sound music community, let's make ourselves, thinking beings capable of discovering what you do not expect , experiences and challenges that will make you grow. I love you so much. God bless you. Until a next meeting.
---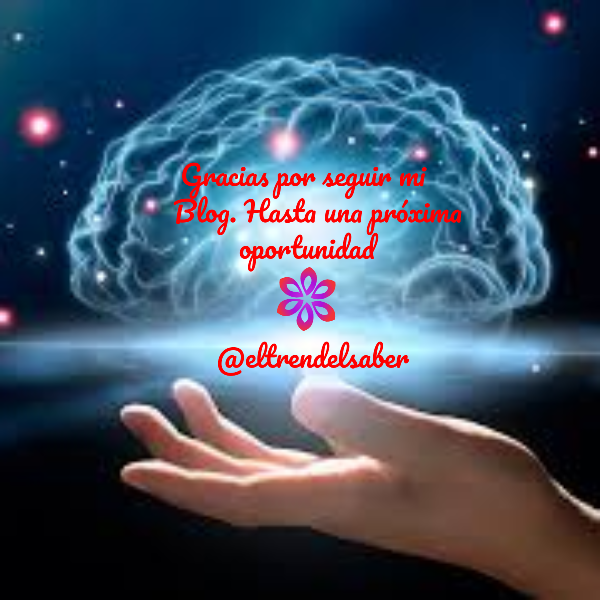 ---
Gracias por Visitar mi blog
11/02/2022
---
---
▶️ 3Speak