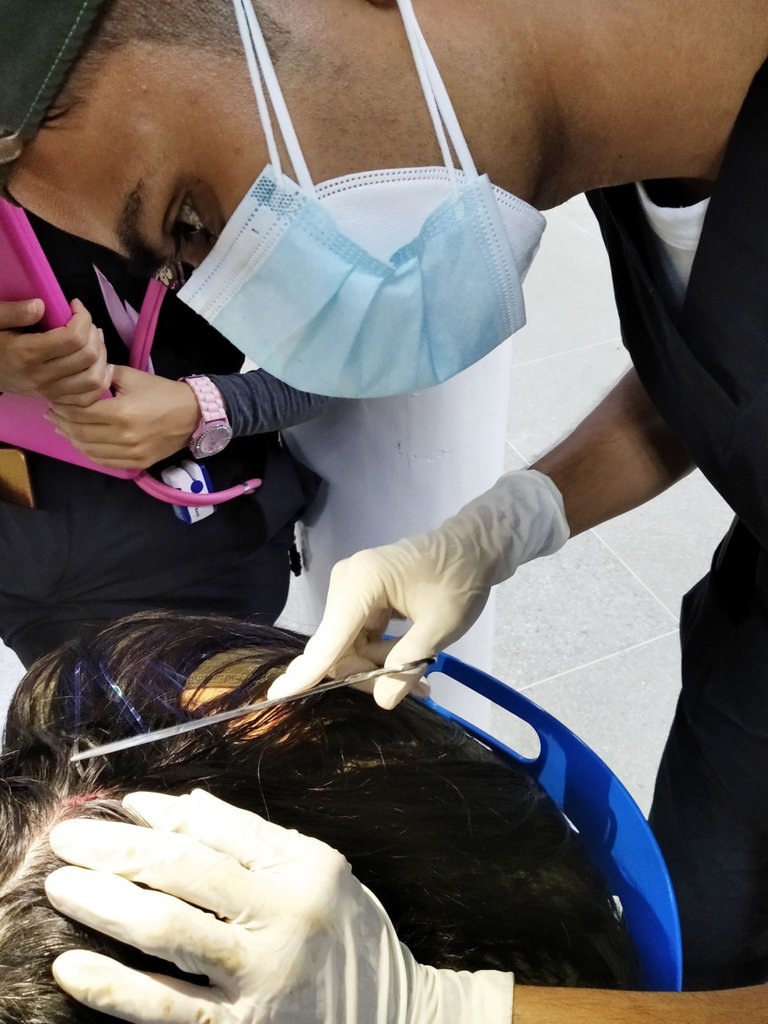 Español
Cuando empiezas la carrera de medicina, algo que miras una y otra vez es el largo pensum de estudios que tienes que completar, y en su momento pensé que nunca lo terminaría, pero con esfuerzo y dedicación, lo que parecía inalcanzable pude lograrlo.
English
When you start medical school, something you look at over and over again is the long curriculum you have to complete, and at the time I thought I would never finish it, but with effort and dedication, what seemed unattainable I was able to achieve.
---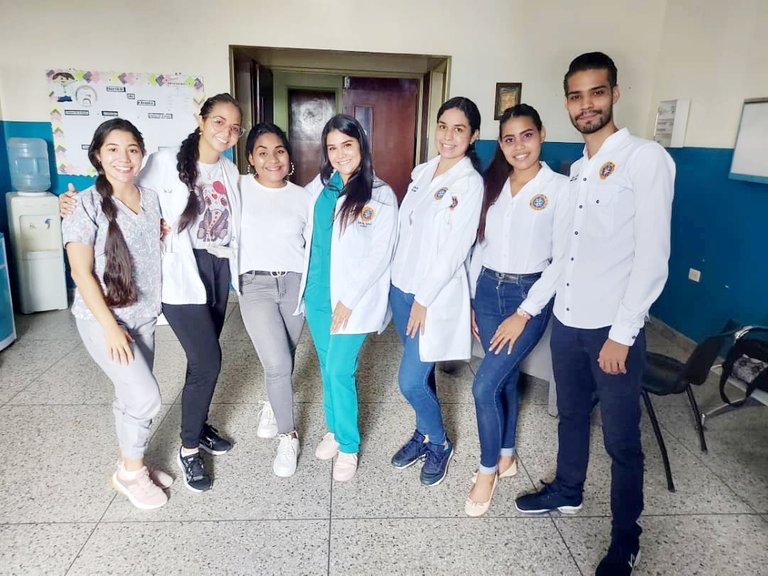 ---
En mi pasantia, la última rotación que hice curse fue Cirugía; una de las rotaciones de las que aprendí mucho y en la que pude poner en práctica muchos conocimientos teóricos.
In my internship, the last rotation I did was Surgery; one of the rotations from which I learned a lot and in which I was able to put into practice a lot of theoretical knowledge.
---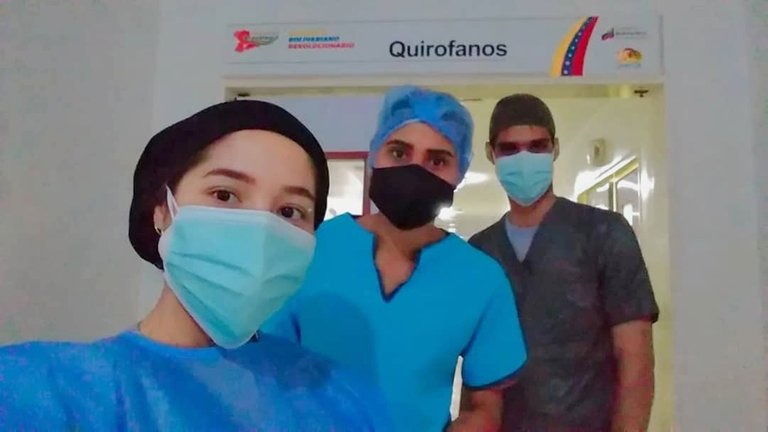 ---
---
Fueron muchas las intervenciones quirúrgicas en las que pude entrar como observador, incluso muchas de ellas, como primer ayudante o segundo ayudante del cirujano, en procedimientos como colecistectomías abiertas, hernioplastias umbilicales o inguinales y apendicectomías, cuya experiencia es muy enriquecedora, porque permite admirar de mejor manera toda la anatomía del cuerpo humano, mientras el cirujano realiza y enseña el procedimiento que está realizando, lo cual es un gran privilegio.
There were many surgical interventions in which I could enter as an observer, including many of them, as first assistant or second assistant to the surgeon, in procedures such as open cholecystectomies, umbilical or inguinal hernioplasties and appendectomies, whose experience is very enriching, because it allows to admire in a better way all the anatomy of the human body, while the surgeon performs and teaches the procedure he is performing, which is a great privilege.
---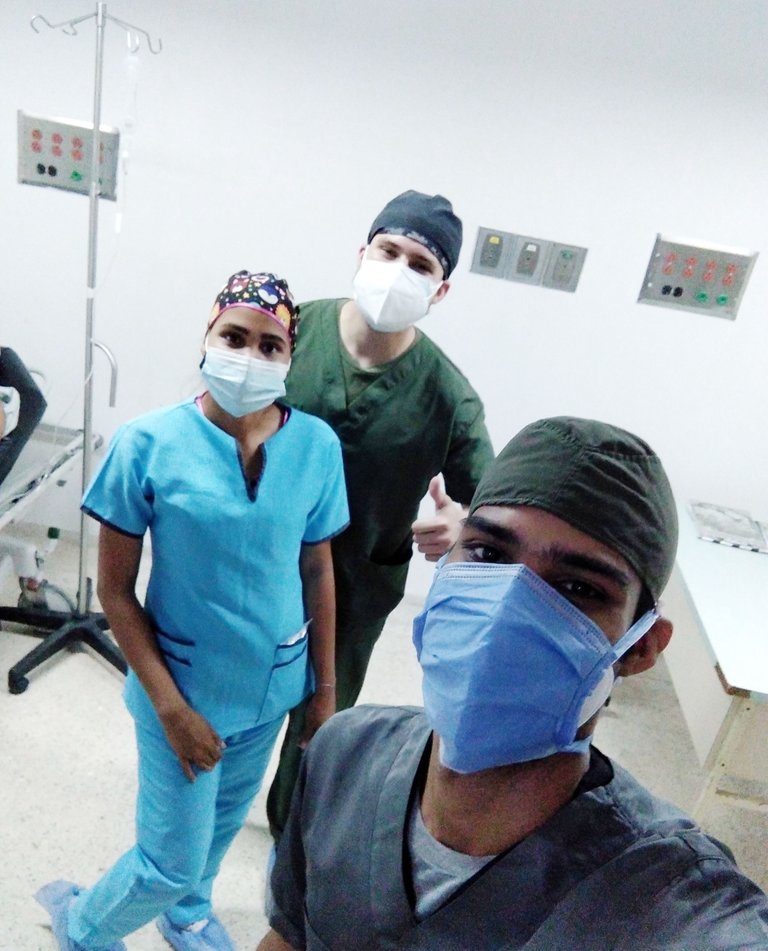 ---
En las clases teóricas, se habla de la frecuencia en que se desarrolla una patología, es decir, si se presenta en mayor proporción en mujeres, en hombres o en ambos sexos por igual, así, pudimos confirmar lo que dice la epidemiología de los libros de medicina, con los casos que llegaron al servicio de cirugía, por ejemplo, en el caso de las colecistectomías, la mayoría se realizaron en mujeres, ya que manifestaban una colecistitis aguda o crónica, que ameritaba una intervención quirúrgica. Asimismo, el mayor número de hernioplastias se realizó en hombres.
In the theoretical classes, we talk about the frequency in which a pathology develops, that is to say, if it is presented in greater proportion in women, in men or in both sexes equally, thus, we were able to confirm what the epidemiology of the medical books says, with the cases that arrived at the surgery service, for example, in the case of cholecystectomies, most of them were performed in women, since they manifested an acute or chronic cholecystitis, which merited a surgical intervention. Likewise, the greatest number of hernioplasties were performed on men.
---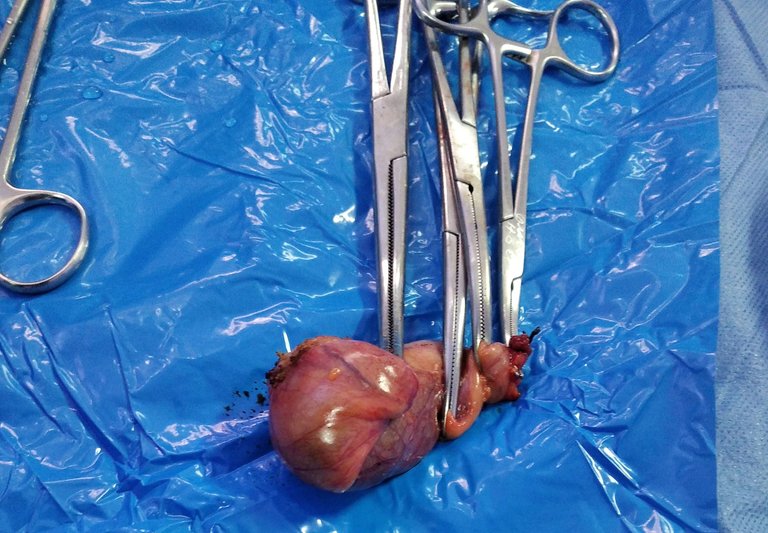 ---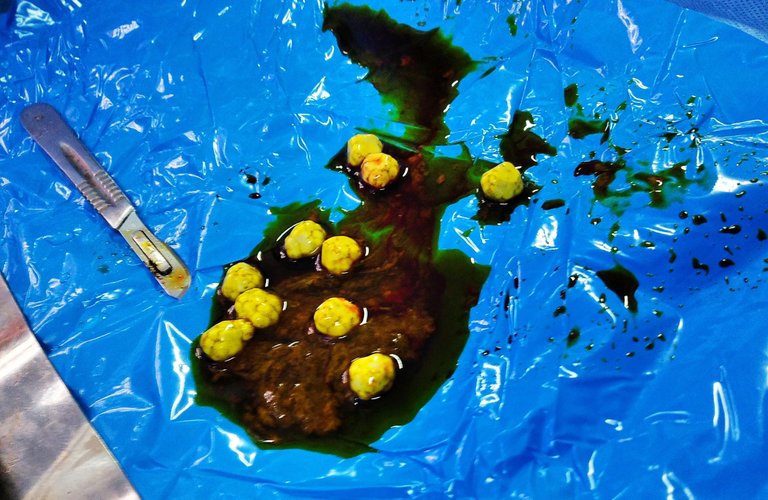 ---
Las personas con heridas que requerían sutura eran uno de los motivos de consulta más frecuentes, sobre todo los fines de semana; muchas heridas se producían tras caídas, cortes con un objeto punzante, accidentes de tráfico o peleas, por lo que siempre teníamos que disponer de un kit de sutura, junto con el material necesario para suturar.
People with wounds requiring suturing were one of the most frequent reasons for consultation, especially on weekends; many wounds occurred after falls, cuts with a sharp object, traffic accidents or fights, so we always had to have a suture kit available, along with the necessary material for suturing.
---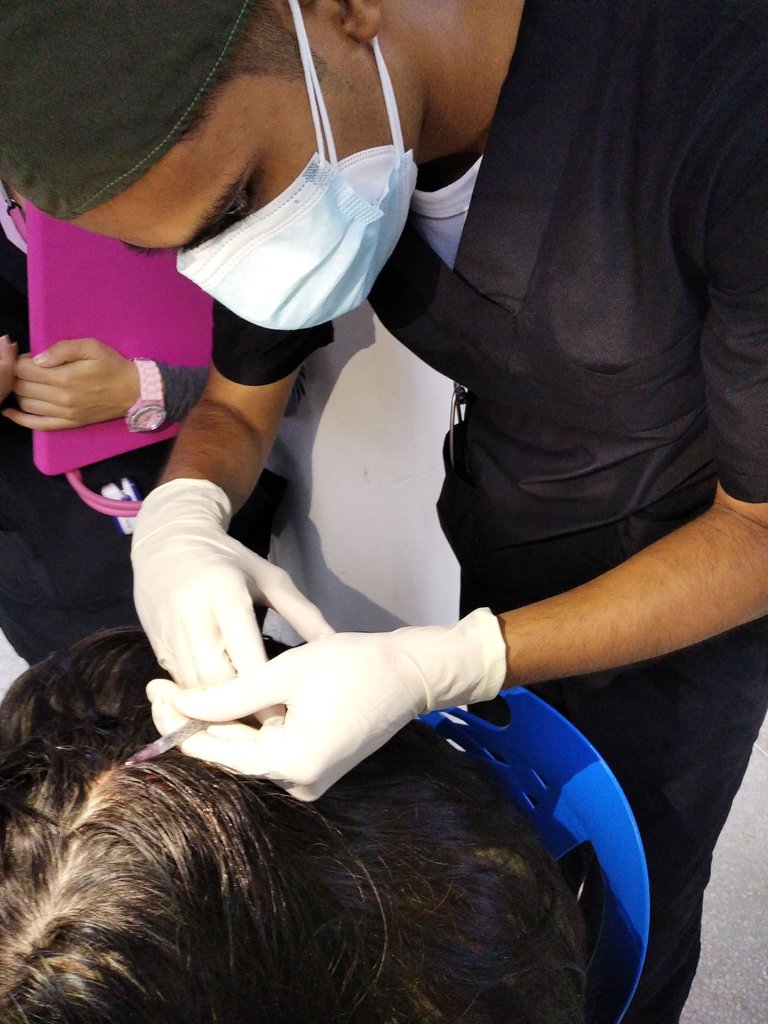 ---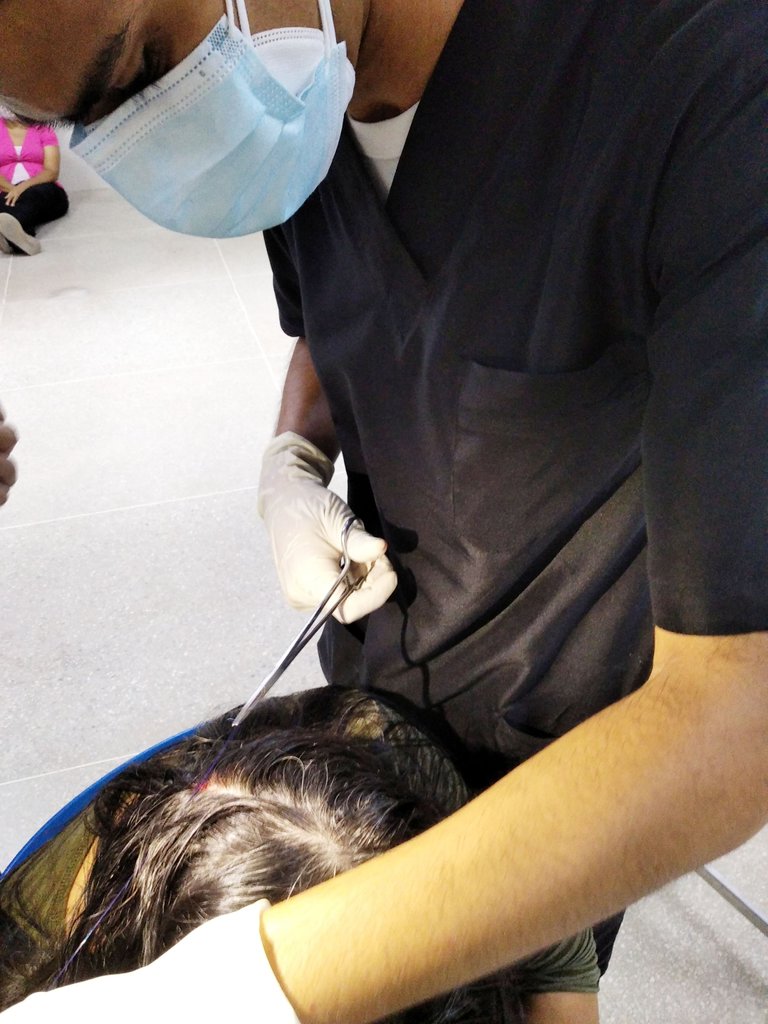 ---
A medida que se acercaba el final de la pasantía, mi felicidad crecía aún más, porque lo que me he esforzado por lograr durante años, estoy a punto de lograrlo, por el momento queda esperar el gran día de la graduación donde podré decir formal y oficialmente que soy, Médico.🩺💉
As the end of the internship approached, my happiness grew even more, because what I have been striving to achieve for years, I am about to get it, for the moment it remains to wait for the big day of graduation, where I can officially say that I am already a Doctor. 🩺💉
---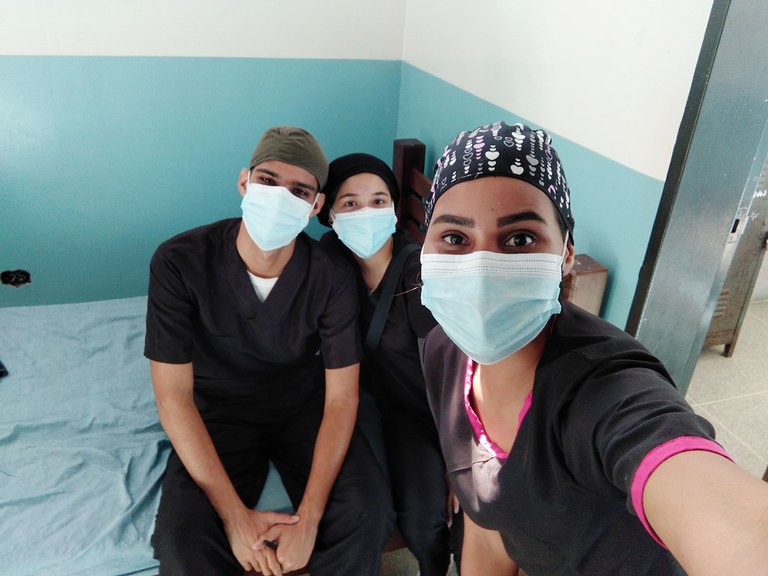 ---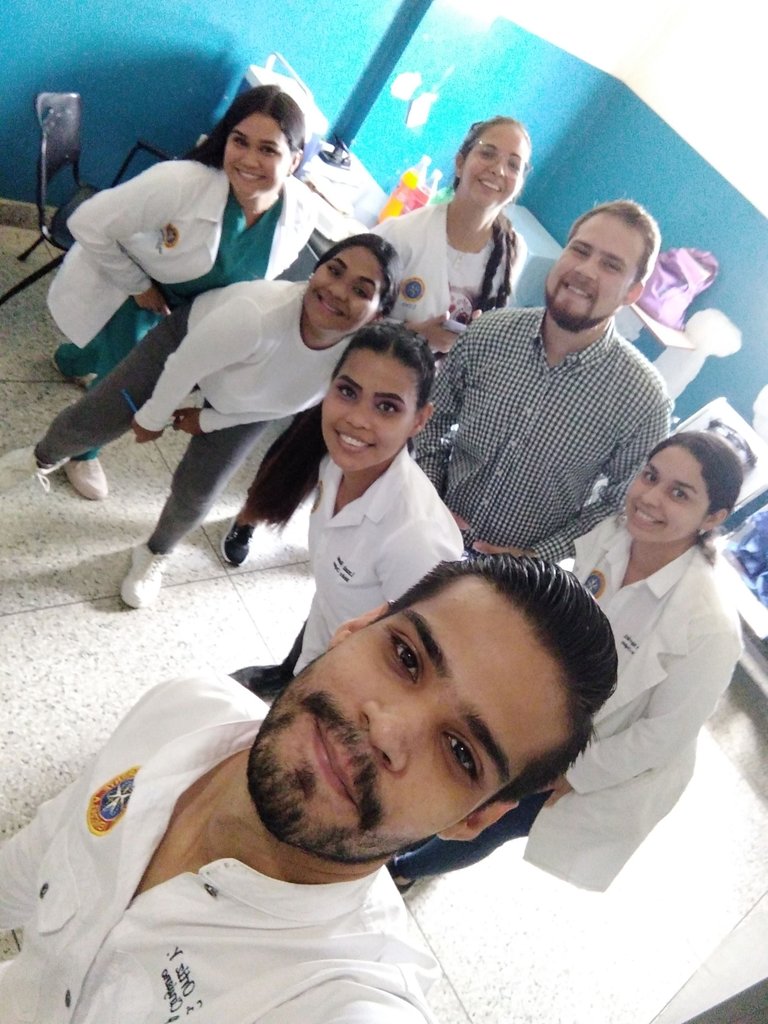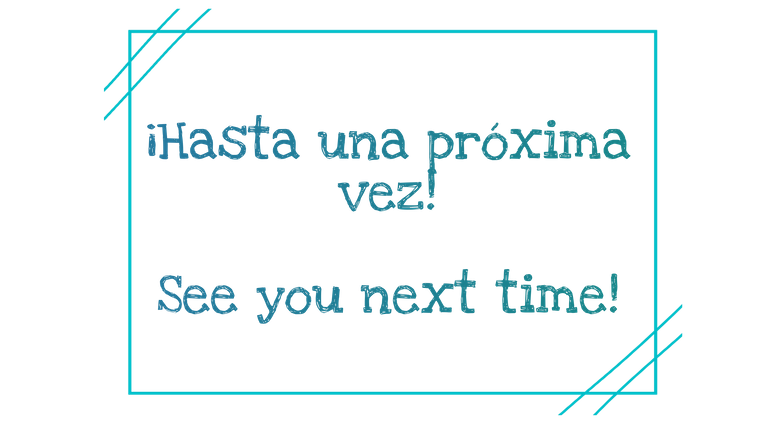 Las fotografías son de mi propiedad, capturadas con la cámara del celular Xiaomi Redmi 8.
The photos are my property, captured with the camera of the Xiaomi Redmi 8 cell phone.
---
Traducción realiza en la página web DeepL
Translated using the website DeepL
---
---