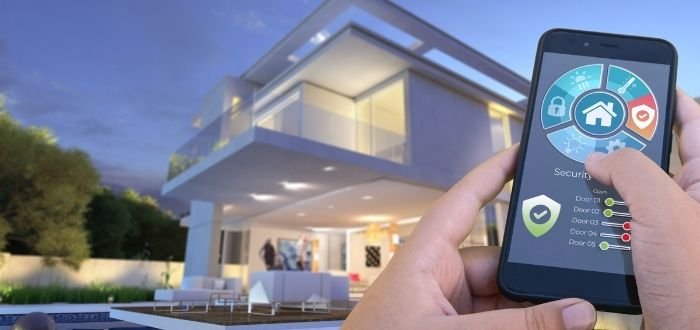 LINK
Domotic house or smart home these days is in trend, it offers those who inhabit them security, comfort and energy efficiency above all.
The lighting, ventilation, audio and video security systems in a smart home can be automated to the liking of its inhabitants or remotely controlled from the smartphone or a PC via the internet.
All these systems connected to temperature, humidity, light sensors, among others, contribute to the controlled use of resources in the home such as electricity or water.
The controllers record and monitor the connected devices in the home and can calculate and measure the resources used, providing the owner with the greatest amount of information and allowing them to adapt them to their liking and convenience.
---
ESPAÑOL
---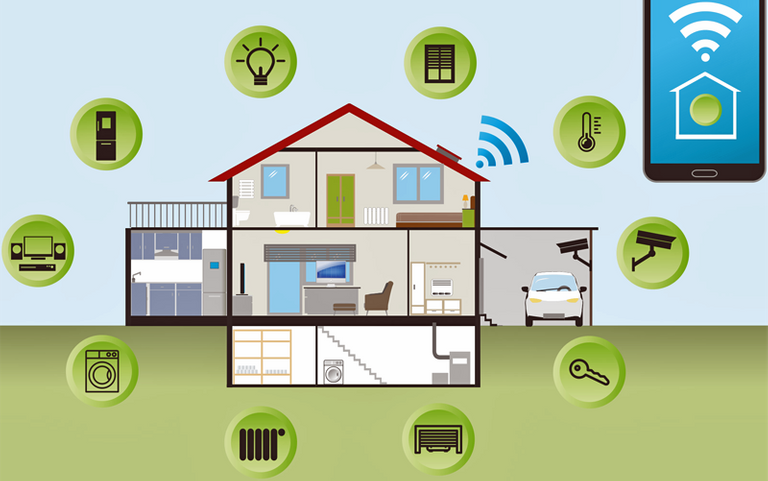 LINK
Casa Domótica o casa inteligente en estos días está de tendencia, esta ofrece a quienes las habita seguridad, comodidad y eficiencia energética sobretodo.
Los sistemas de iluminación, ventilación, seguridad audio y video en una casa inteligente se pueden automatizar al gusto de sus habitantes o bien controlar de manera remota desde el smartphone o una pc mediante internet.
Todos estos sistemas conectados a sensores de temperatura, humedad, luz entre otros contribuyen a la utilización controlada de los recursos en el hogar como la energía eléctrica, o el agua.
Los controladores registran y monitorean los dispositivos conectados en el hogar y pueden calcular y realizar mediciones de los recursos utilizados brindando al propietario la mayor cantidad de información y que este pueda adaptarlos a su gusto y conveniencia.
Gracias por pasar!